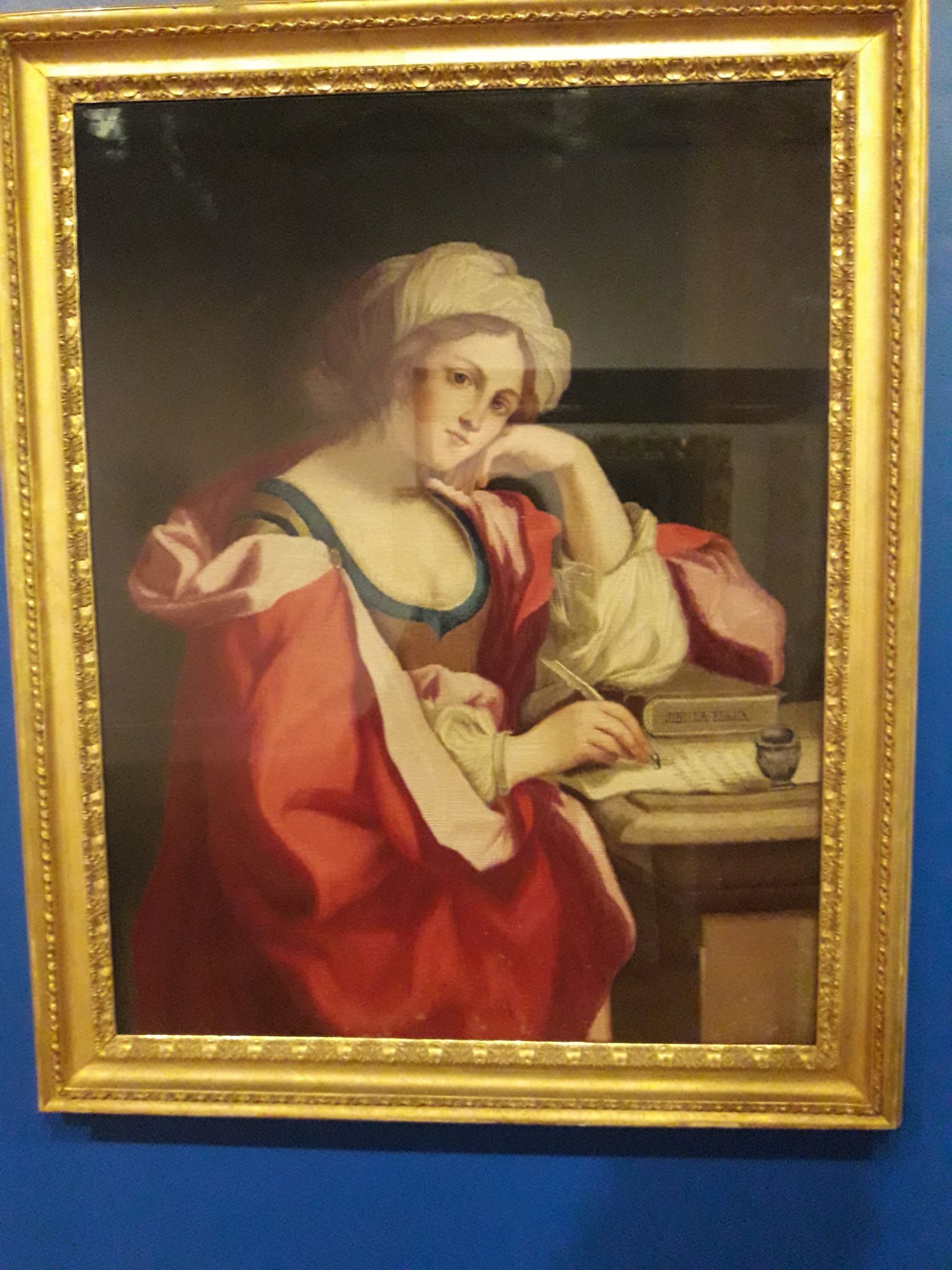 PERSIAN SIBYL
Artist unknown, after Giovan Francesco Barbieri, known as Guerano  after 1648
The Corsini Collection,  portraying 600 years of the family history, left the Corsini Palazzo, a  magnificent Baroque palace to travel to Auckland, New Zealand and then Perth, Western Australia for the first time ever and is currently on display at the Art Gallery of Western Australia.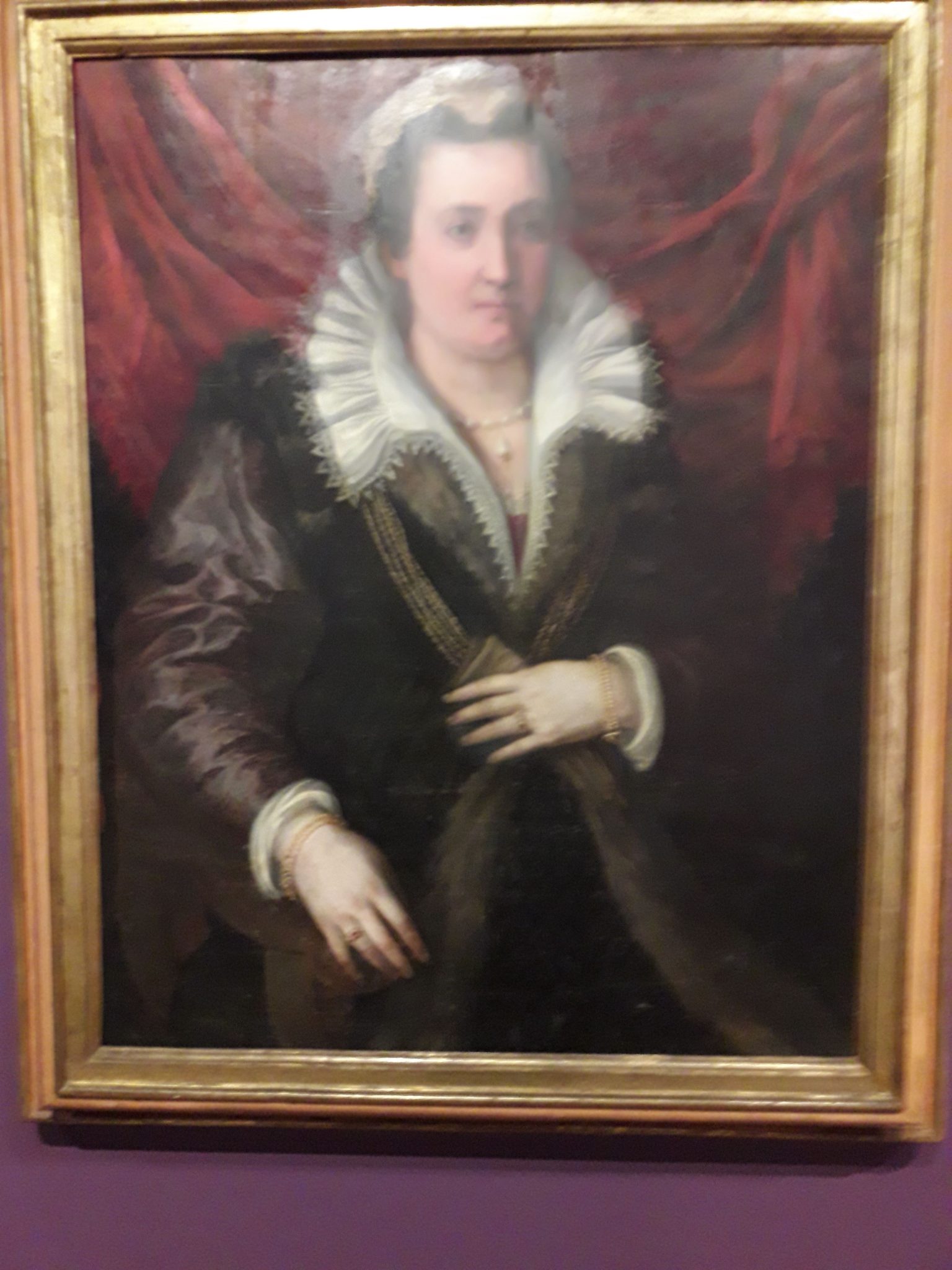 PORTRAIT OF BIANCA CAPPELLO, MORGANATIC WIFE OF FRANCESCO DE'MEDICI
Alessandro Allori after 1579
Featuring artworks by Botticelli, Mantegna, Tintoretto, Pontormo and Caravaggio and many others, the collection is a snapshot of an eminent Florentine family history from a time when Florence was the centre of culture and the arts during the Renaissance.
Morganatic relates to or denotes a marriage in which the spouse of lower rank, or any children, have no claim to the possessions or title of the spouse of higher rank. No, I didn't know, either!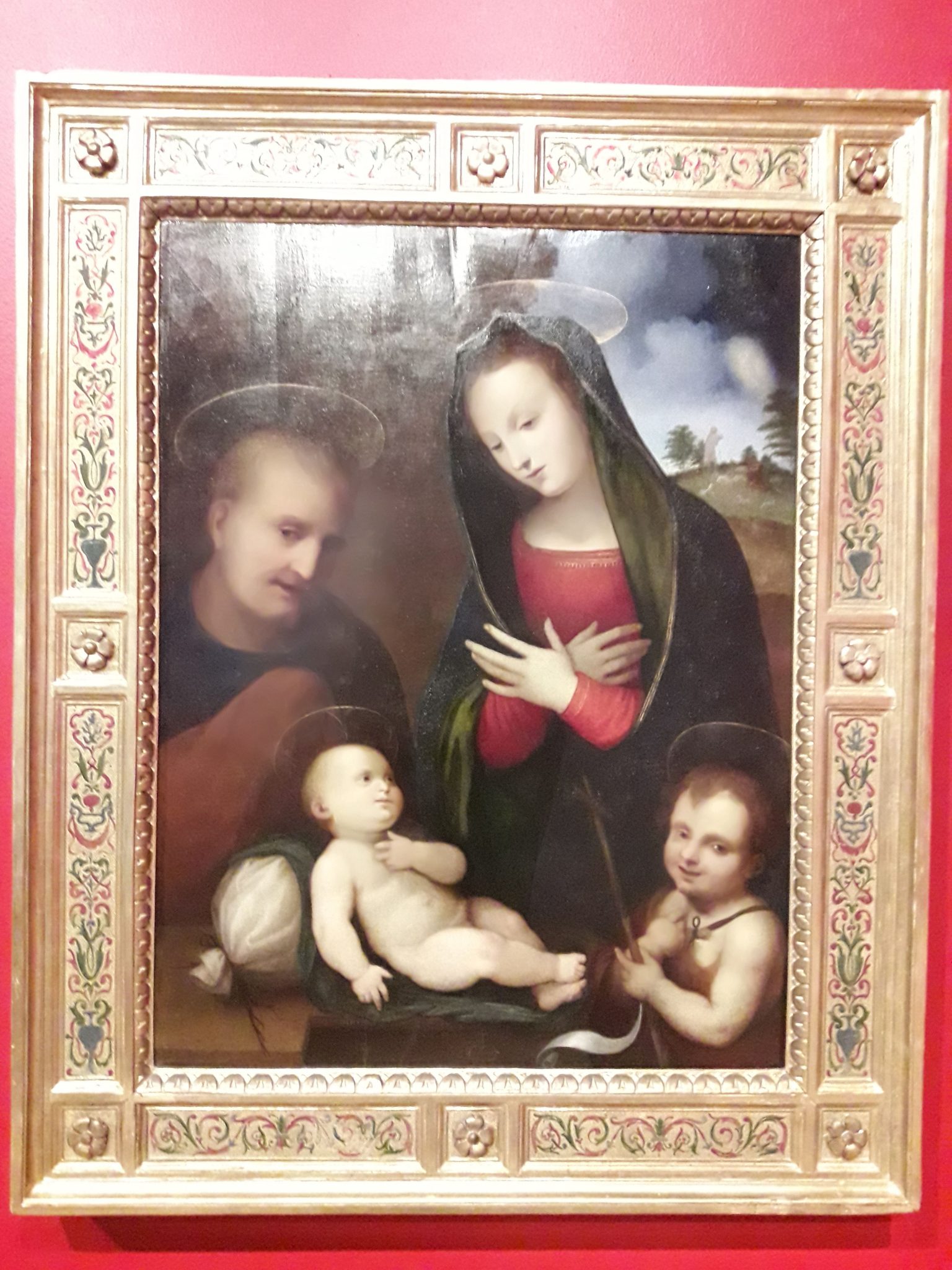 HOLY FAMILY
Fra Bartolomeo  1511
The family agreed to the exhibition leaving the palazzo to travel to the antipodes as they felt they owed a debt to the allied forces of Australia and New Zealand who forced the German troops from their part of Italy in World War II. The family also benefits from curatorial research and restoration of some of the works prior to the exhibition.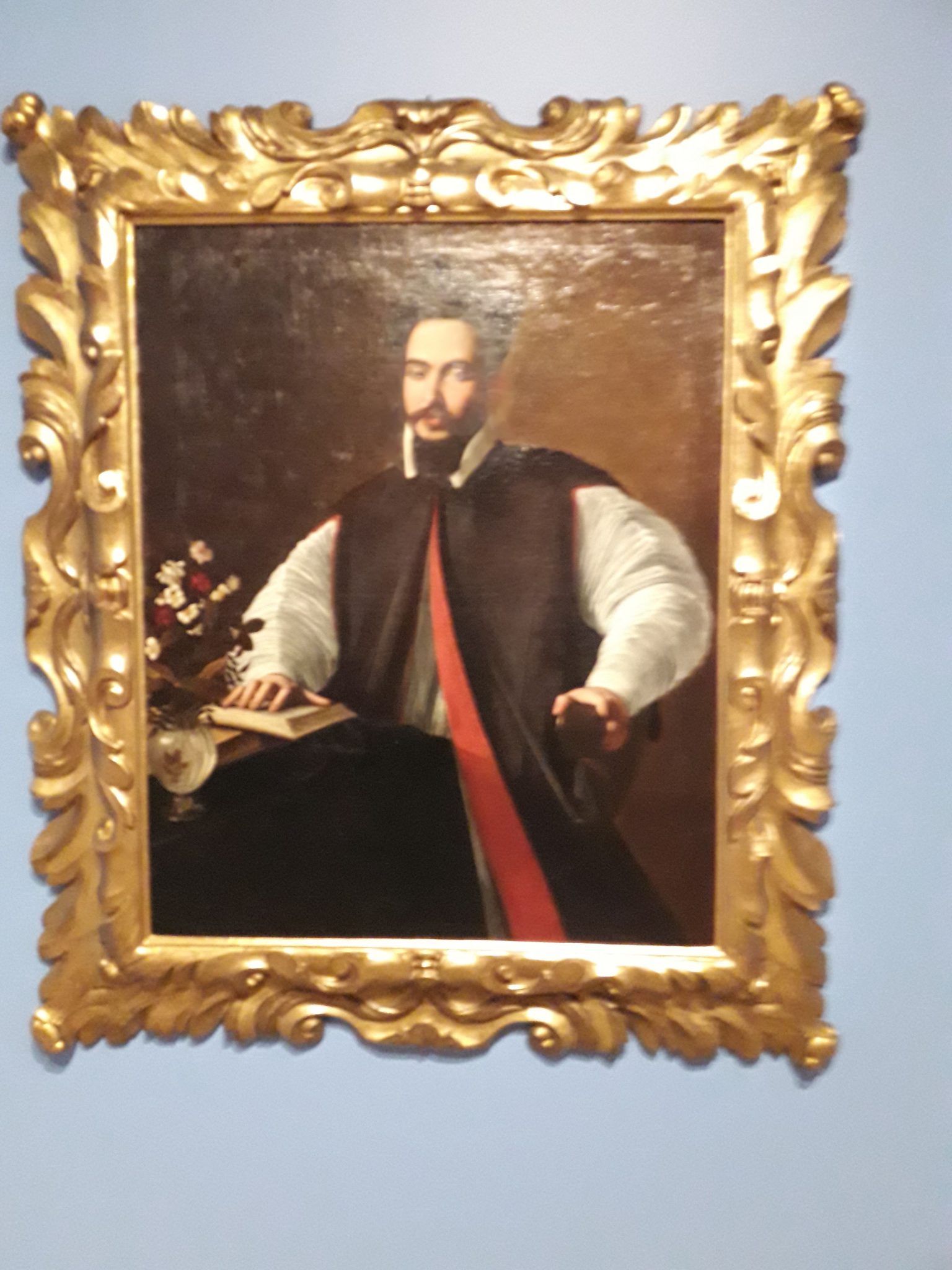 PORTRAIT OF MAFFEO BARBERINI
Caravaggio 1597
As the Germans approached, the family drove the artworks to their country villa for safety. The collection was concealed behind a rapidly erected false wall with the portrait of Saint Andrea Corsini at the front. A German lieutenant, smelling the  fresh plaster, shot into the wall. The bullet holes remain, unrestored, in the Saint's forehead.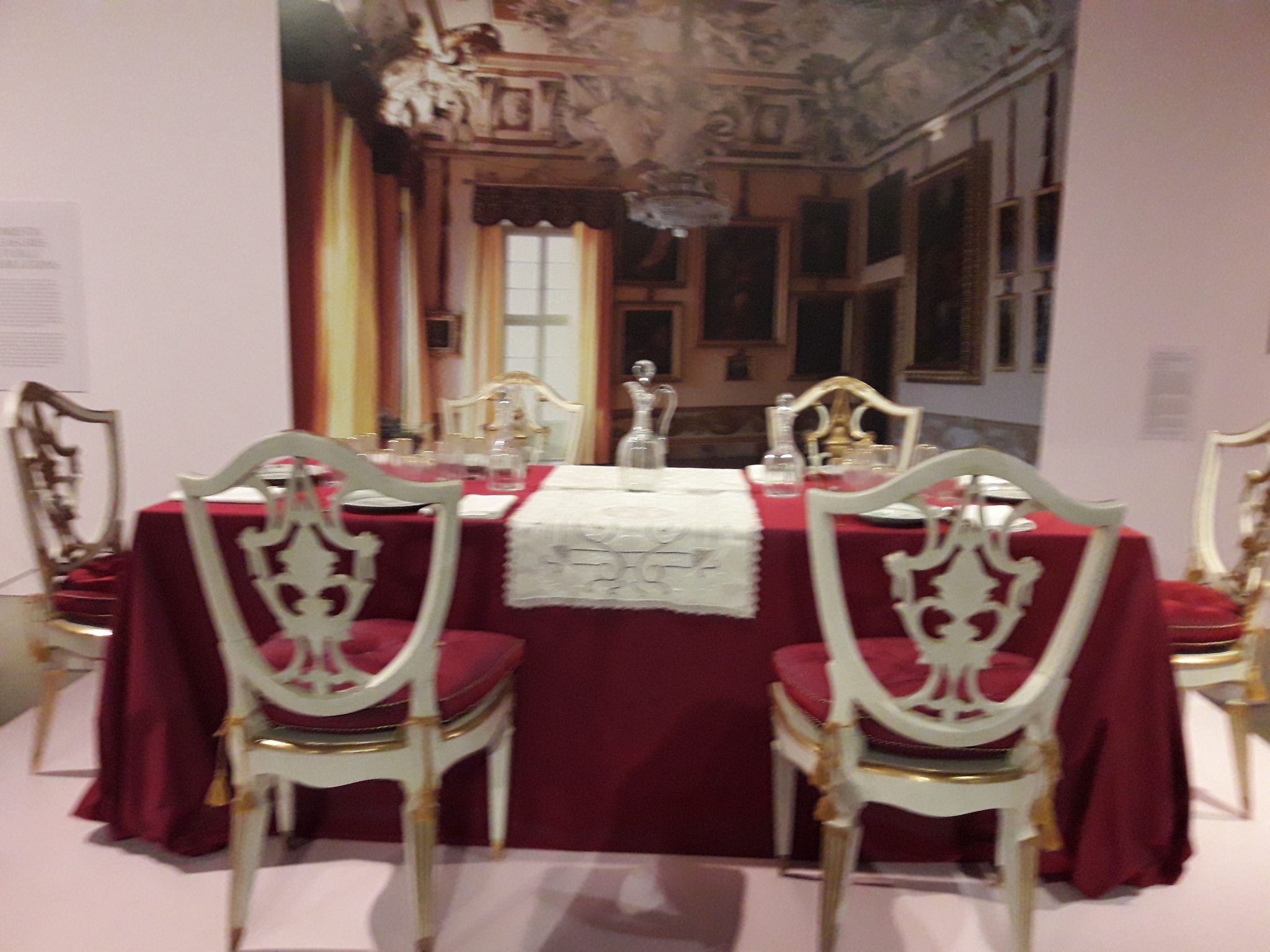 The collection included decorative objects and furnishings from the Corsini Palazzo, a hand written recipe book, kitchenalia and textiles plus designs for ceiling frescoes and the chapel dome.
The dining table is set just as it was for a banquet held at the palazzo in March 1857.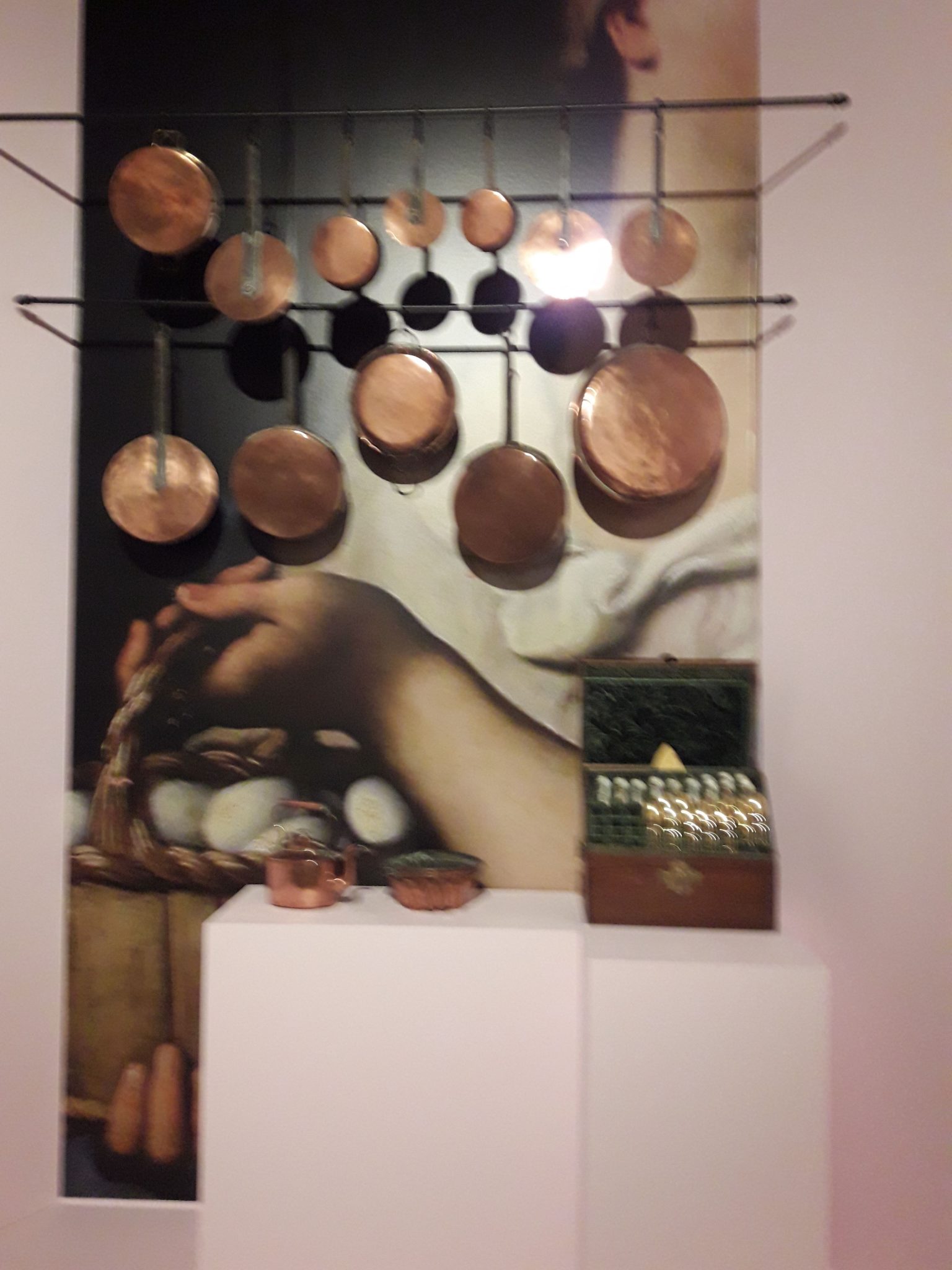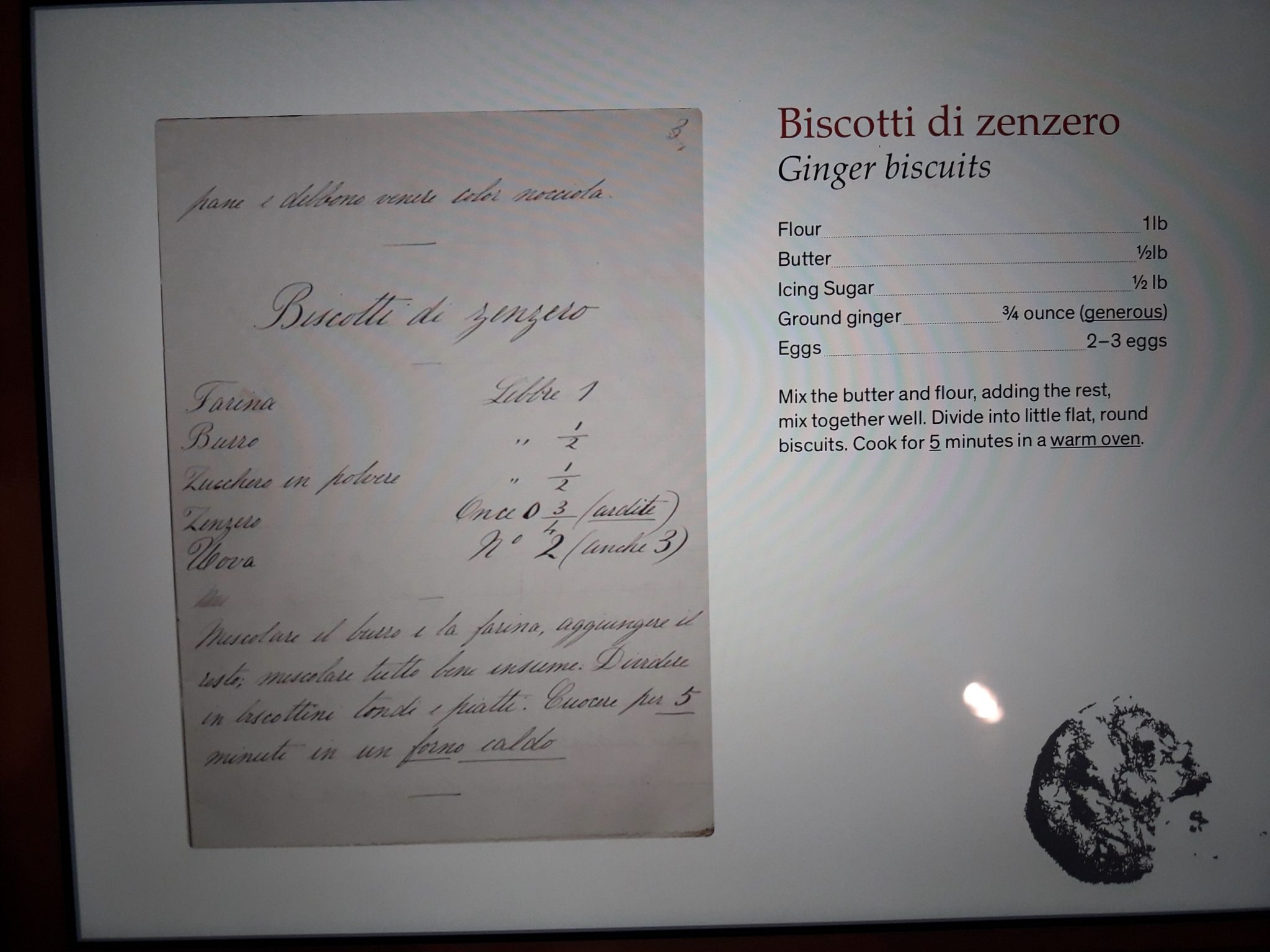 Recipe book "Recipes for Tidbits" written by Antonietta Corsini 1864-1881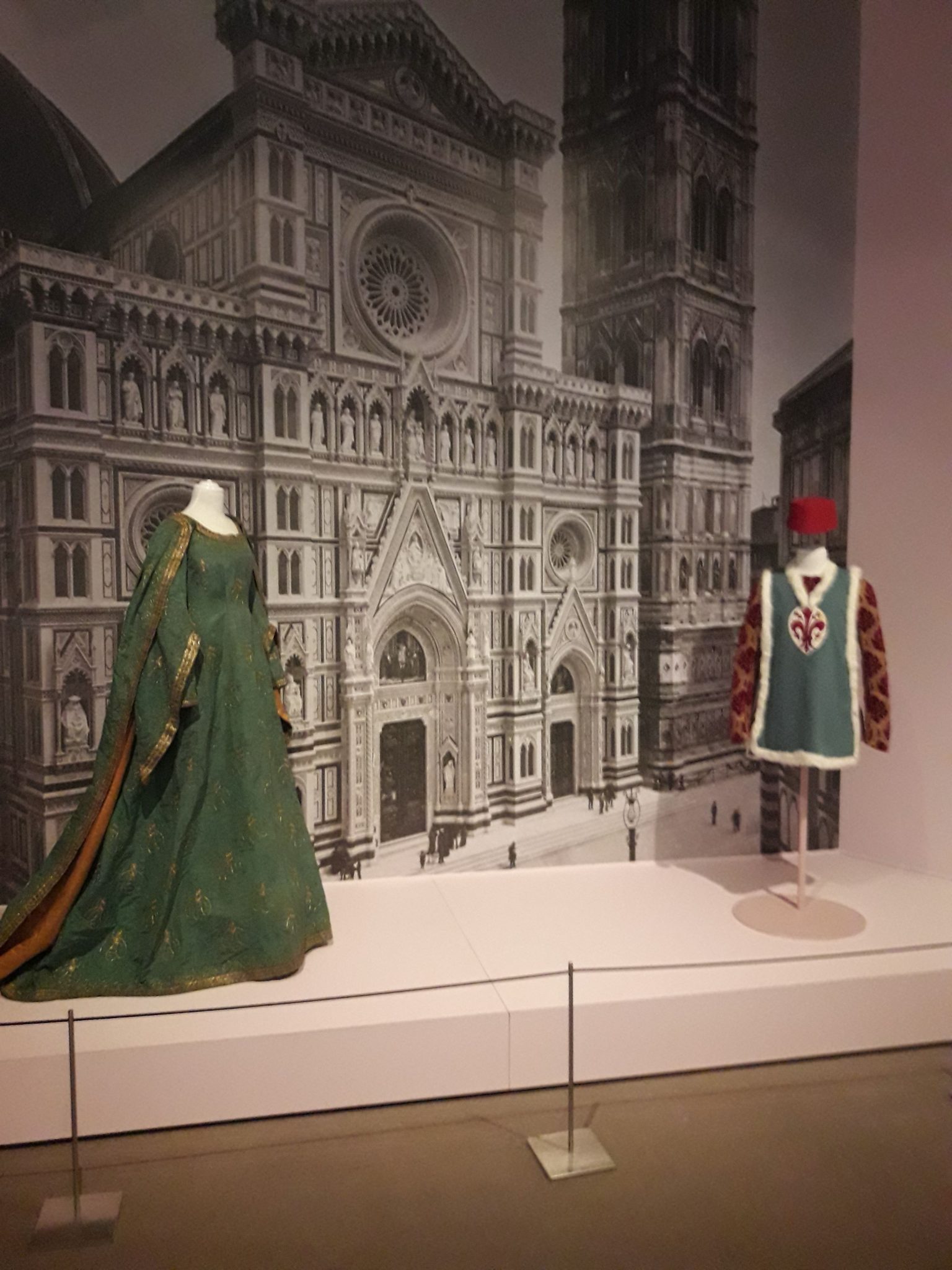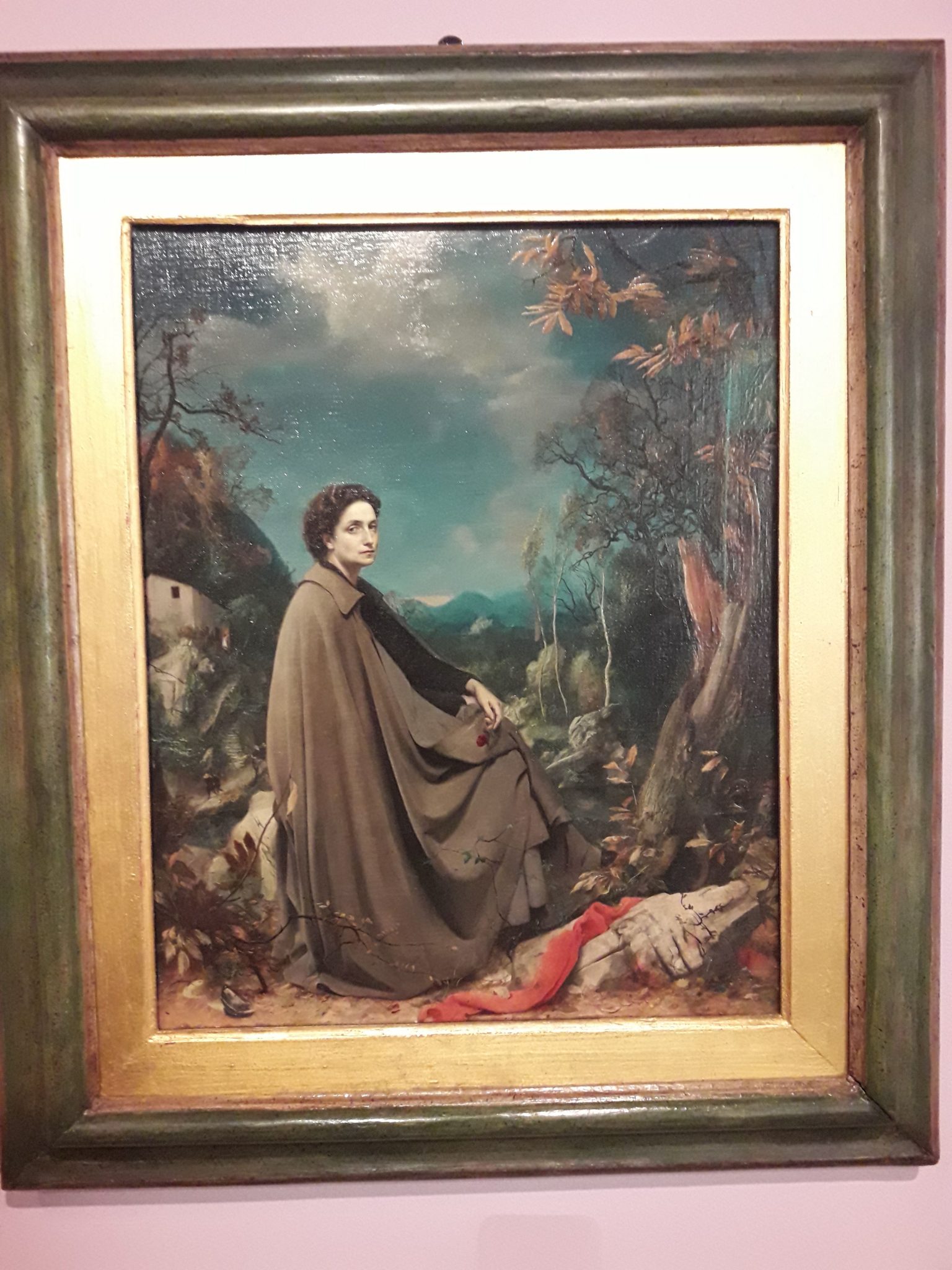 PORTRAIT OF PRINCESS ELENA CORSINI                          Pietro Annigoni   1950
Princess Elena Corsini was responsible for saving the family collection from the German Armed Forces 1944. Traditionally the men were collecting these artworks, but during the twentieth and twenty first century it's the females who are responsible for the collection. Both Countessas Livia Branca and Elisabetta Minutoli Tegrimi  traveled to the opening of the exhibition.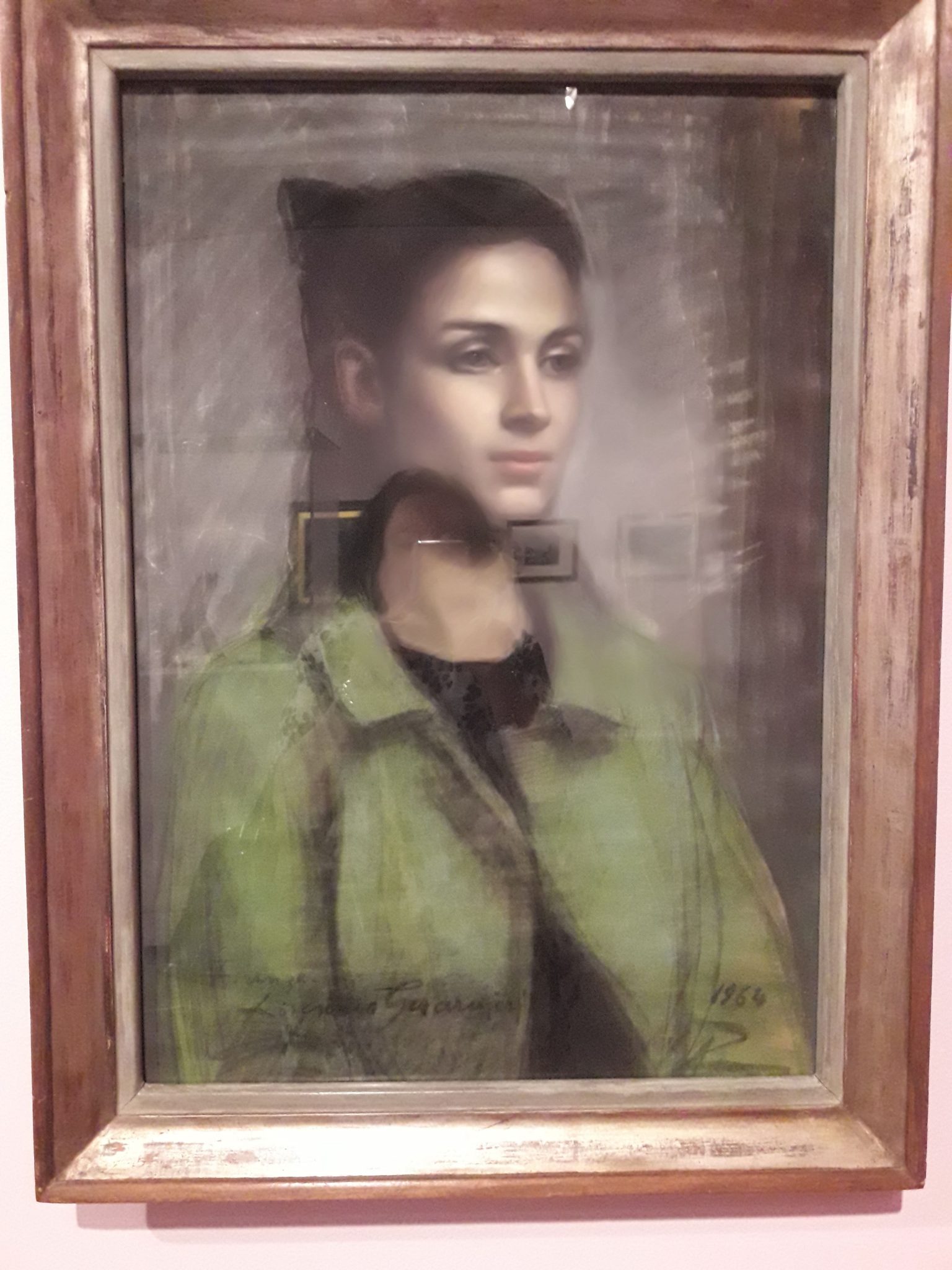 PORTRAIT OF COUNTESS LUCREZIA MIARI FULCIS CORSINI
Luciano Guarnieri  1964
Today is Teach Your Children to Save Day intended to encourage children to develop the regular habit of saving money.