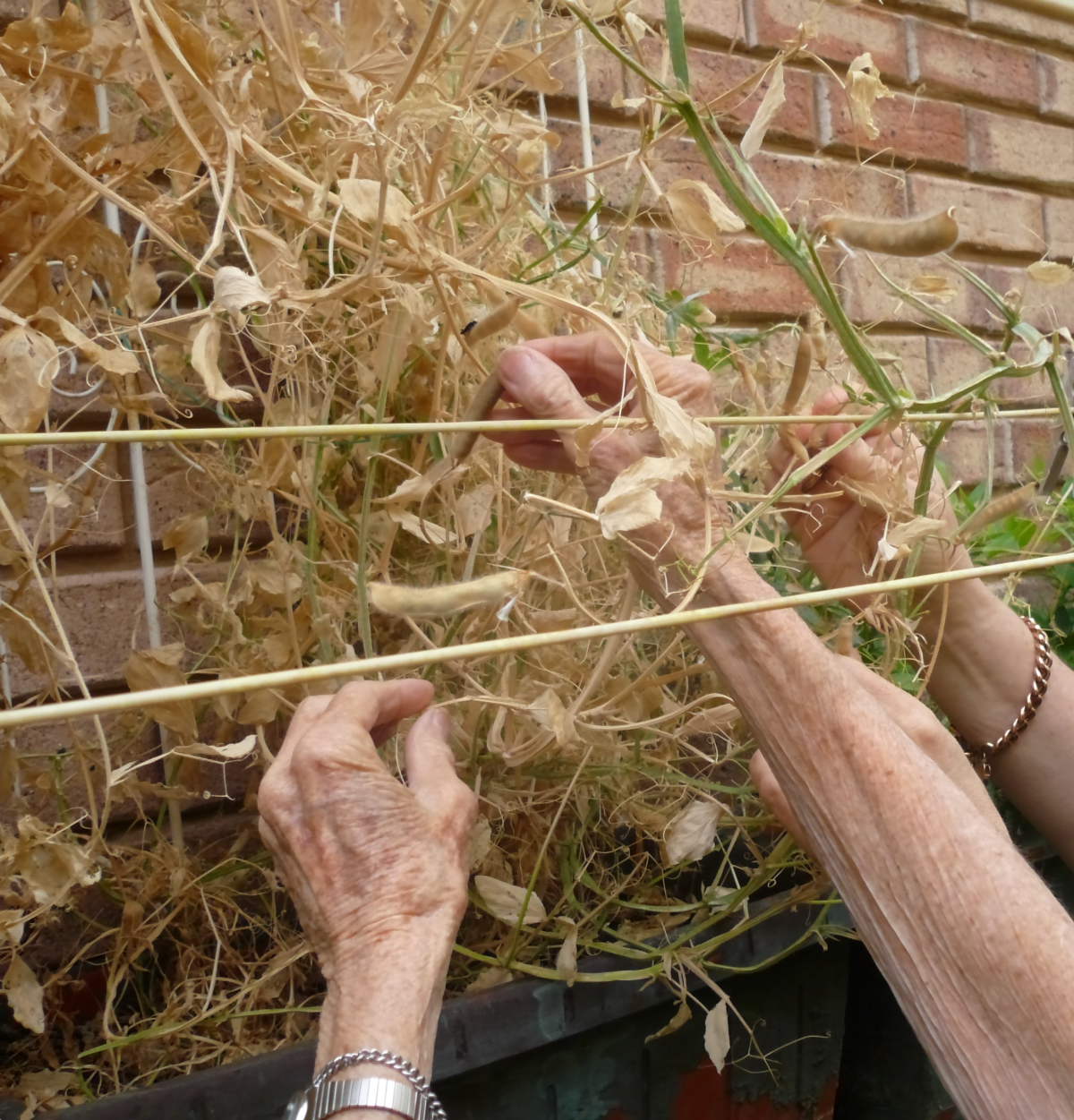 Time to plant my sweetpeas. My mother and I collect the seeds at the end of each season.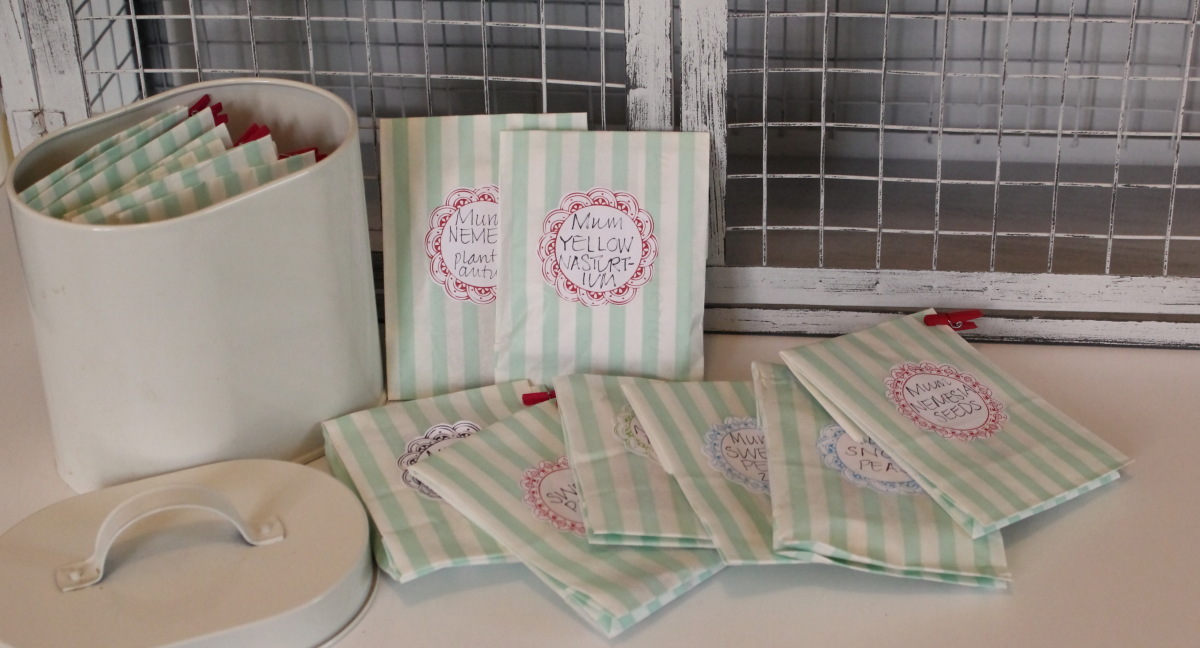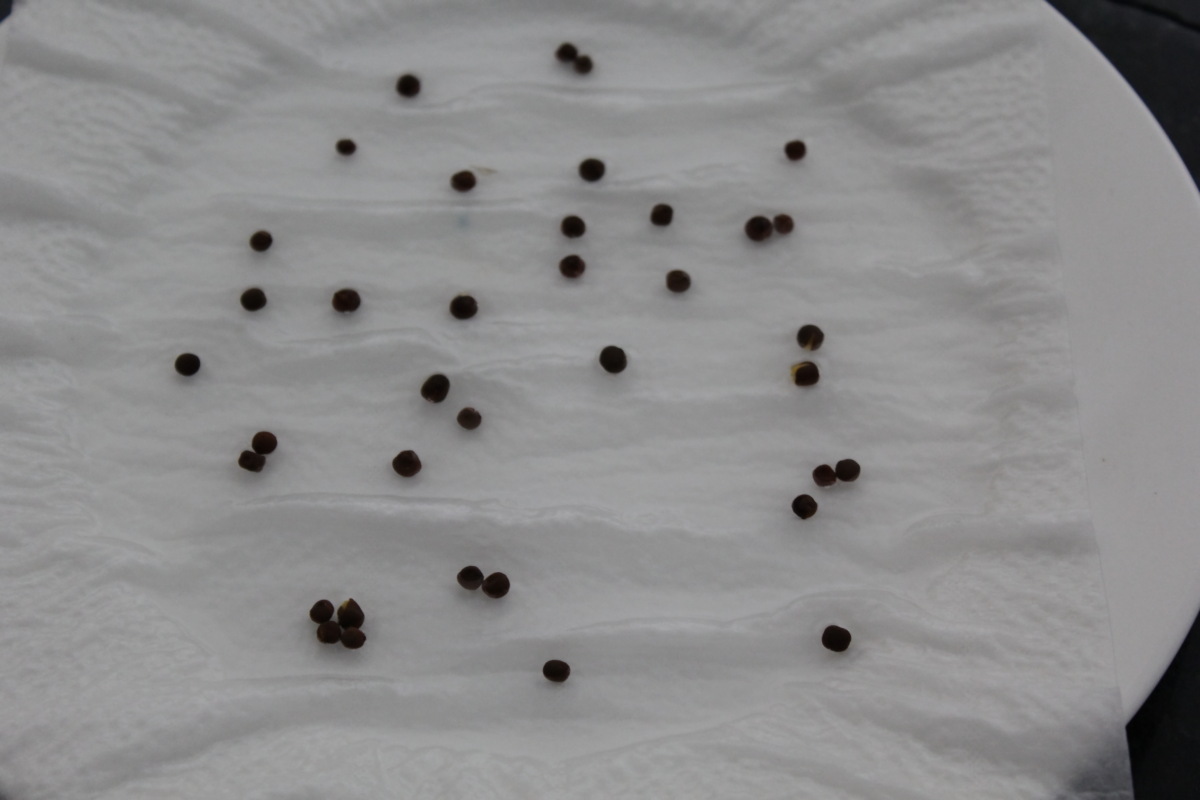 I store the collected seeds in paper bags in a tin box, then soak the ones I'm going to plant on wet paper towel overnight. They germinate very quickly.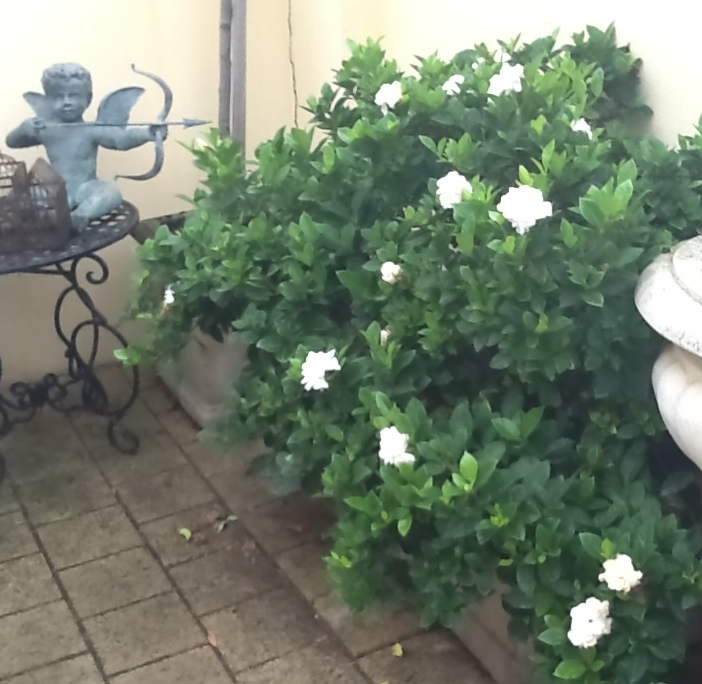 Meanwhile, the gardenias continue to bloom and bloom in the heat.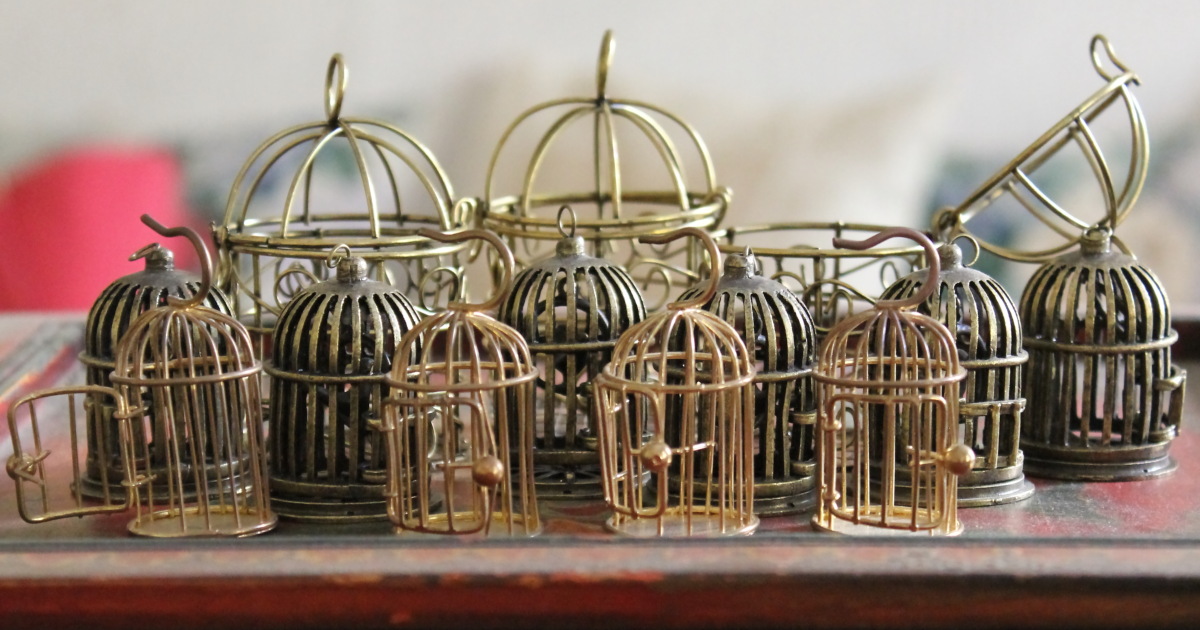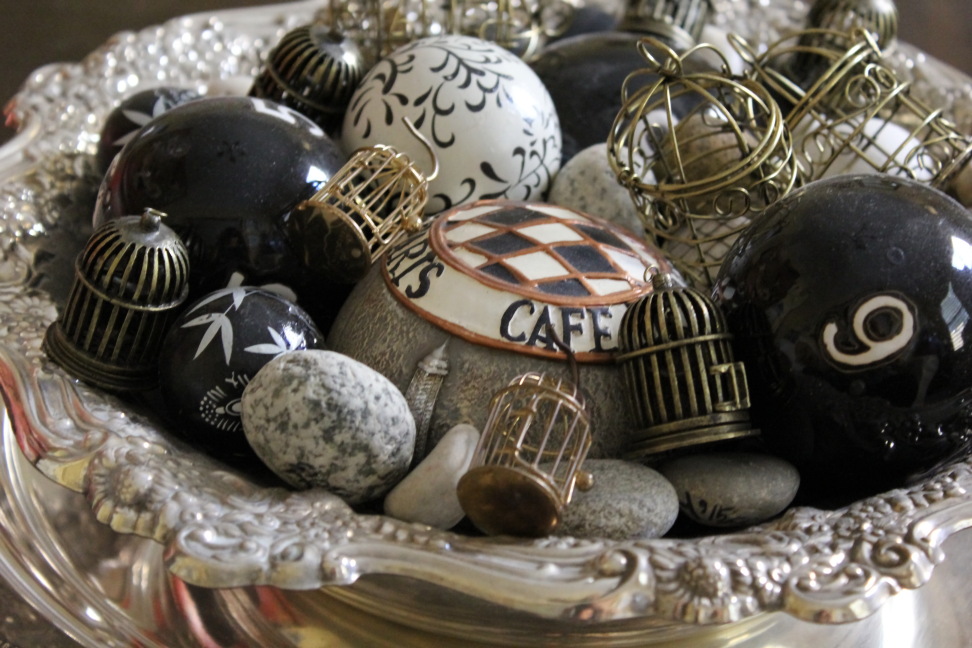 The three larger miniature birdcages are new. All of them have doors that open. Normally they're scattered in a silver bowl amongst decorative balls and pebbles I collected all over the world.
I hope you did something wonderful yesterday on World Theatre Day!
Leave a comment