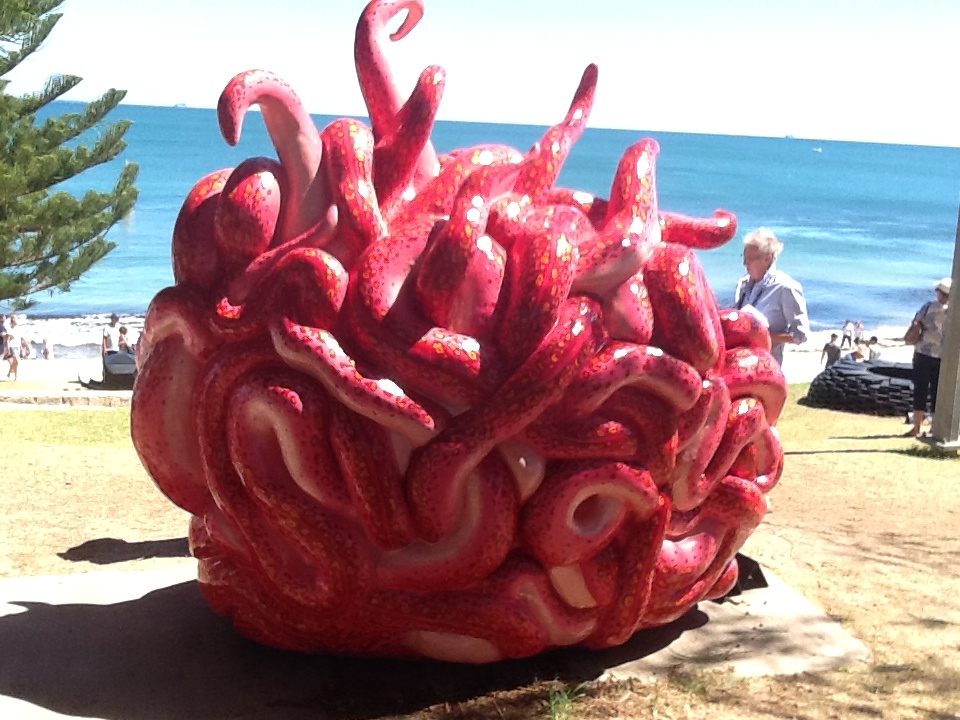 Sculptures by the Sea on iconic Cottesloe Beach is an annual event which has been running for 14 years. The concept began at Bondi Beach in NSW in 1997. It is enormously popular, featuring works from various local, national and international artists.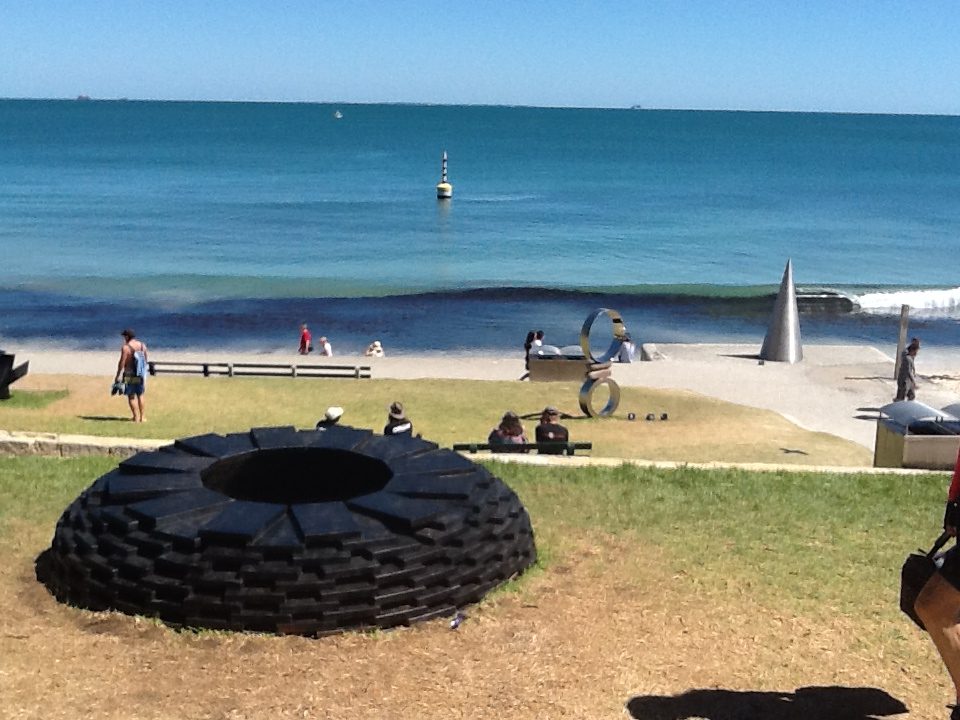 The landform on the horizon is Rottnest Island, a favourite holiday destination.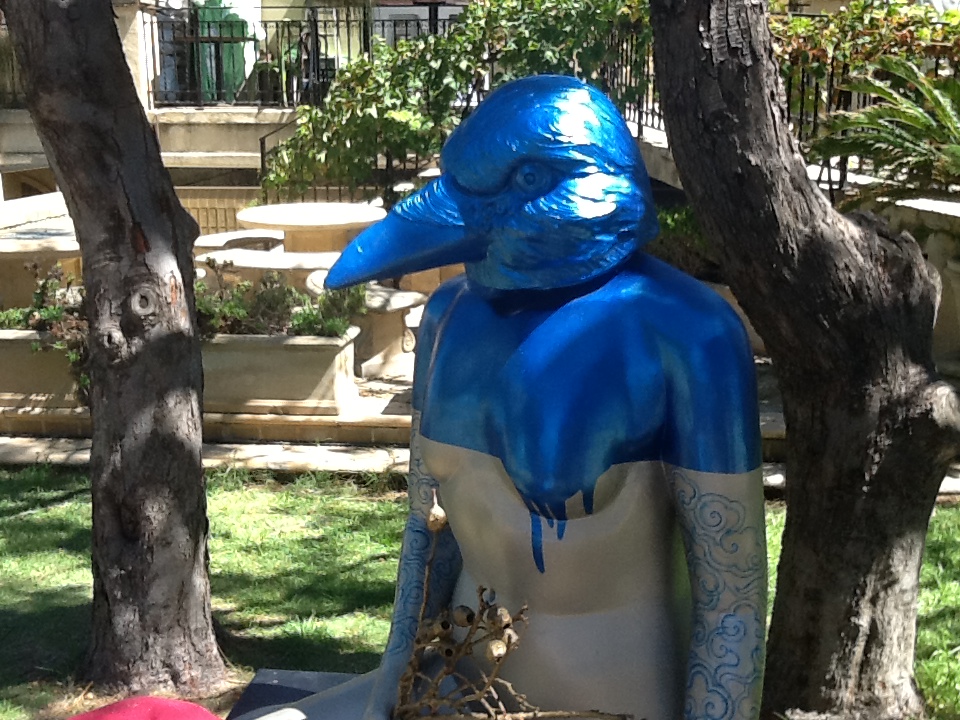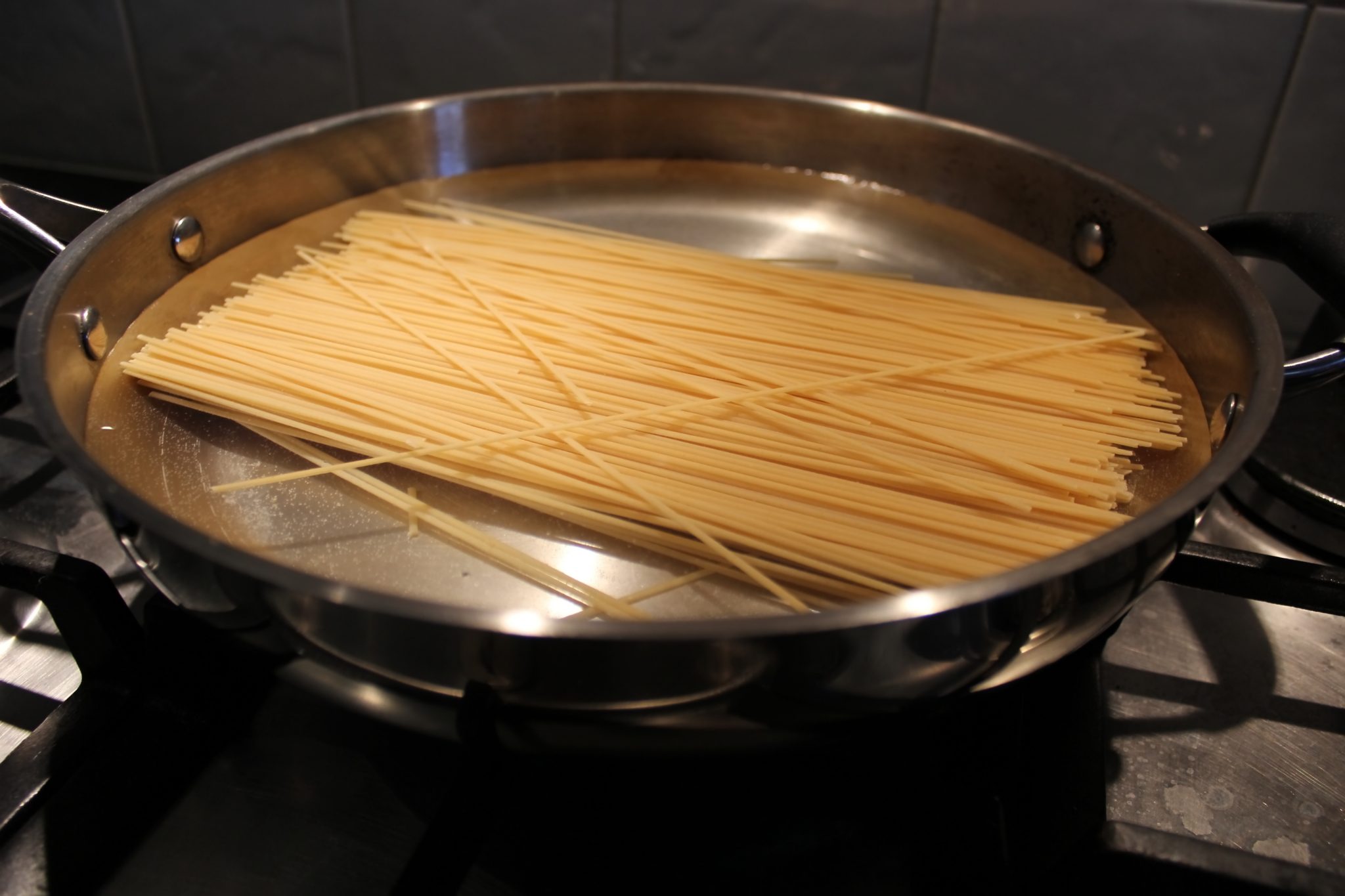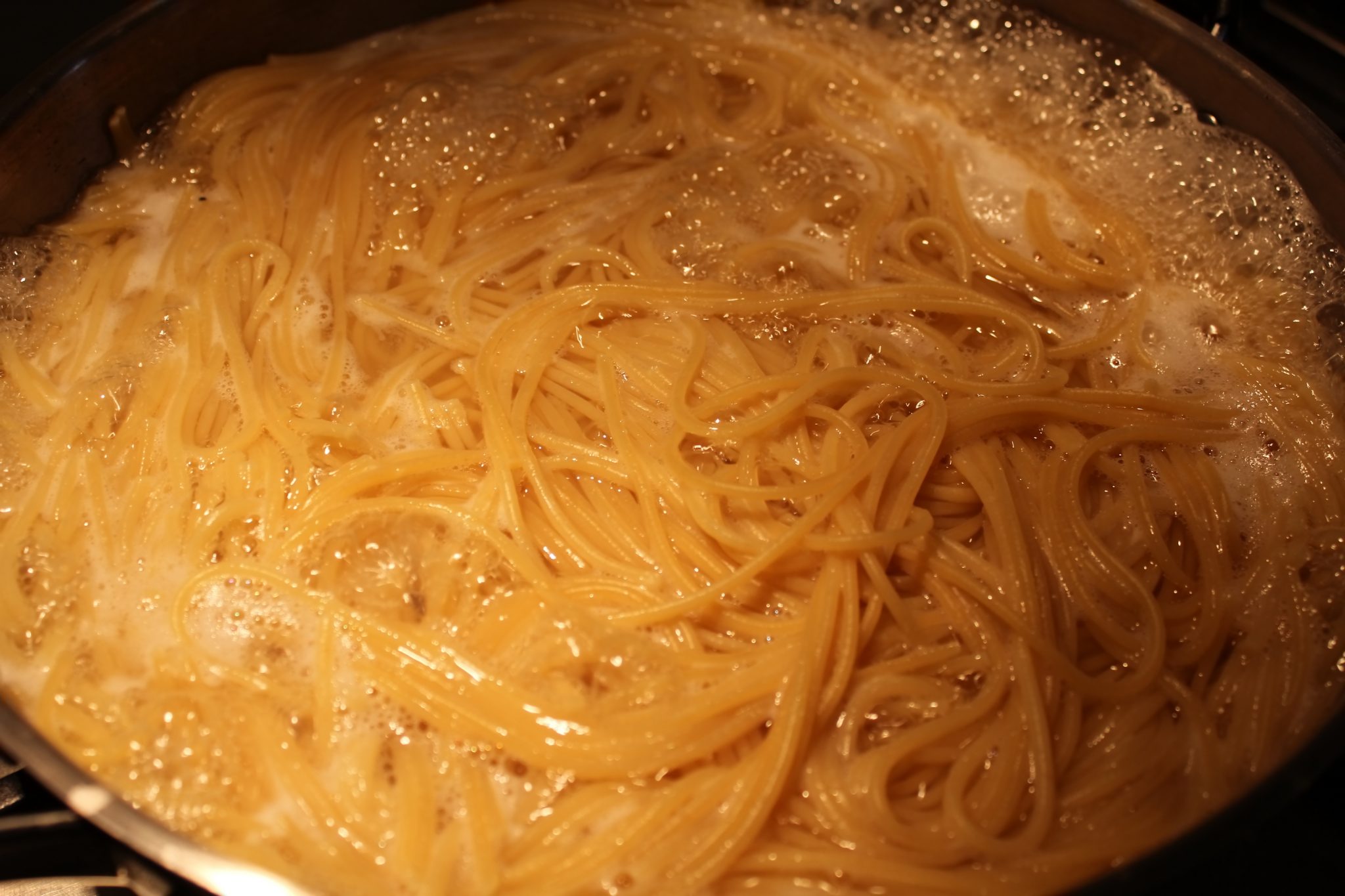 In cooking news, I watched Food Author Harold McGee cook pasta by an unconventional but fast method and tried it myself. Put the pasta in a wide frying pan and cover with cold water. He says the larger surface area and shallower depth means the water heats more quickly and the heat is more evenly distributed around the pasta. He recommends using the smaller and thicker amount of leftover water as a great base for sauces. Verdict….took 25 minutes to cook al dente but tasted really good! I used an entire packet of Spaghetti No 4 from the supermarket and it tasted home made. I'll do it again.
Hope you enjoyed World Meteorological Day yesterday, where ever you were.