Lunch in Busselton on our way down south. This is the Busselton Jetty, the longest timber piled jetty in the southern hemisphere. It was built in 1864 and is 1.841 kilometres (1.1 miles) long. Once popular with American whalers, it was also used to export grain and timber. It is only used for tourism and recreation now.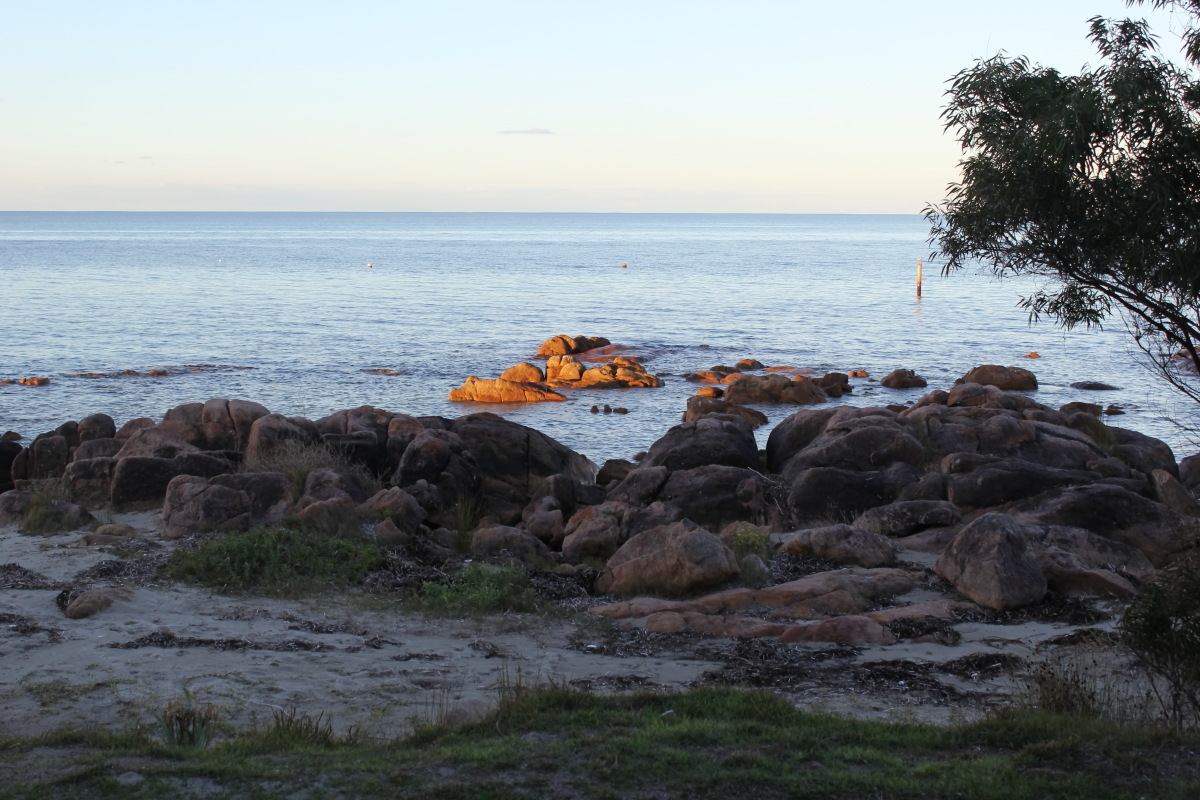 To Dunsborough on Geographe Bay late in the afternoon. This is a beautiful stretch of coastline popular for  swimming and boating.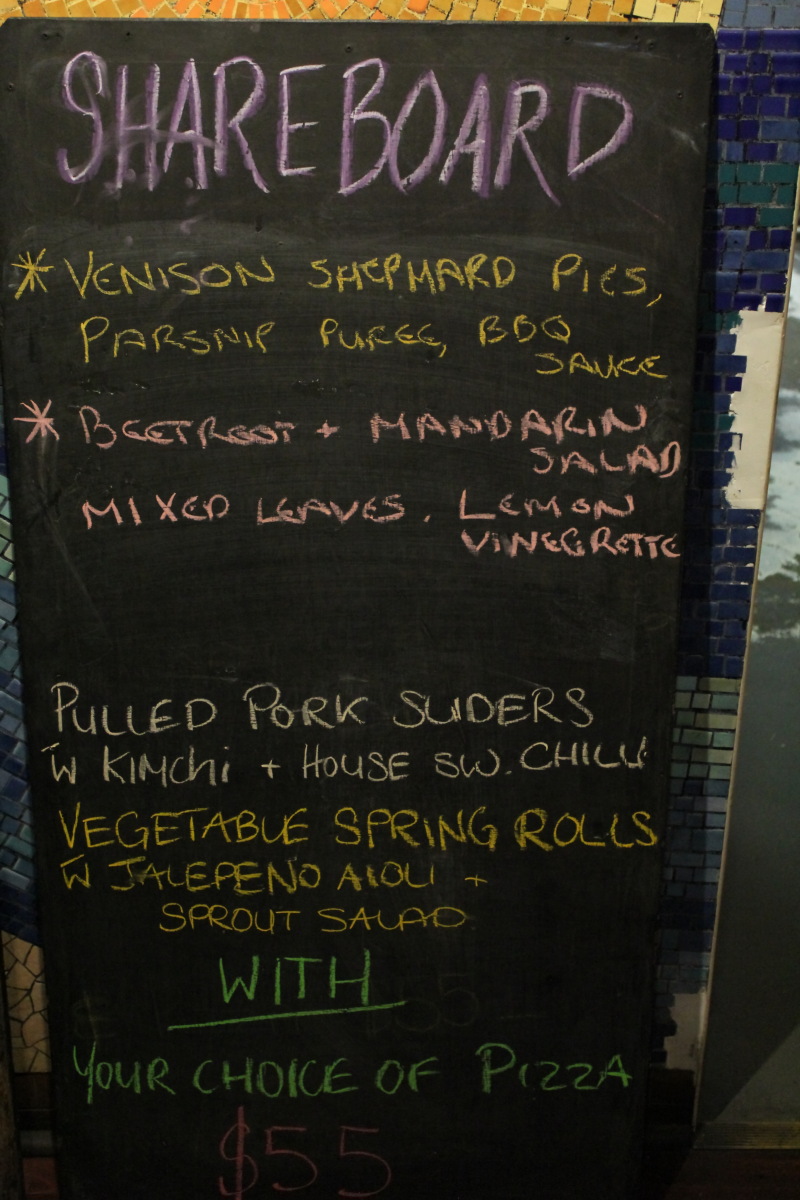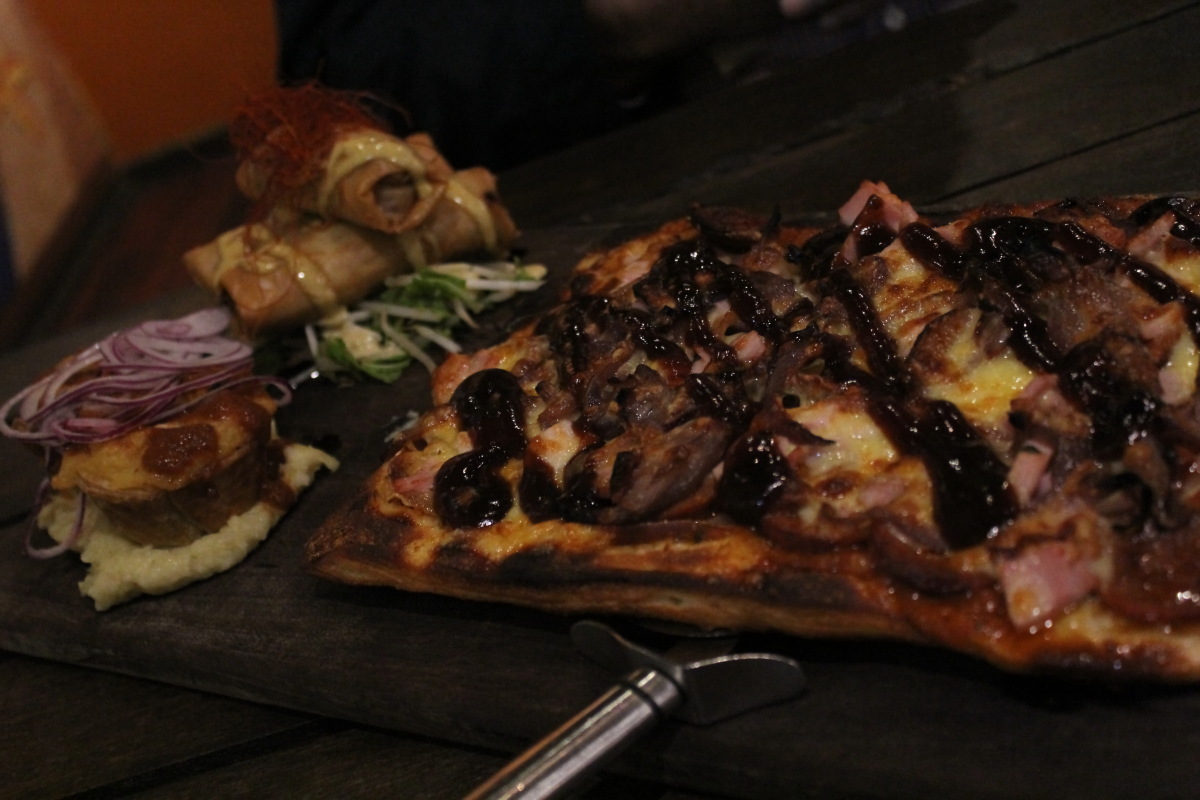 Dinner at a cafe with a range of beers. Ordered a share plate which included venison shepherd pies, mandarin and beet salad, spring rolls and a great pizza. We couldn't eat it all! Really tasty, well prepared food, but the venison pies were wonderful. Spelling on the menu not so wonderful!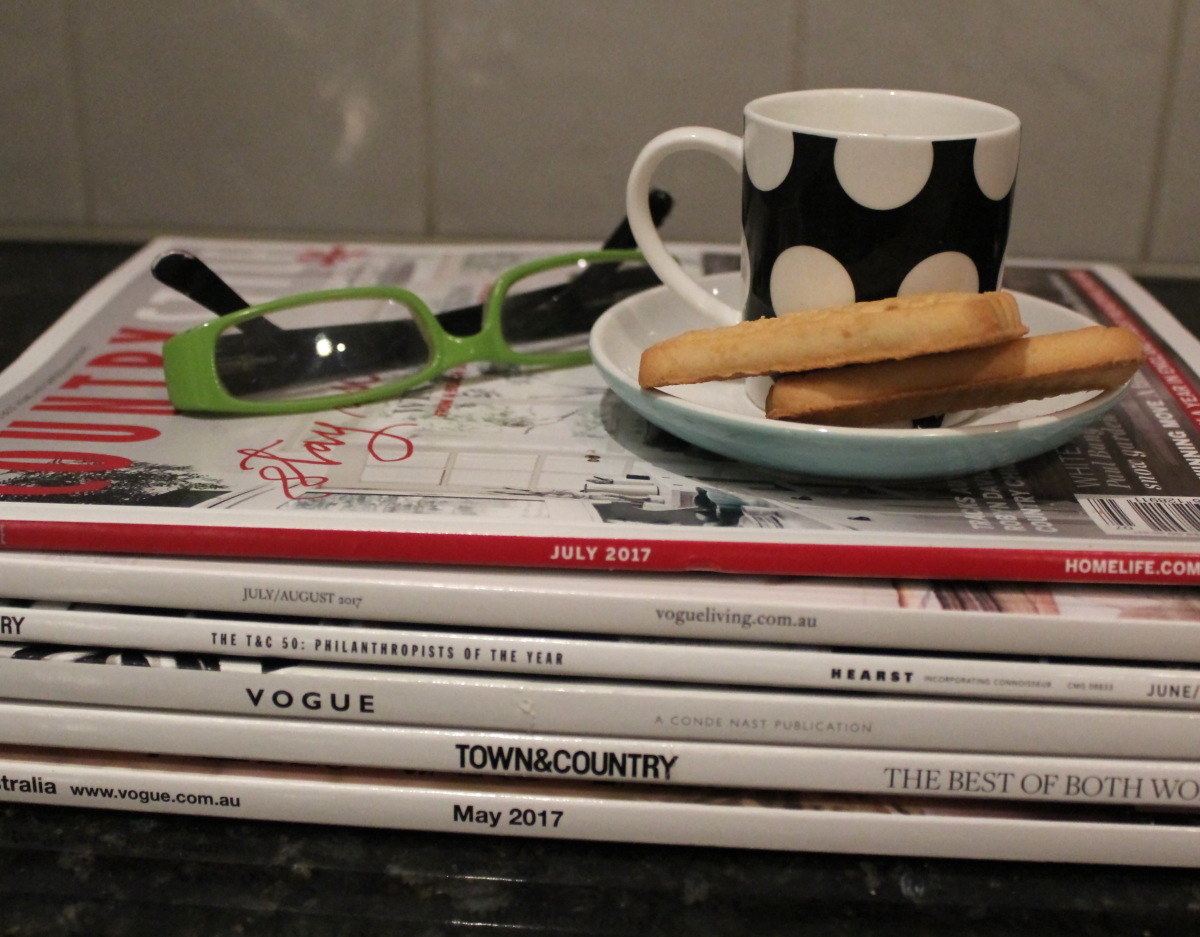 Really like to relax with a decorator magazine or two. We had a balcony over looking treetops with lots of birds and the sounds of the ocean. It was lovely!
Today is Take Your Dog To Work day. Wish I could, hope you can!