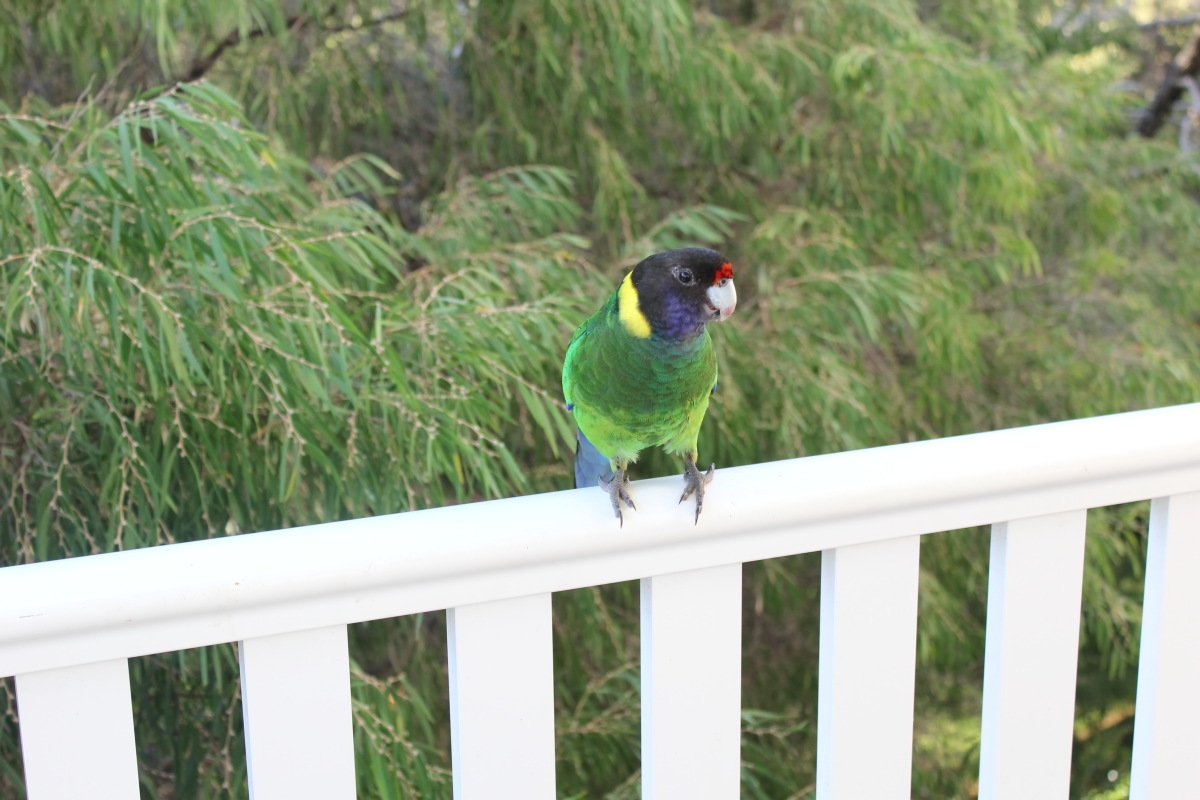 This parrot enjoyed relaxing on the balcony of our apartment in Yallingup, too, and regularly came to visit.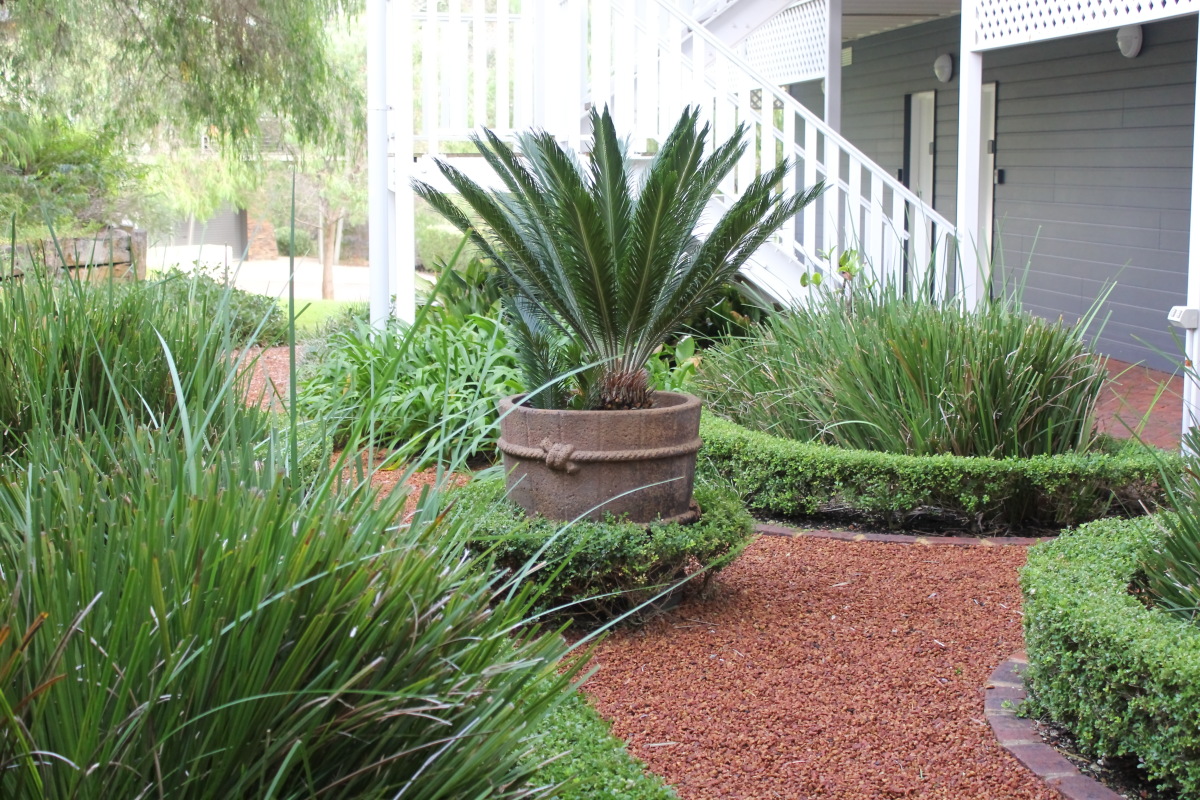 Gorgeous small garden below our apartment.
Yallingup is known for great surf. There are also lots of very good restaurants at the many vineyards, breweries and galleries and a fabulous coastline. The hillside overlooking the beach features some innovative architecture tucked into the natural environment.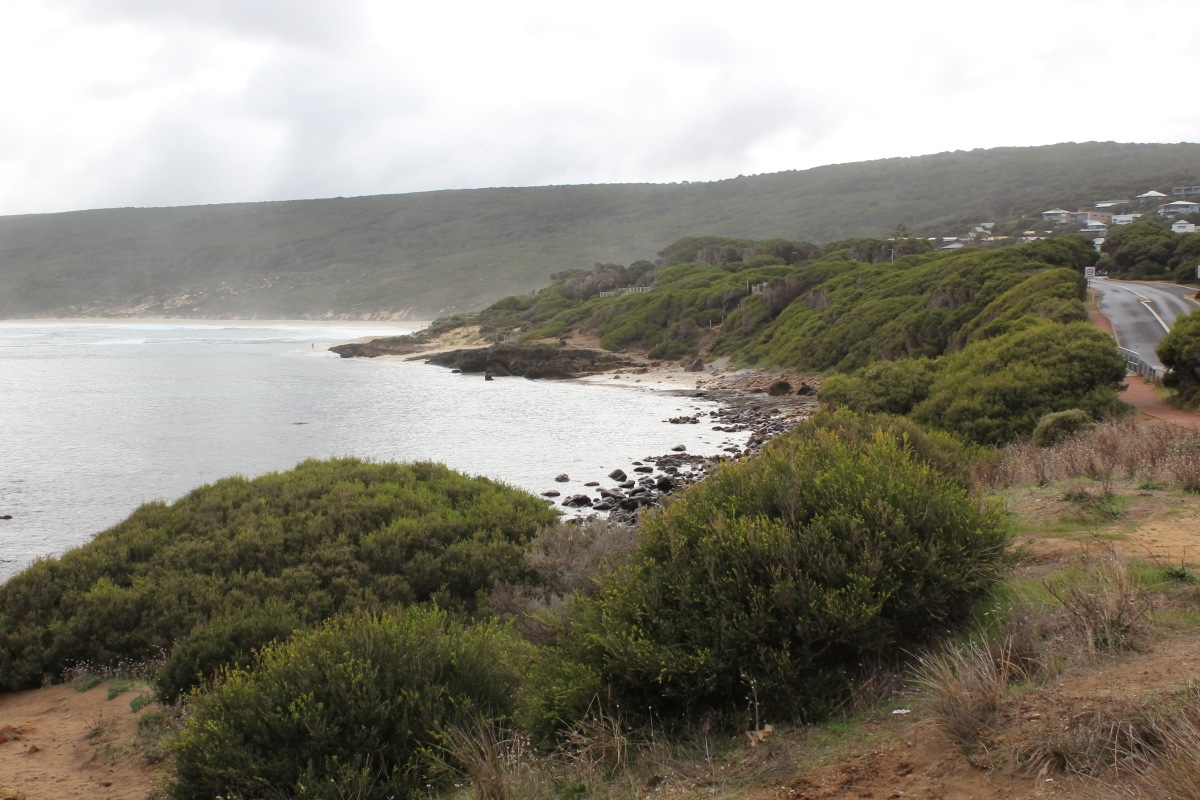 Known for its surf, this area has developed a world class, vibrant wine industry since the 1970s. There's several breweries, too.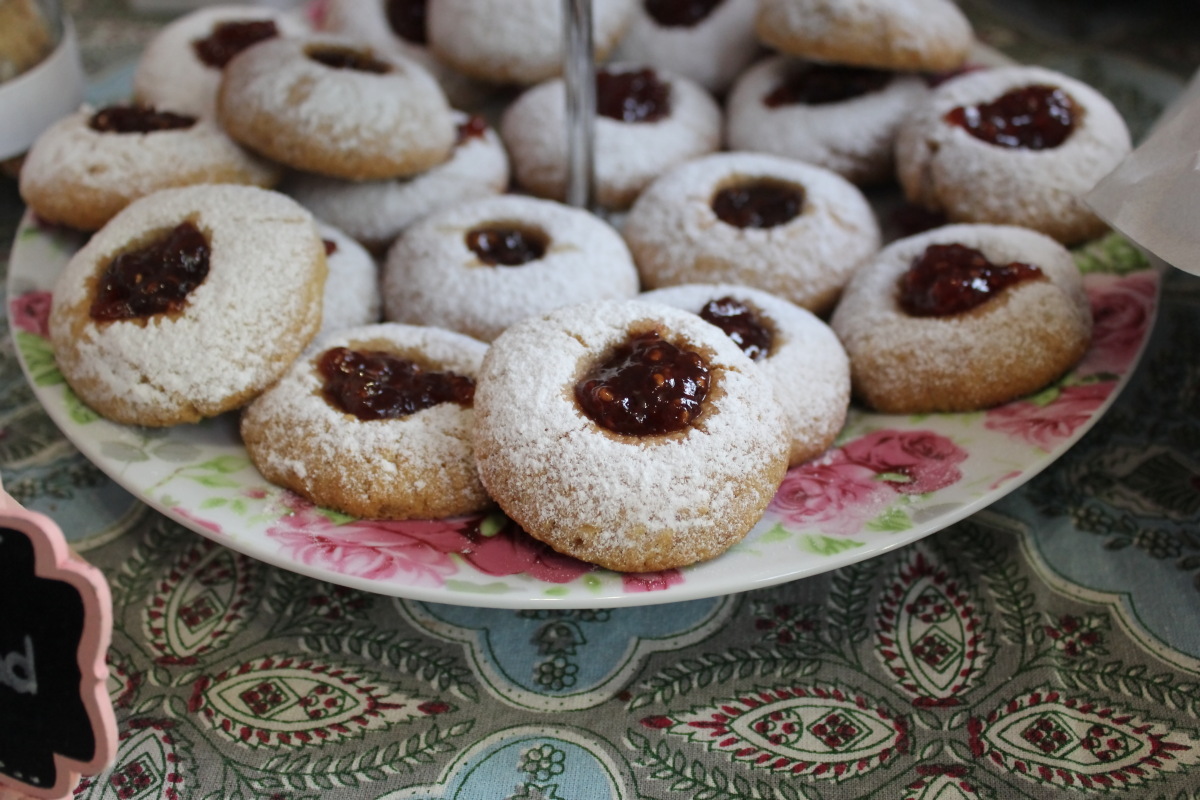 Lots of opportunities to buy local produce including baked goods, nougat, chocolate, locally roasted coffee and venison. We ate well!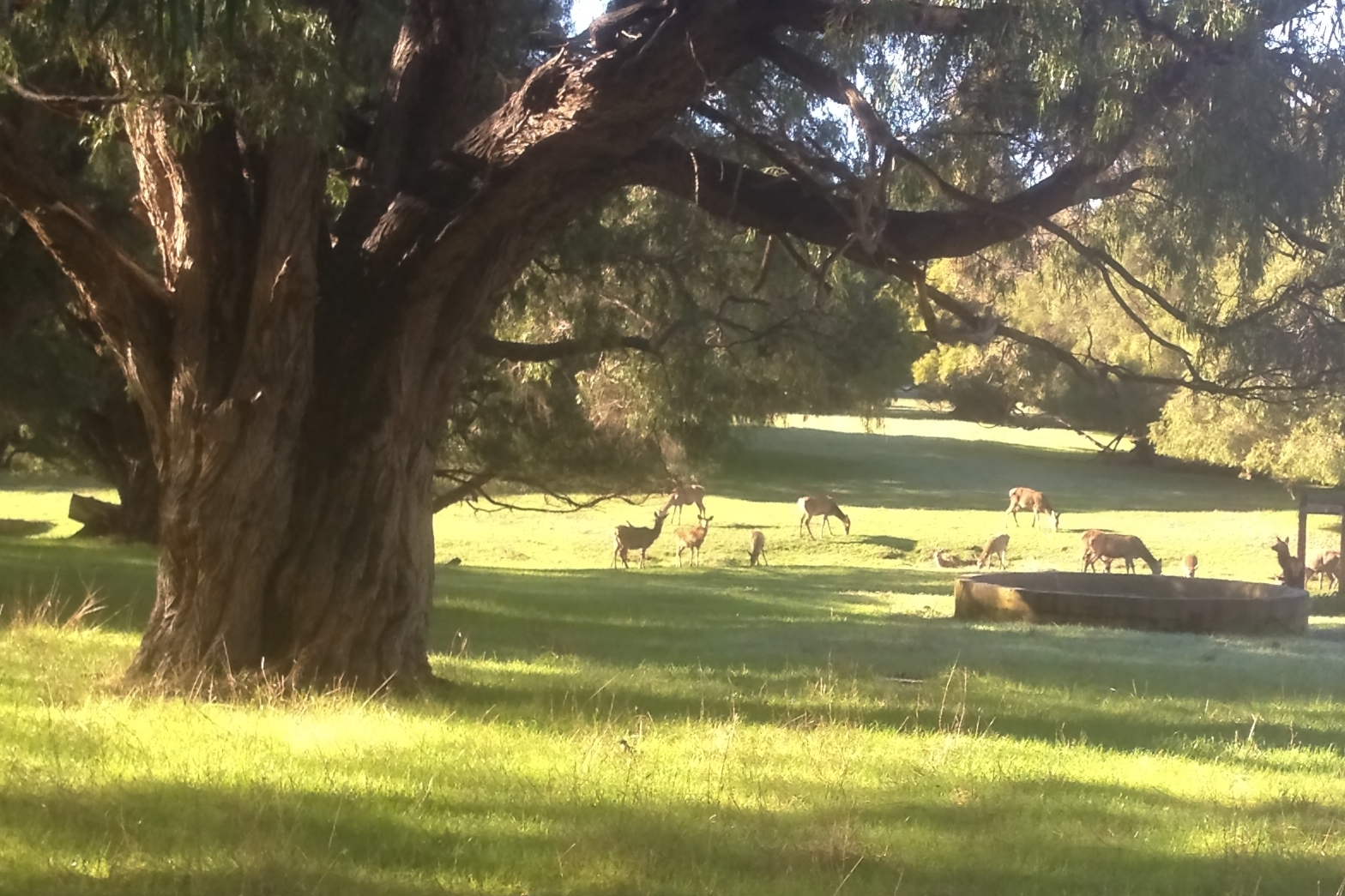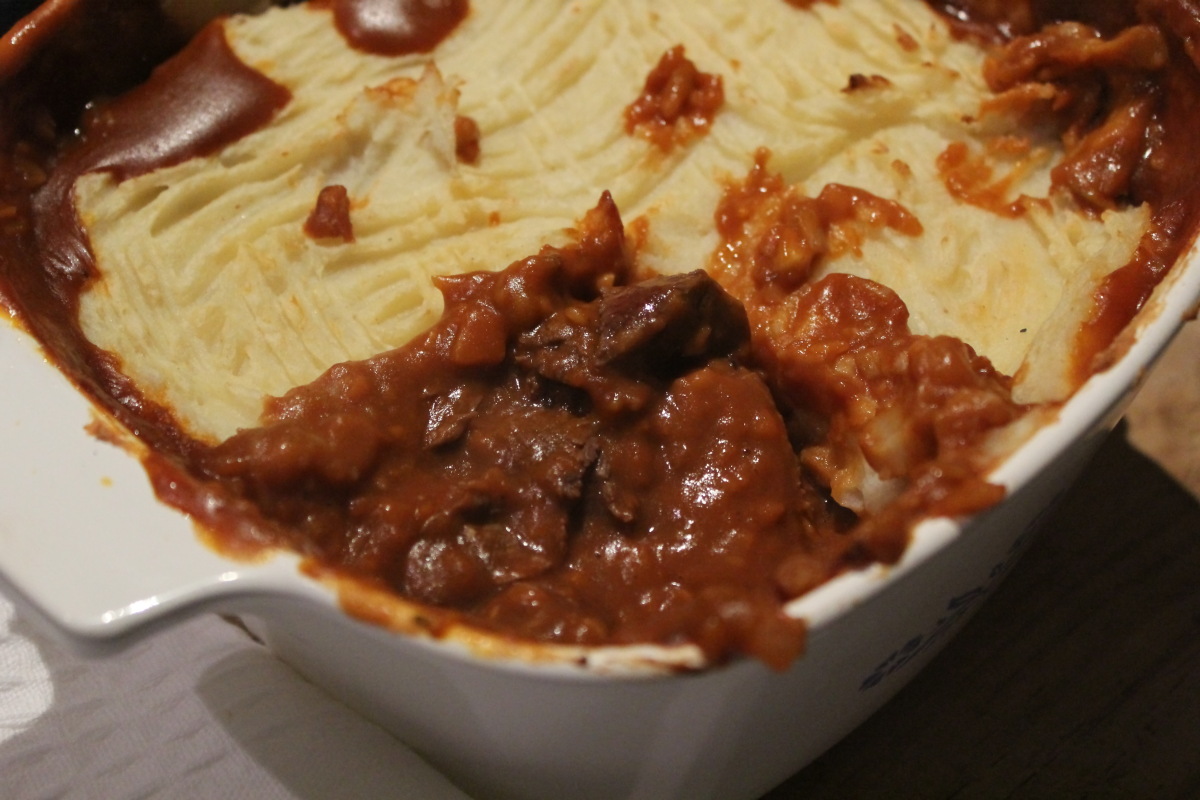 We bought some venison at the deer farm and our son made this cottage pie. Looking forward to enjoying the other venison we bought and froze. Venison is not common in Western Australia but we really enjoyed it in Norway last year and were keen to try the locally grown meat. Ate some for dinner in Margaret River, too, and it was very, very good. It was char grilled, served on Brussels sprouts and cranberry salad with a pumpkin mousse. Venison is low in cholesterol and high in vitamins and minerals.
Interestingly, deer roaming towns in the UK have become a problem. According to the Daily Mail 26th June, the rising deer population is due to the absence of natural predators and a reduction in hunting and shooting. They are highly fertile and have benefited from changes in agricultural practices resulting in more winter crops and more woodland for cover.
Tomorrow is Meteor Watch Day. Meteors, also known as shooting stars, are the visible streak of light from the heated and glowing meteor falling through the Earth's atmosphere. If you see one, make a wish!