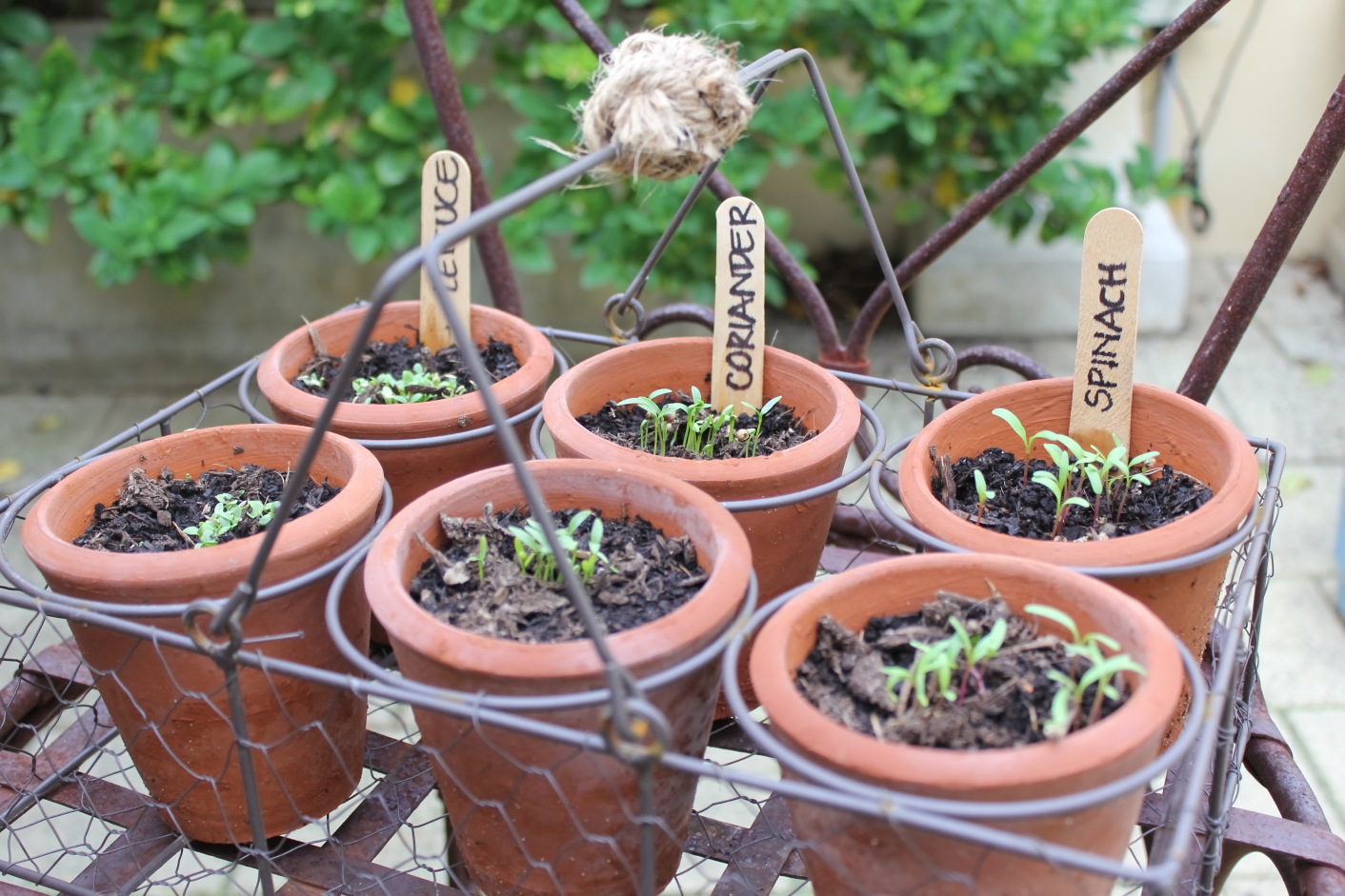 Microgreens are edible, immature germinated seeds and usually less than 5cm/2″ tall. These little nutrient powerhouses are simple to grow, packed with flavour and beneficial enzymes and they look pretty, too.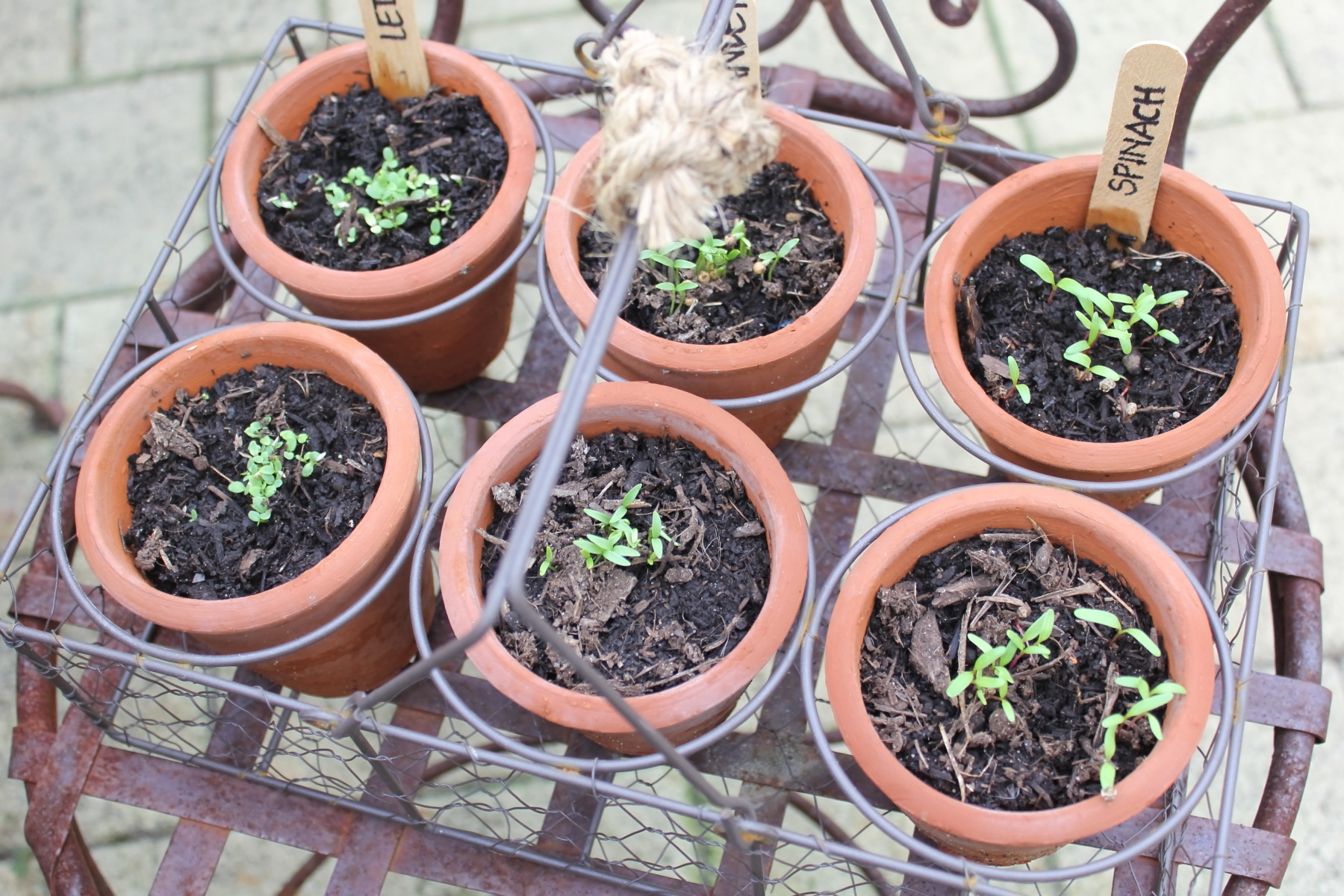 Within a few weeks of planting they'll be at the cotyledon, or true leaf stage. Snip and enjoy scattered on your food! Some will regrow, otherwise tip the soil onto the compost heap and start again.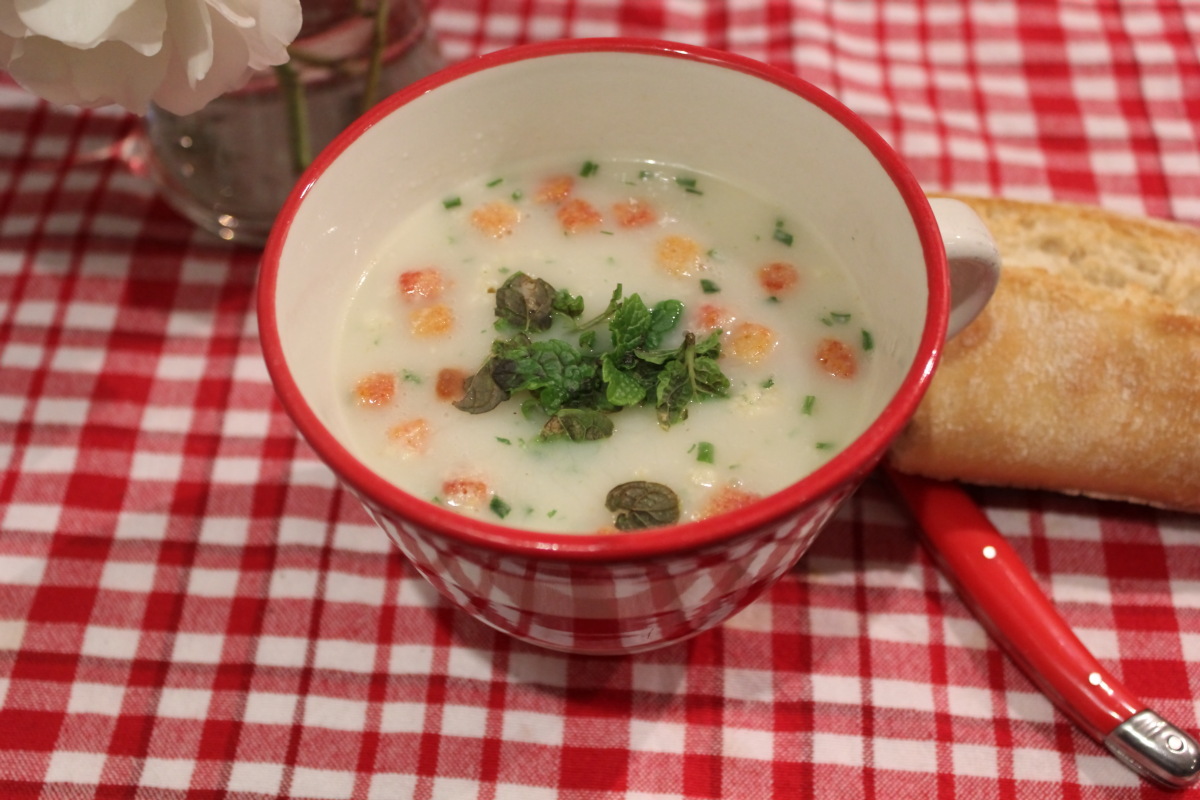 Common microgreens are lettuce, kale, spinach, beetroot and  land/watercress. I'm growing lettuce, coriander (cilantro), spinach and beetroot. I grow mine outside, but they will grow well on a sunny window ledge indoors.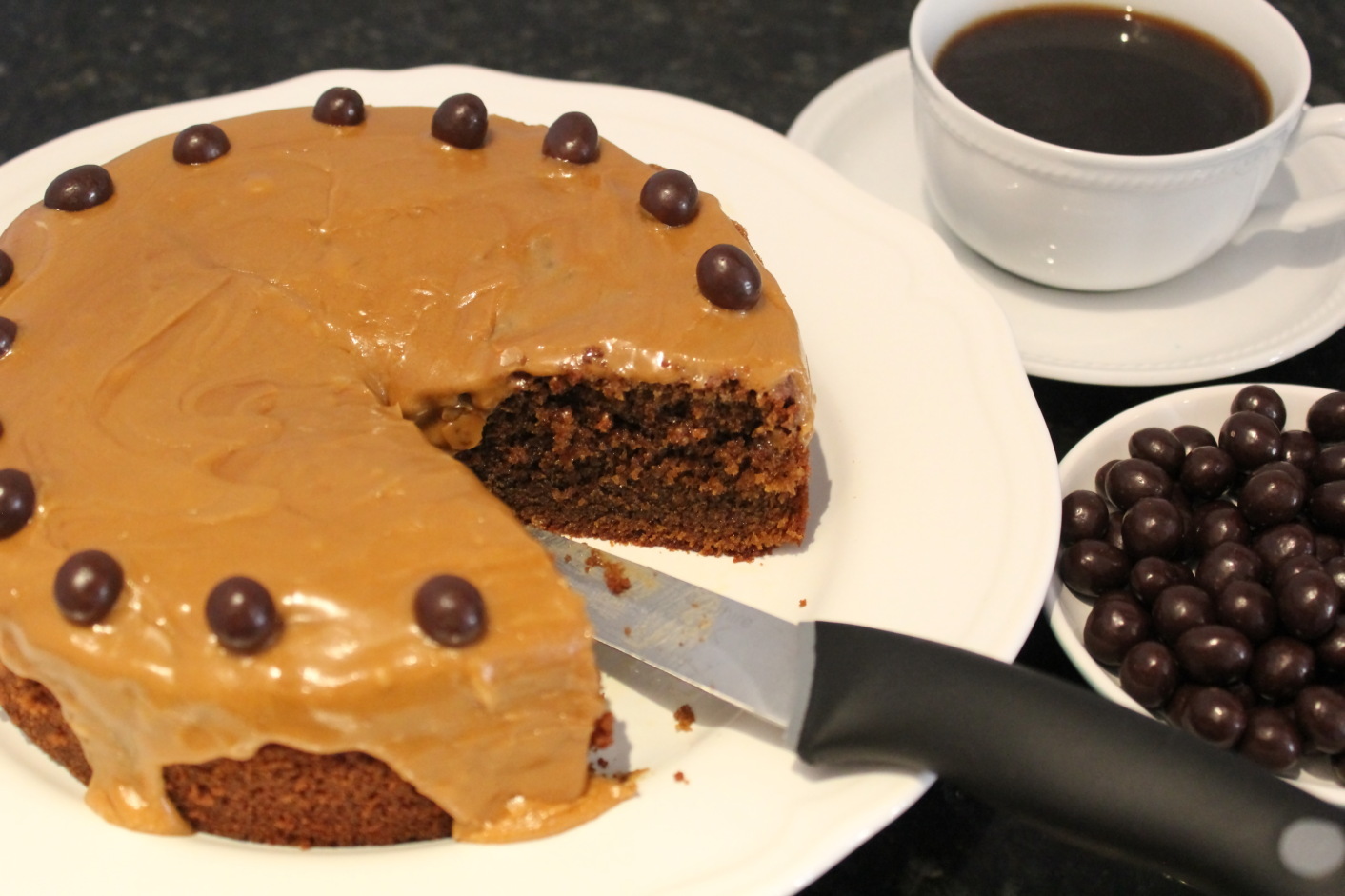 To add a little balance to all this healthy eating here's the coffee cake, with coffee icing and chocolate dipped coffee beans, we devoured later!
Did you know today is Fresh Veggie Day? Get crunchy now!