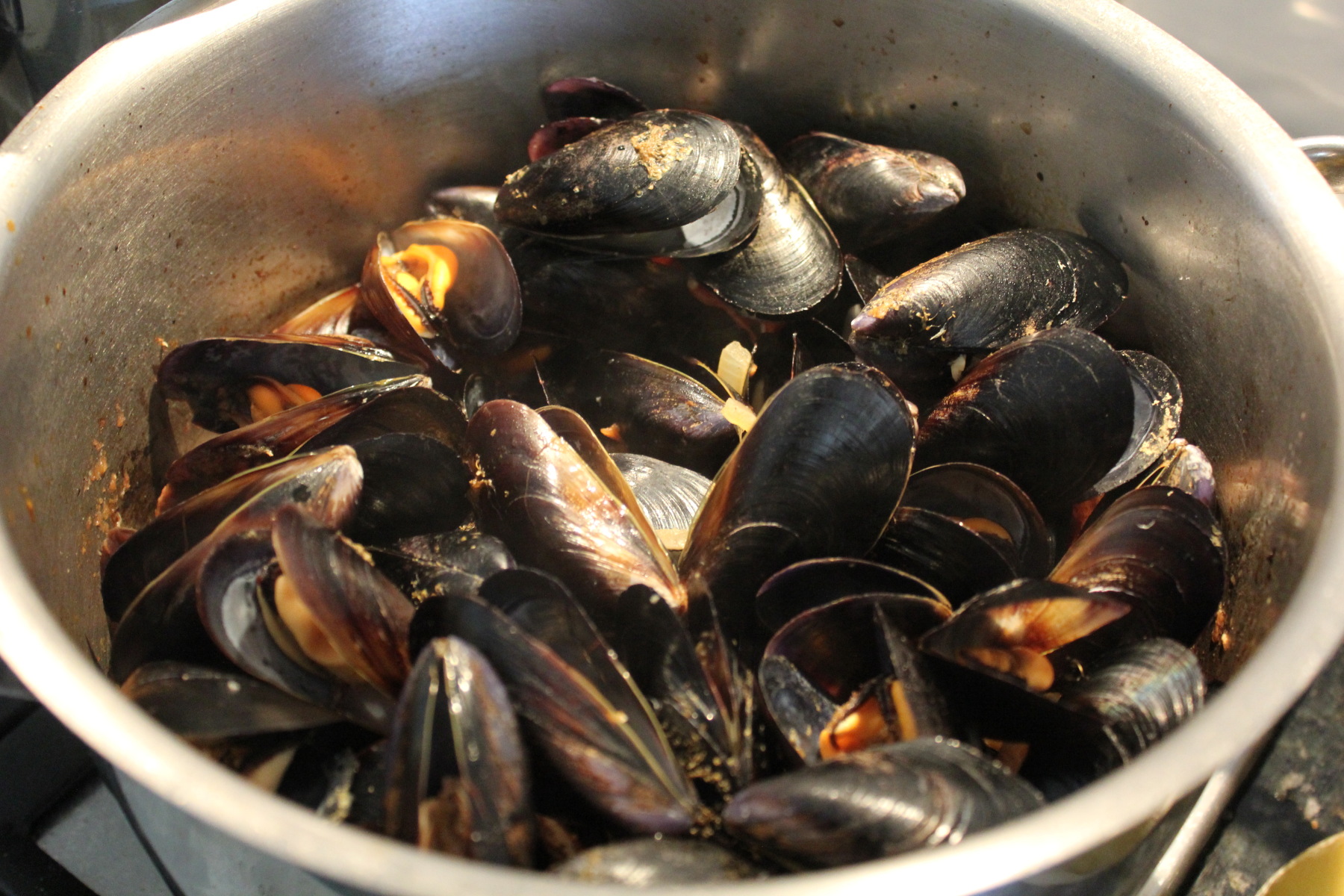 Picked up these fresh mussels at the fish monger and steamed them in a big pot. I made a traditional liquor of garlic, onion, tomato, a little olive oil plus butter and white wine. Wonderful.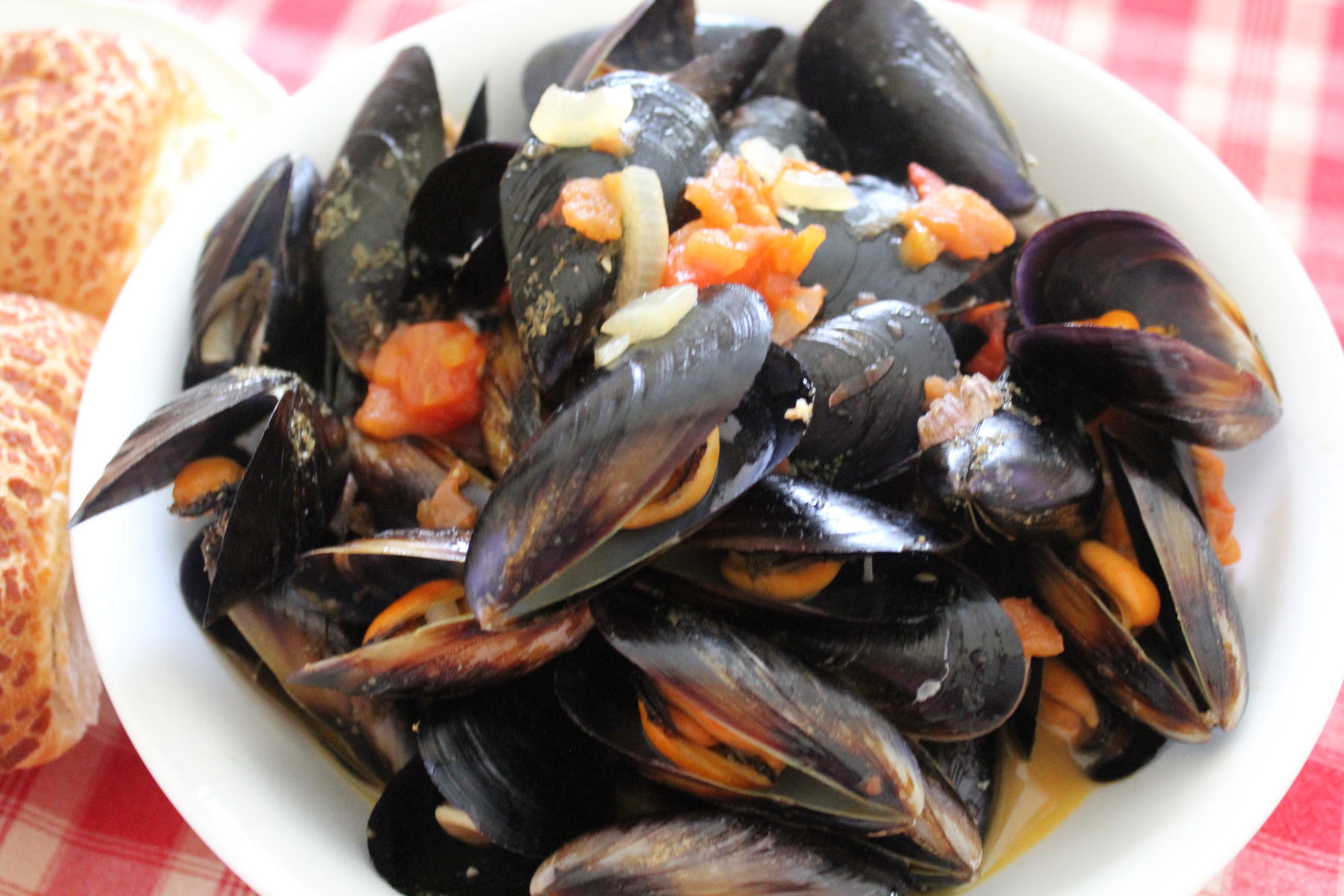 Fresh and full of flavour. Mopped up the remaining liquid with bread!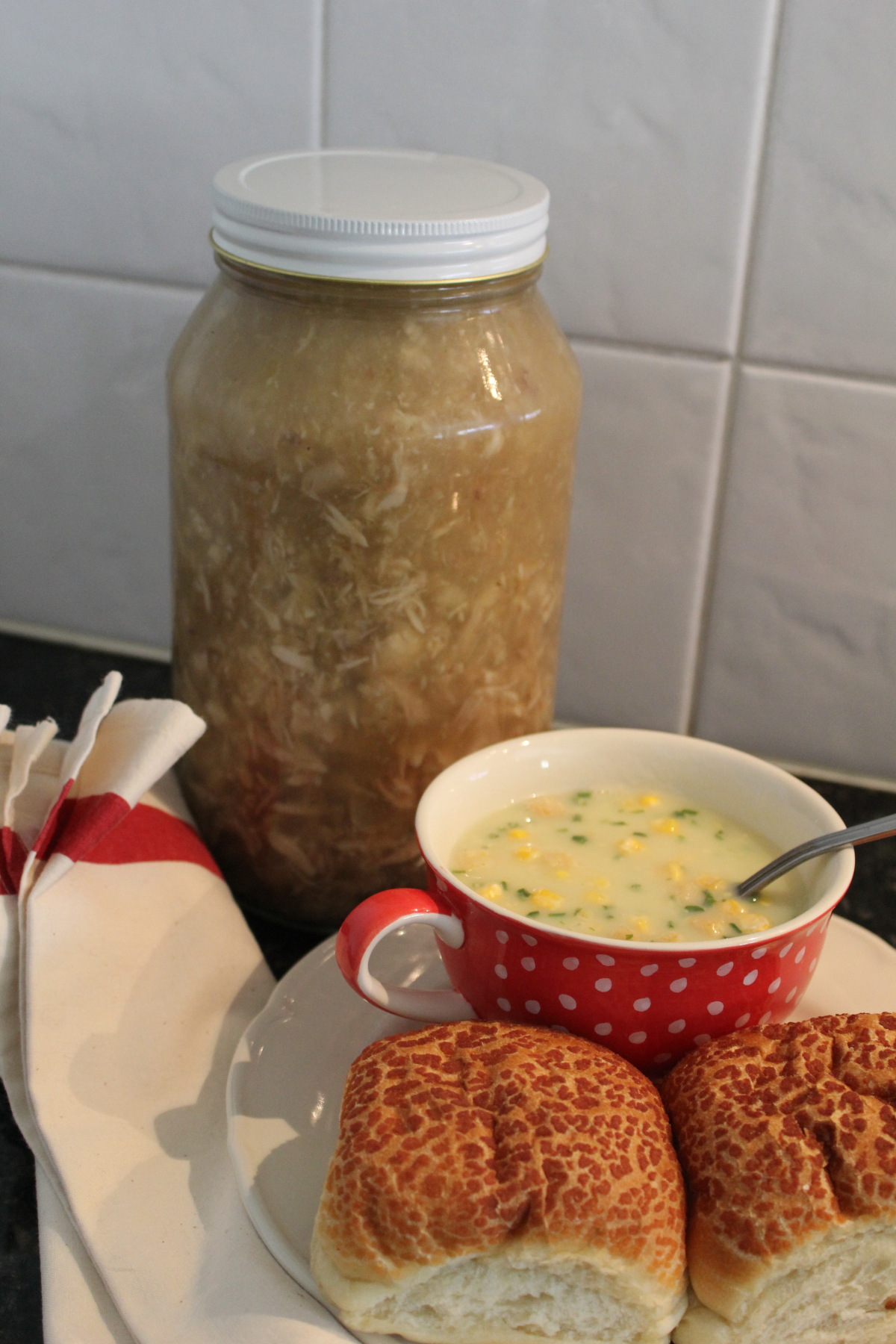 Made stock in a big pot from four chicken carcasses to leave soup for our son while we were away down south at Margaret River. He doesn't get home from work until late and it's dark and the dog needs a walk, so I left soup to heat quickly. The stock was very concentrated and rich and made lovely soup with vegetables, pasta and a tiny touch of curry.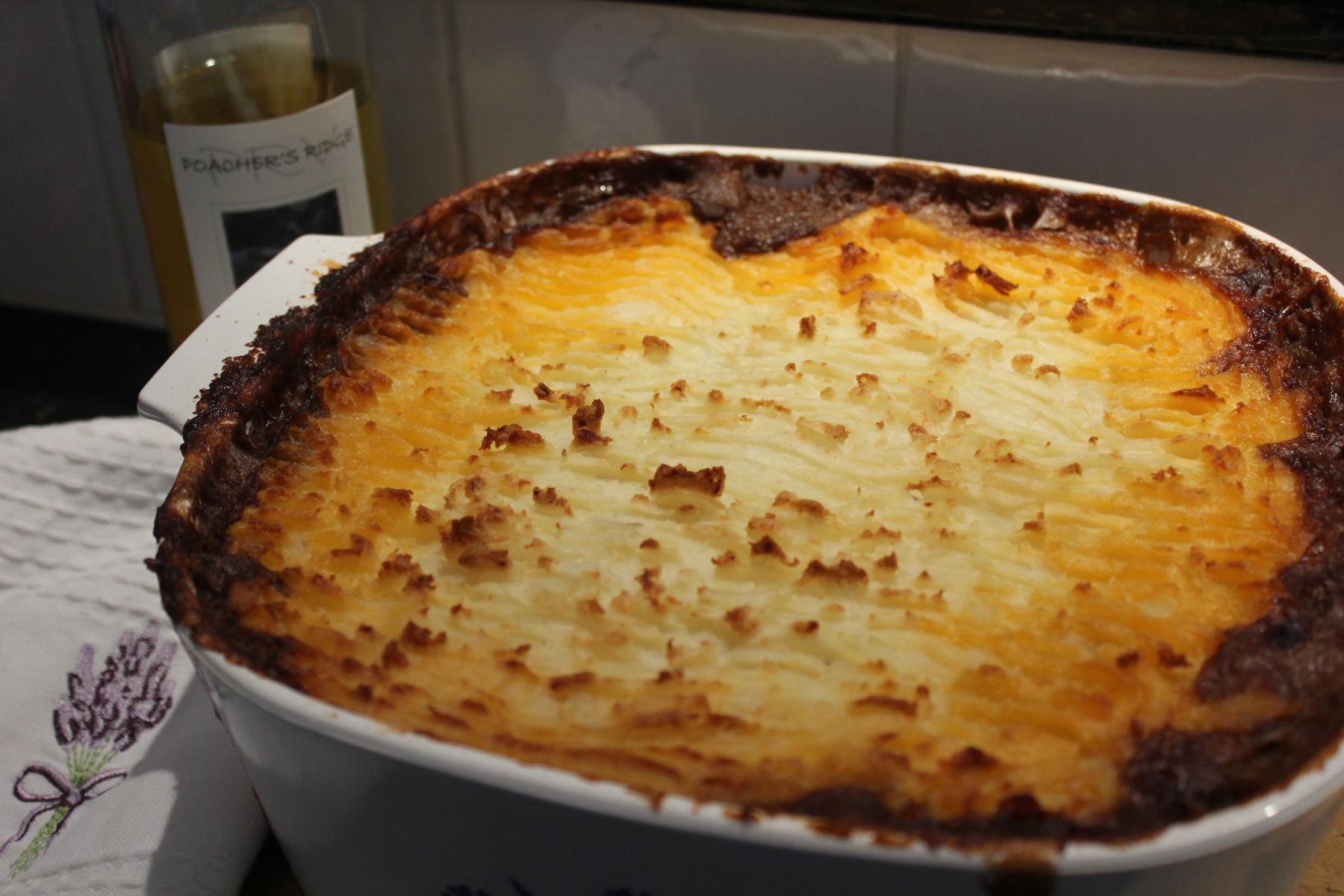 Using another big pot, our son cooked up this delicious pepper steak pie. When the potato is added it goes in the oven for about 30 minutes and is so great! ( Sorry vegetarians ) This pie makes four dinners for three people served with extra vegetables. It's a family favourite.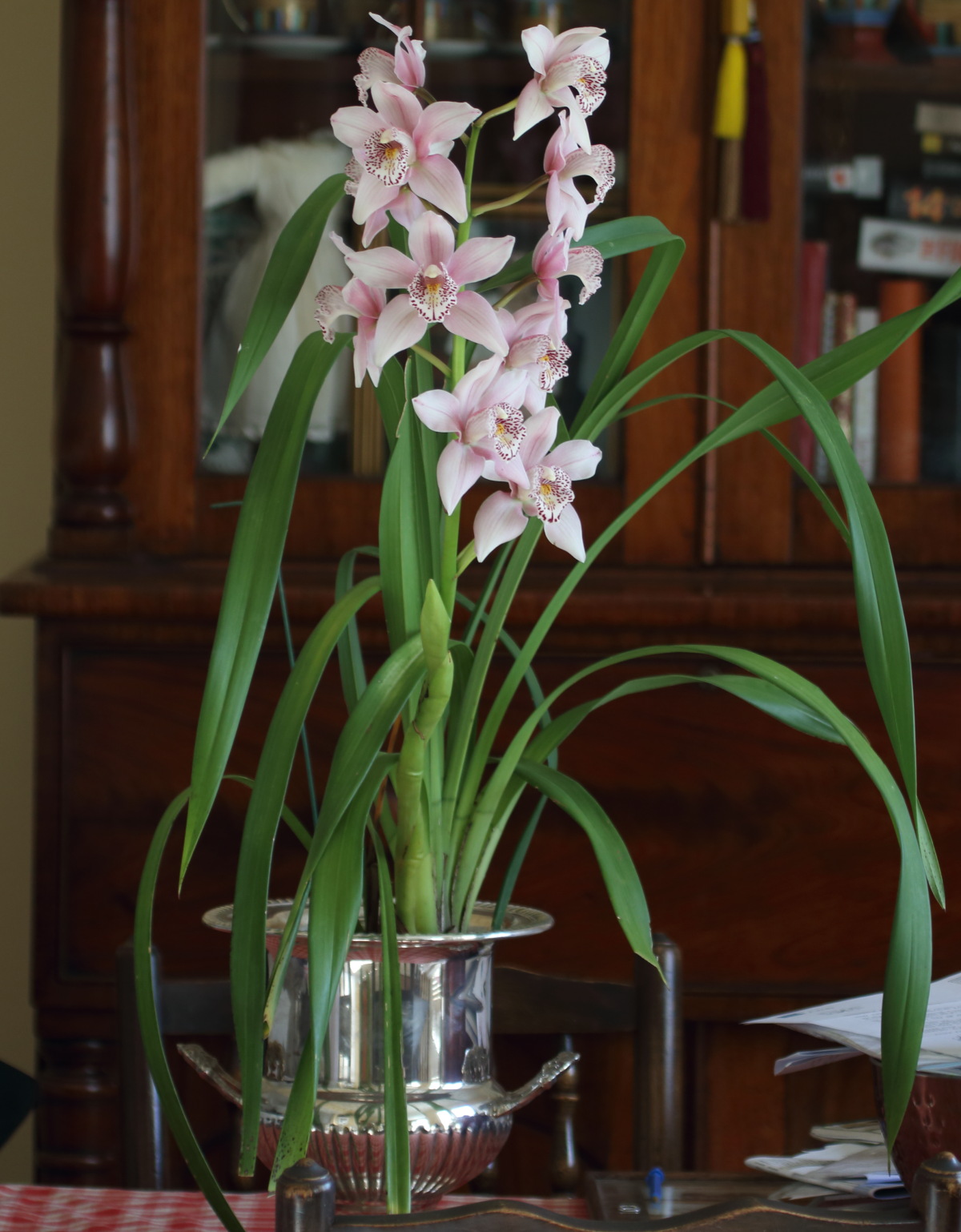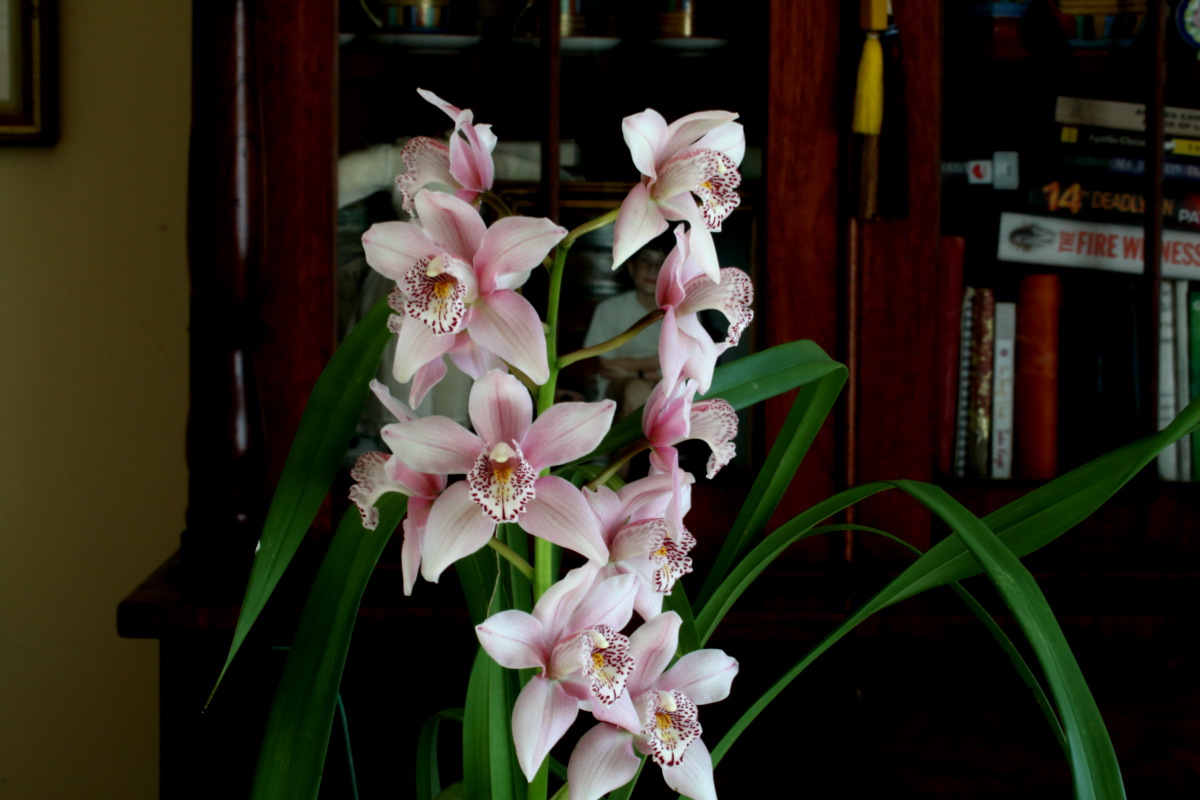 My Aunty Marty gave me some orchids when she divided hers years ago and I've divided them a few times since. This is the first pot to bloom this year and I have put it on the table where I see it all the time. It is so lovely and a precious memento of her.
Tomorrow is International Chocolate Day. That's pretty exciting and very easy to celebrate.