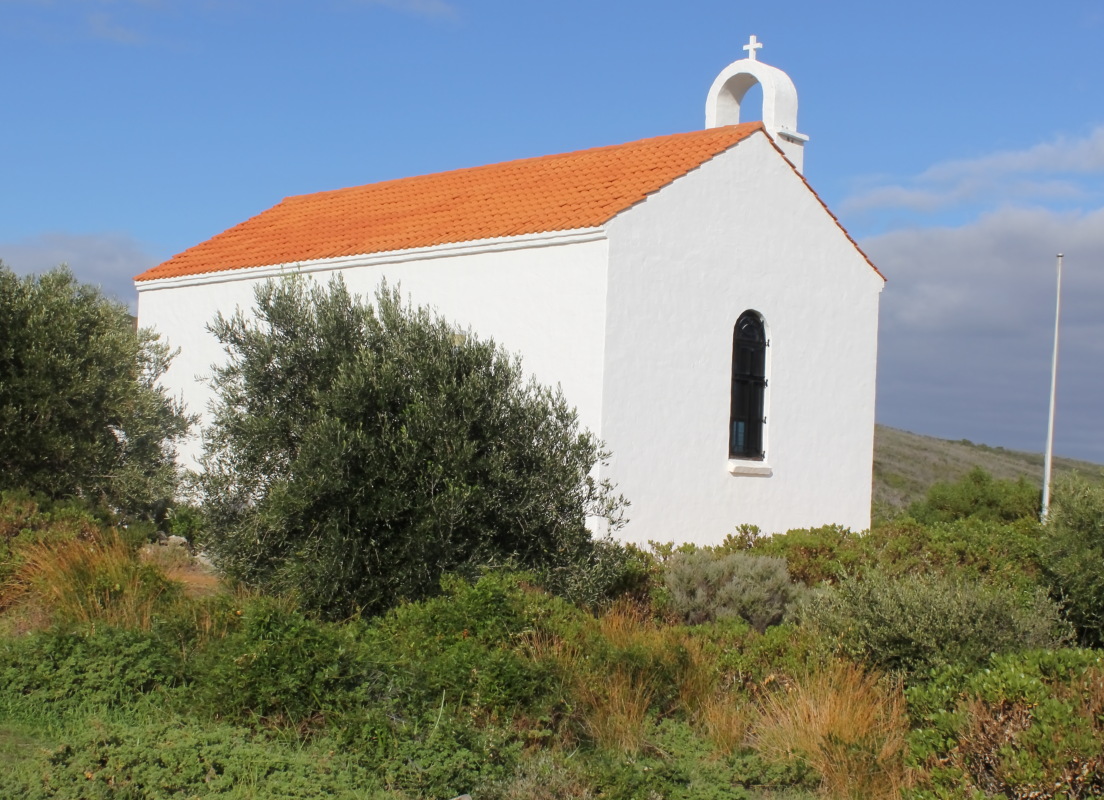 Prevelly is where the Margaret River meets the ocean. This little church, St John the Theologian, sits alone on the hillside. In 1941 when Geoff Edwards, a West Australian soldier, was evacuated from Crete, he vowed he would honour the Cretans and the Monks of the Holy Monastery of Preveli for saving him and so many other Allied Troops.
He owned this beautiful area on the coastline, which he subdivided. He built the chapel in 1978 as a token of gratitude, helped financially by other returned servicemen and the West Australian Greek Community.
Stark and beautiful, the chapel remembers the Greeks who sheltered, hid and helped the servicemen escape to freedom.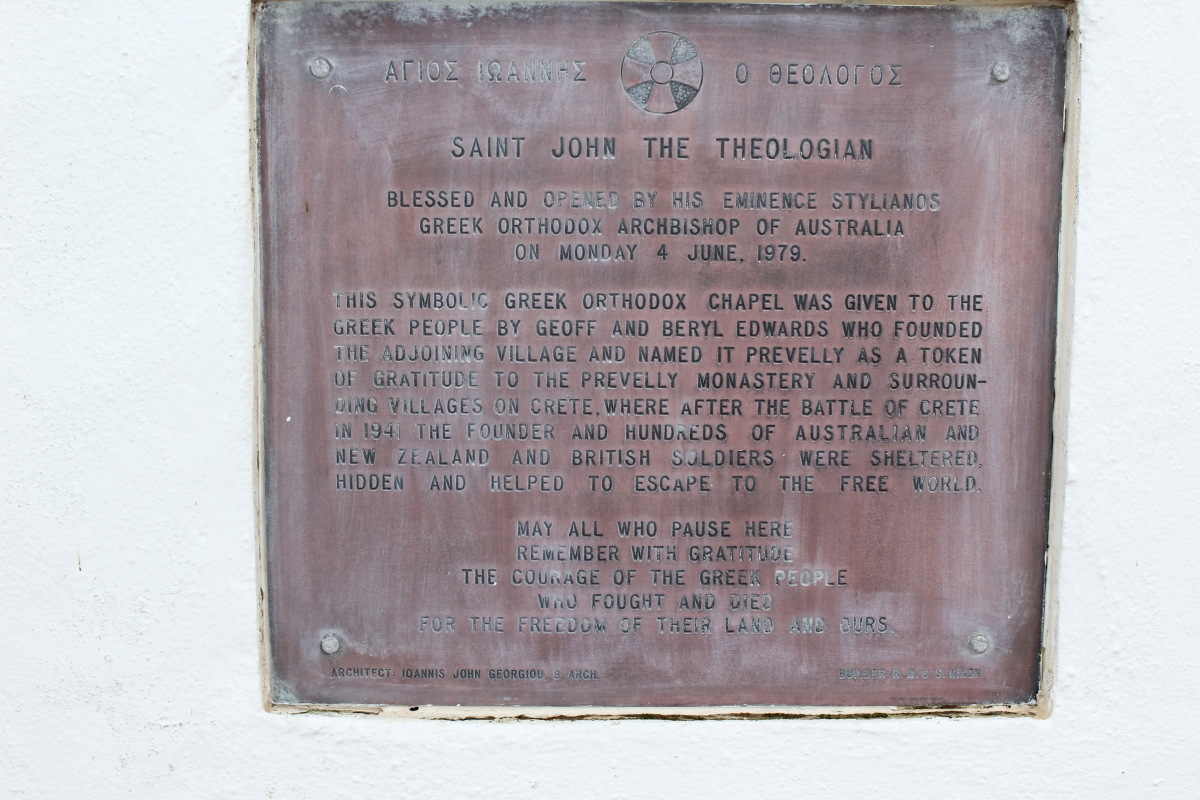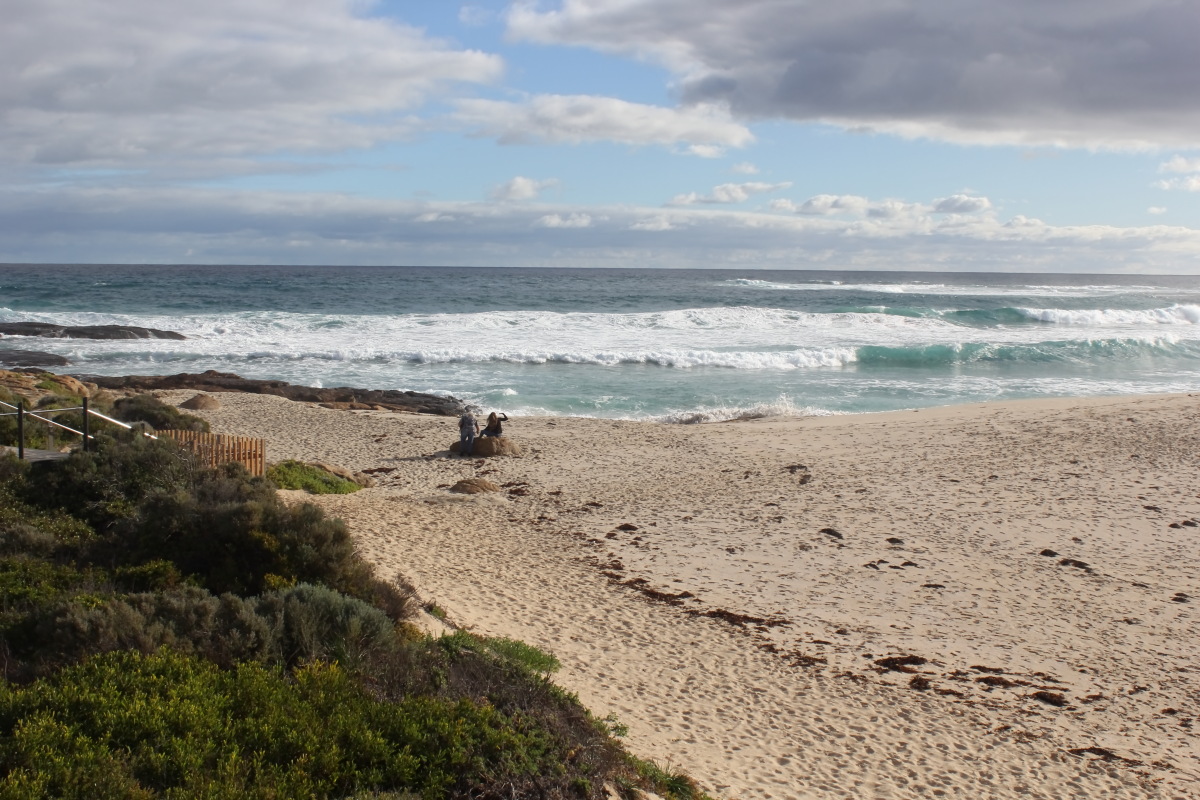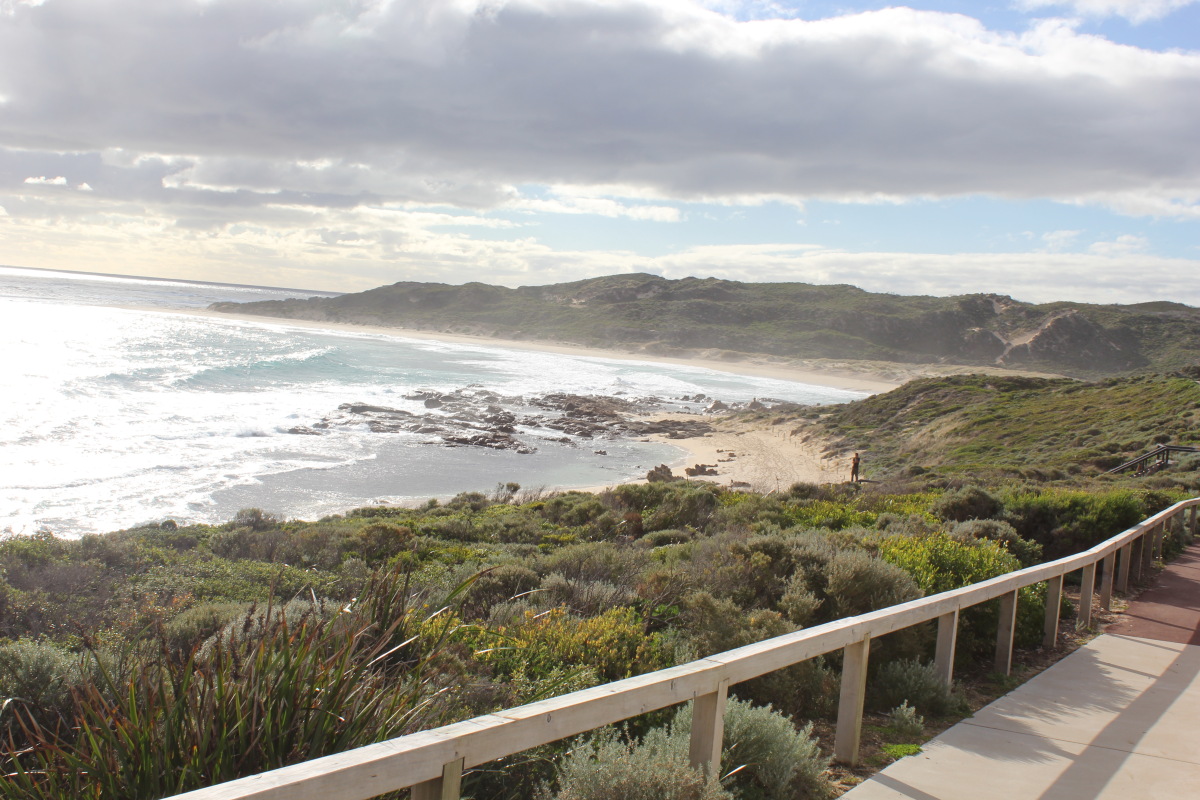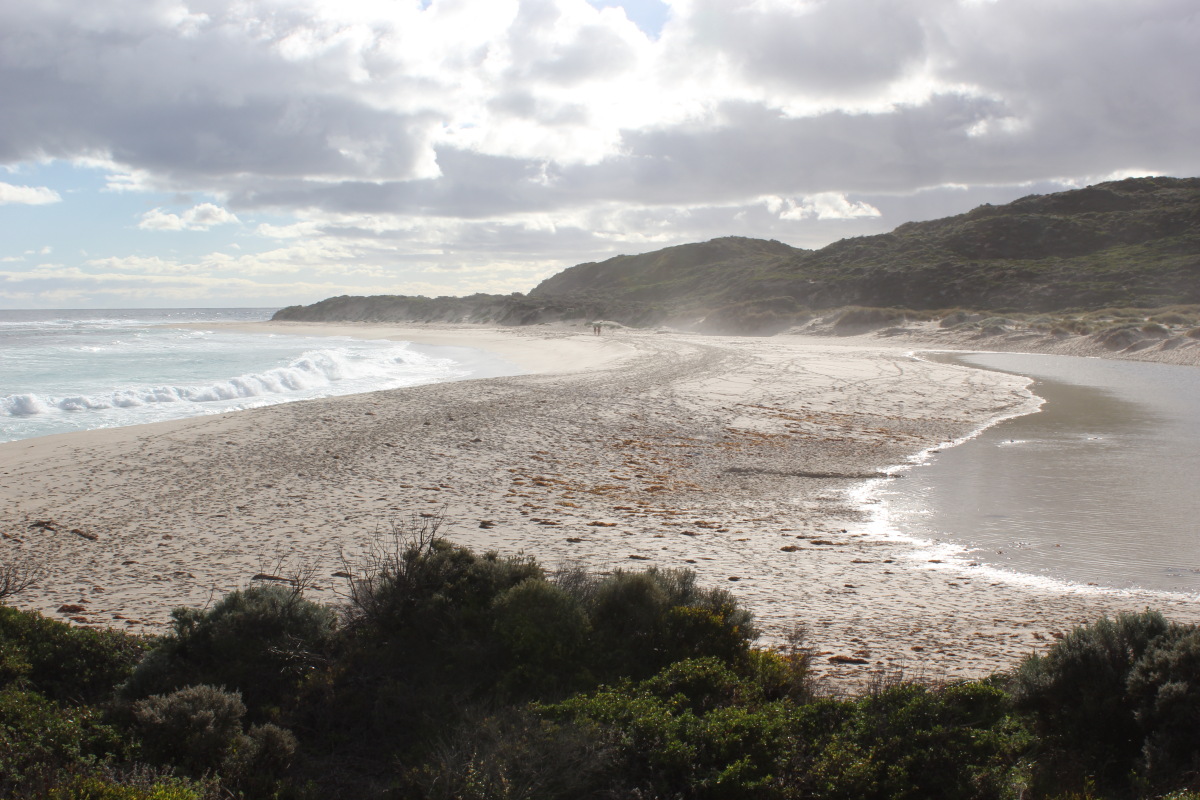 Rugged and pristine coastline with good surf. Lovely swimming beaches and limestone cliffs. This is where Margaret River meets the coast.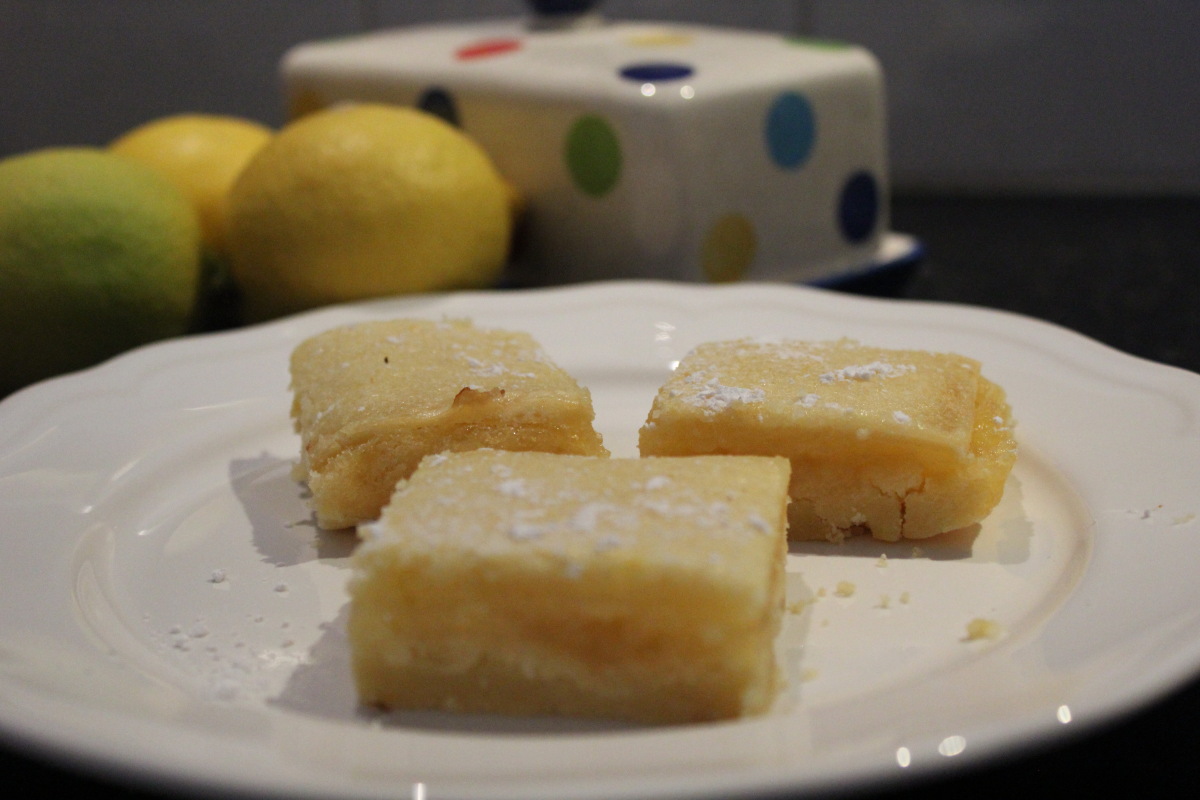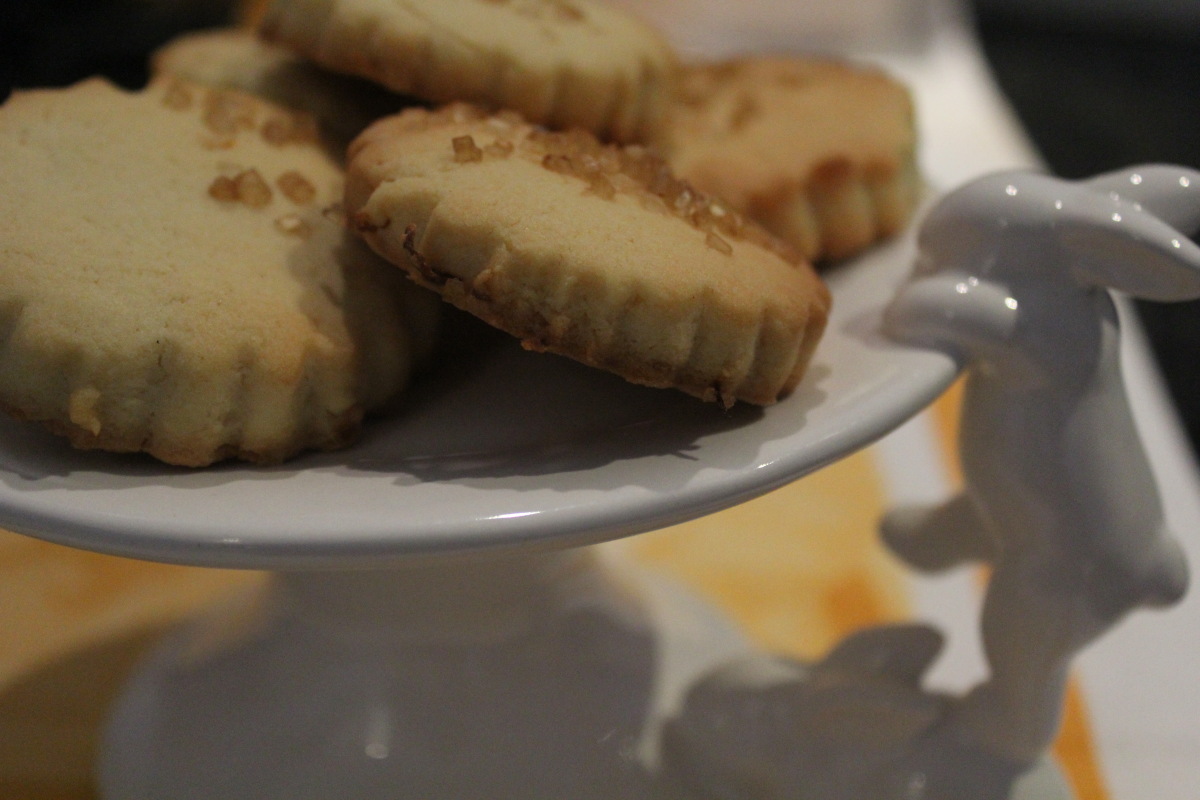 Home and cooking with fresh lemons. We have lemons on fish, in dressings, in slices and biscuits. No scurvy here!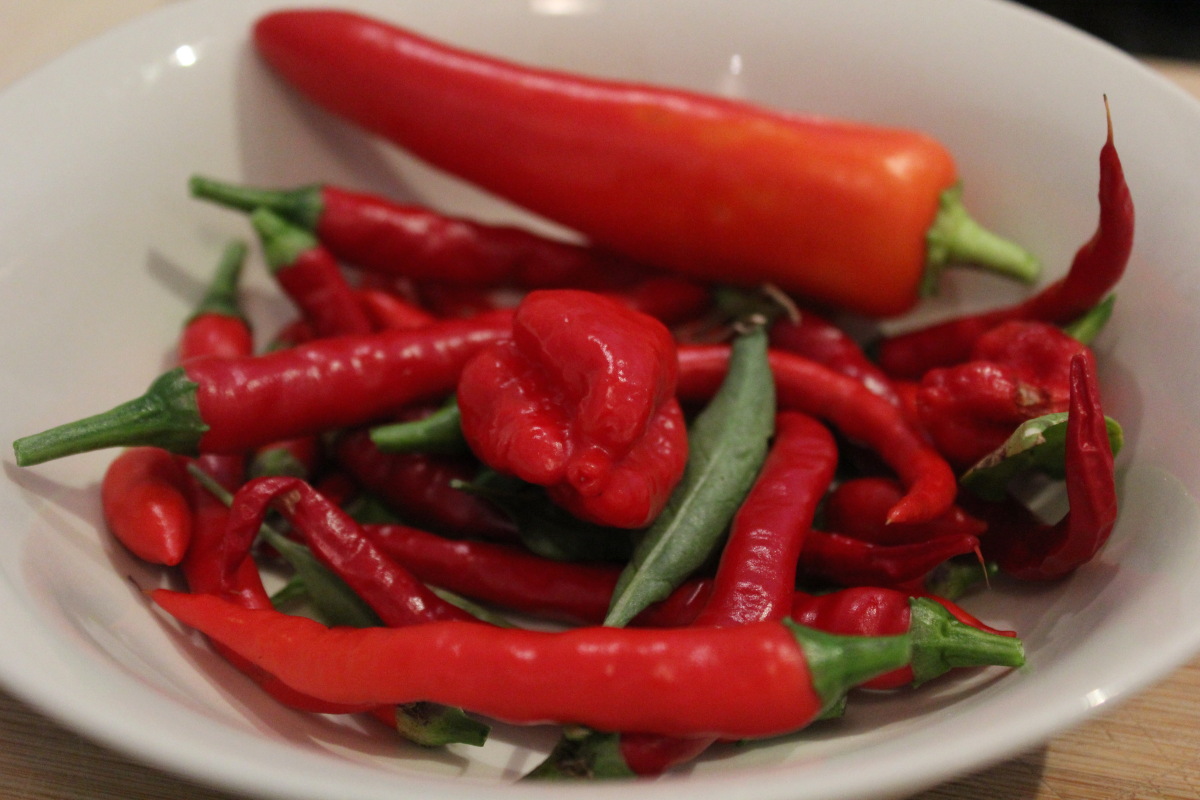 Good crop of chilies, too.
Today is Canada Day. Better put some maple syrup on something! I'm thinking waffles.