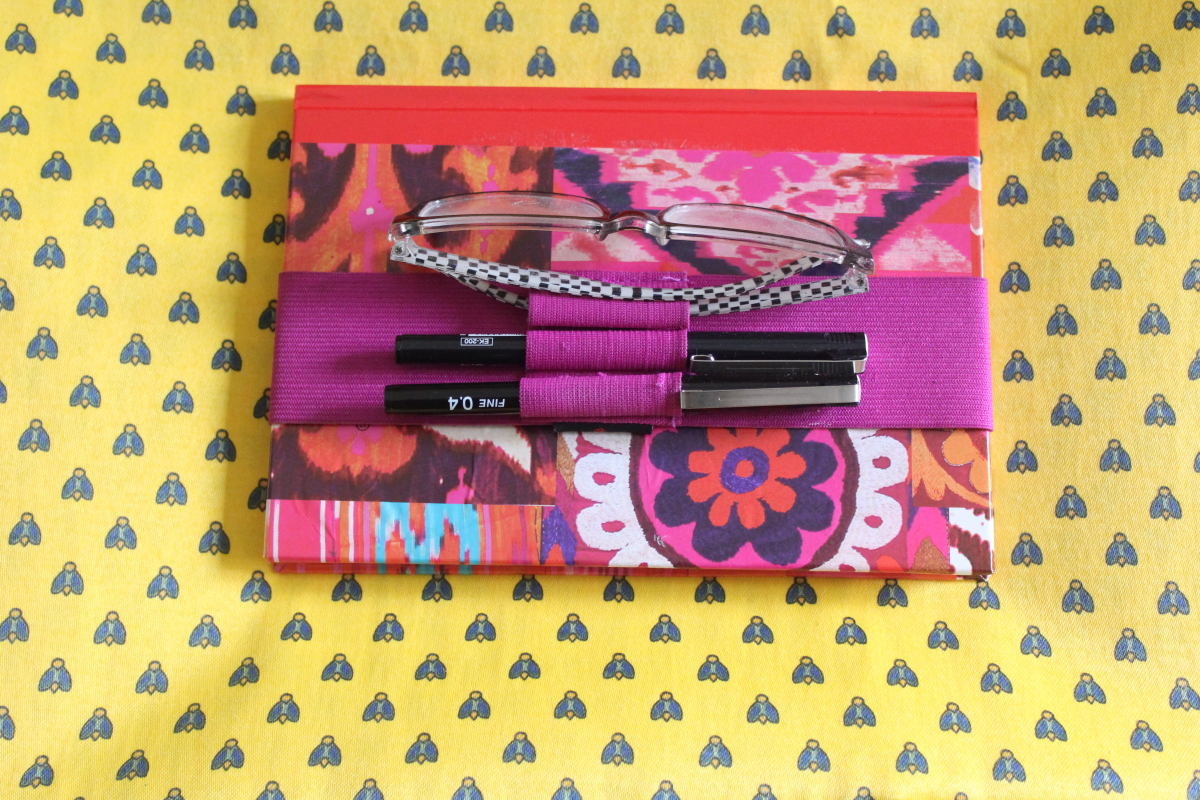 For more than twenty years I have written in a journal every day. Before that I kept travel journals, house building and decorating journals and a pregnancy journal. too.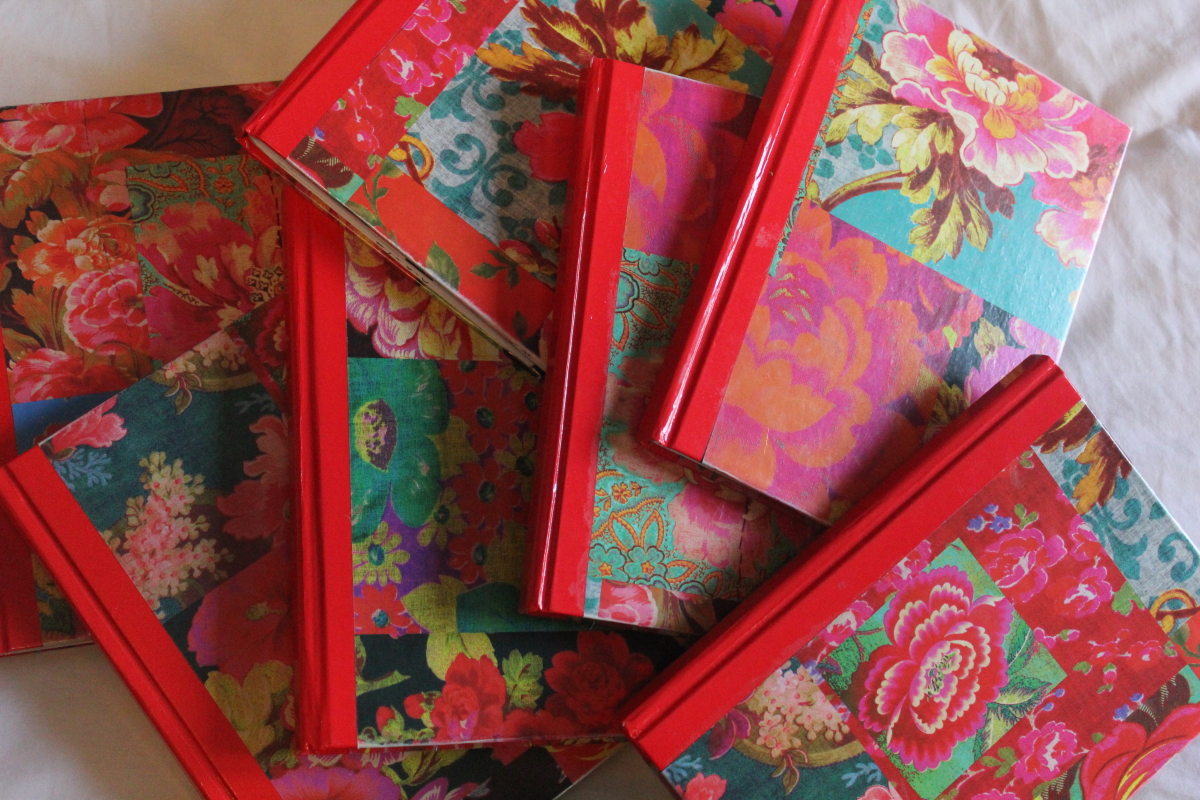 My favourite giftwrap is no longer available and I have had to find another pattern. A sheet of giftwrap covers a lot of journals. This pattern is by Anna Chandler, a West Australian designer.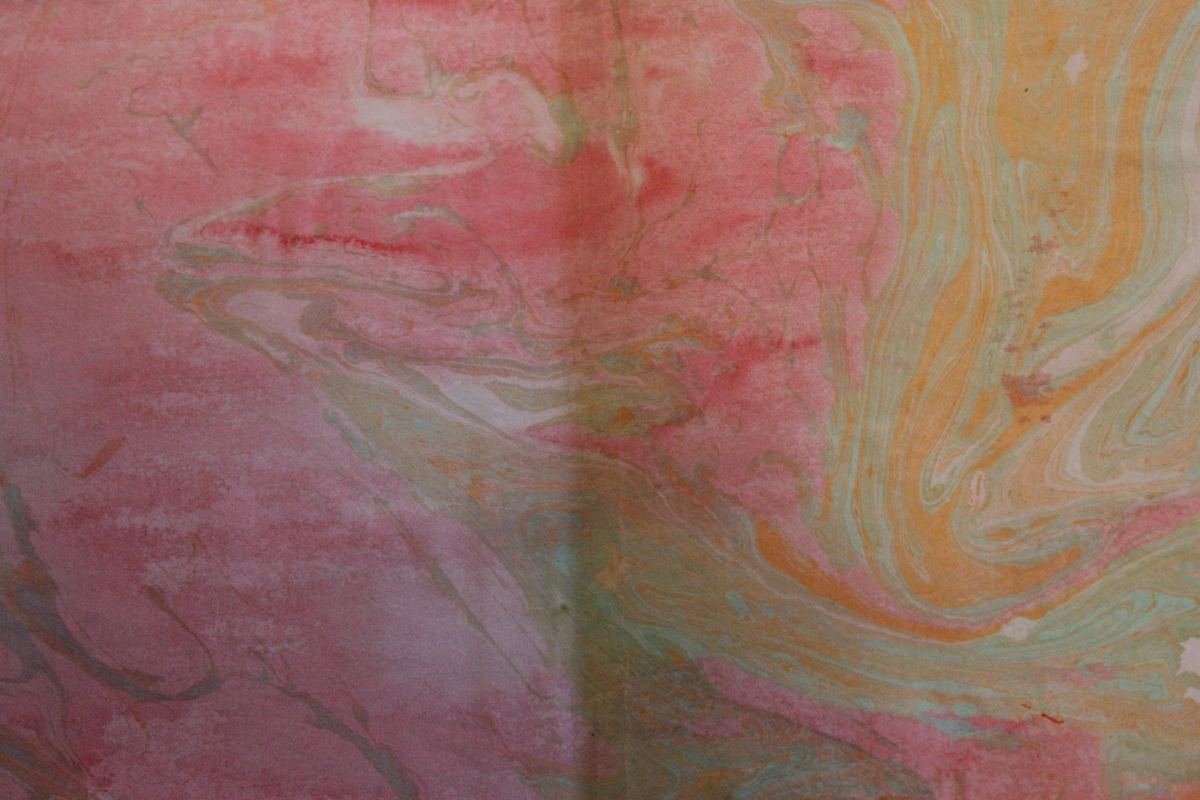 The frontpiece and backpiece are marbled paper. I use water based inks to print these.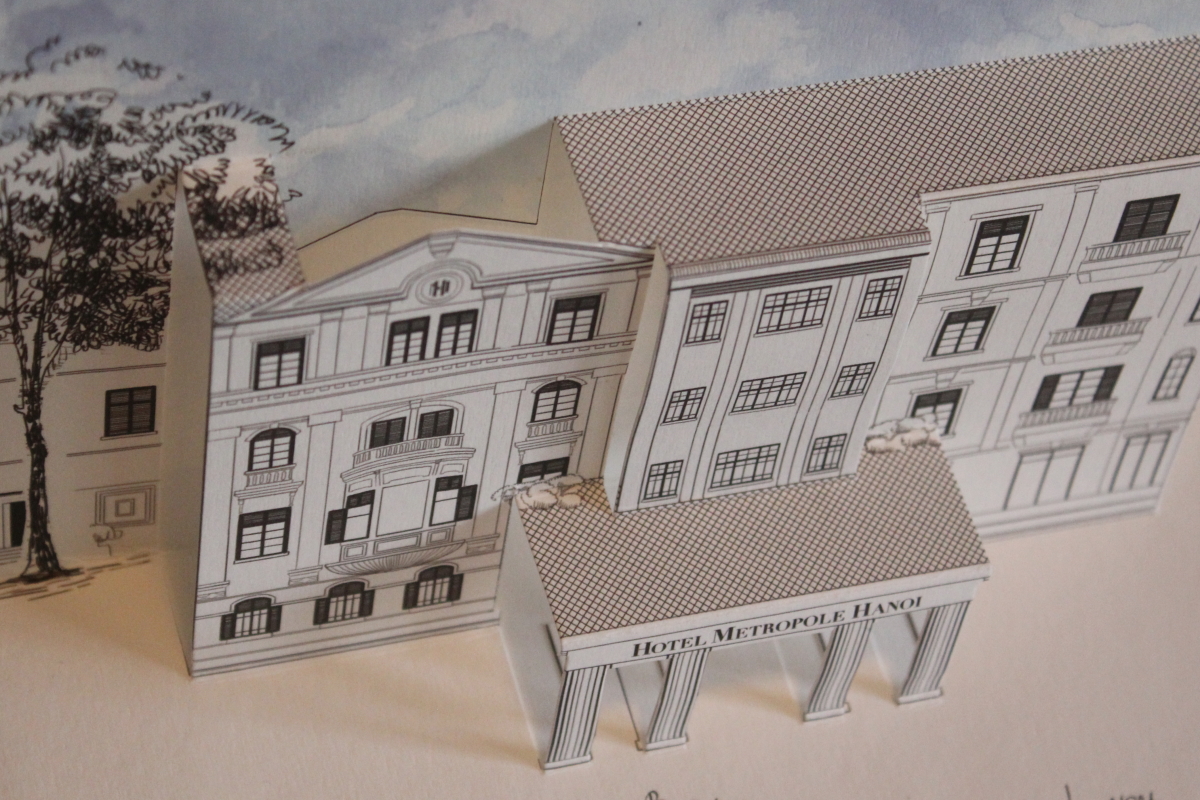 I glued in this pop-up card from a hotel in Hanoi. Isn't it clever?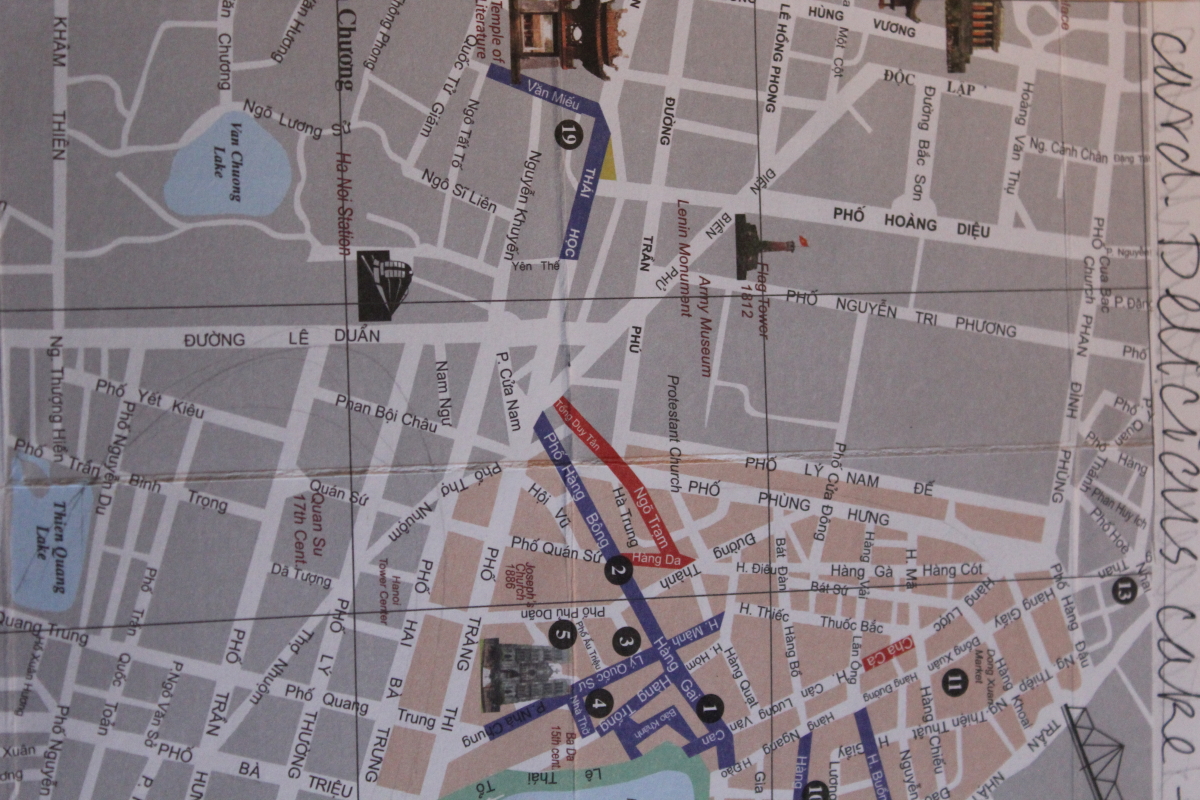 I glue in mementos such as maps, cards, tickets and menus. Mostly I just write about each day and sometimes I draw, too.
This week I'll show you how to cover the notebook, next week I'll show you how to marble the front and back papers and finally, I'll show you how to make the elastic holder for pens and, for me, my reading glasses.
YOU NEED:
a journal
giftwrap ( strong and glossy wears well)
scissors
gluestick
These red and black notebooks come from the newsagent. I cover them with my chosen paper, glue in the marbled papers and transfer my elastic holder for pens and my glasses. Everything in one place!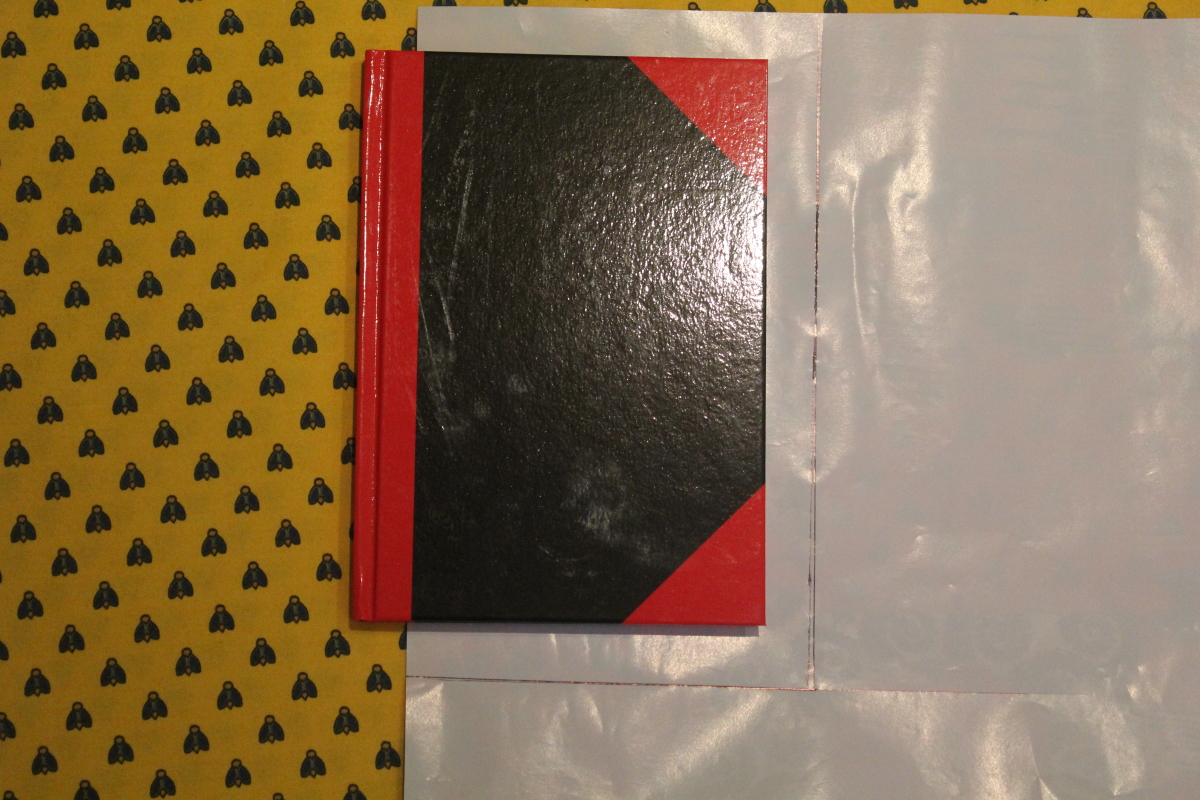 I like these journals as I can leave the red spine uncovered, this works best. I lay the journal on the paper then rule a line about 2cm, or 3/4 inch from the edge of the book. Cut a front and a back.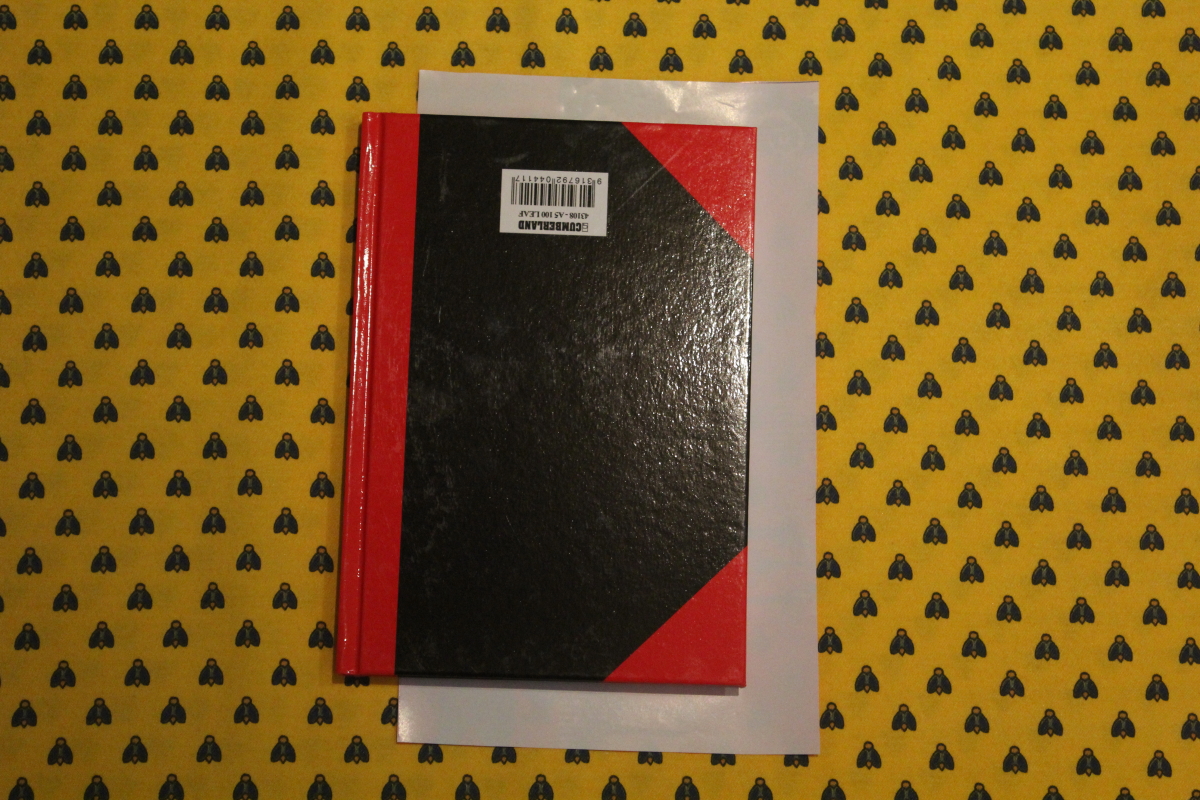 I use a glue stick to attach the paper. I smooth the paper on, pressing out any bubbles and then sometimes using a wooden ruler to remove any remaining bumps. You can hold the covered book in the light to be sure there are no remaining bubbles. Repeat with other cover.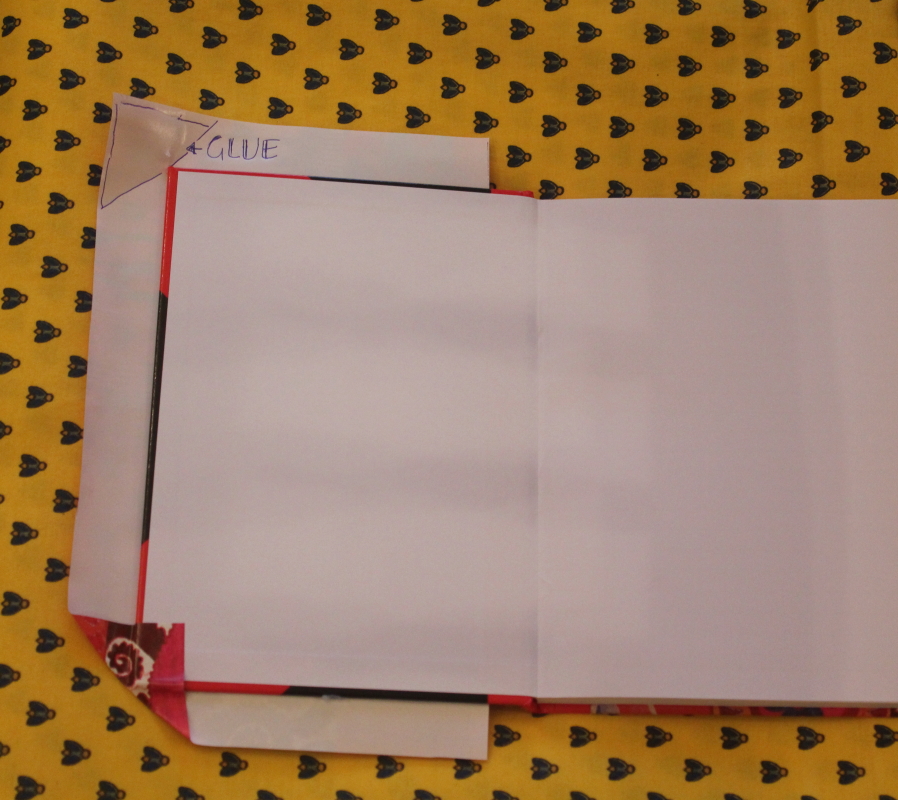 Open the journal and fold the corner to the edge of the journal, fold back and glue the triangle you have created, then glue it down, pressing the folded triangle along the edge of the front. Do this for each of the four corners, two at the front, two at the back. Then glue down the top, side and bottom.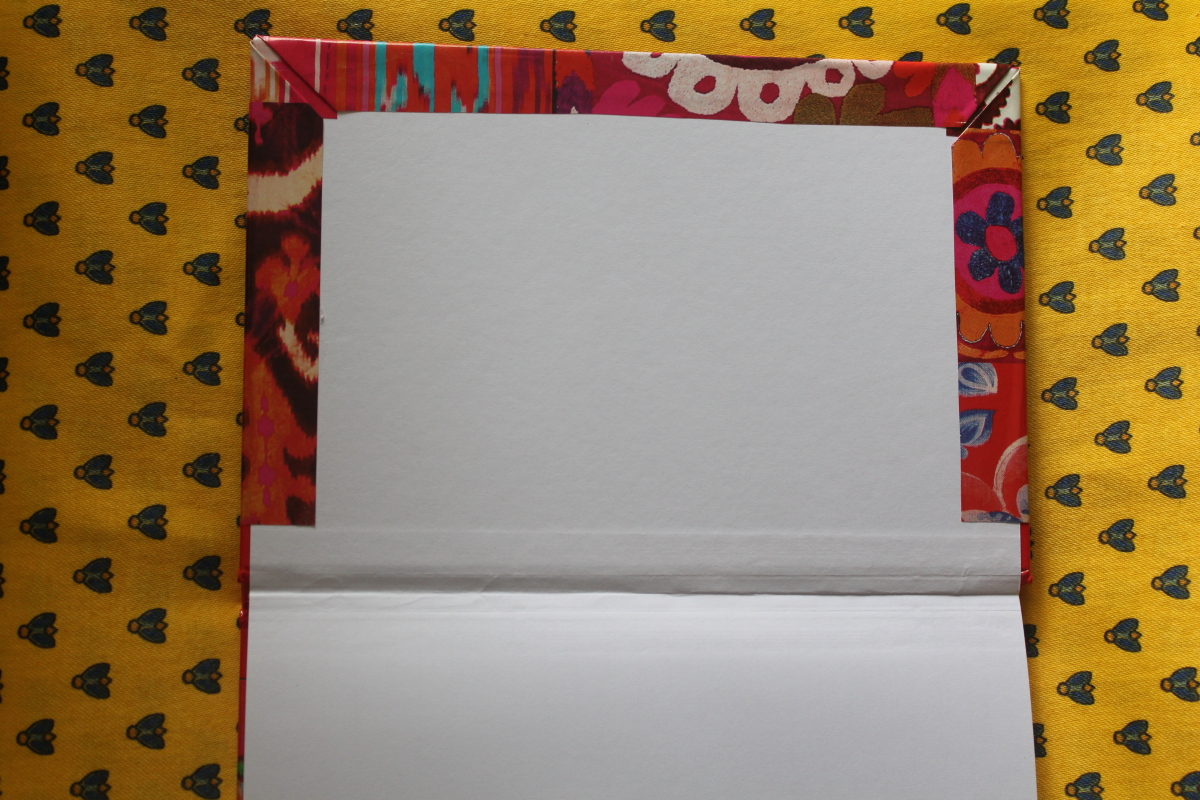 Don't worry if the paper is not neat because you'll be gluing marbled paper inside the front and back covers.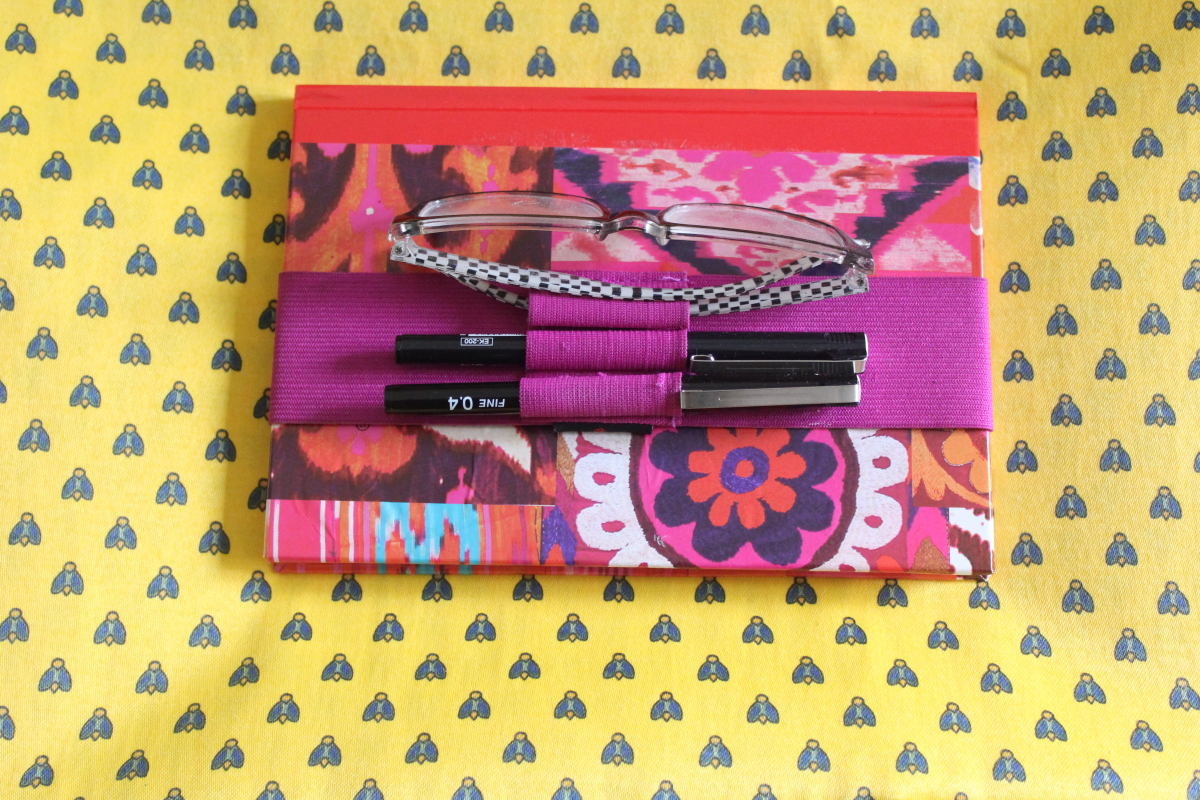 The finished product ready to write in.
Today is World Hepatitis Day. Hepatitis affects the liver. There are five main types: A, B, C, D, E. Hepatitis Day is one of only four official disease specific days declared by the World Health Organisation. Take care!