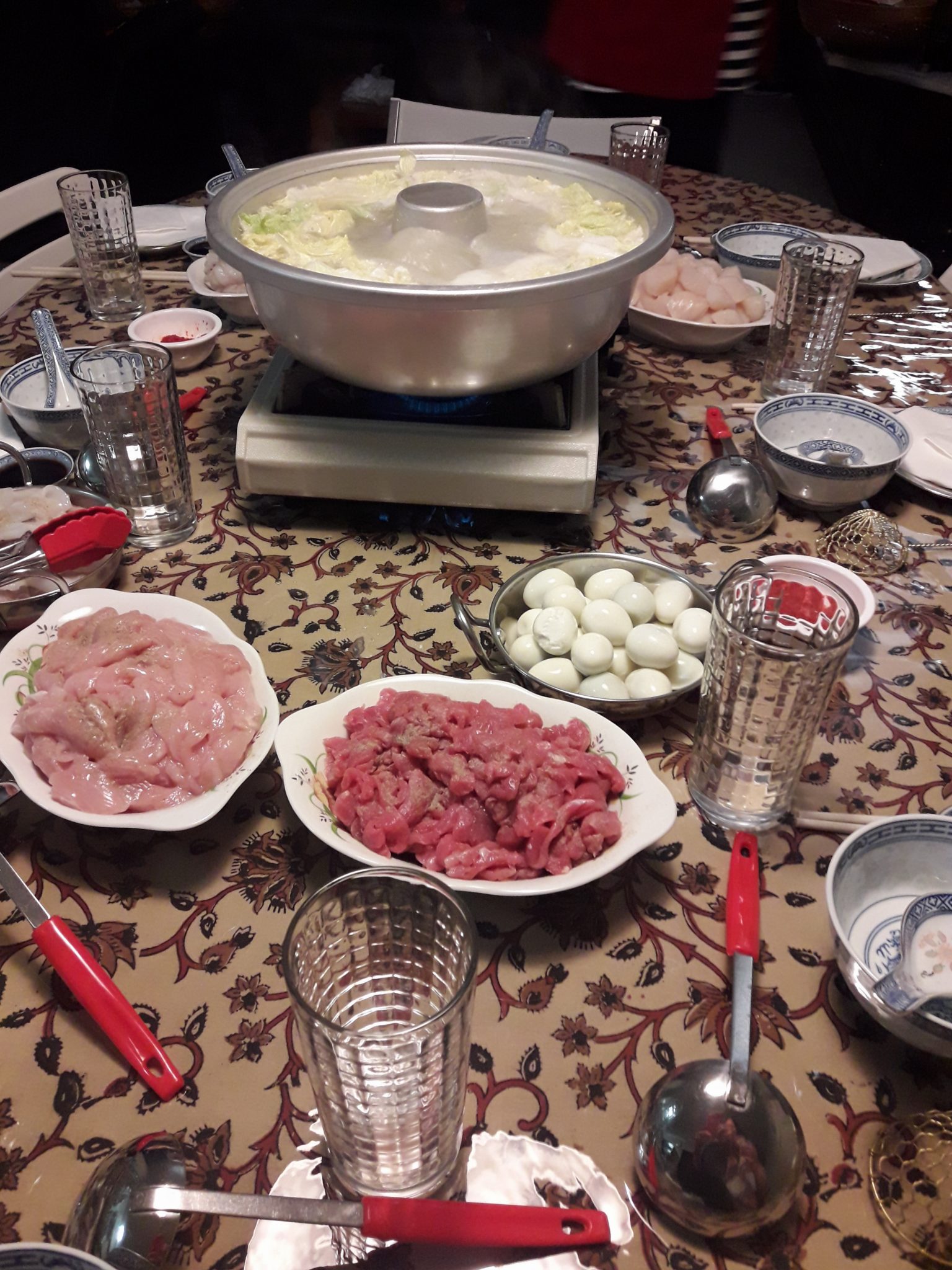 On a wet and wintry night recently we enjoyed a lovely evening with friends who served a traditional Chinese dinner, a Steamboat (huo guo). This is a simmering "steamboat" or pot of stock also known as a Chinese Hot Pot. It sits on the table over its own gas fire. We sat around the table, each with a bowl for our cooked food, a bowl of rice and little bowls of dipping sauces and using our own small net, cooked our morsels in the stock. The hostess had set pork, chicken, beef, scallops, prawns, quail eggs, fish and fish balls for us to cook. She stirred Chinese vegetables into the pot, too. Everything looked so attractive and enticing.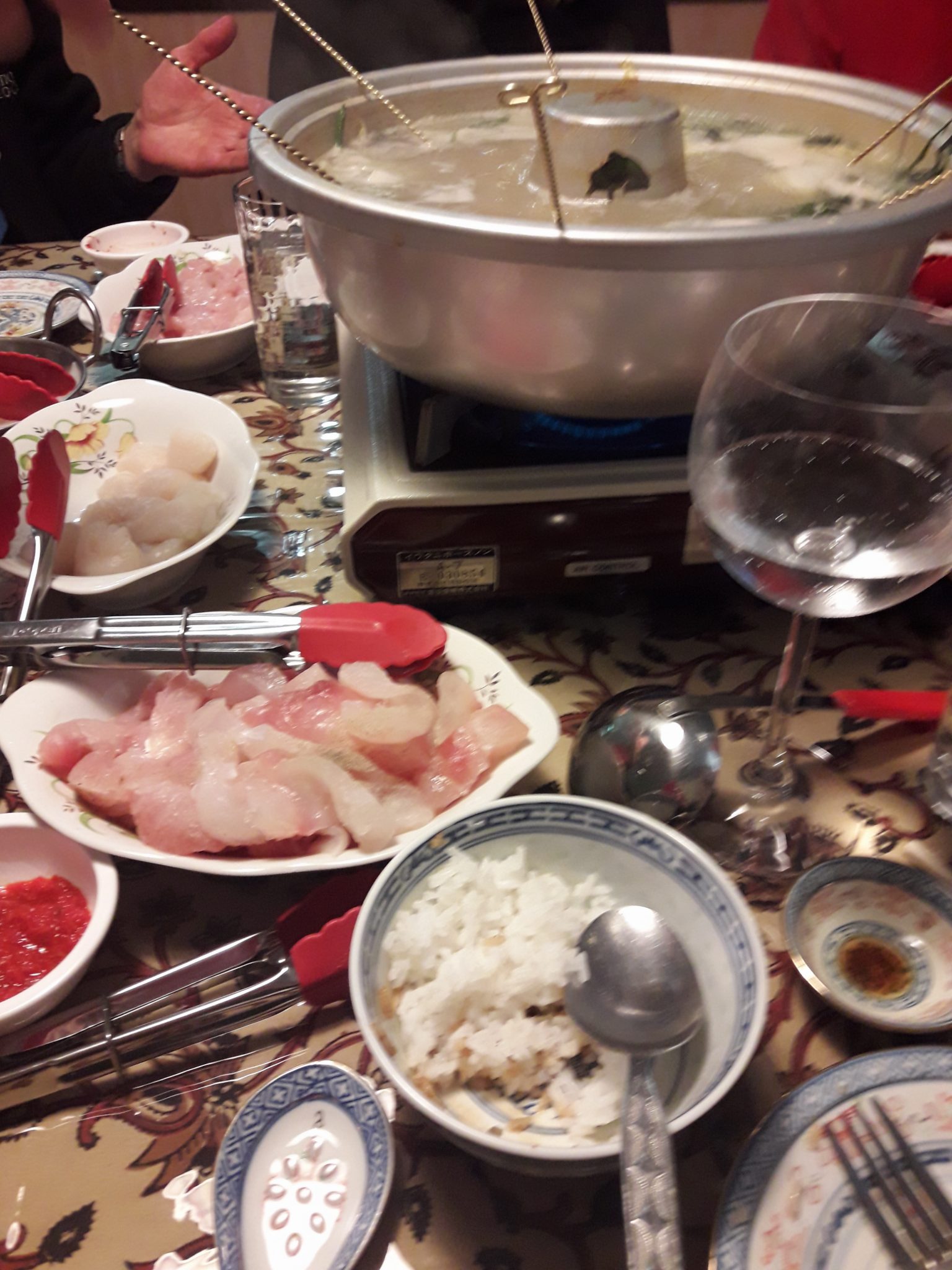 Delicious, fresh and fun. Great conversation while our food cooked and lots of laughter as nets tipped over. Trawling the bottom of the pot was very tasty!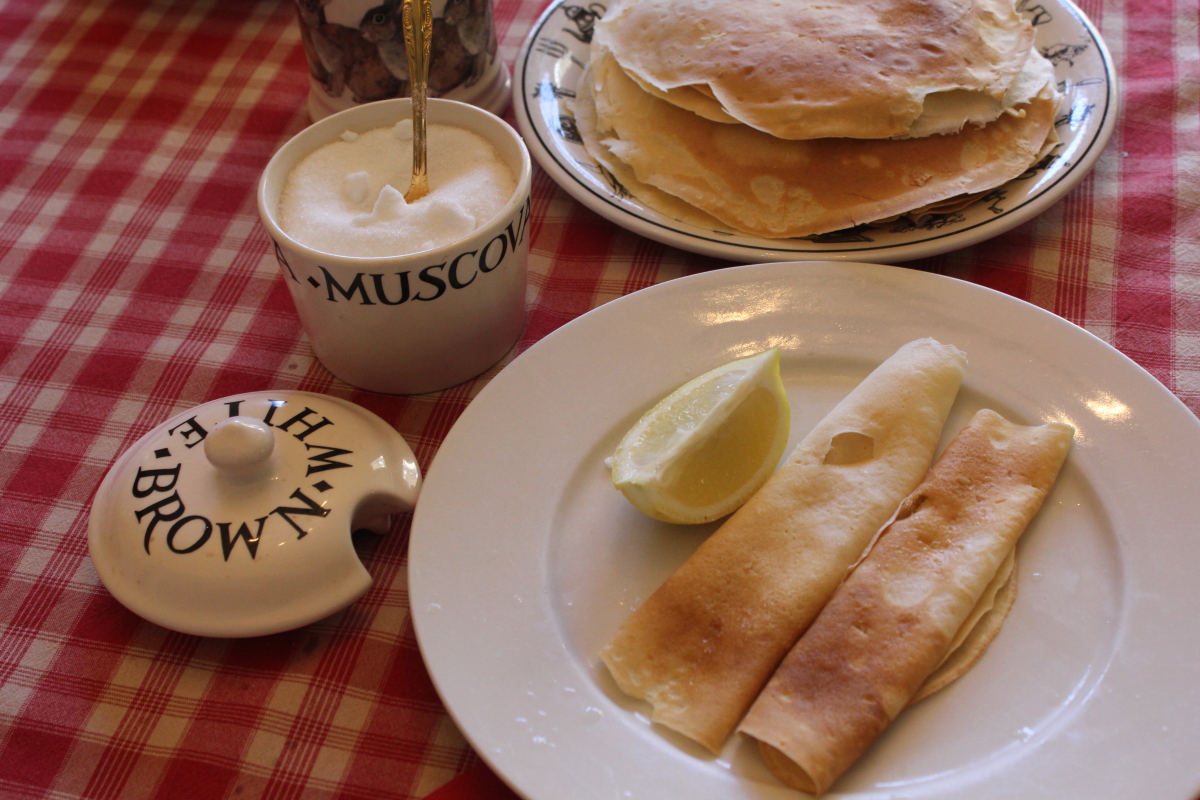 The lemons are still abundant. We like to eat them on crepes with sugar. Old fashioned food, so good.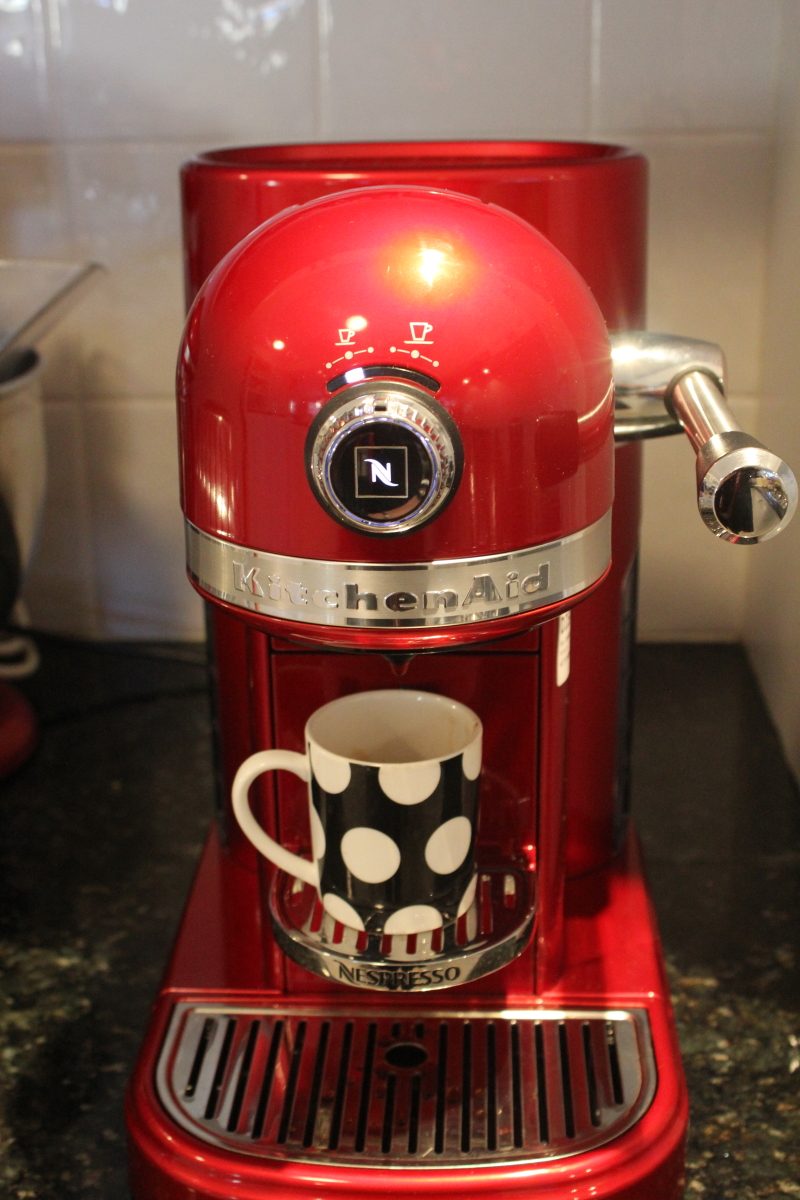 We finally joined the coffee pod machine owners of the world. We drink very strong black double espressos or long blacks and I'd never really liked coffee from these machines until a demonstrator made me an espresso using a Dharkan and then a Kazaar pod. We're hooked!
I have used a Fitbit since 2013. It took a while to consistently get to 10 000 steps a day and then, when I was easily achieving that, I aimed at 11 000+ steps. It was a habit to check my Fitbit regularly and get a bit more active when necessary. Unfortunately, the device needed charging more and more frequently, until it was almost every day rather than a weekly event. Wondering if I needed a new battery I wrote to Fitbit who monitored my device and then, despite it being out of warranty, replaced it free of charge! Dealing with them was so easy and the outcome amazing. Well done, Fitbit! (This is not a sponsored comment, either, I was just really impressed by their prompt replies and great outcome)
Today is Letter Writing Day. My Mother is computer adept but writes many, many letters. Receiving a hand written letter is a treat and shows the author made a special effort in this flick off an email, dash off a text era. Beautiful cards and textural writing paper are lovely to use and lovely to receive. Write a letter today!