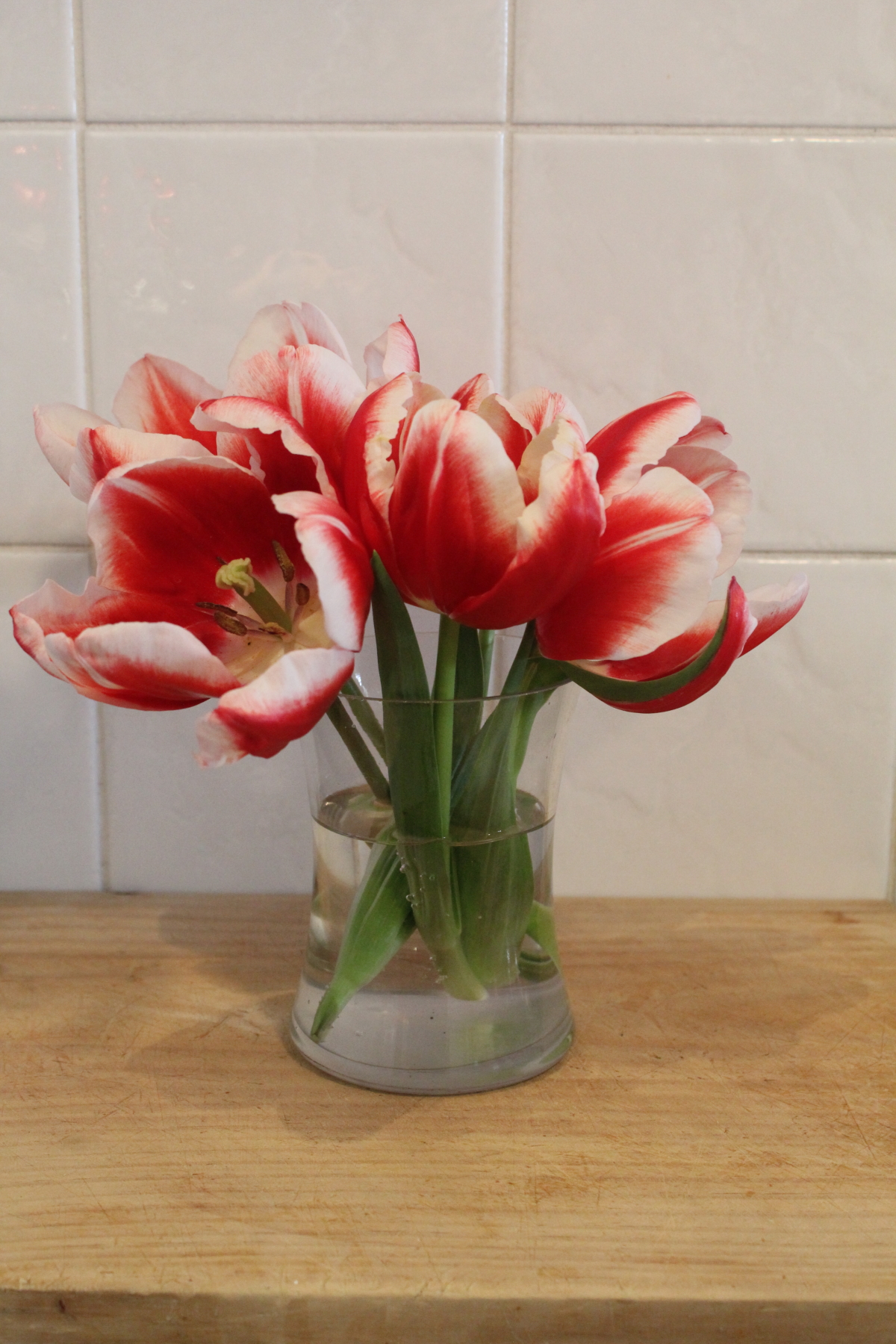 Hygge ( I think its pronounced hue guh ) is the Danish philosophy of comfort, togetherness and well being. According to that great philosopher, Winnie the Pooh, " You don't spell it, you feel it." You feel hygge.
Meik Wiking, CEO of the Happiness Research Institute in Copenhagen defines hygge as being "… about an atmosphere and an experience." He explains, "It is about being with the people we love. A feeling of home. A feeling we are safe."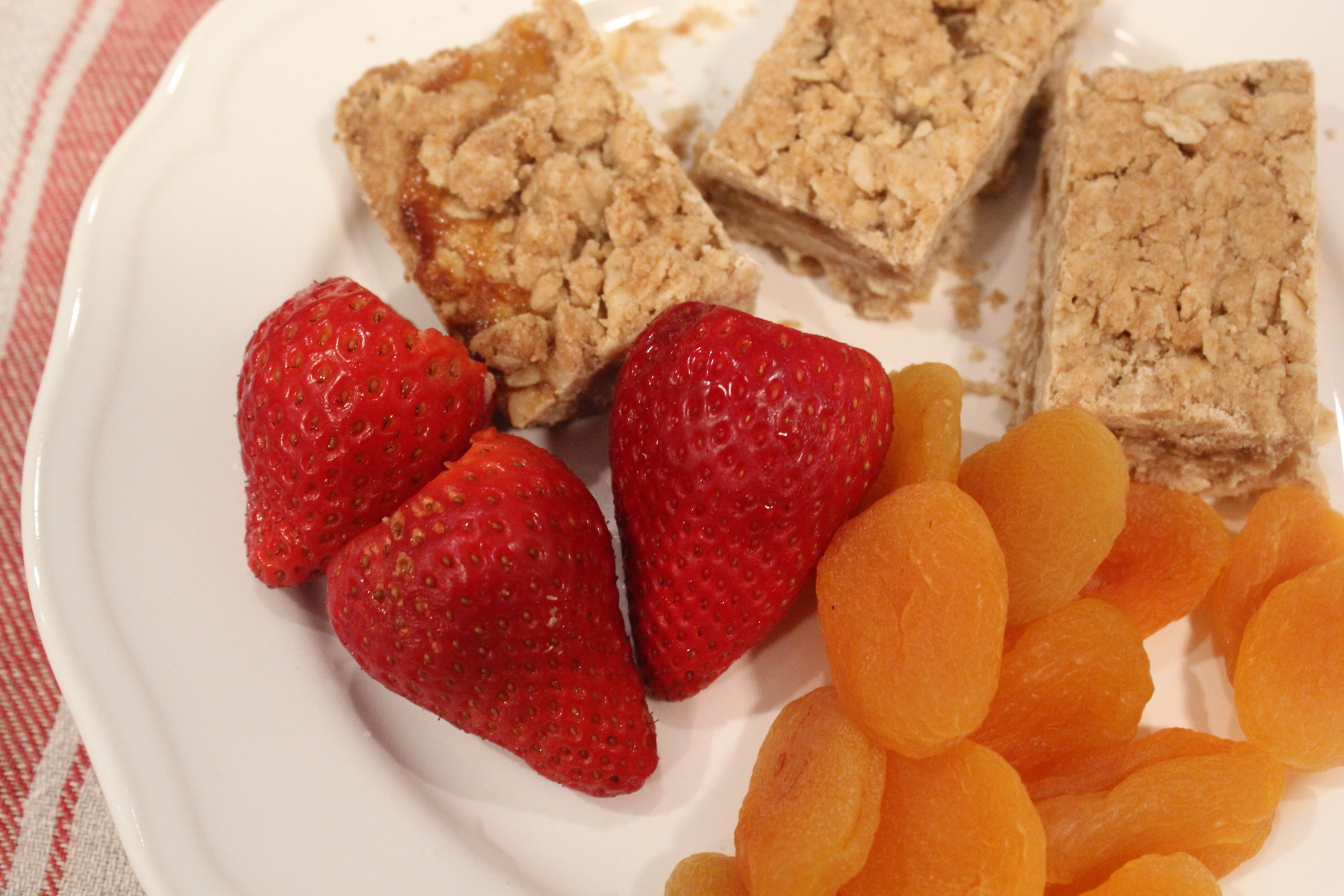 It is a feeling of cosy contentment and well being.
It seems to be a Nordic concept. Last year in Norway I liked to go walking at dusk as all the houses were lit up with their windows uncovered and I could see cosy interiors with glowing fires, lanterns, flowers and simple, warm interiors. Norwegians also seem to value beautiful design, slowed down living and families gathered together.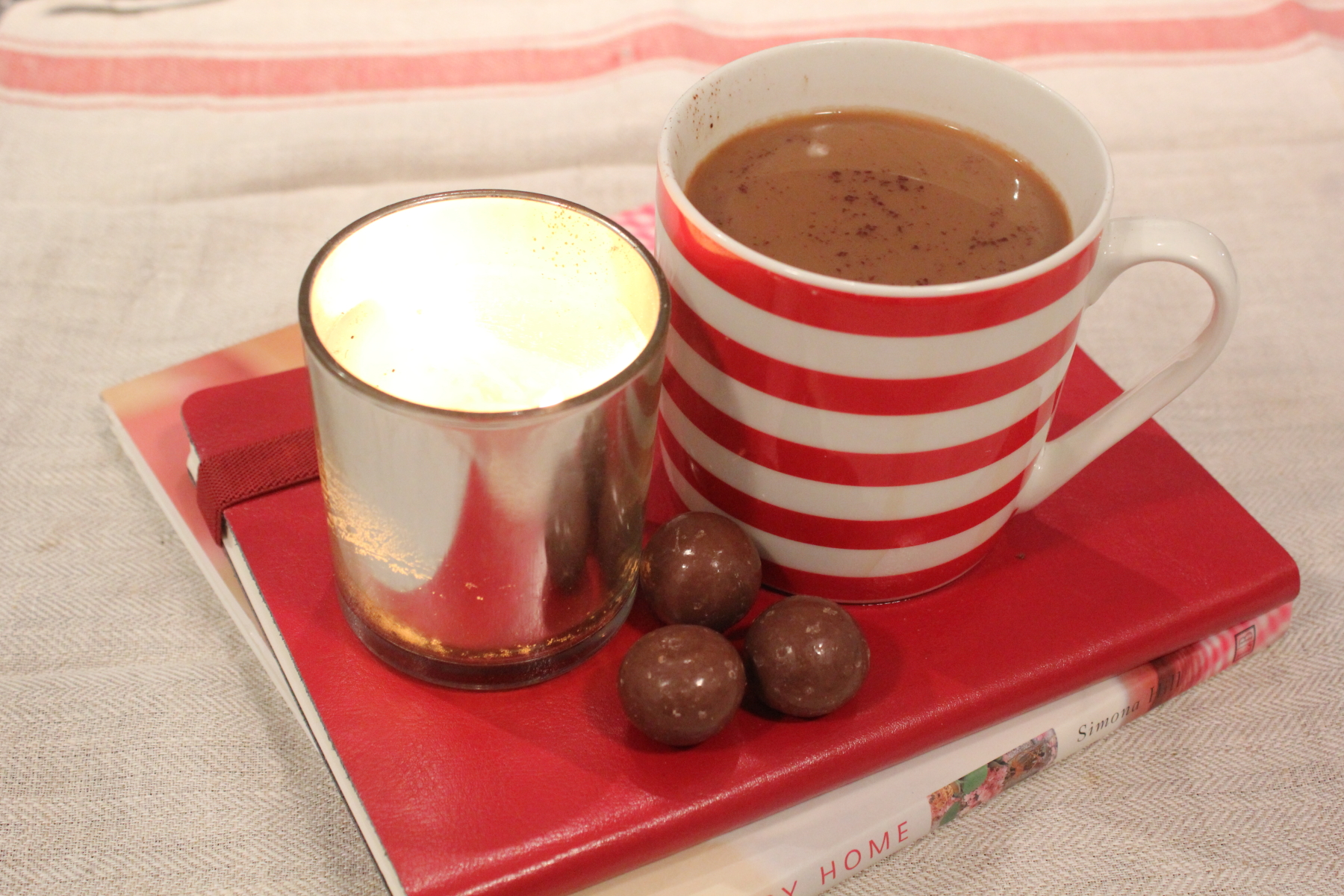 Some easy to adopt elements of hygge are……
1. White walls so you start with a clean canvas to add your imprint.
2. Glowing candles, scented or plain.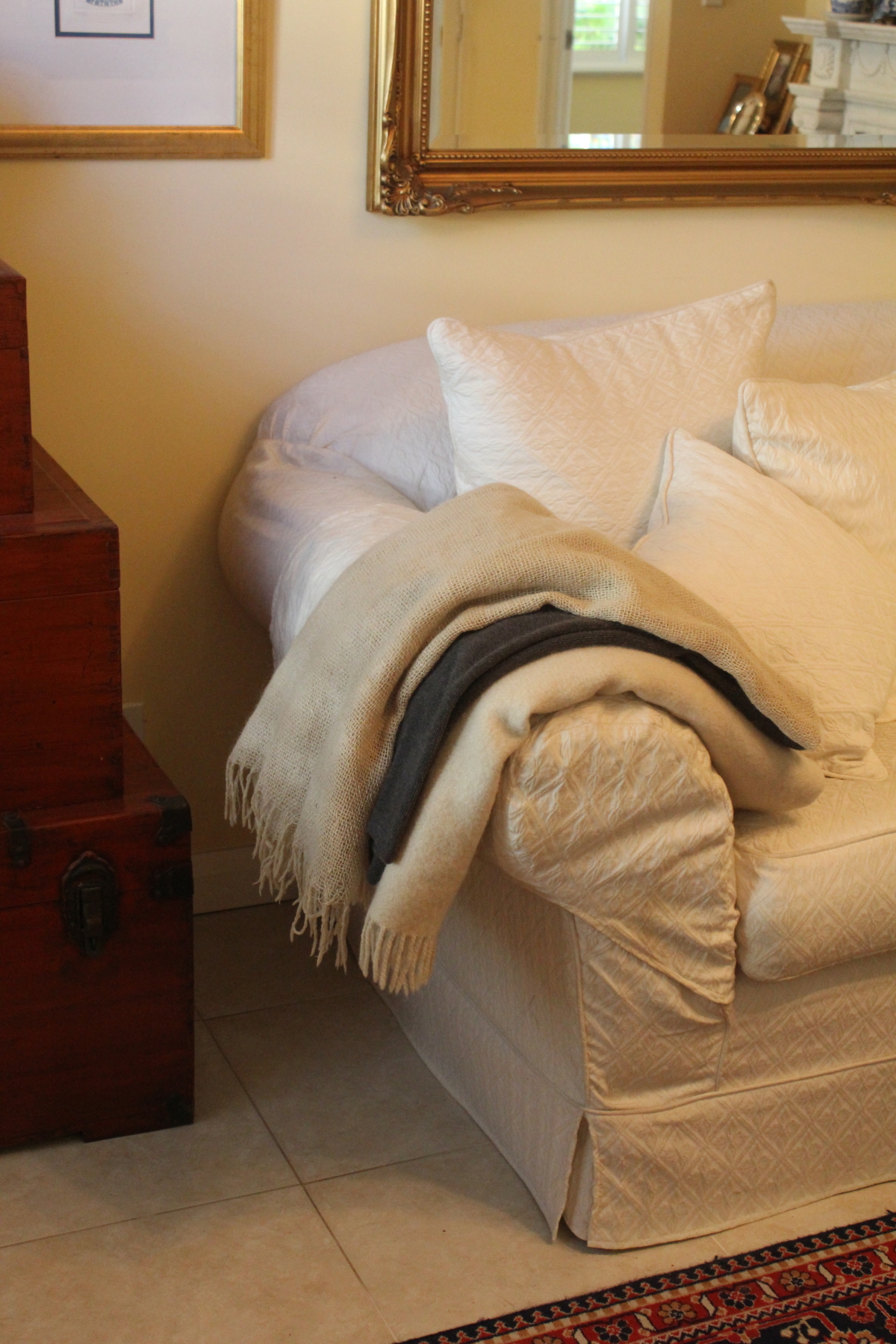 3. A warm throw blanket or two, cuddly socks for comfortable feet.
4. Warm, aromatic drinks: tea, coffee, chocolate, mulled wine.
5. Baked goods, best homemade from quality ingredients. Good to share.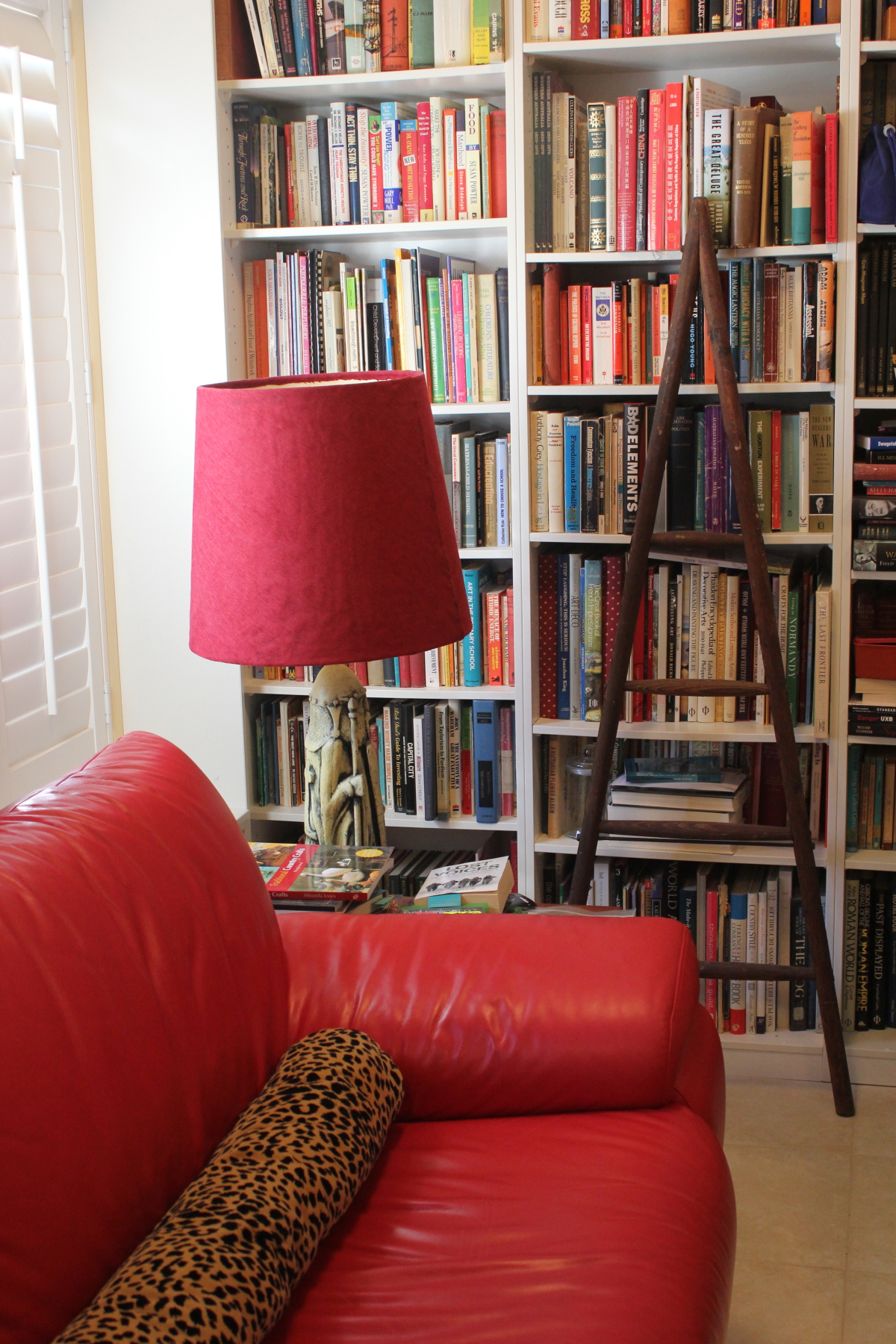 6. Board games and books. Lots of family time together. Fun, engaging  activities and lovely memories.
7. Fresh flowers in simple, unstructured arrangements.
8. Natural fibres and materials.
9. Photos of family.
10. Enjoying friends and family.
So many resources online and interior decorating ideas in recently published books, but adopting the slowed down, focused approach to living is a bit more challenging in our technological, social media driven world where many of us have long work hours. Try eating dinner together  at the table tonight. Talk, relax, hear about the day, enjoy each others screen free company.
Today is International Literacy Day. An estimated 800 million people throughout the world lack basic literacy skills. International Literacy Day highlights the importance of increasing literacy.