Hanoi is one of the most ancient capitals in the world. It is known for it's architecture; some of it very old, contrasting with the very new. South Eastern Asian, Chinese and French influences are all evident. In the Old Quarter, narrow streets are named after the trades that traditionally flourished there, for example, silk street, gold street and embroidery street. There's also lots of little temples and cafes if the crowds or heat get overwhelming. This is a vibrant and rather chaotic part of town!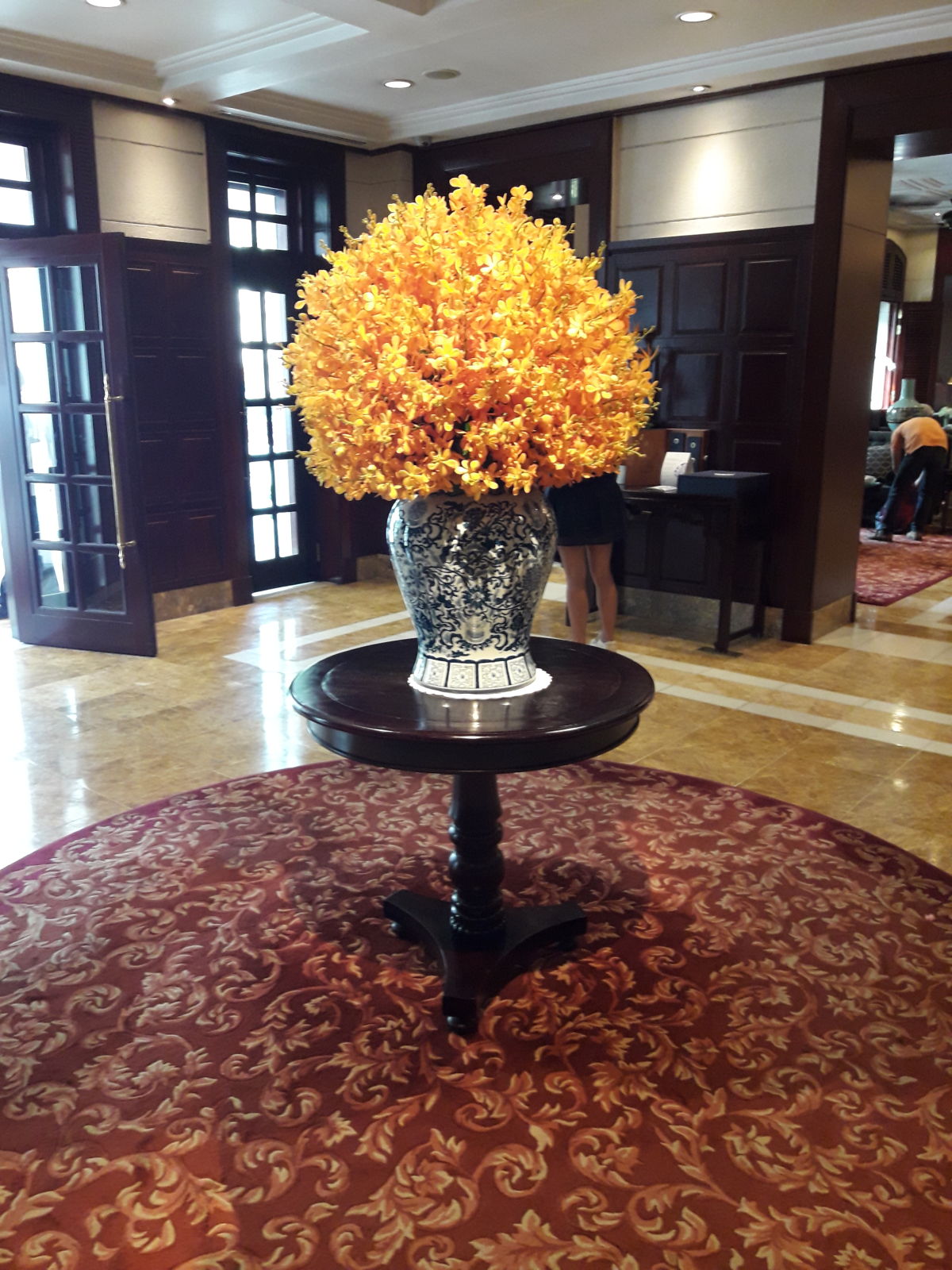 Entrance foyer flowers, very beautiful but no scent.
We visited Hanoi last year and enjoyed it so much we returned. A contrast of the traditional and the contemporary, there's always something to do, see and, especially, eat!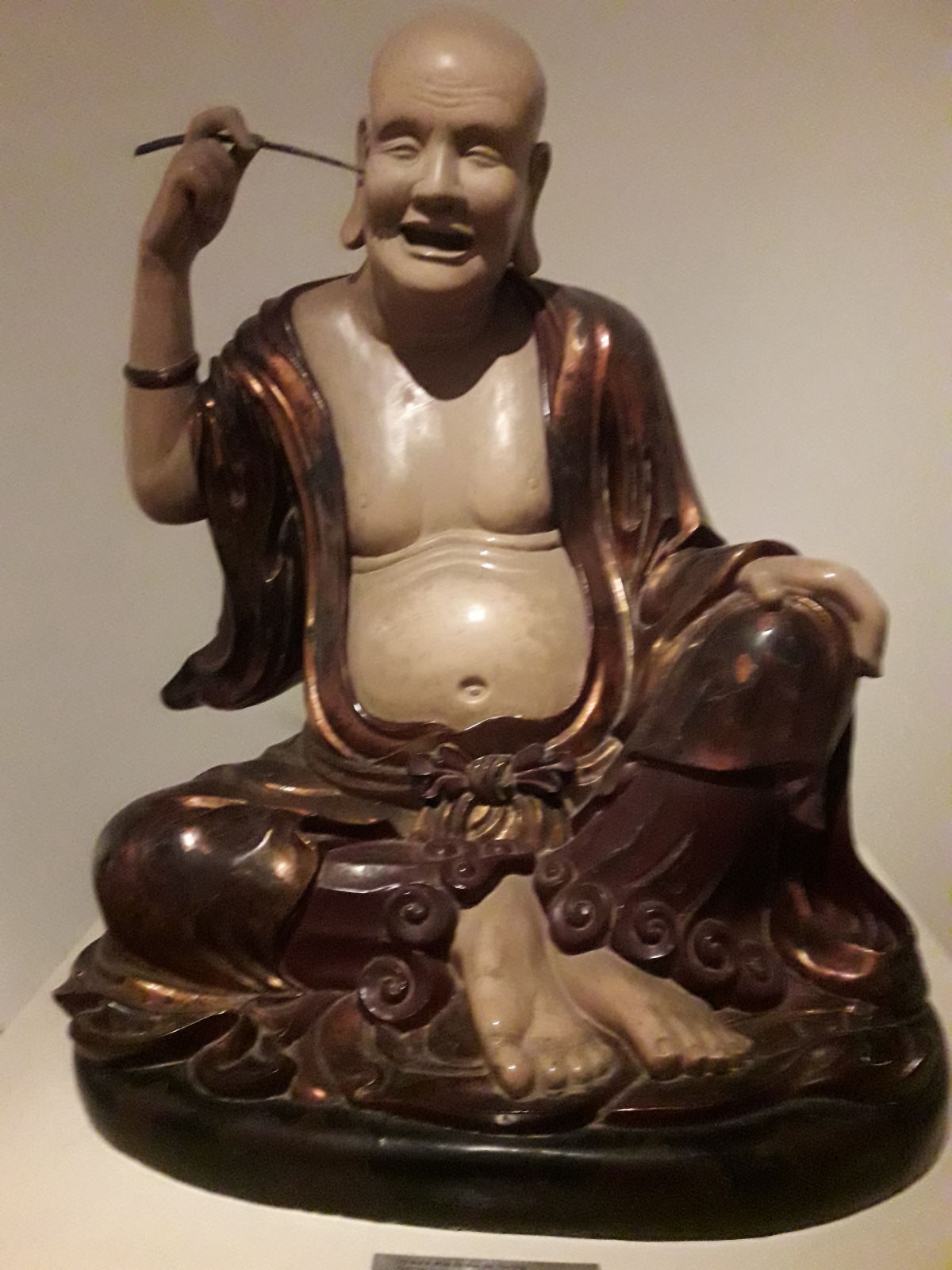 I get itchy ears, too! National Gallery of Fine Arts.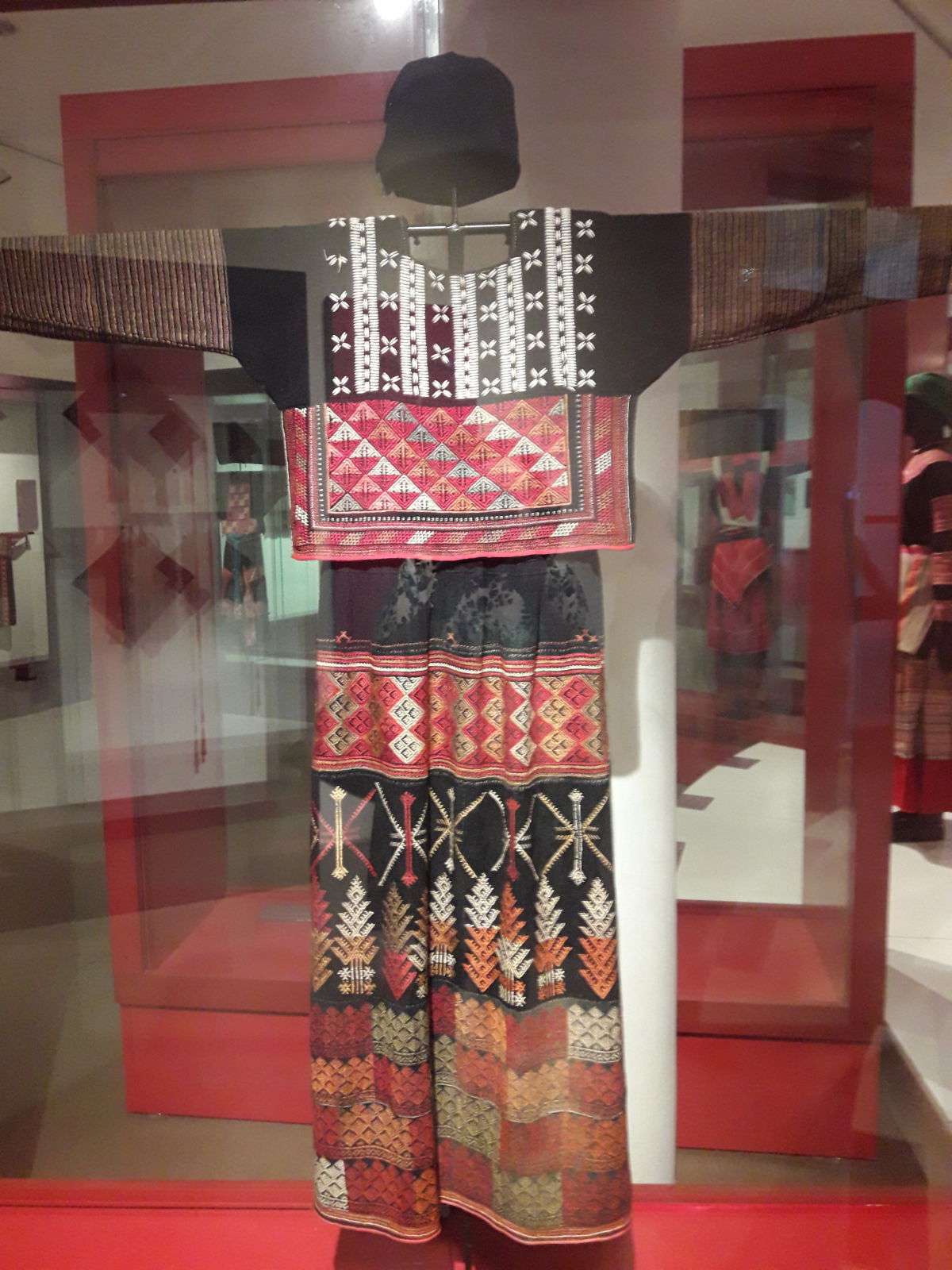 Womens' Museum. The fabrics were grown, woven, dyed and sewn by hand.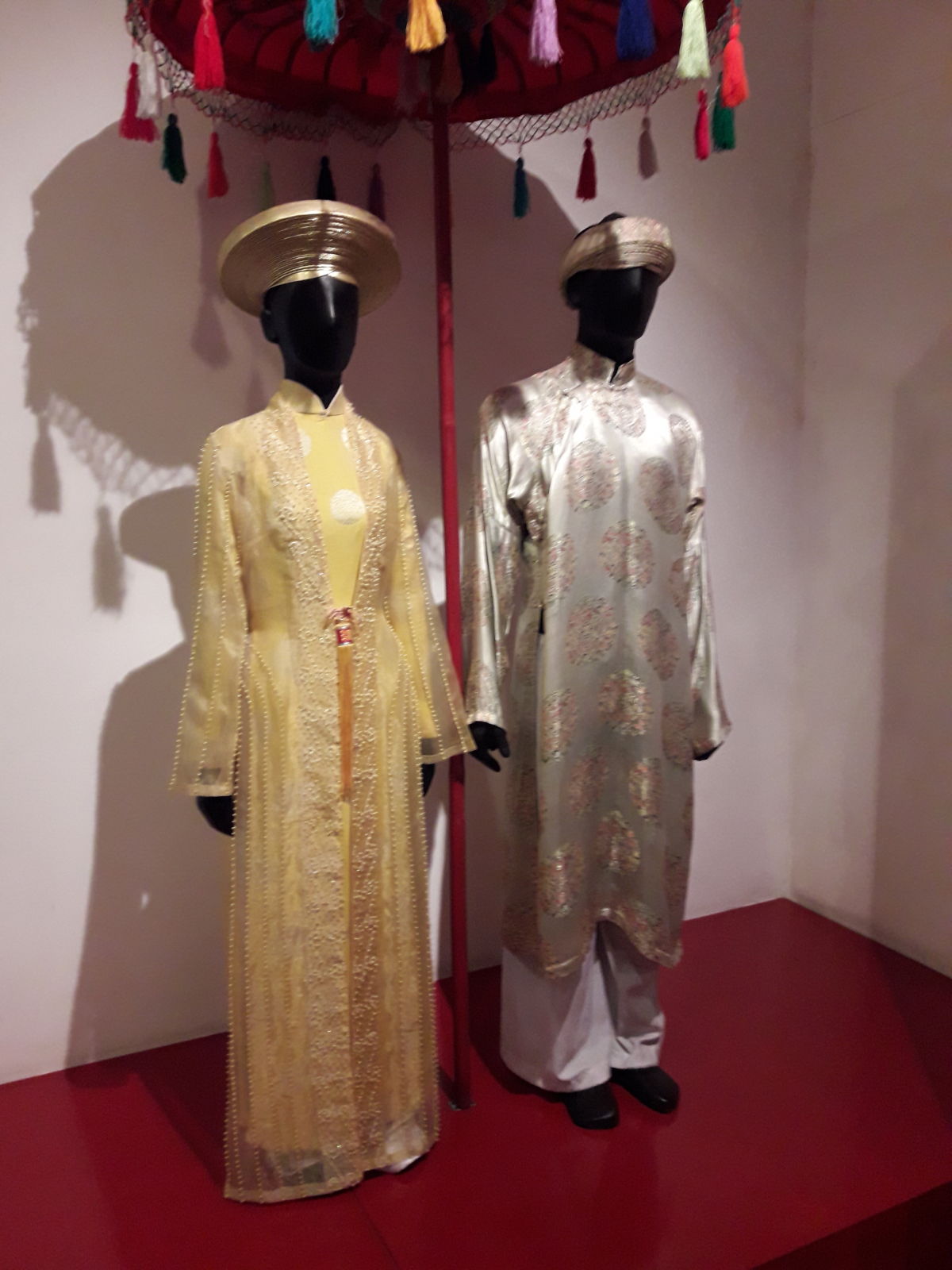 Womens' Museum. Wedding attire, 1970's.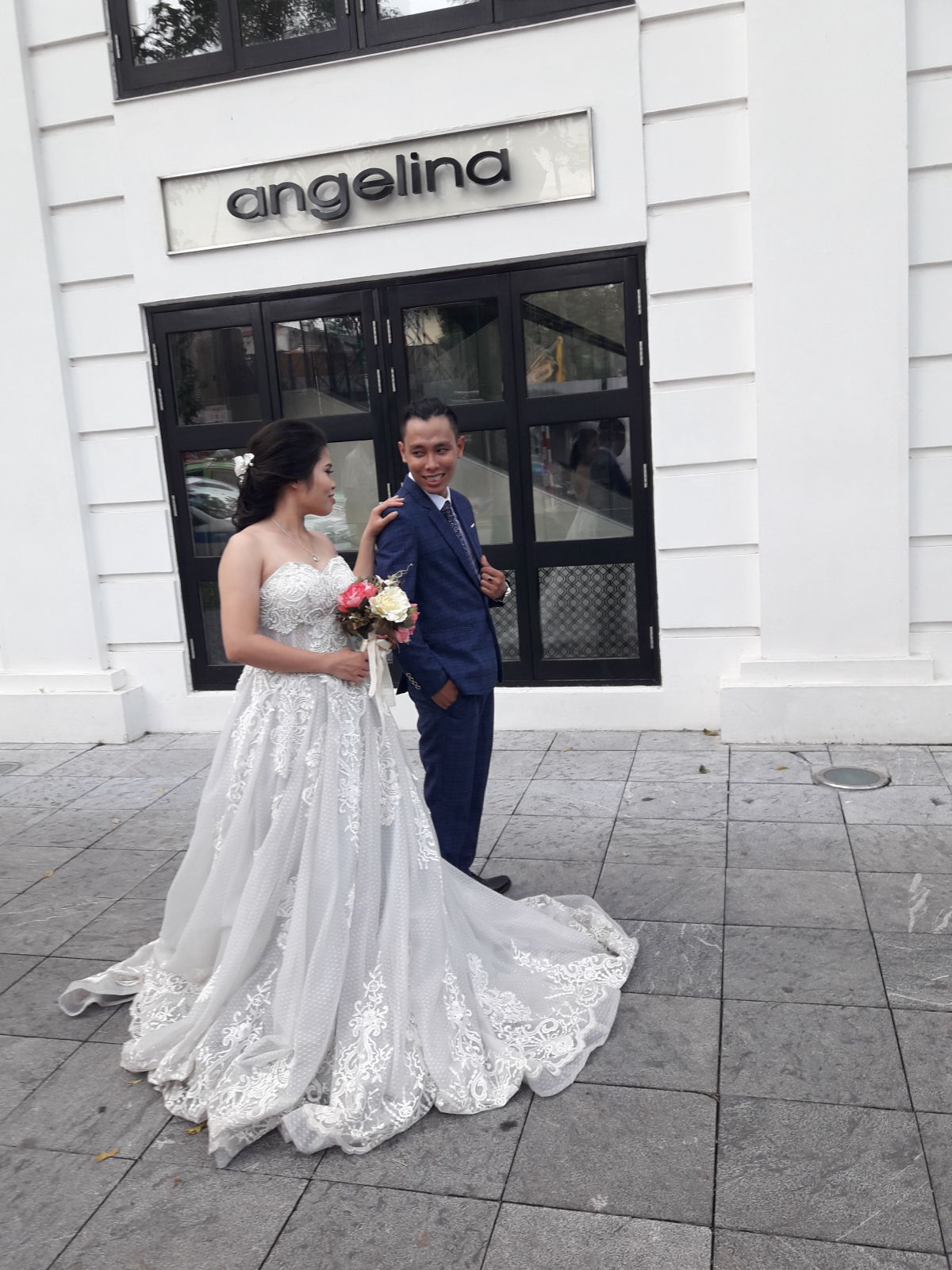 Wedding attire, October 2017.
Old buildings in shopping area.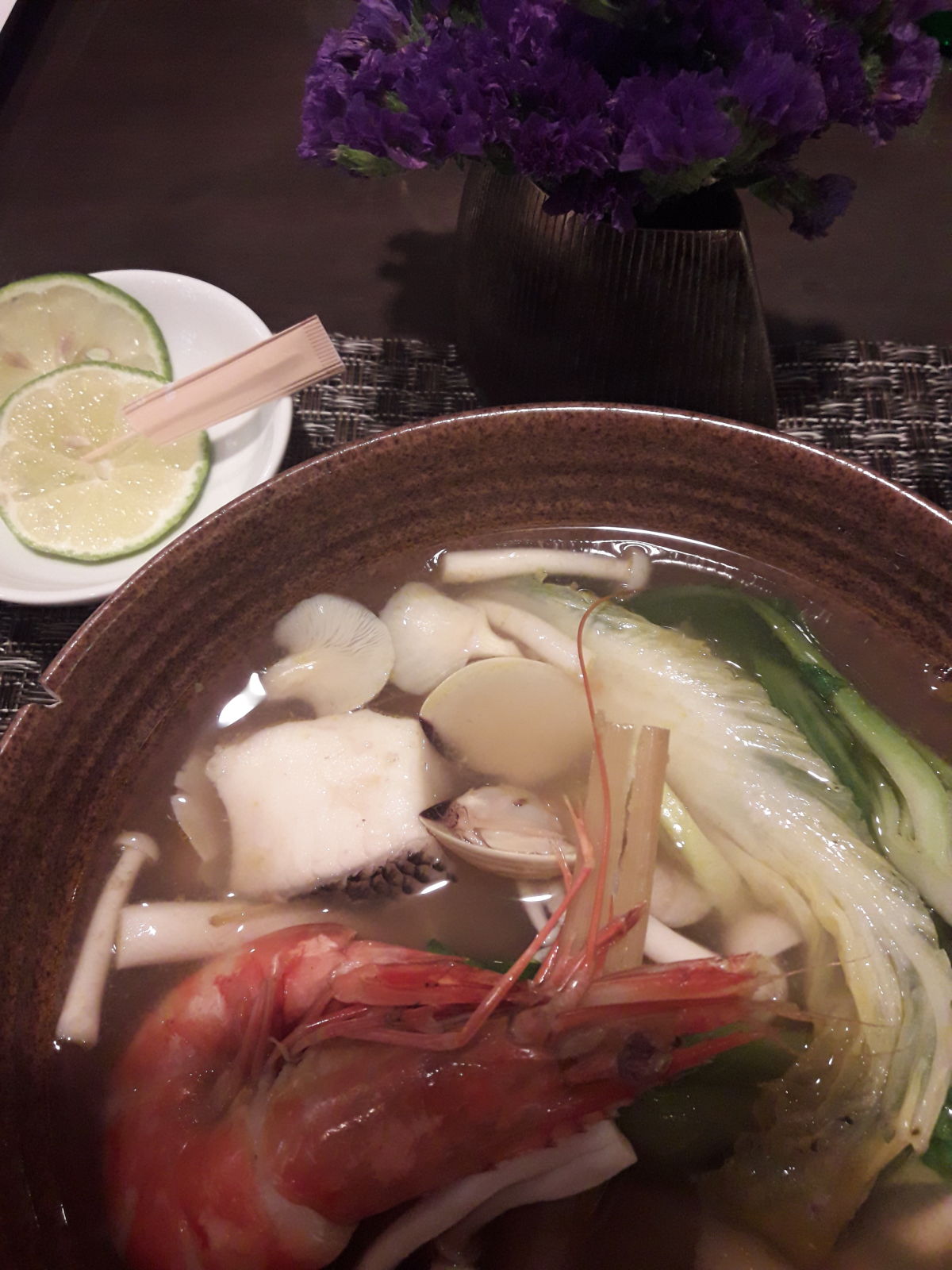 Hot Pot lunch.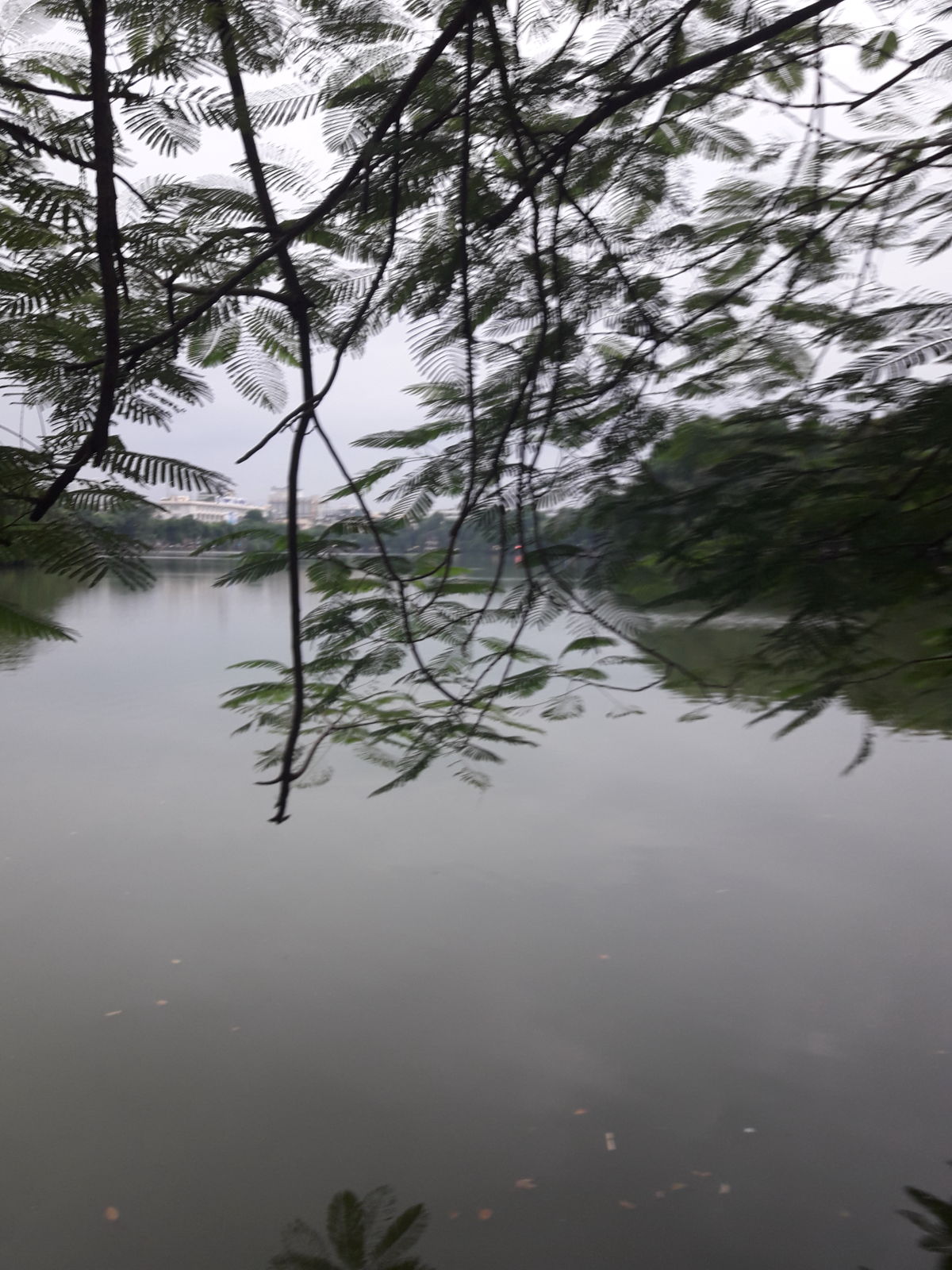 Hoan Kiem Lake, always busy with people exercising, walking, chatting with friends and snacking.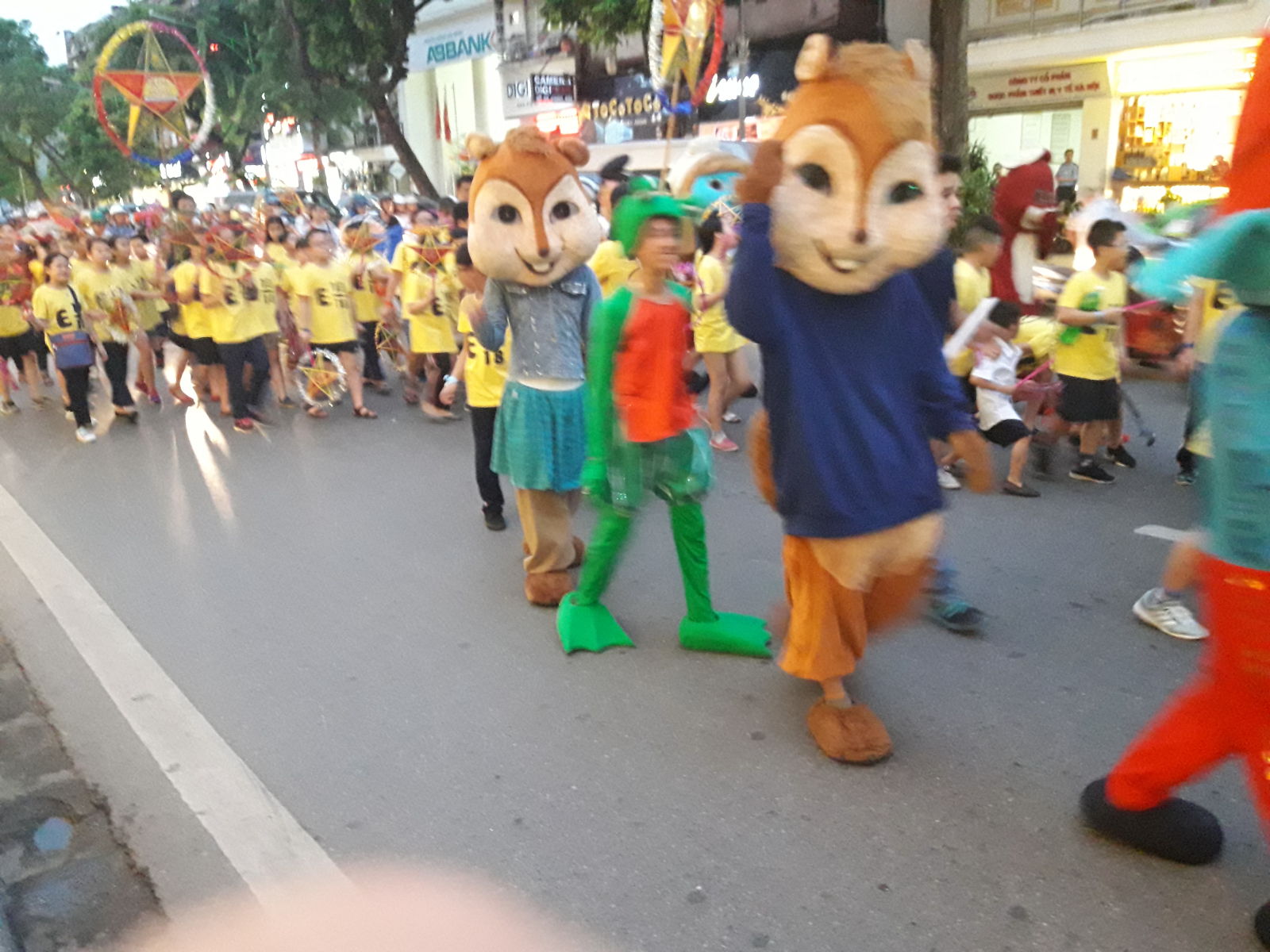 Mid Autumn Moon Festival (Tet Trung Thu ) street parade so lots of beautifully decorated moon cakes on sale everywhere.
Hanoi Opera House.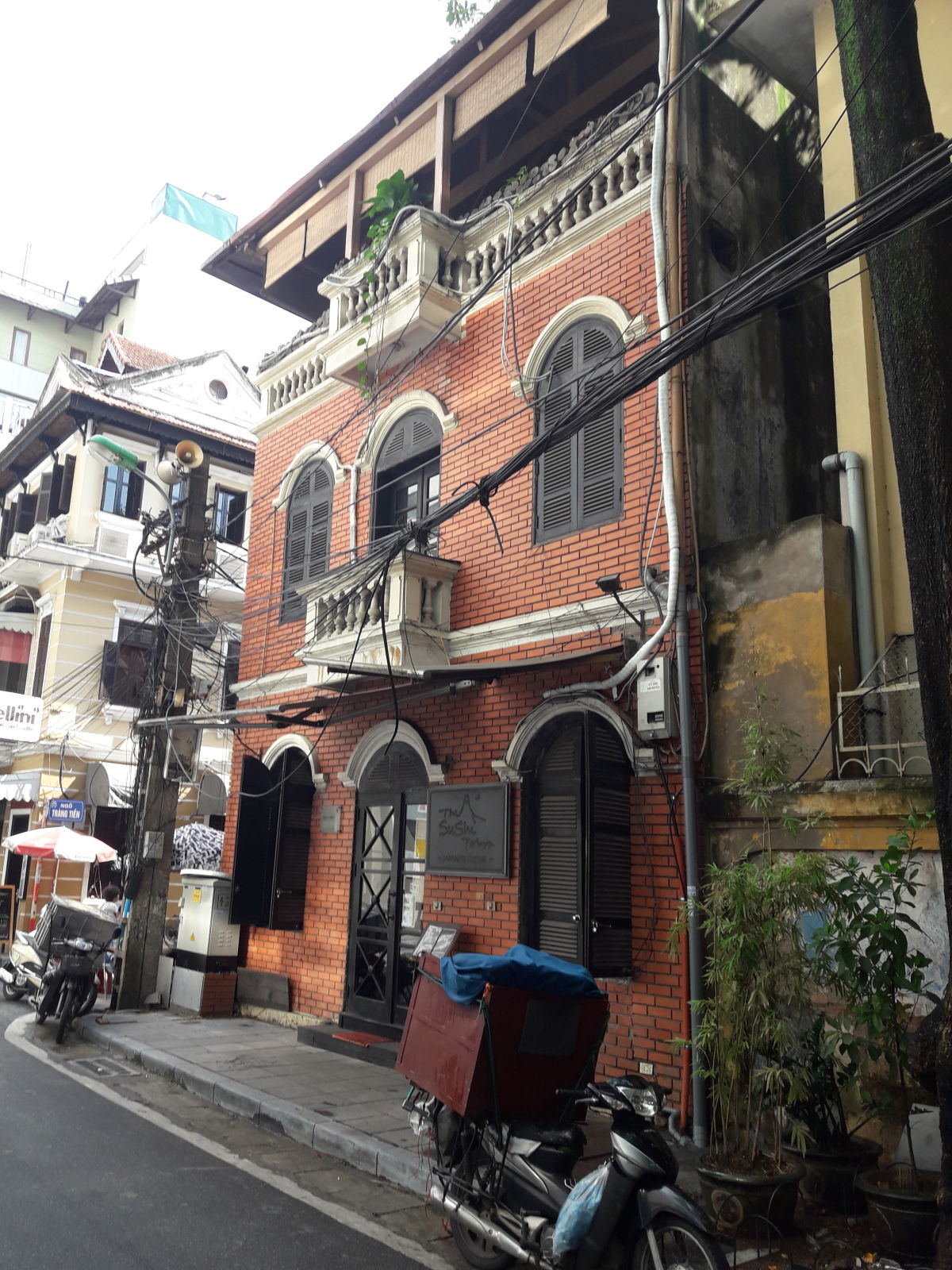 Interesting array of electrical wiring.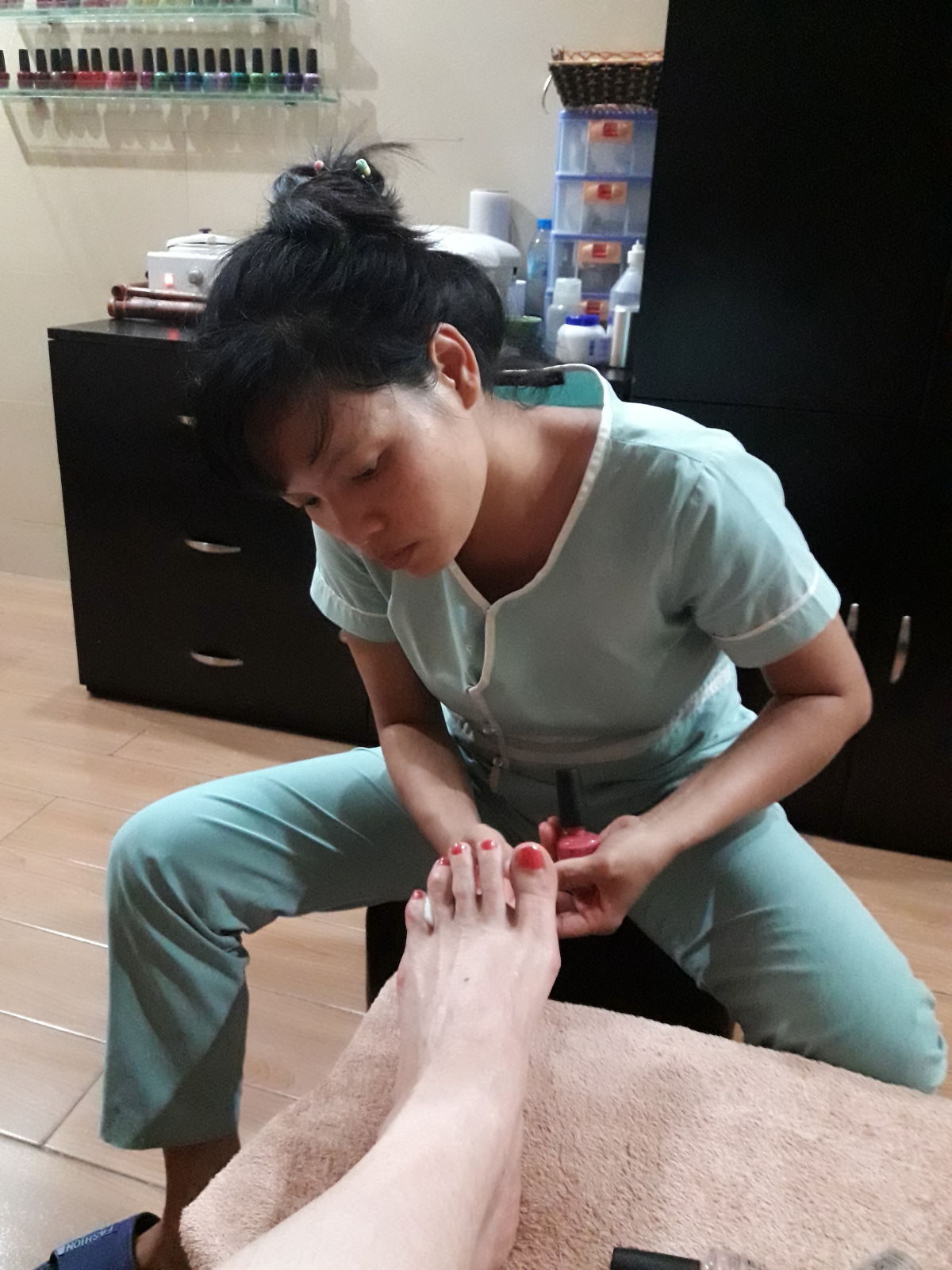 Reflexology followed by a pedicure. Such lovely ladies!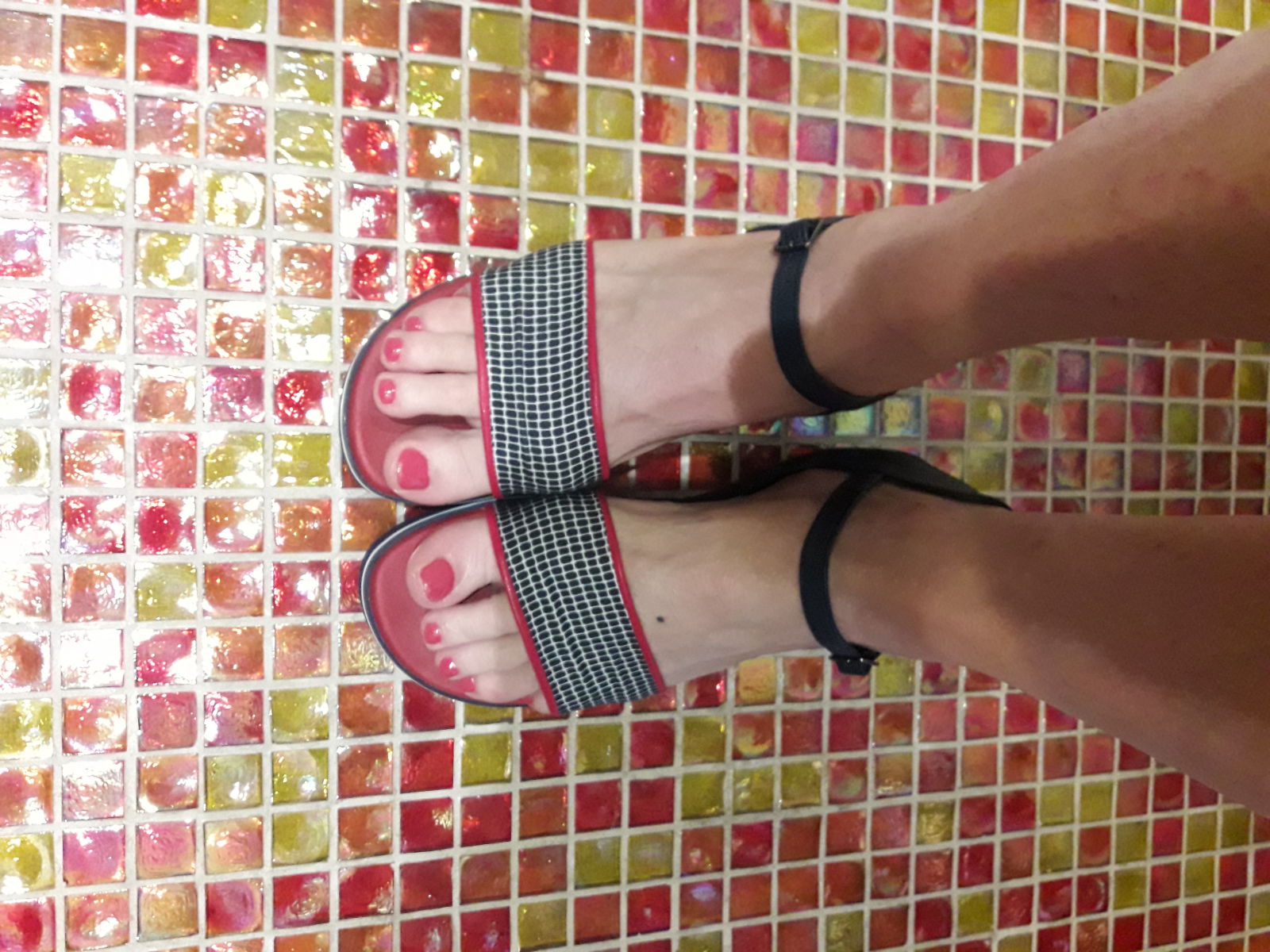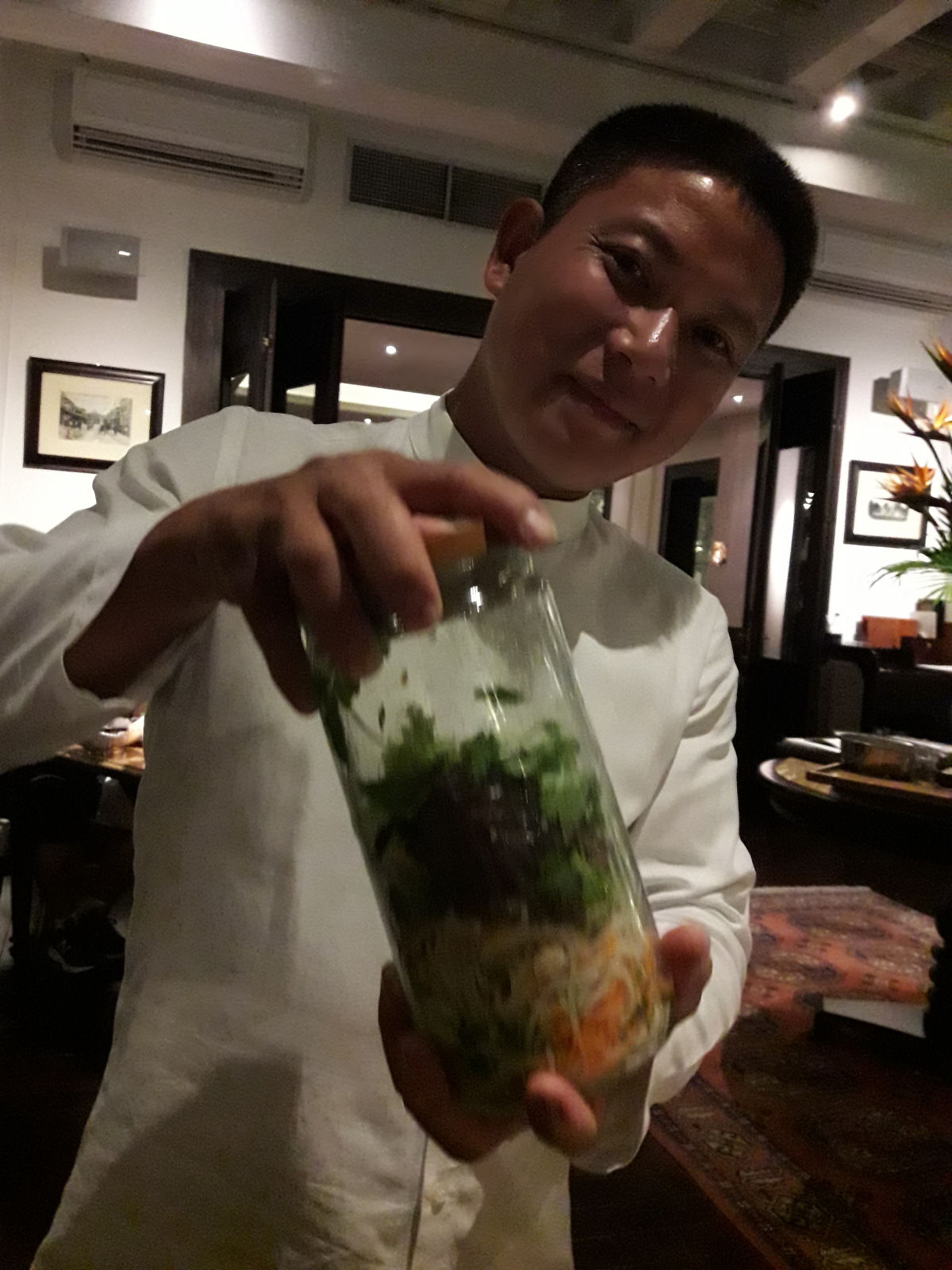 Wet Green Papaya Salad, shaken then dropped onto the bowl. Delicious.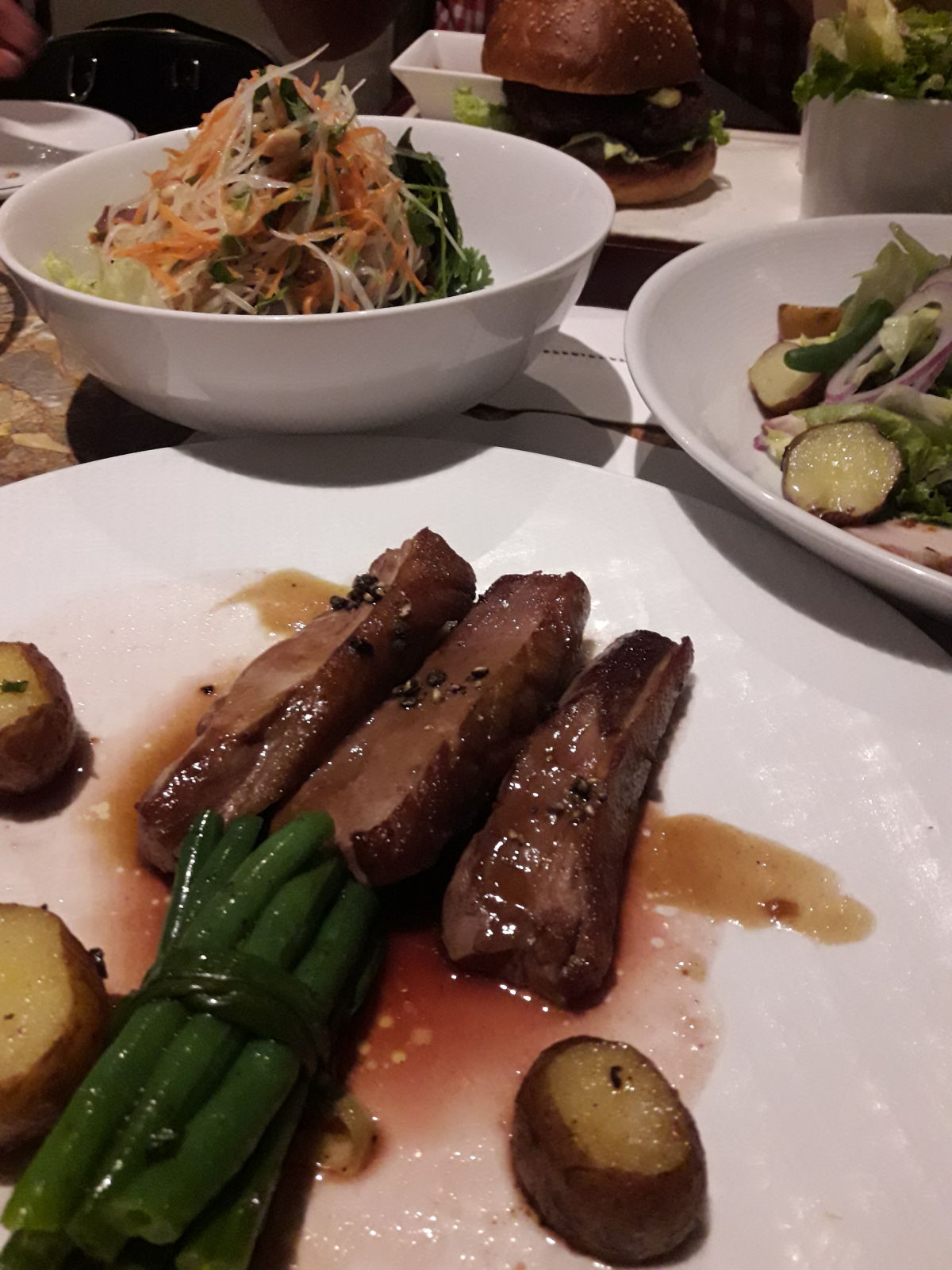 Slow Cooked Duck Breast, potatoes and beans.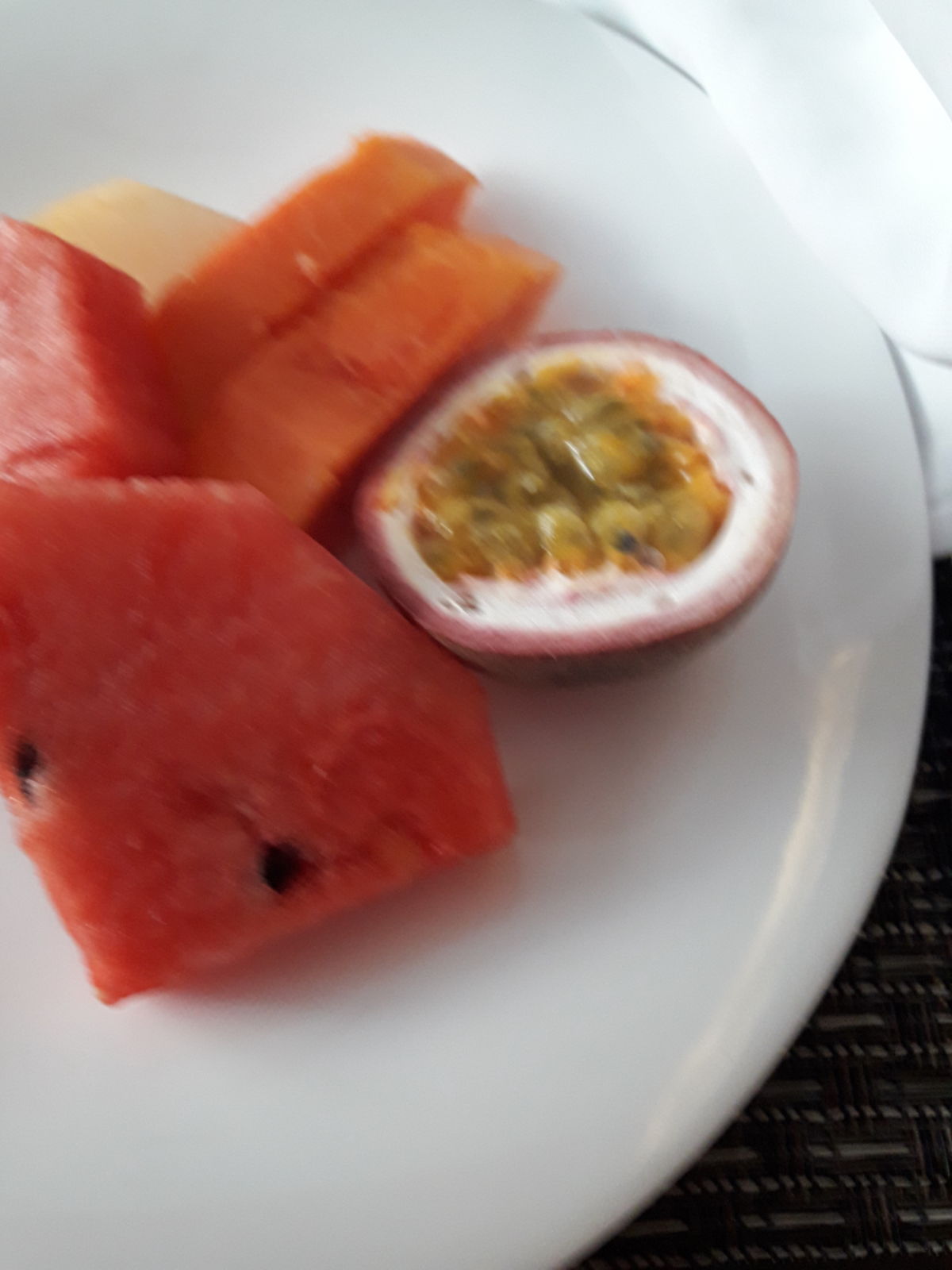 Breakfast. Really good coffee, too.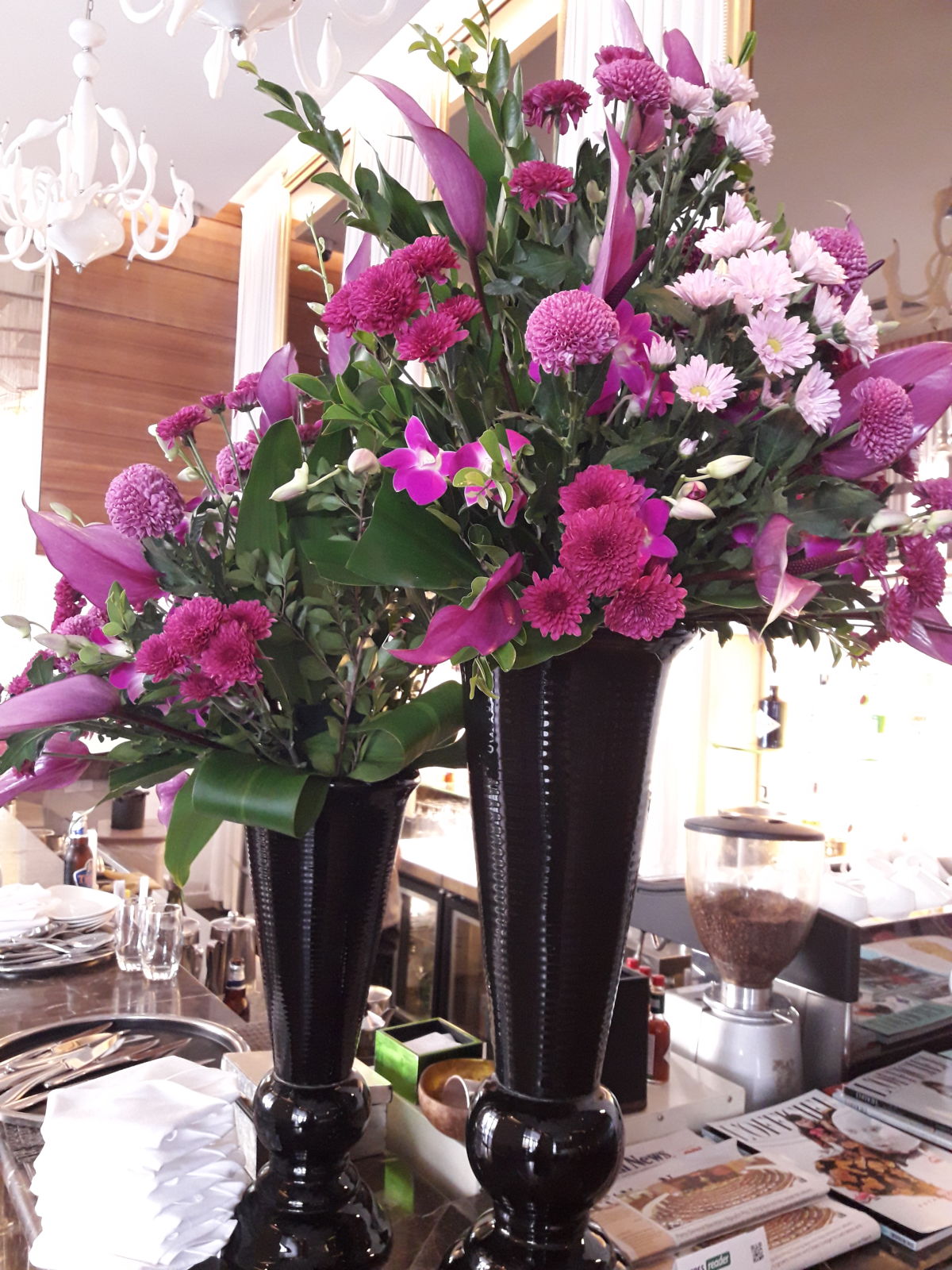 Began with foyer flowers, so ending with flowers in the restaurant at our hotel. So pretty.
Today is World Maths Day. Founded in 2007, the intention was to get students away from standard maths lessons and take part in games, aiming to raise standards of numeracy.