We have just been to Georgetown, the capital city of the Malaysian State of Penang, named after King George III. It was once an important Straits of Malacca trading hub and is now popular for the British colonial buildings, Chinese shophouses, temples and great food.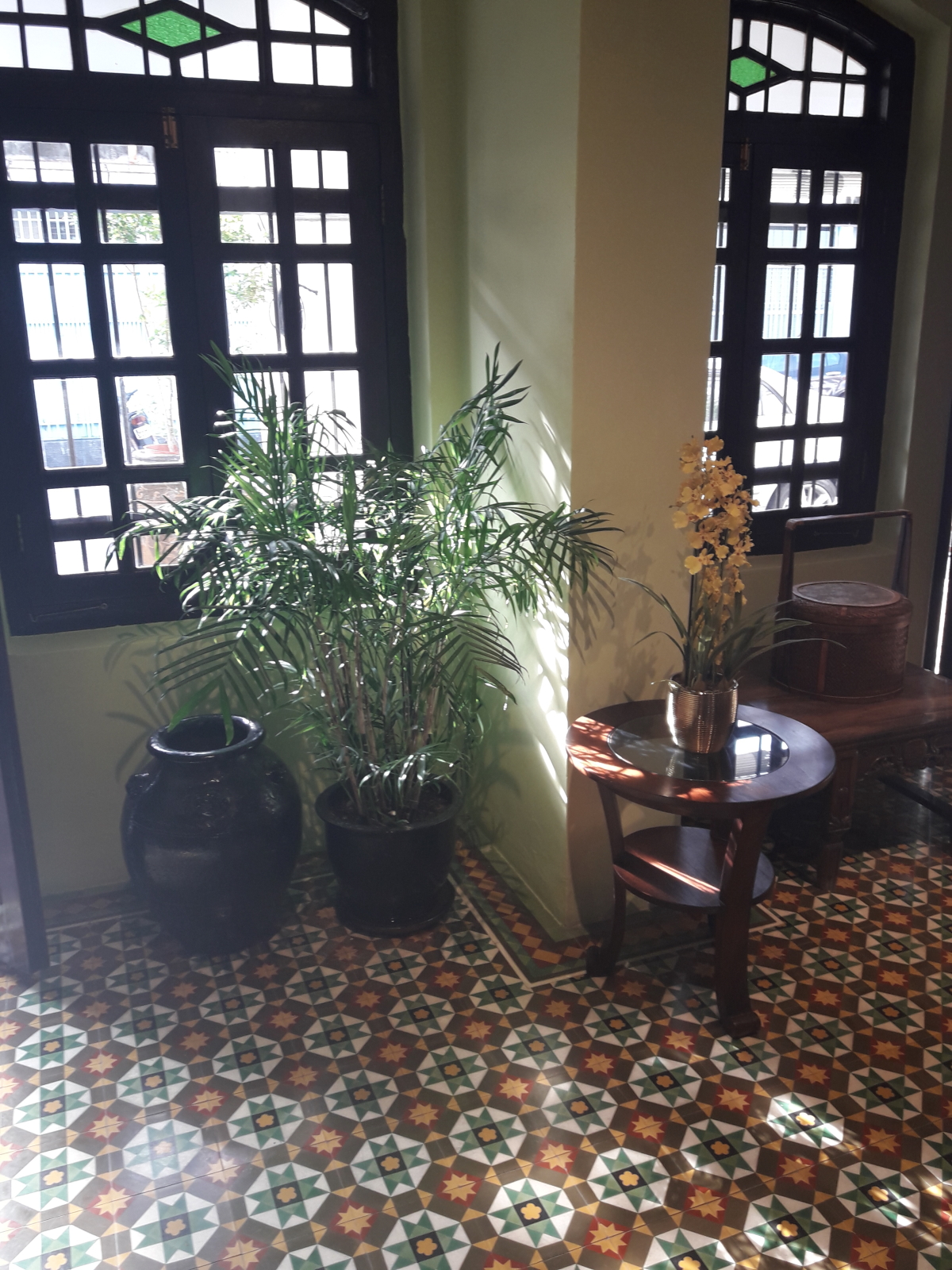 Tiles in the entrance foyer Museum Hotel Georgetown.
We stayed at the beautifully restored Museum Hotel featuring antique furniture, a quiet but good location and the most wonderful, charming staff. So helpful, so pleasant.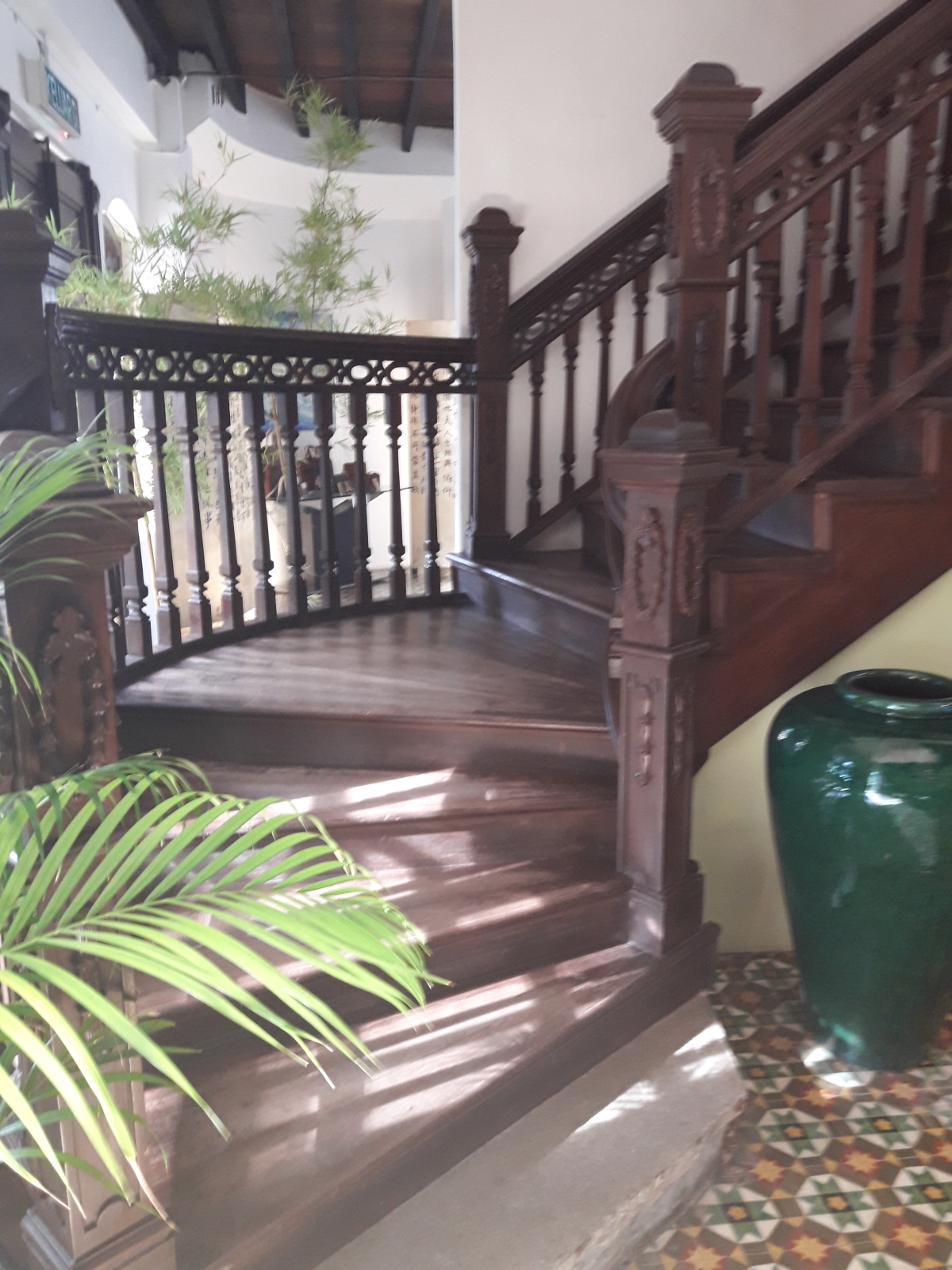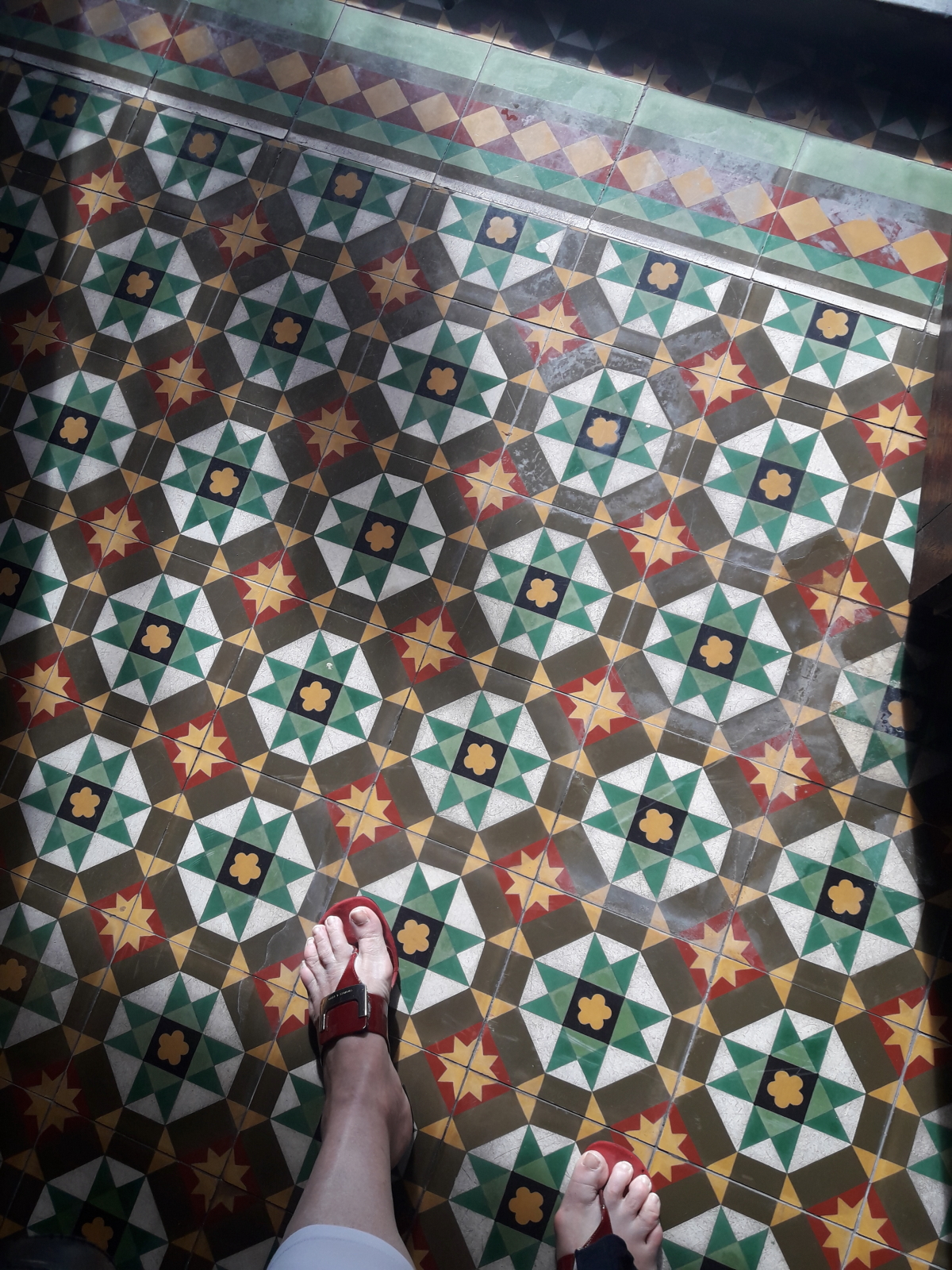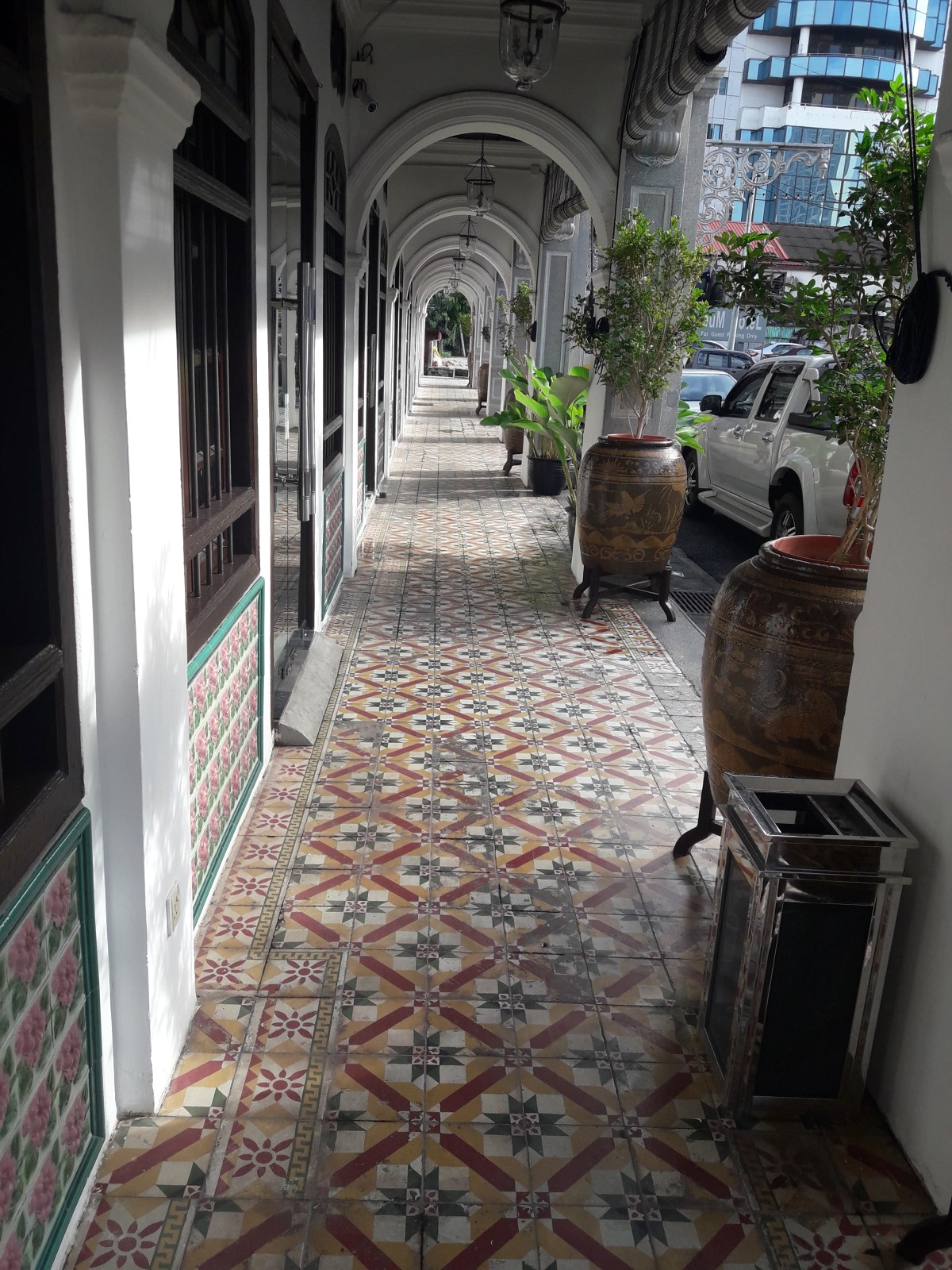 Enfilade, front veranda of the Museum Hotel.
Little India, ornate temple.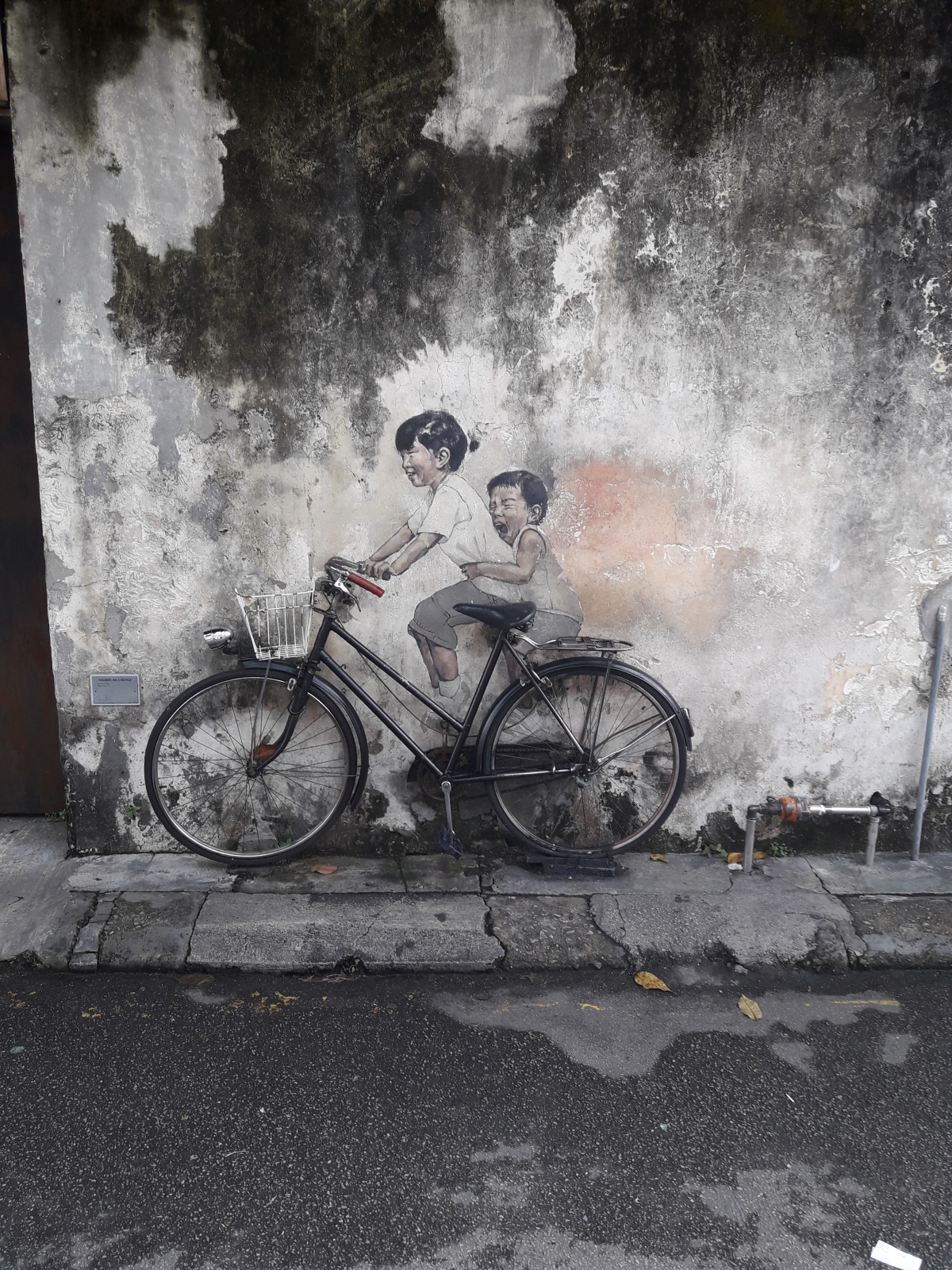 Wonderful street art.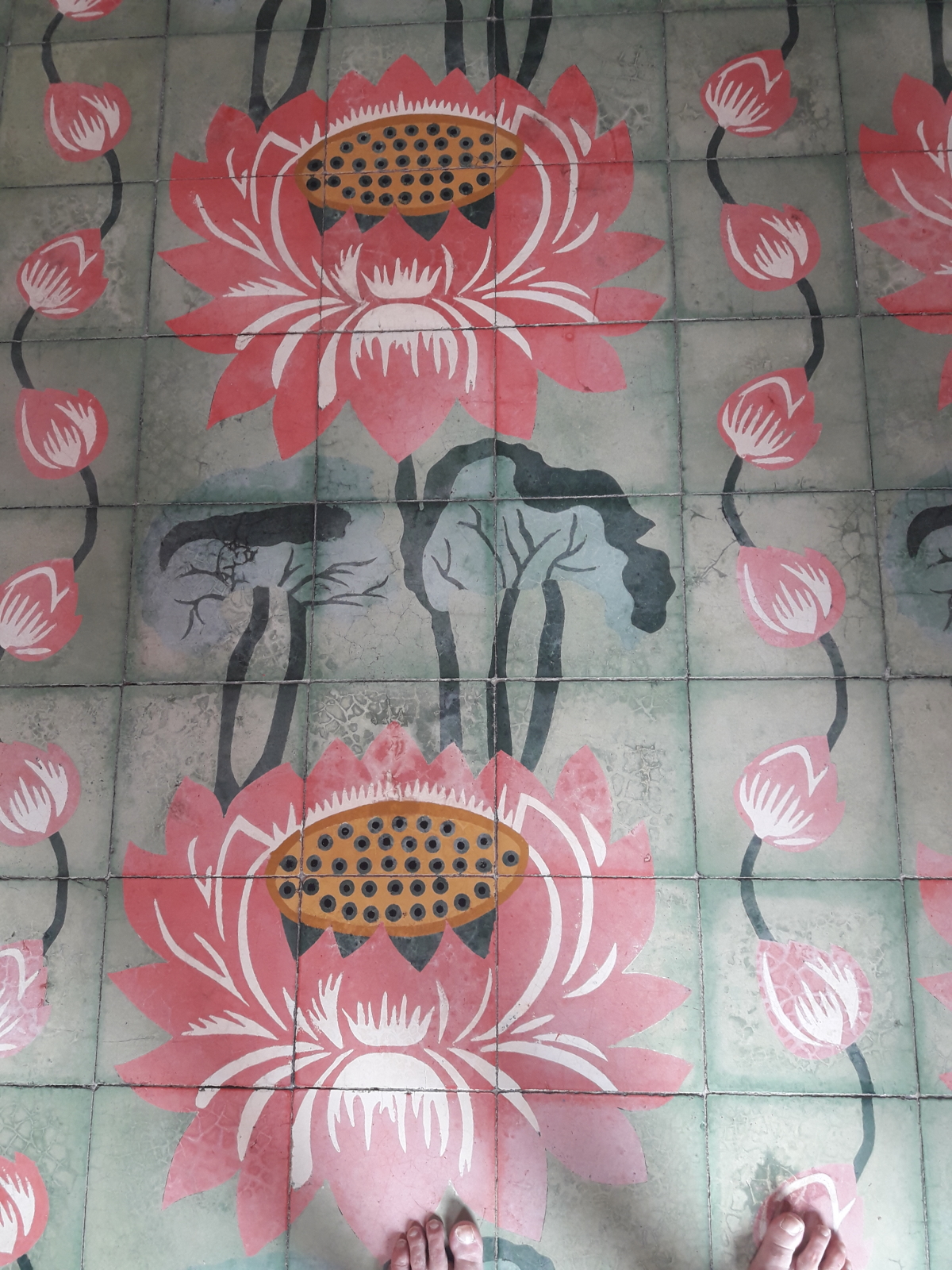 Beautiful tiles in the temple.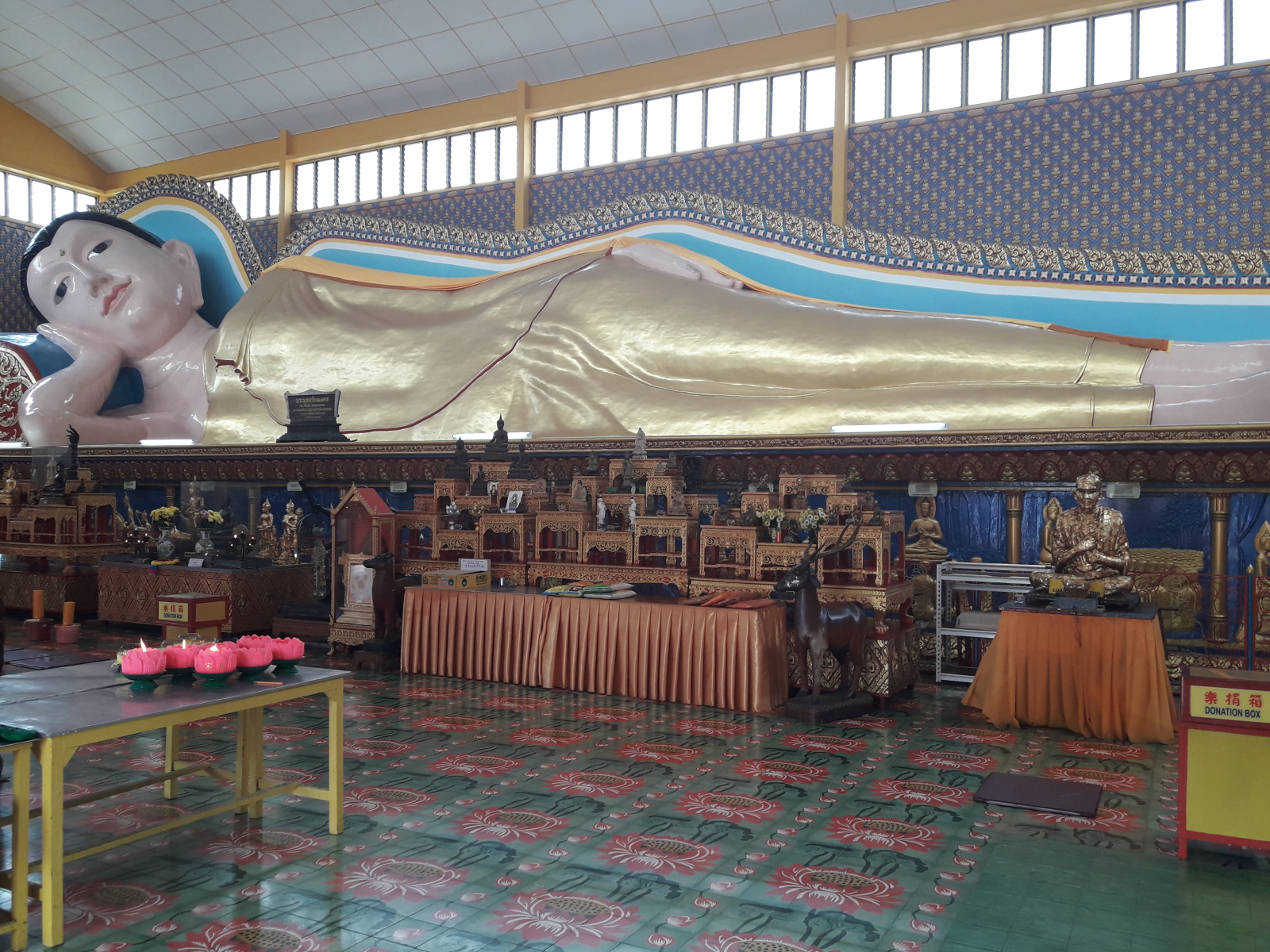 Reclining Buddha Temple ( Wat Chayamangkalaram) built in 1845.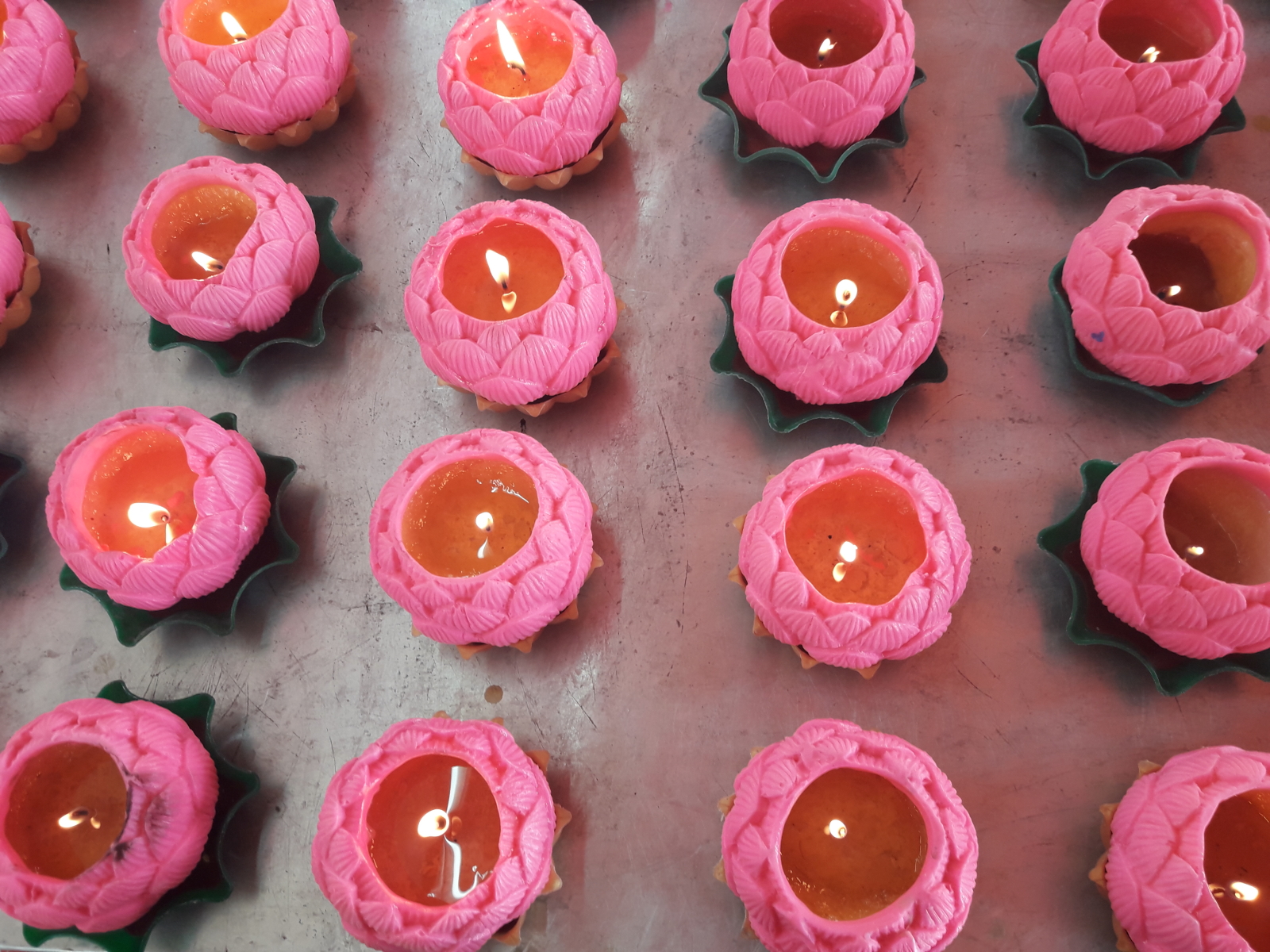 Temple offerings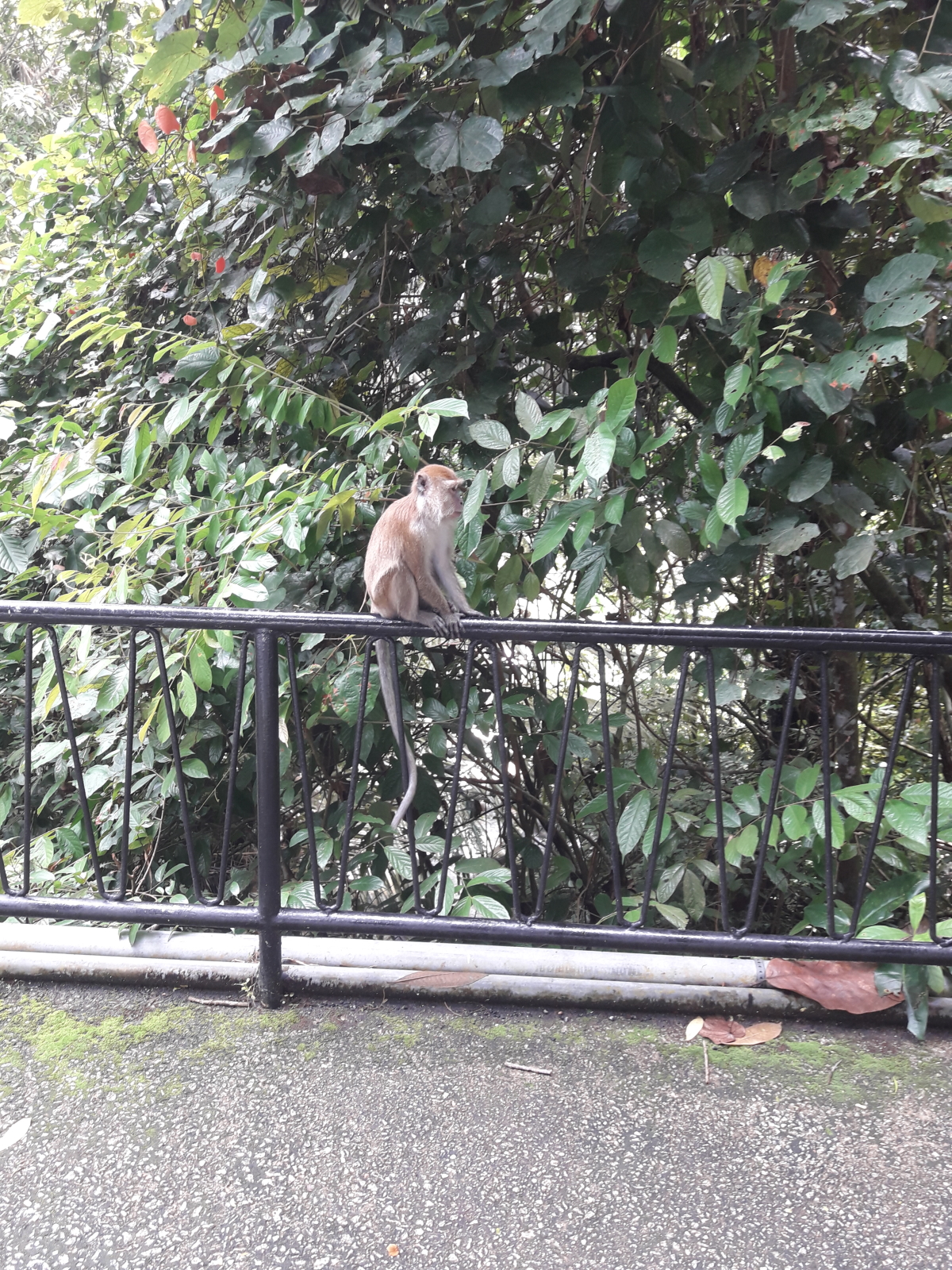 Visited the Botanical Gardens. Cool and calm area and a great waterfall. Lots of palms and monkeys. A nice rest from the hustle and bustle of this busy city.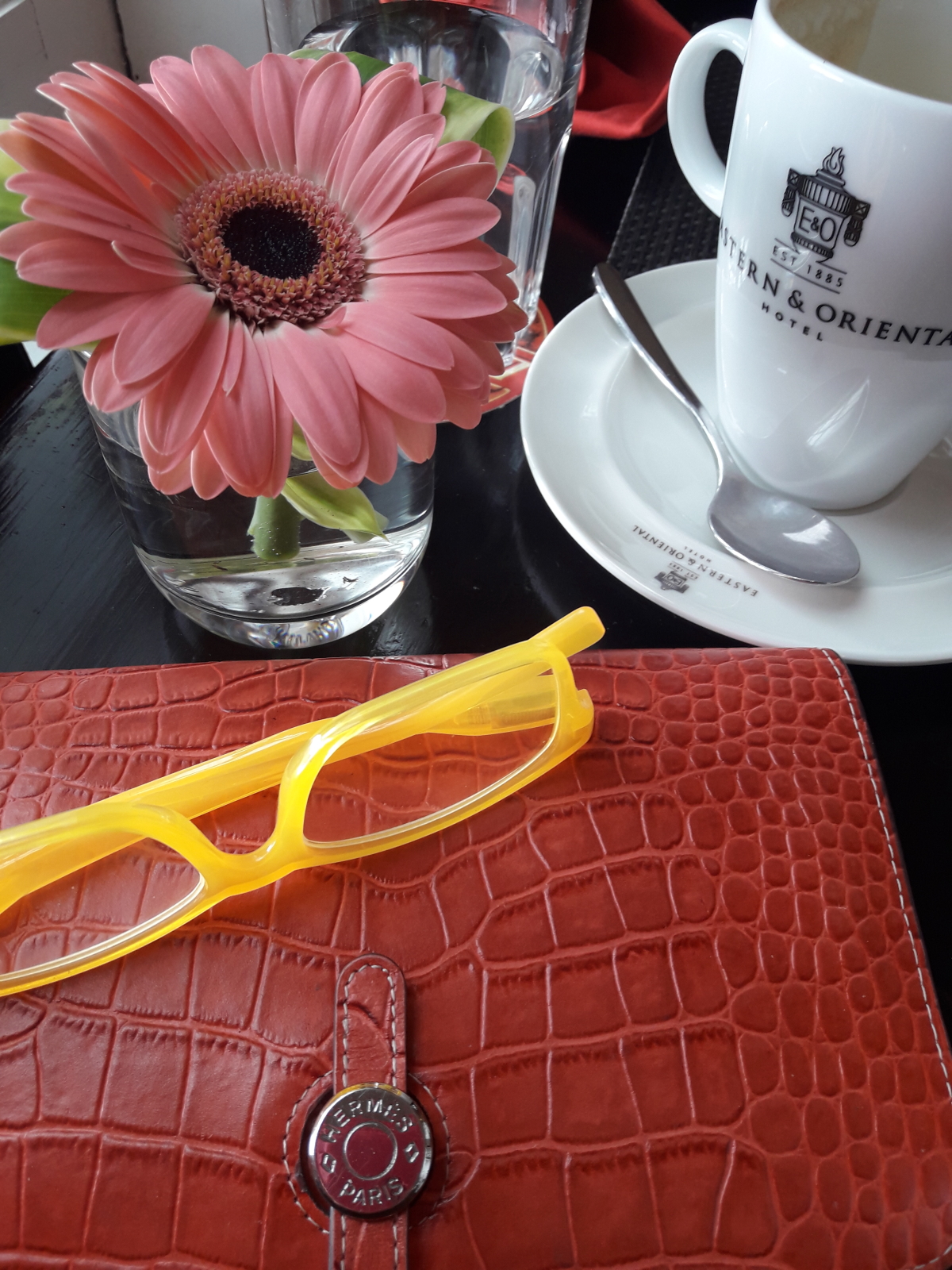 To the renovated Eastern and Oriental Hotel and into Sarkie's for lunch beginning with a double espresso after a morning touring the town. We hired a driver and told him the things we really wanted to see and asked for his ideas on other things we should see. Four really interesting hours. A busy city with diverse architecture and a multicultural society.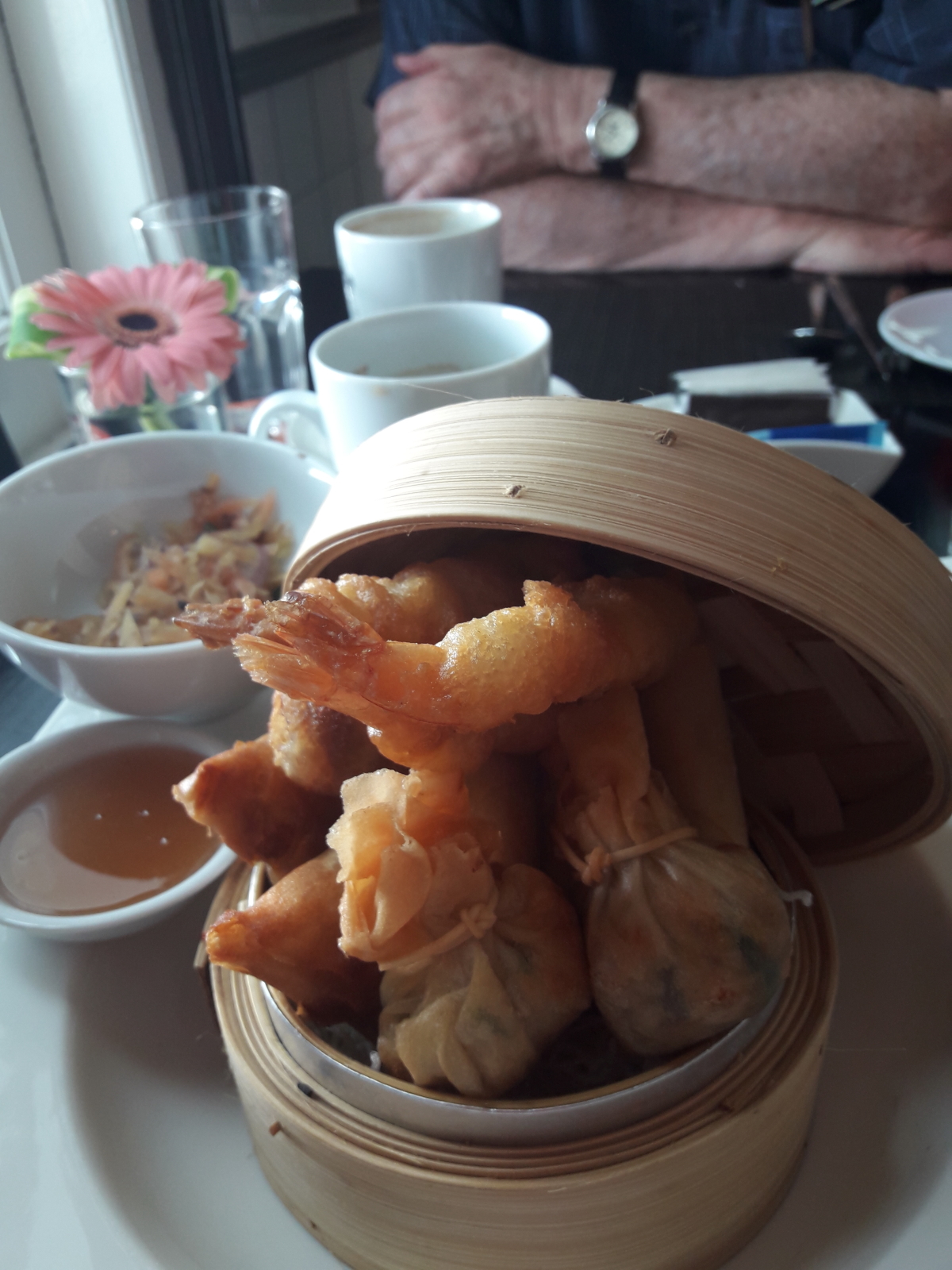 Hello lunch. A beautiful restoration of a grand old hotel, the Eastern and Oriental is on the waterfront. Lovely building, lovely lunch.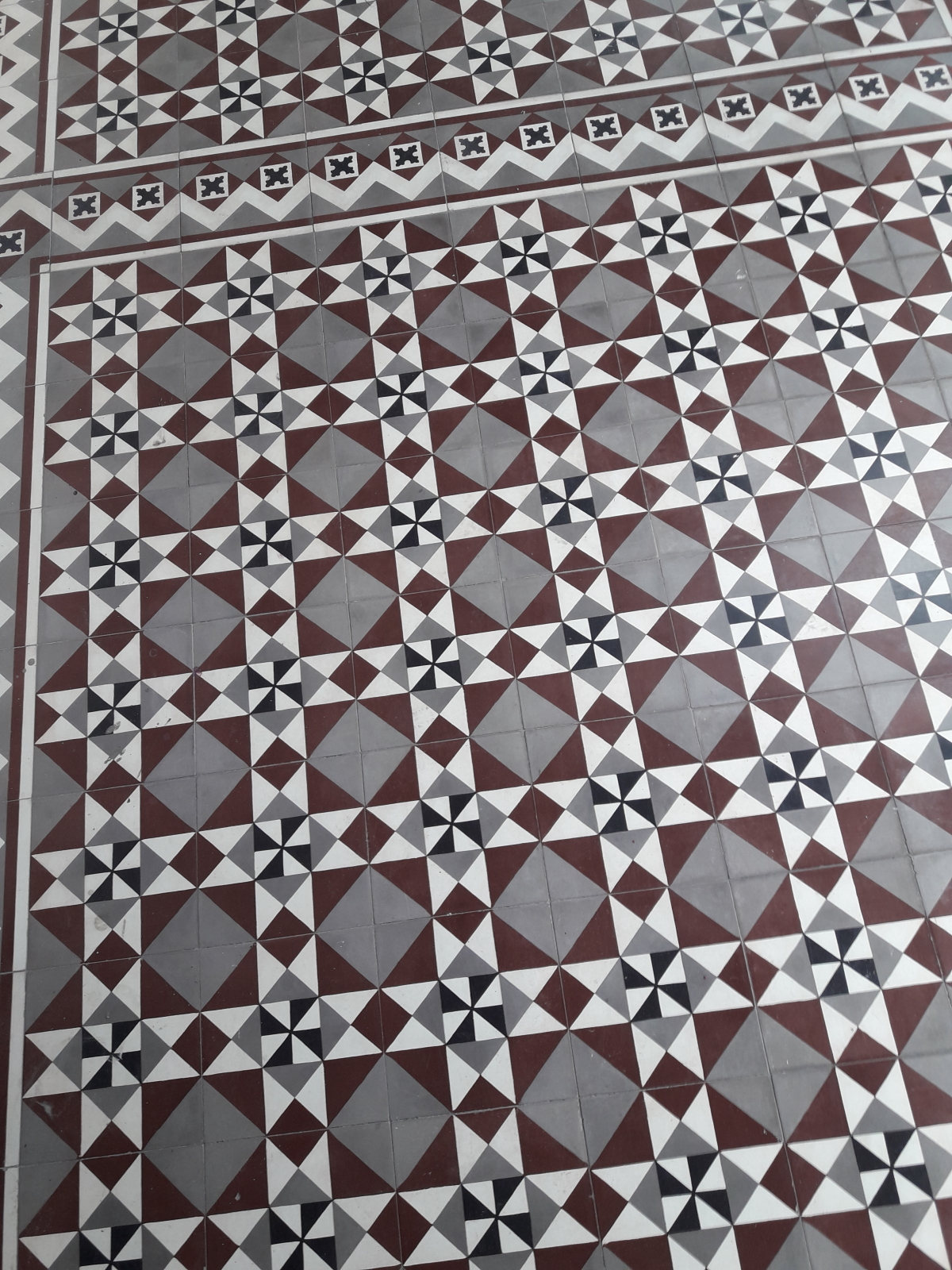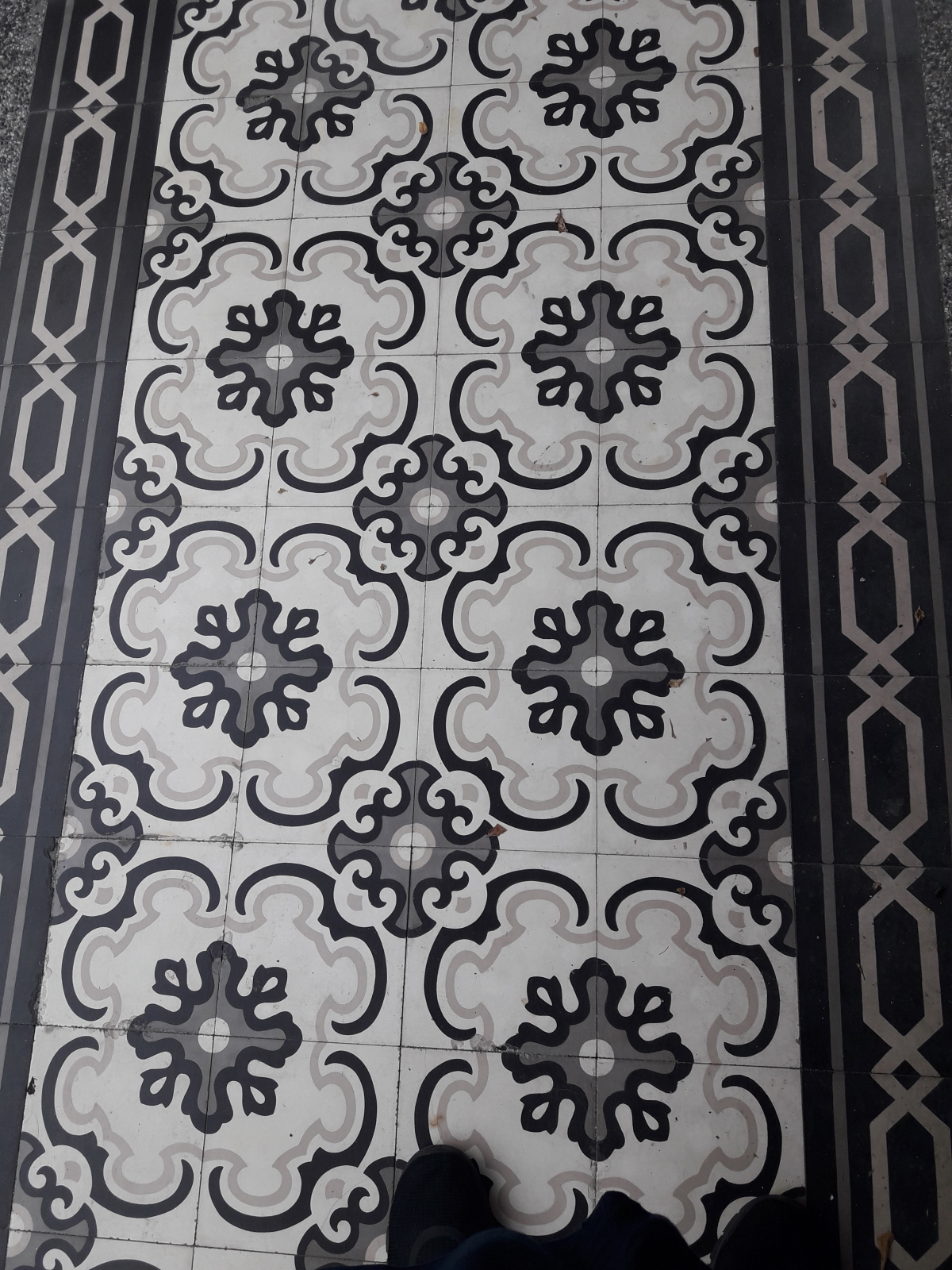 Many of the old buildings have tiled walkways. Some are original, some are restored.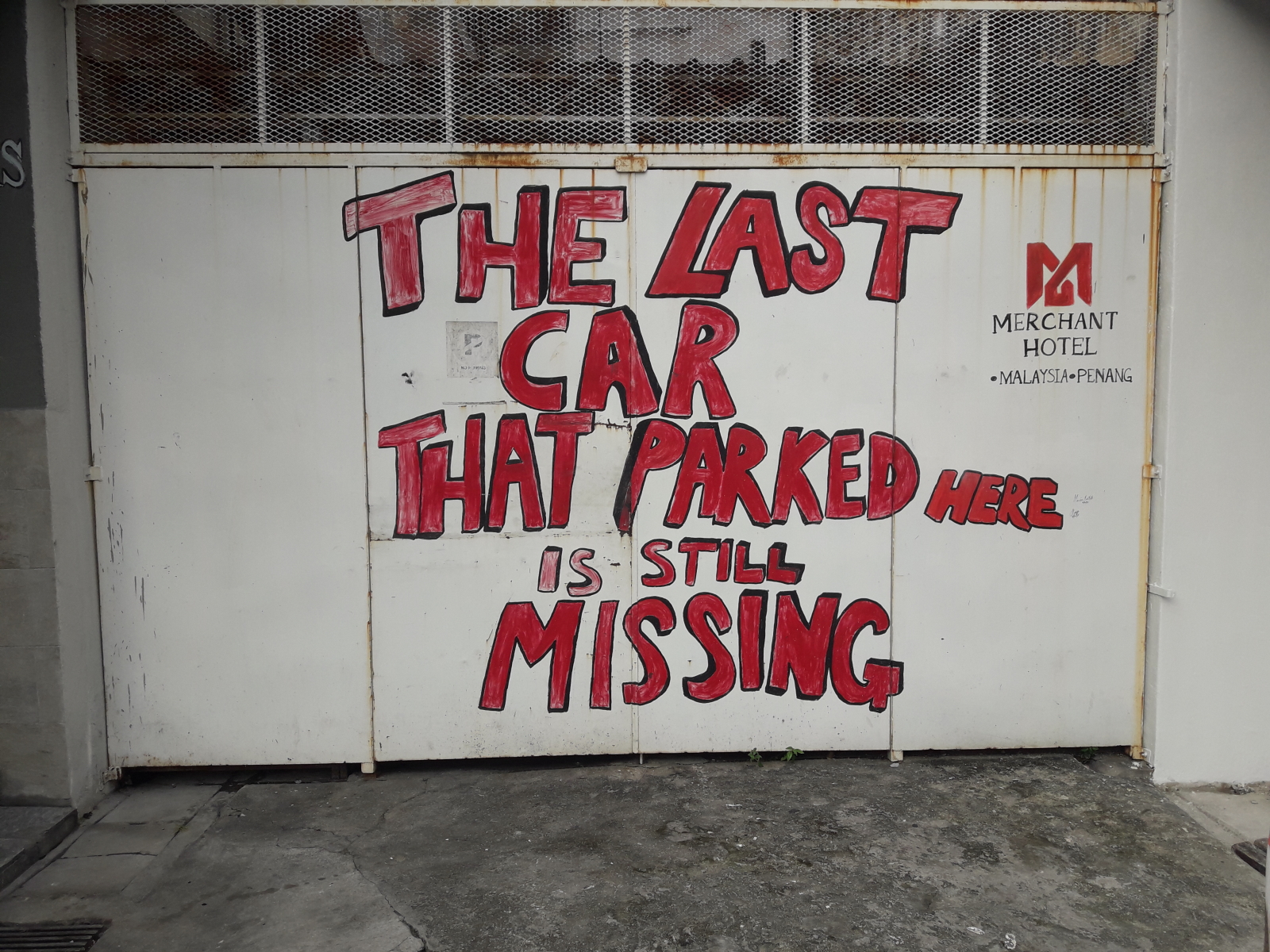 Parking is at a premium.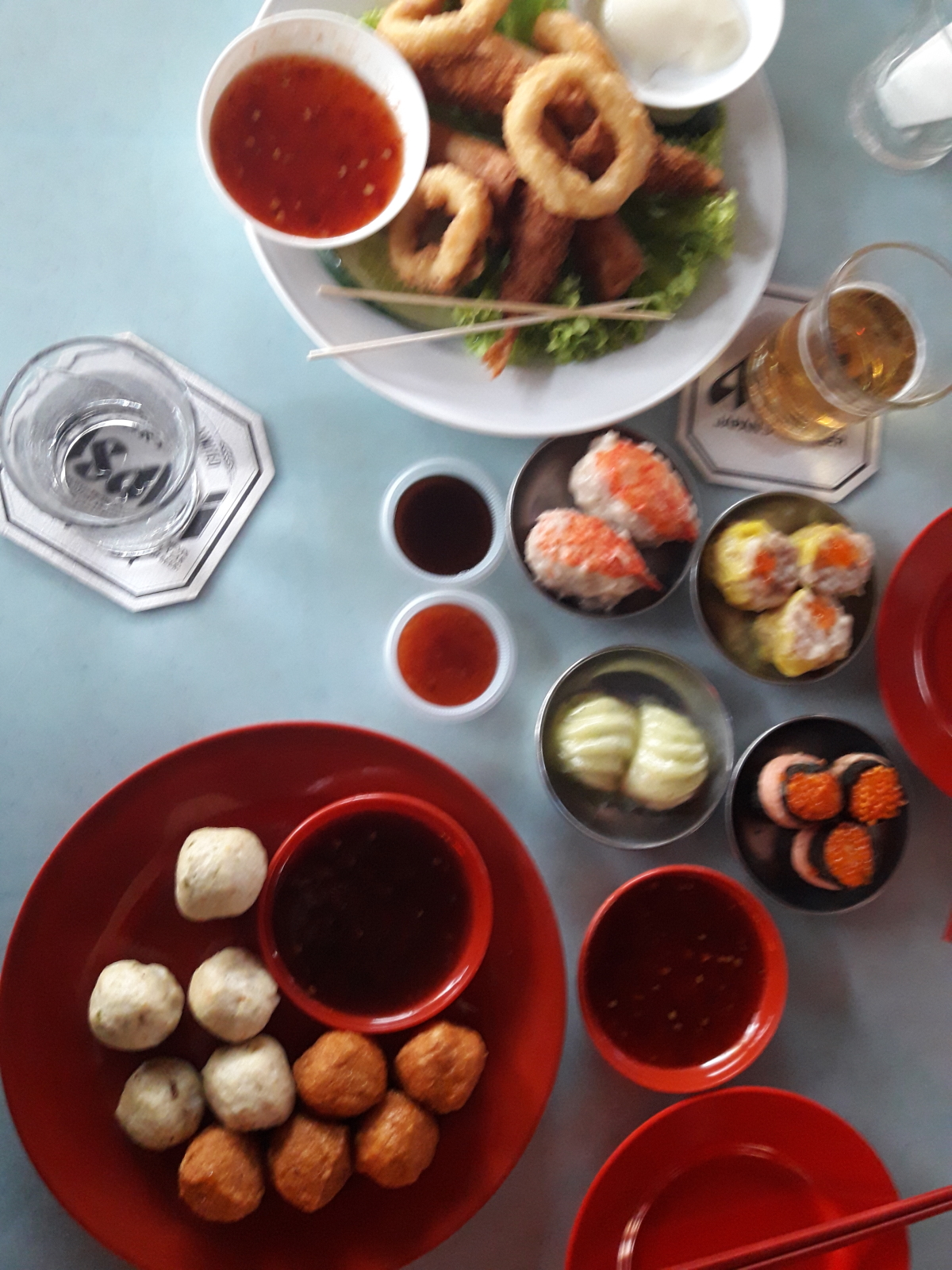 Street food dim sum dinner. Variety and flavour. Yum cha and fish balls plus dipping sauces.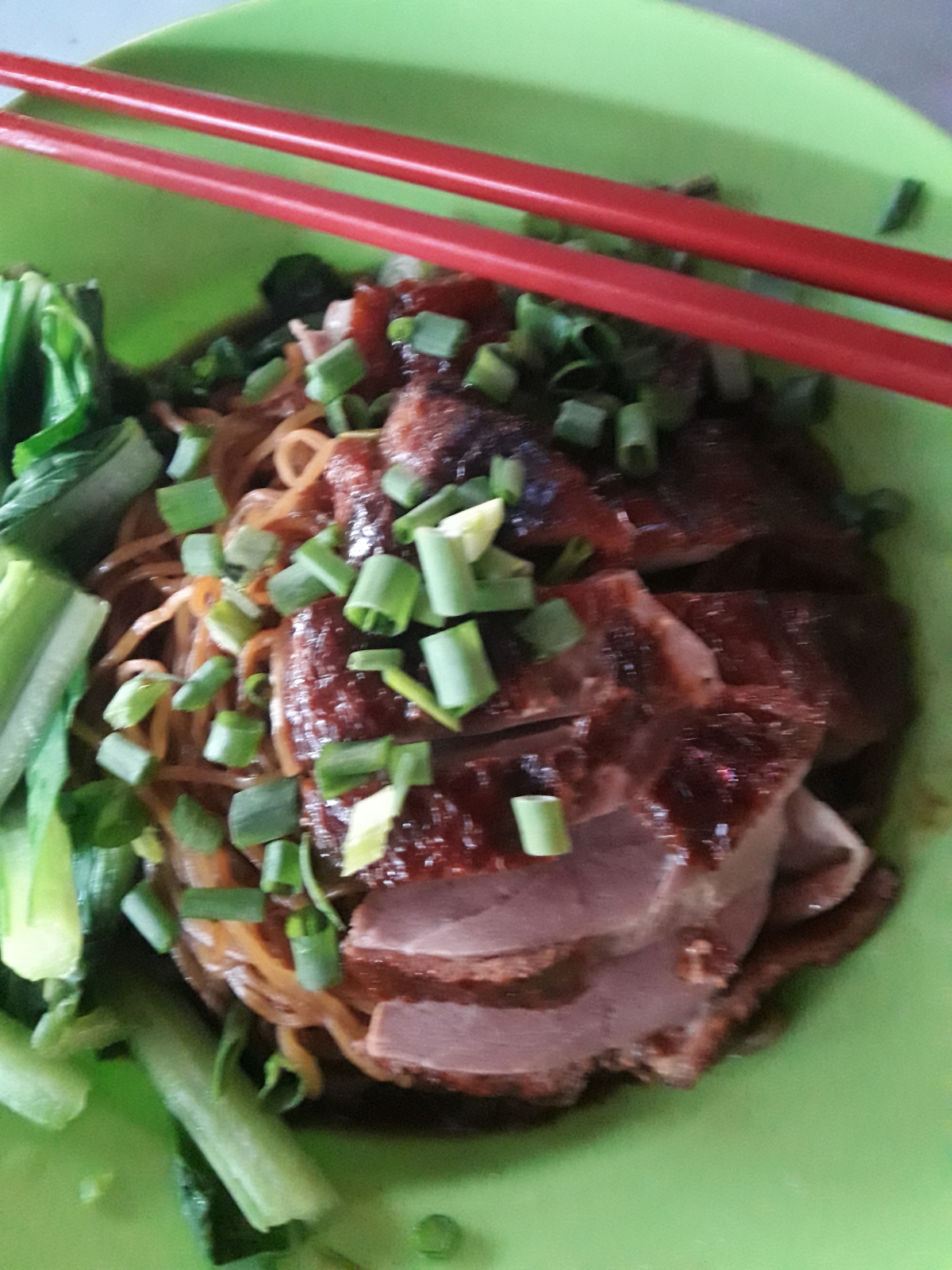 Crispy duck. Delicious.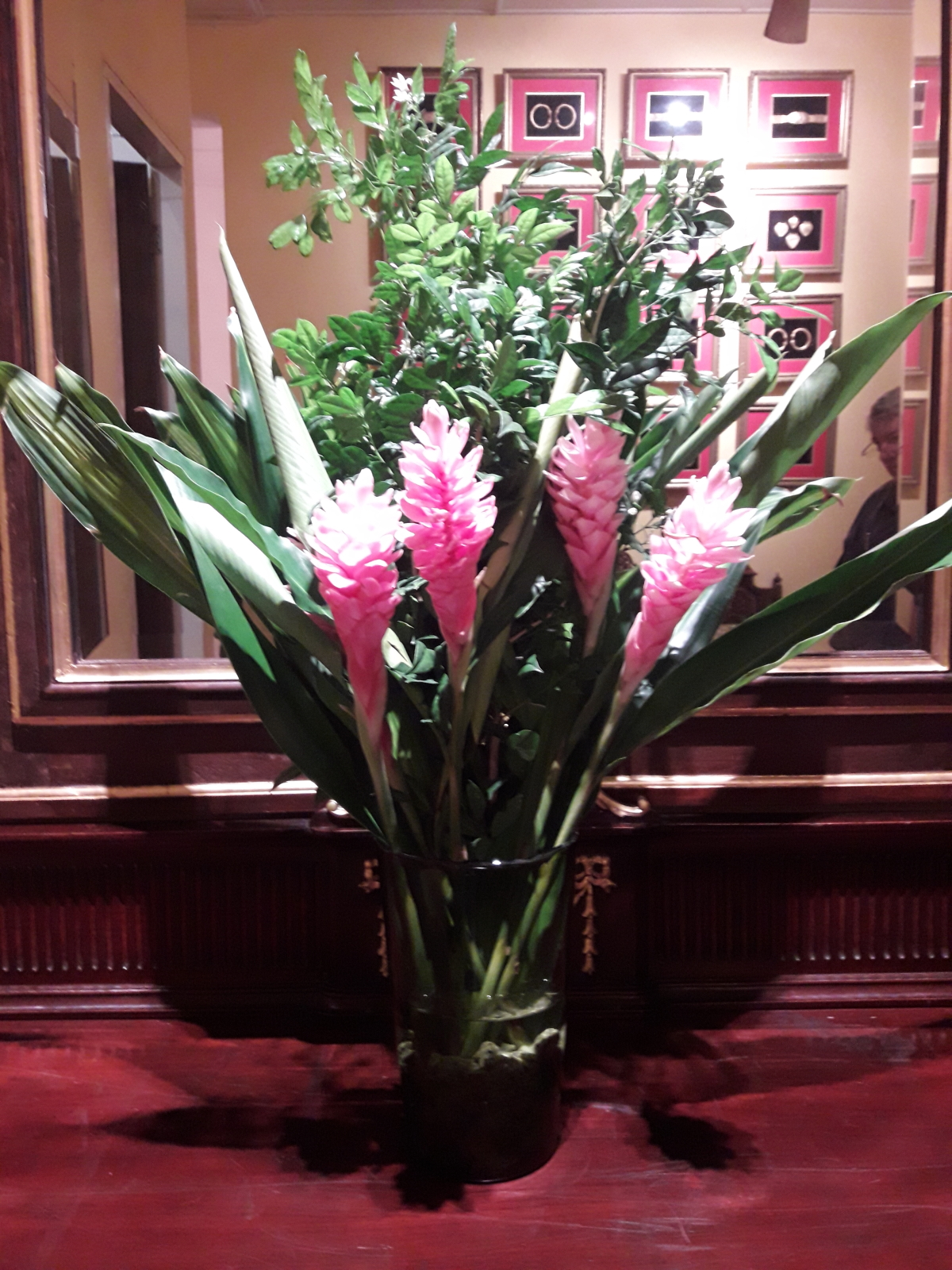 Floral arrangement in the lift landing on our floor.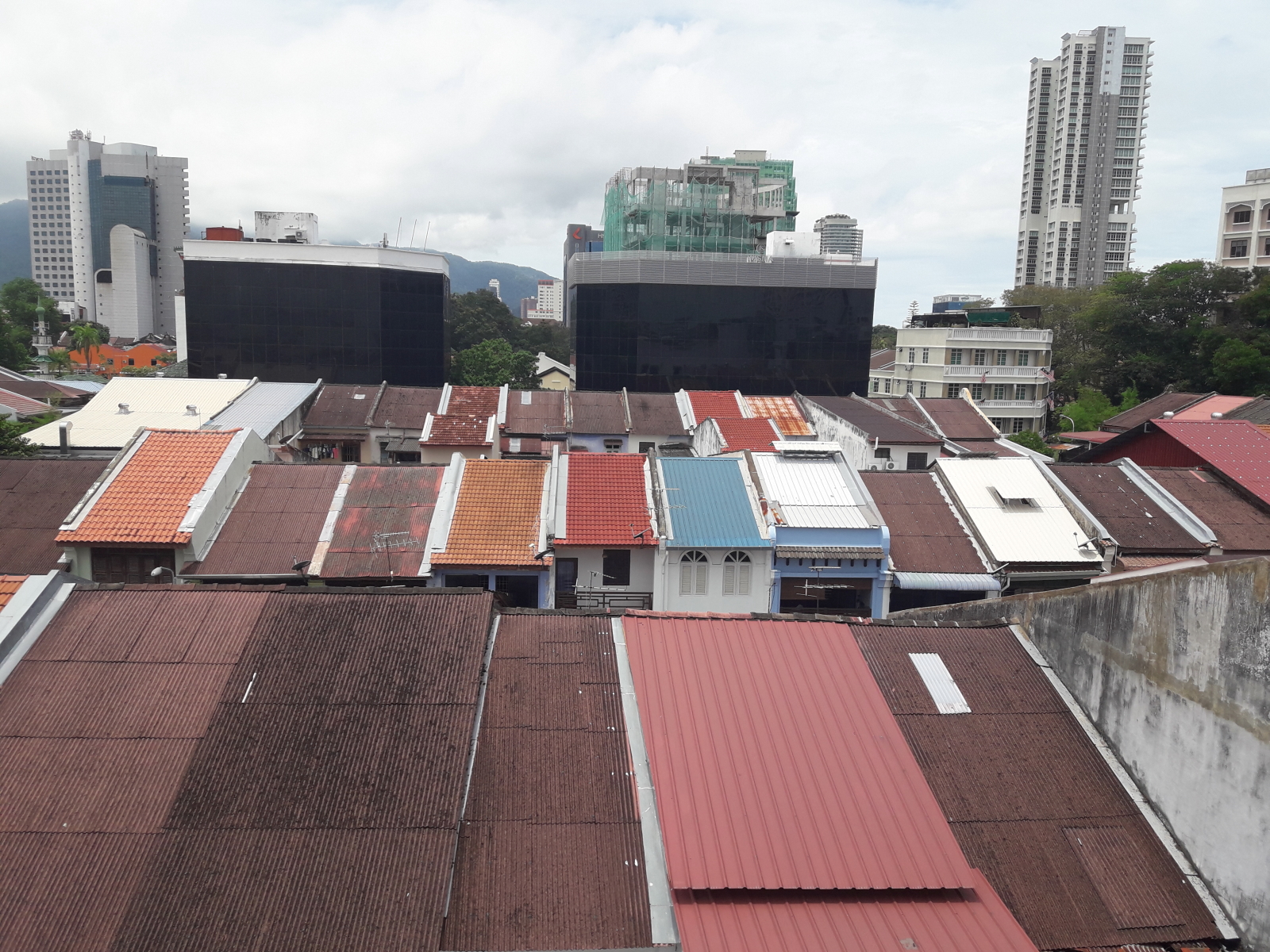 Some shophouses have been restored, some are falling apart. Acknowledging its cultural and historic heritage, the city was listed as a World Heritage site by UNESCO in 2008. Here contrasted against the streets of shop houses are the new, glass and steel towers.
Today is World Porridge Day, celebrating the history and health benefits of this flavoursome breakfast food which originated in Scotland. So start your day with this economical and warming breakfast favourite.