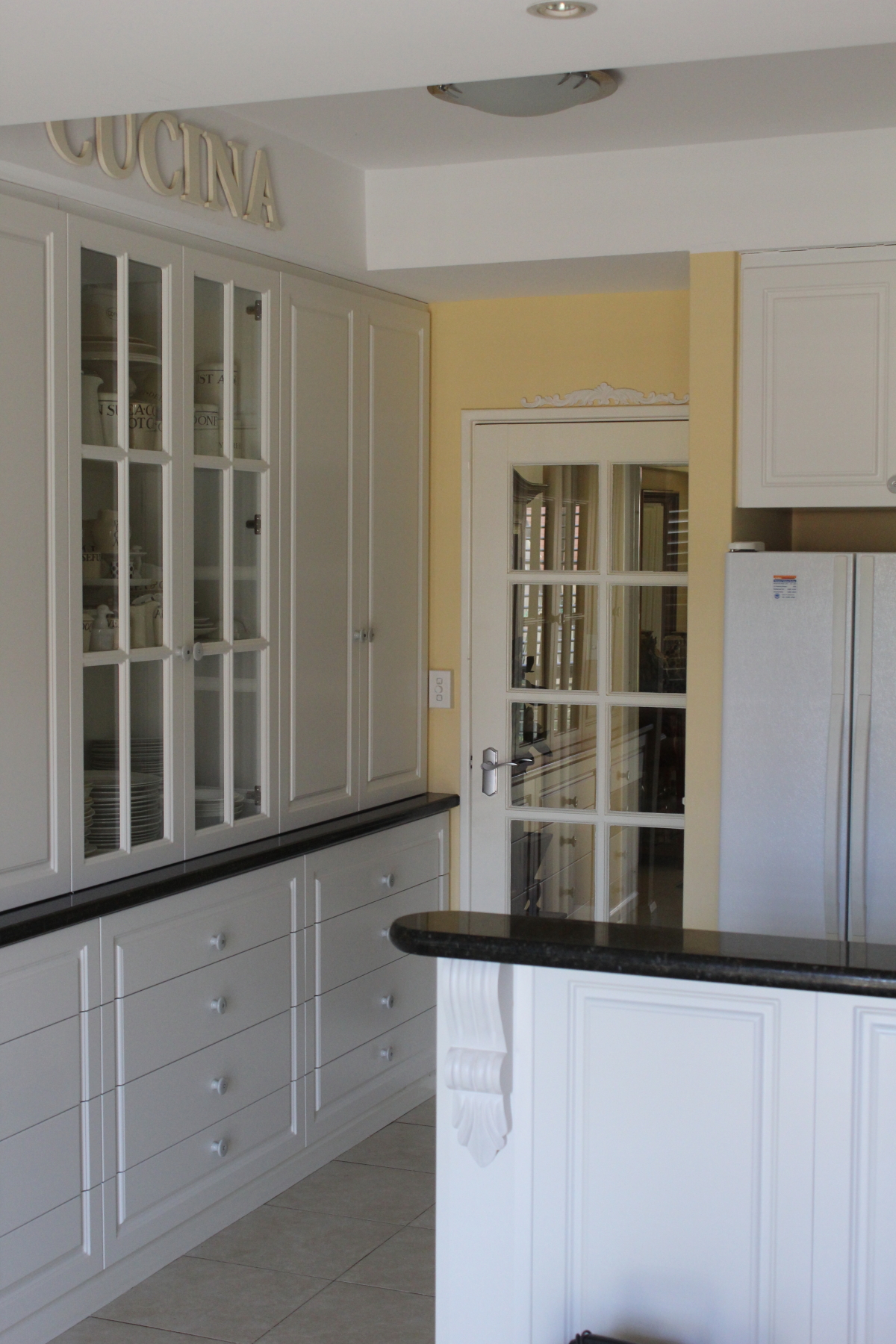 Eleven years ago when we built our house we chose vinyl wrap doors. They were sturdy and clean in appearance for about five or six years when occasionally the edge of the wrap started to flick up. One drawer top edge actually tore. One cupboard door was discoloured. We had a problem.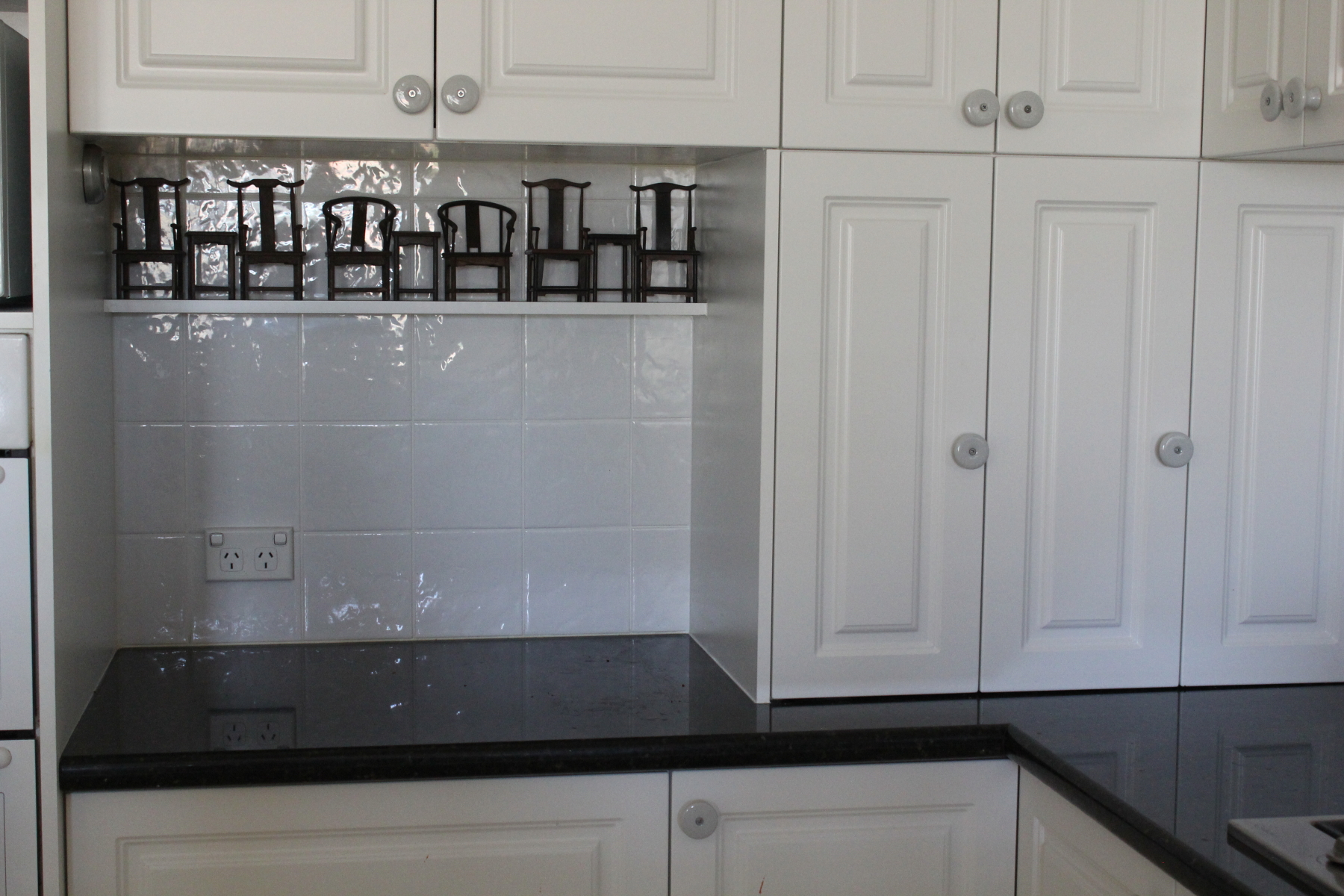 We contacted the builder who gave us the original cabinet maker's contact information and replacement cabinet doors and drawer fronts were measured up and installed, including soft close hinges. Character Cabinets have done a marvellous job. The workmen were tidy and thorough and very pleasant.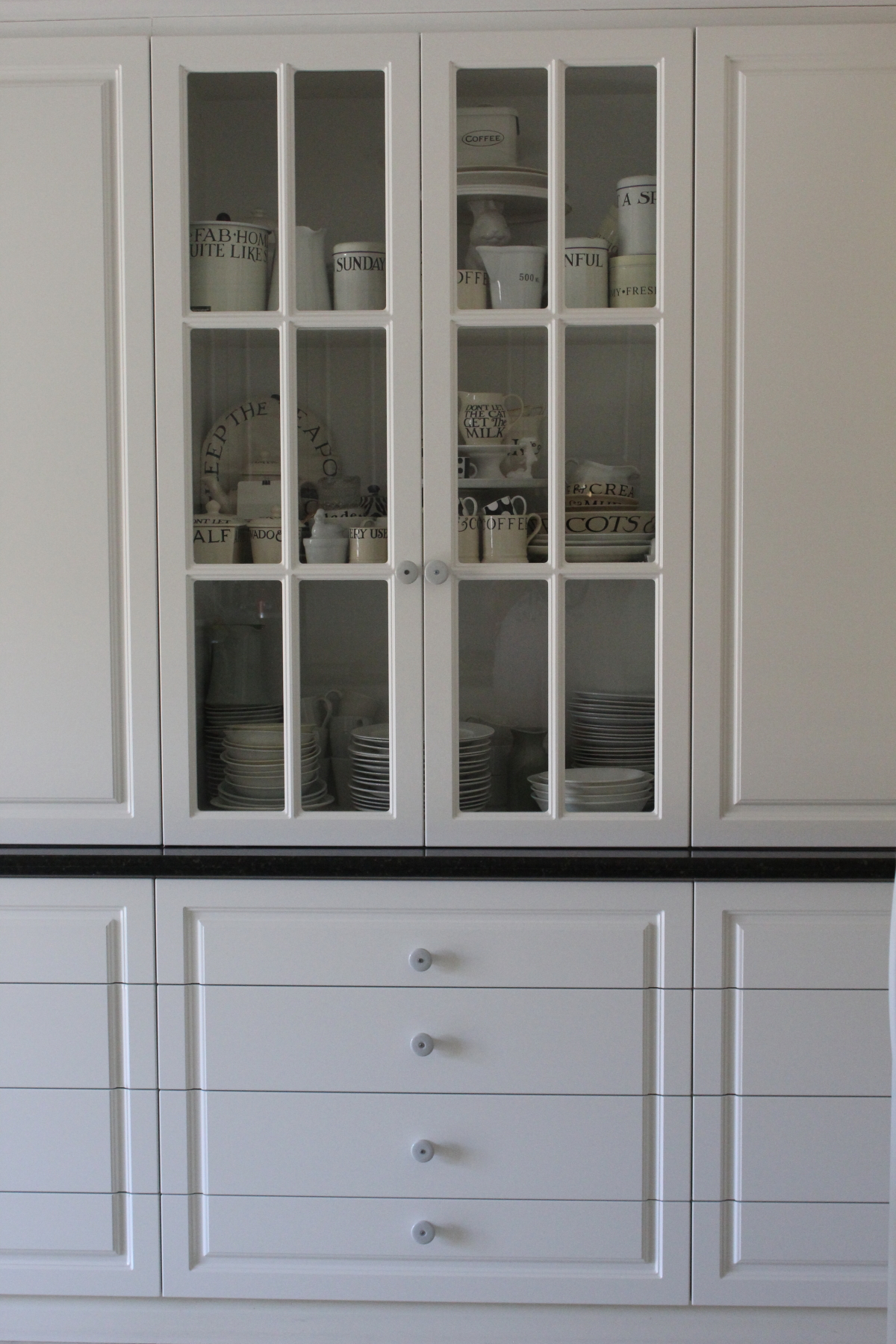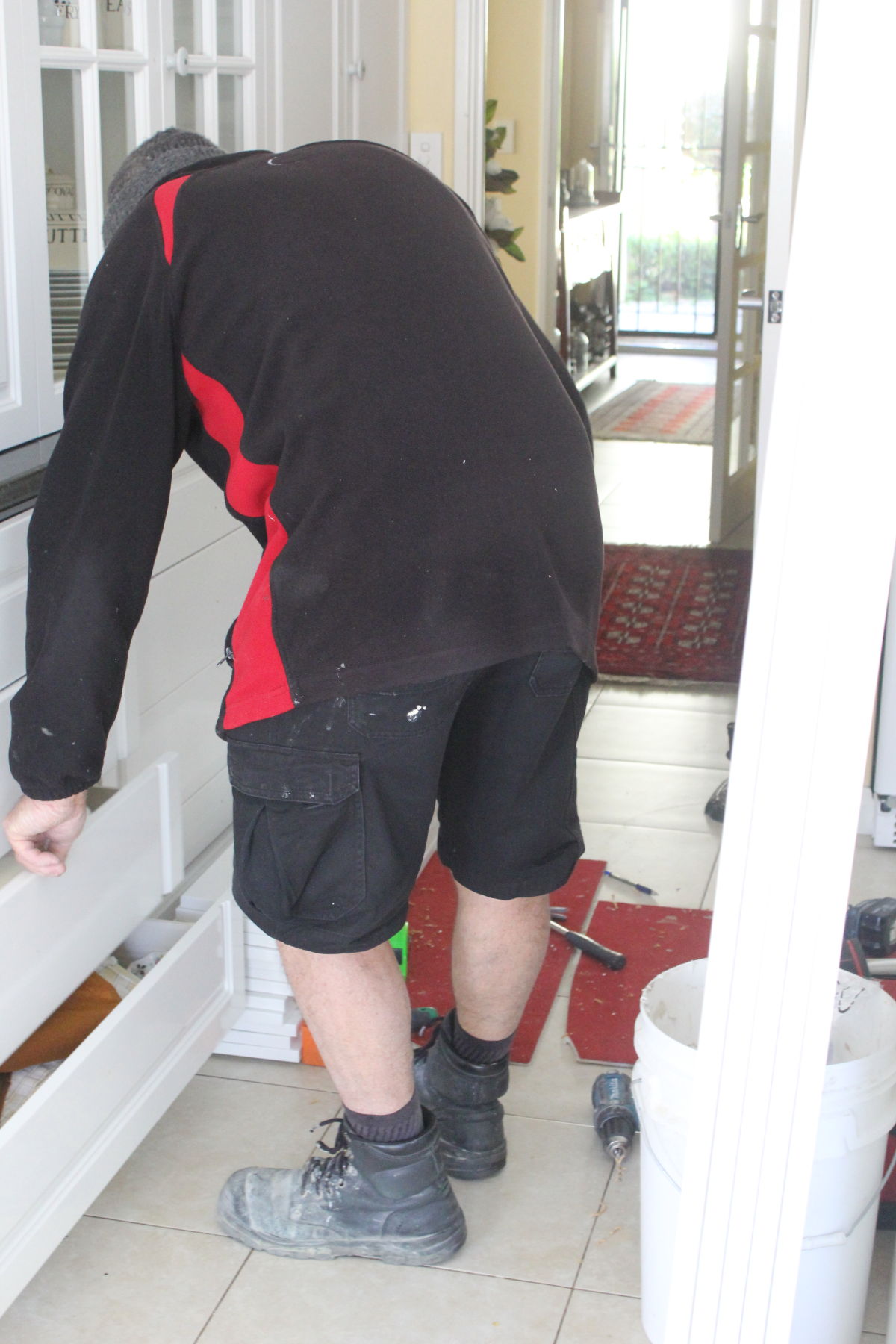 We re-used the carcasses as the layout worked well. Three adults can work in the kitchen at one time.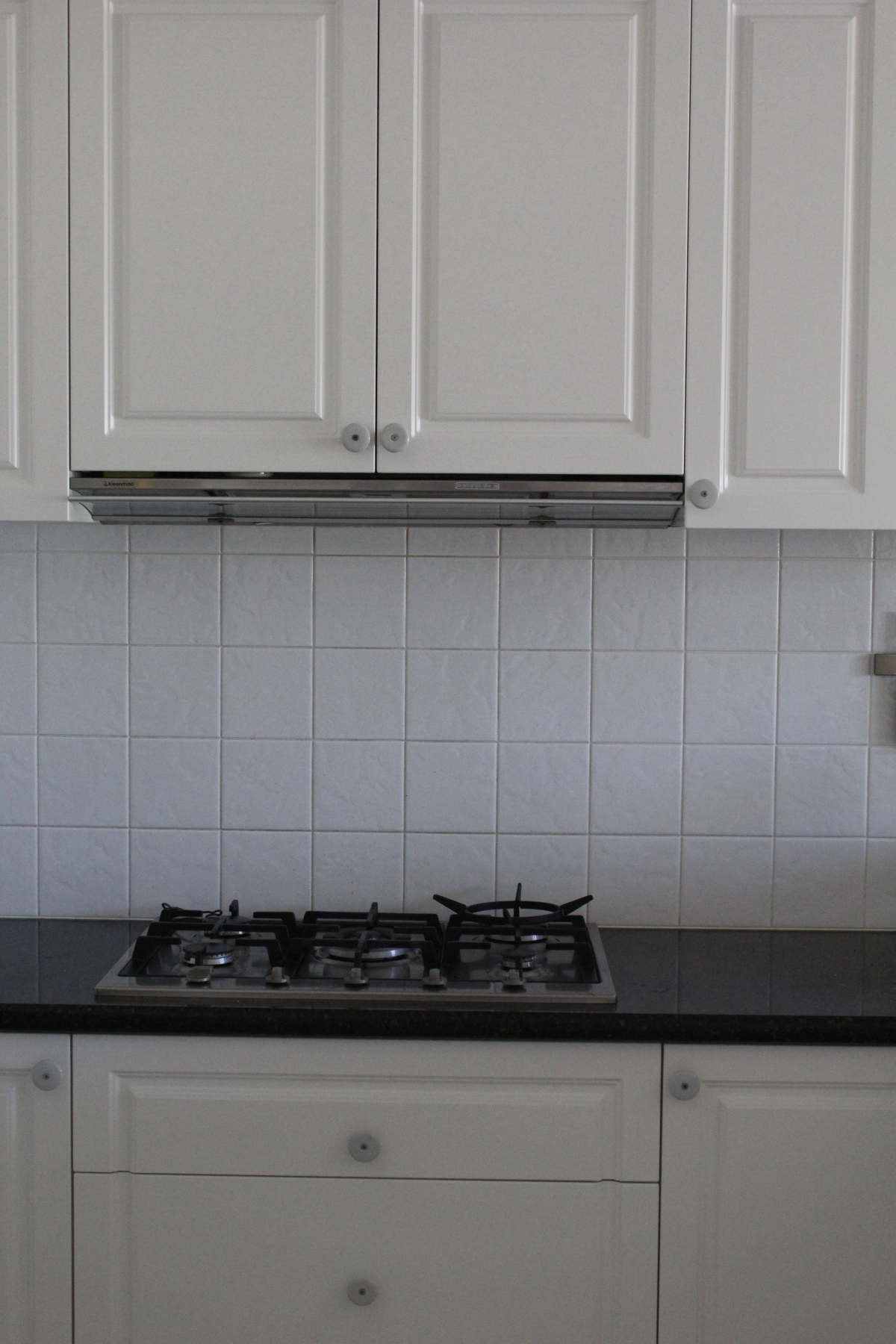 At the same time our range hood exhaust fan developed a dreadful noise when it was turned off. Trying to reduce waste and landfill, we had the motor replaced. A new one would have cost about the same!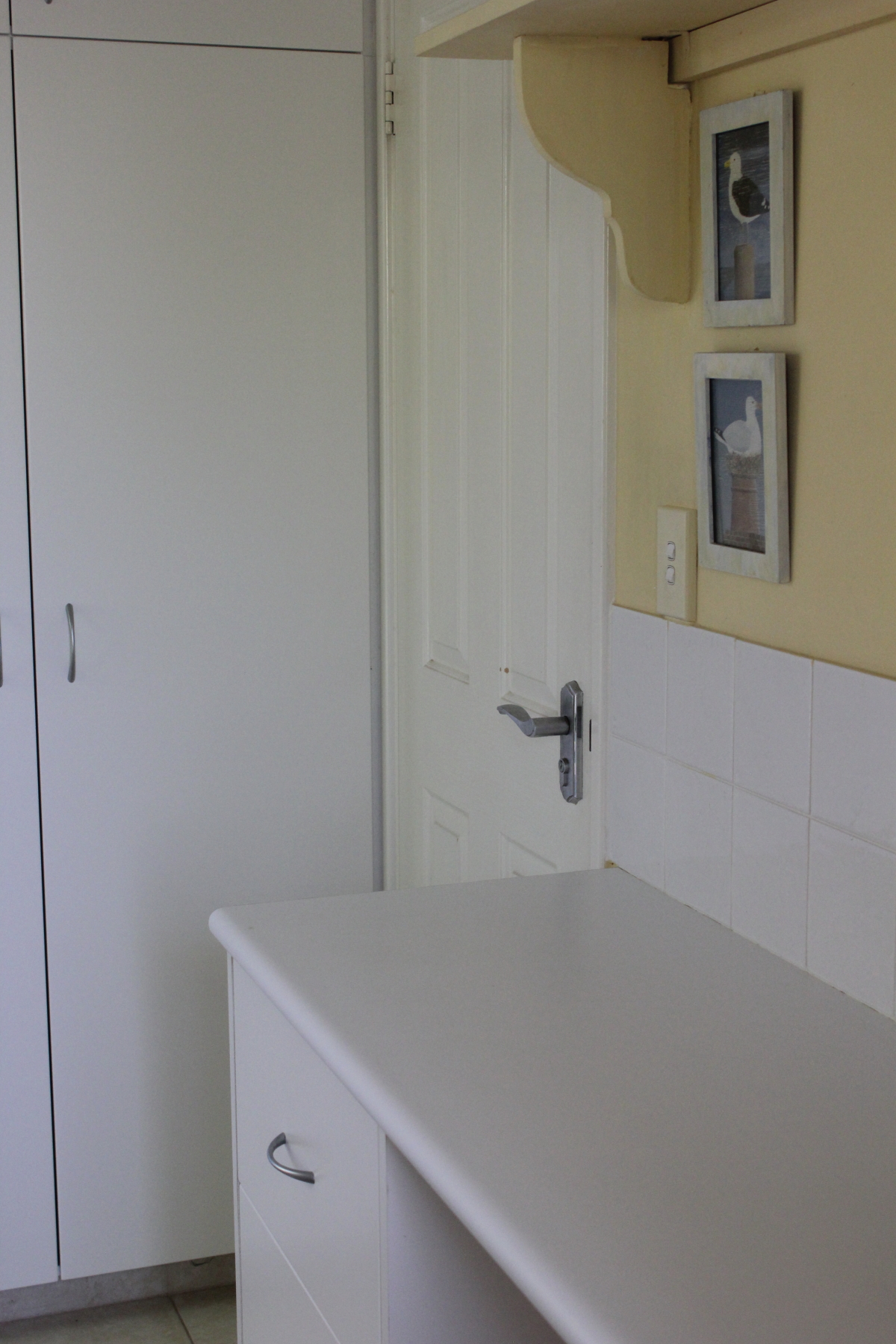 The laundry cupboard doors and drawer fronts were also replaced. Again, we kept the same design as the space dictated where units were placed to best use the room. Soft close hinges and we reused the drawer pulls.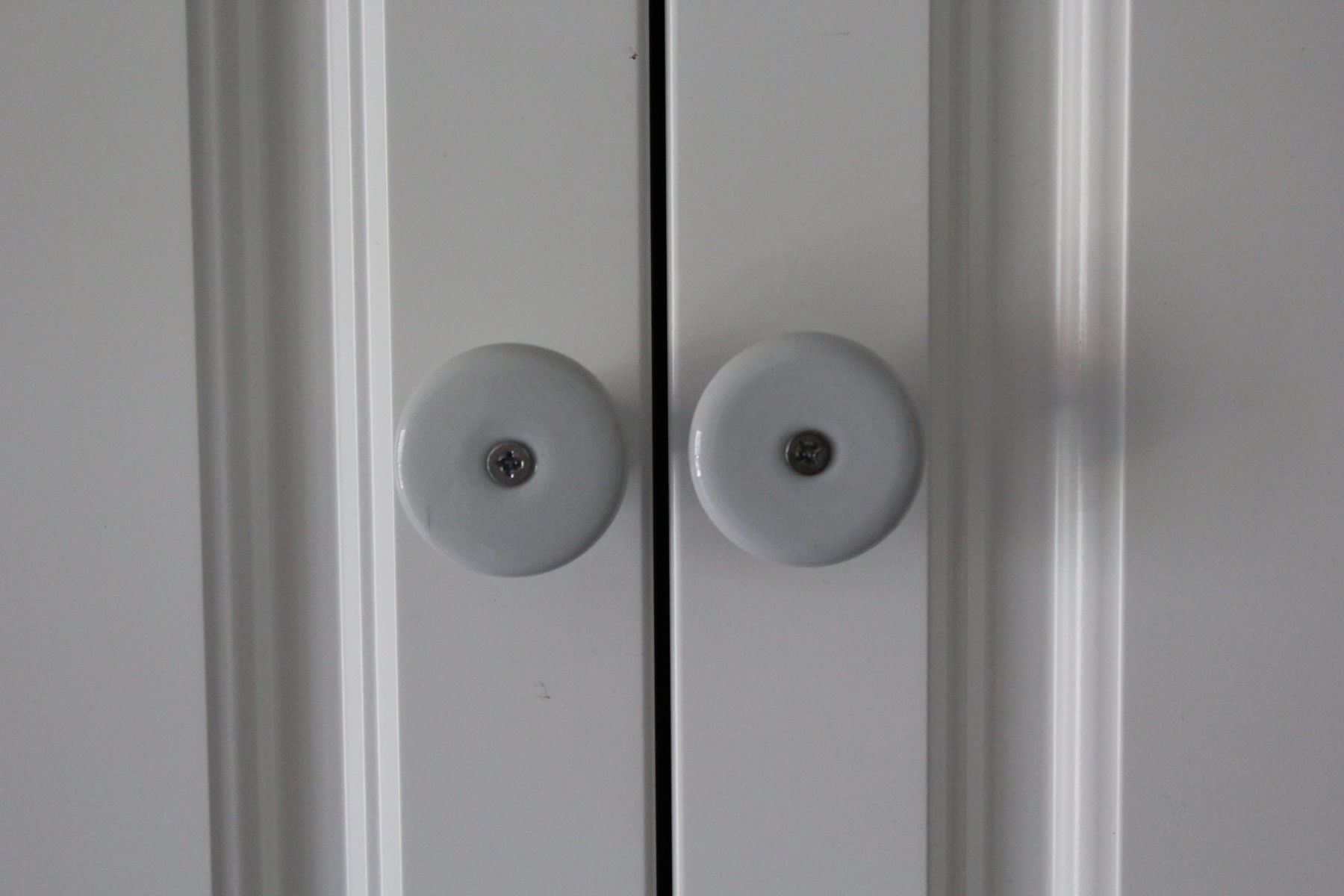 Really like these soft grey porcelain knobs so we reused them, too. They are comfortable to grip and pull and wipe clean. They are a traditional design which suits the profile on the the drawers and cupboards.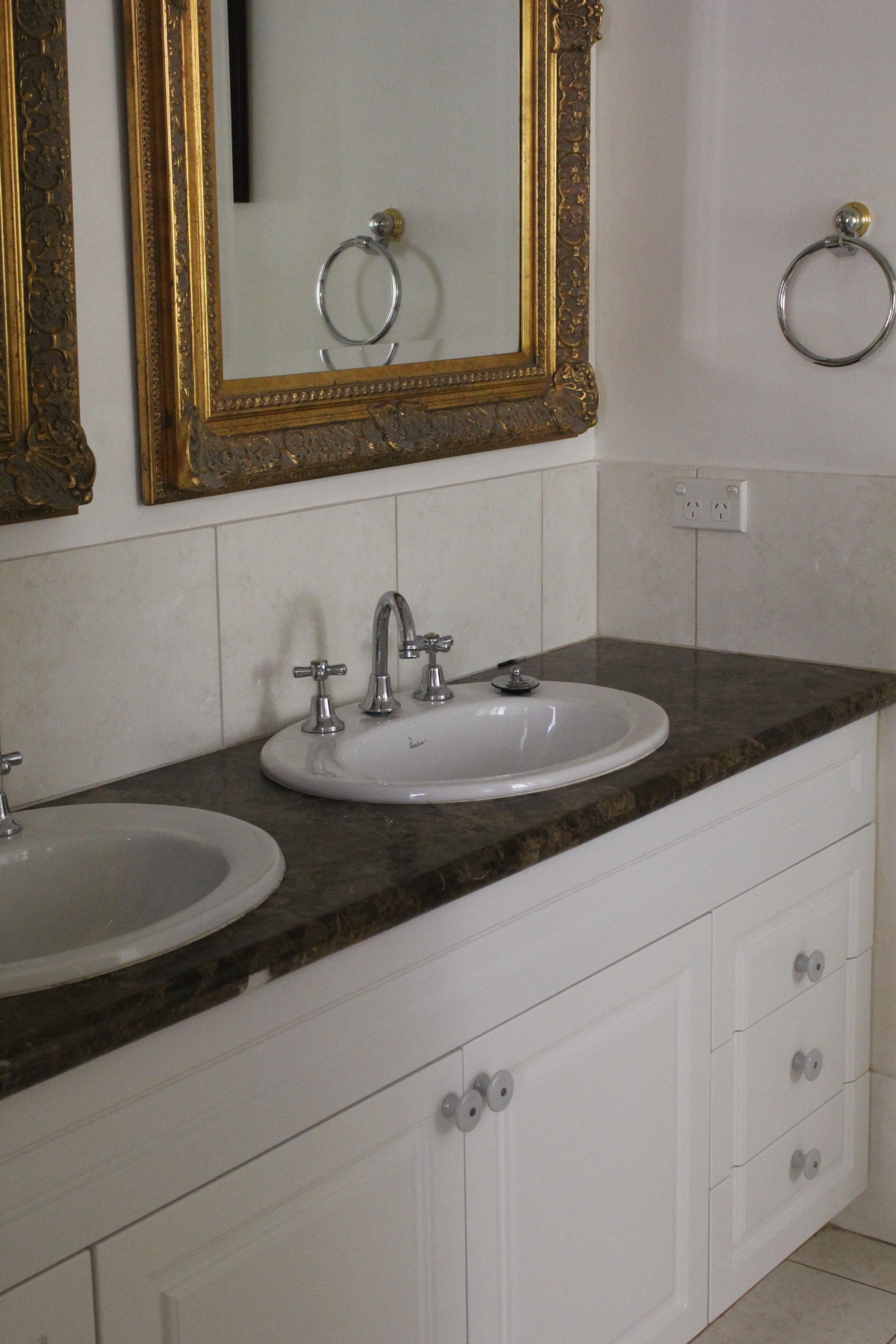 The en suite has new drawer fronts and cupboard doors plus soft close hinges. Again, no change in the layout as it was dictated by the size of the room. I deliberately didn't "style" the photos so it's easy to focus on the cabinetry.
Our experience replacing the cupboards and drawers was so easy due to the quality of Character Cabinets who are in Armadale, Western Australia. The replacements totally seal the doors and drawer fronts so they can't lift or chip. They look just like the old ones, which was our goal. We avoided a massive job!
www.charactercabinets.com.au
Today is Sandwich Day, which is pretty easy to celebrate! The word itself is attributed to John Montagu, the 4th Earl of Sandwich. A keen card player, he didn't want to stop playing to eat and apparently directed his cook to put his meat between two pieces of bread. It was a great success and the sandwich was born. Well, that's one theory. Eat up!