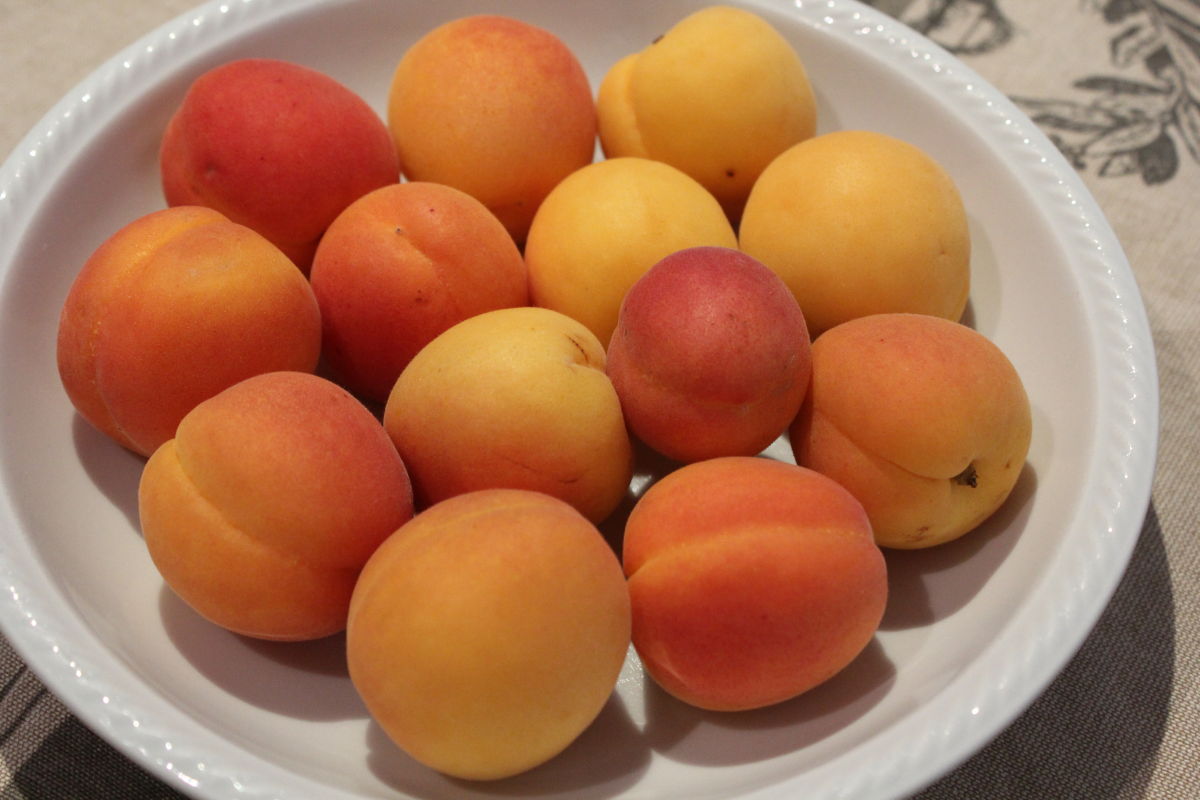 Stone fruit especially apricots.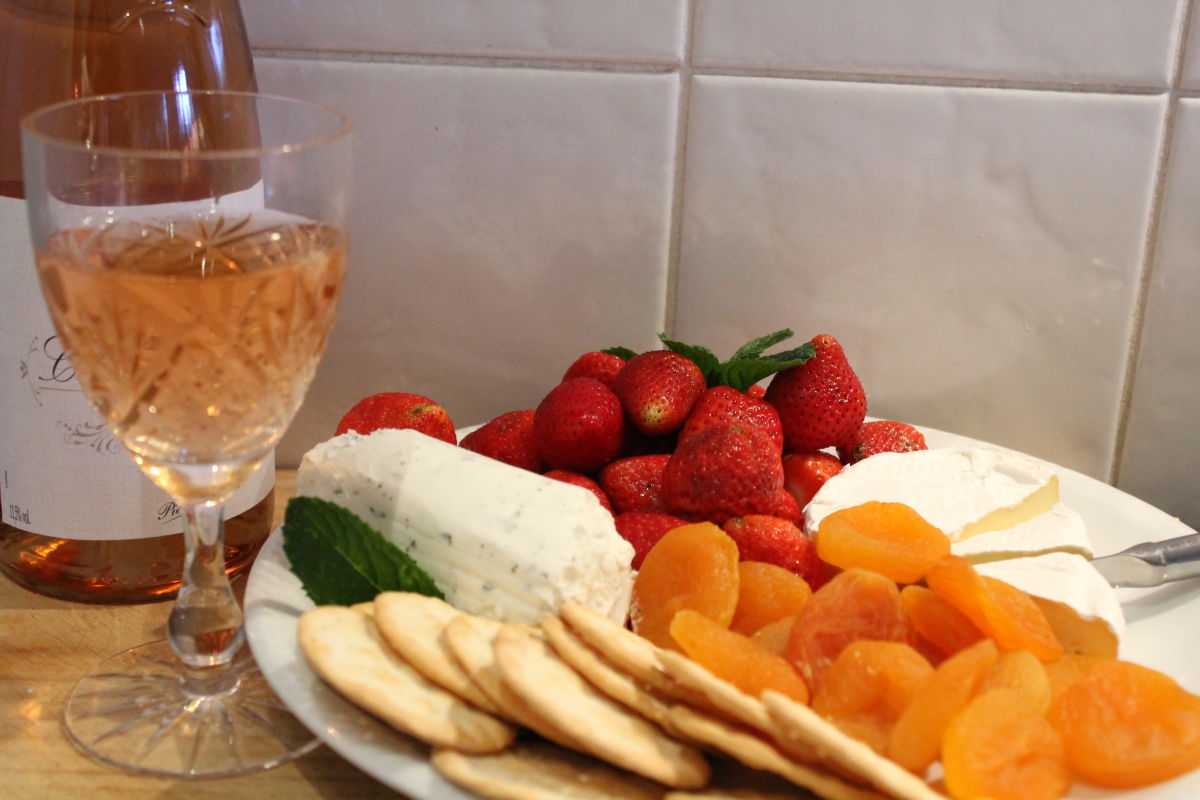 Chilled rosé and snacks.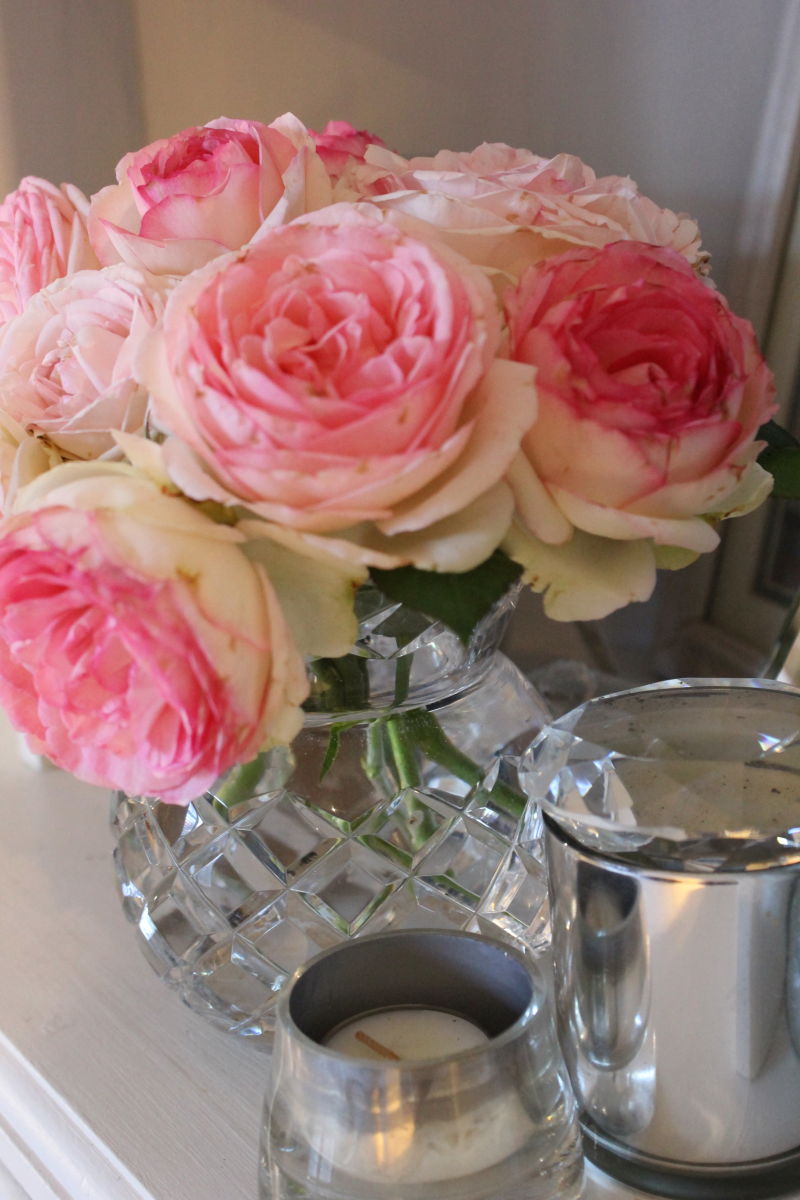 Roses. Everyone has amazing roses this year.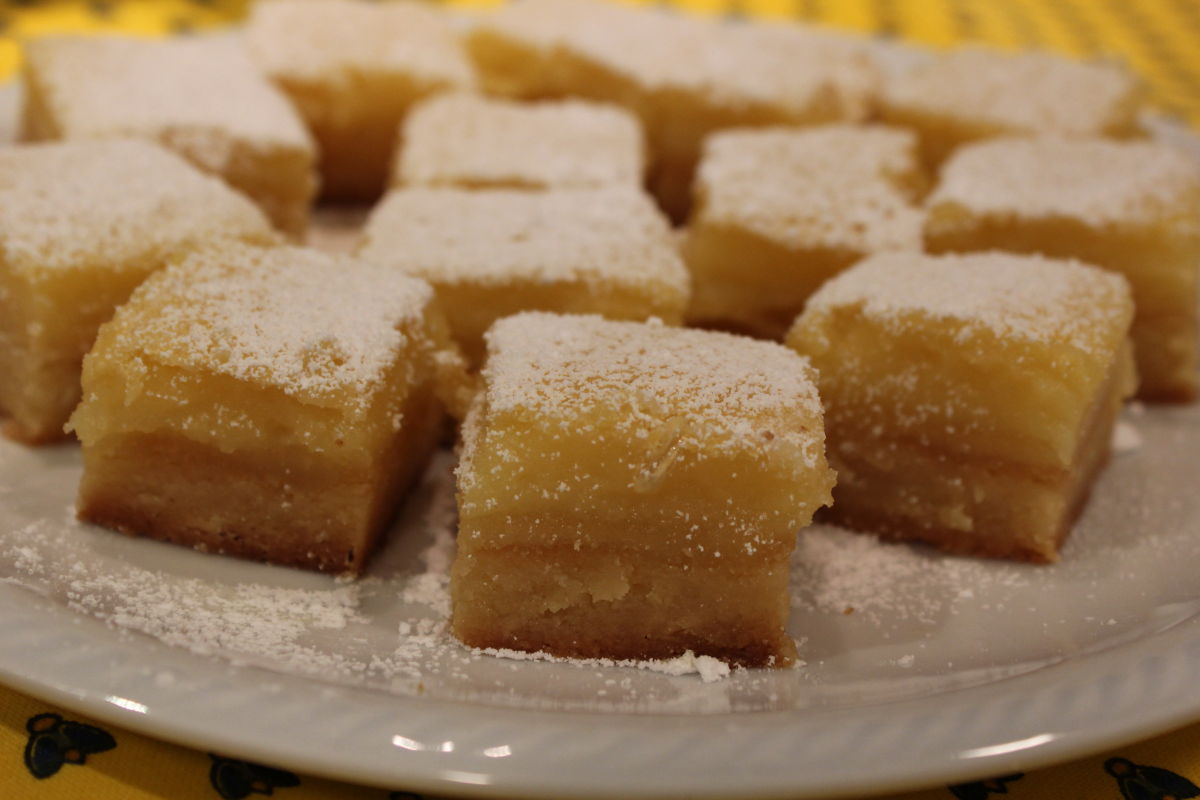 Still picking fresh, juicy lemons. This Delicious Lemon Slice is from Taste.com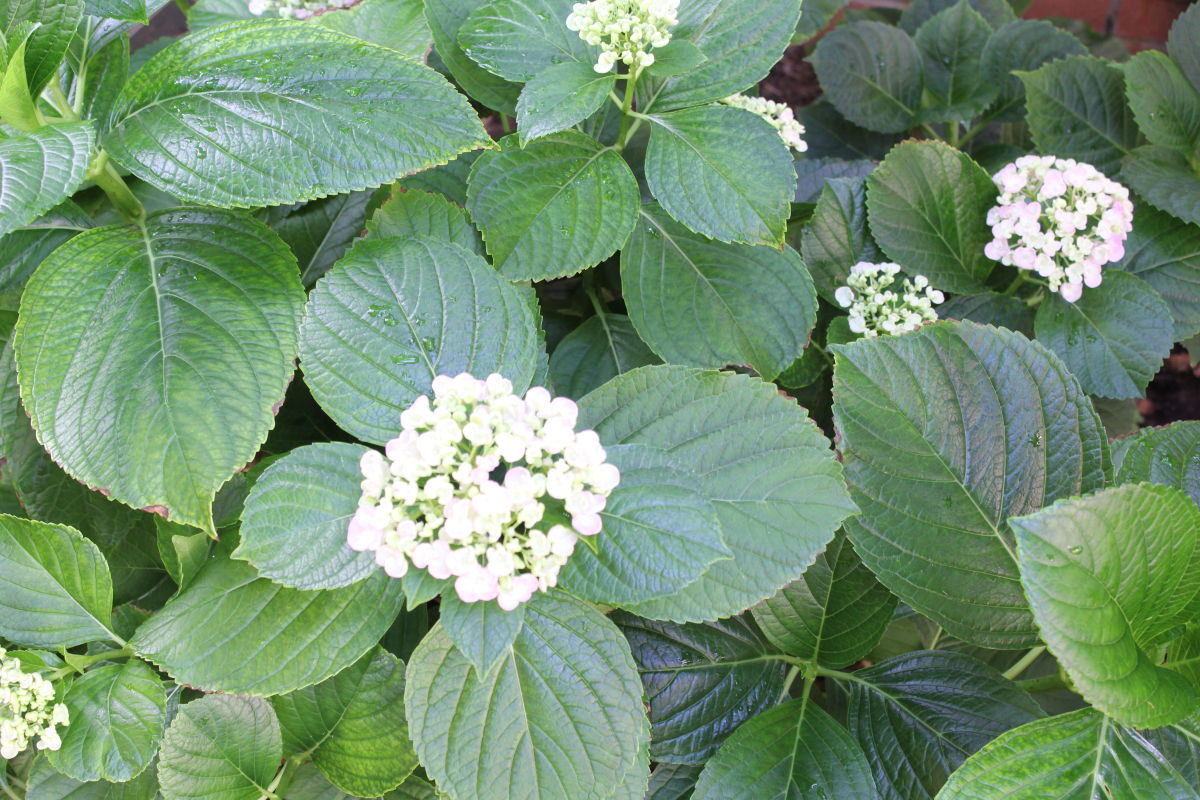 We'll have great hydrangeas soon.
And pretty agapanthus.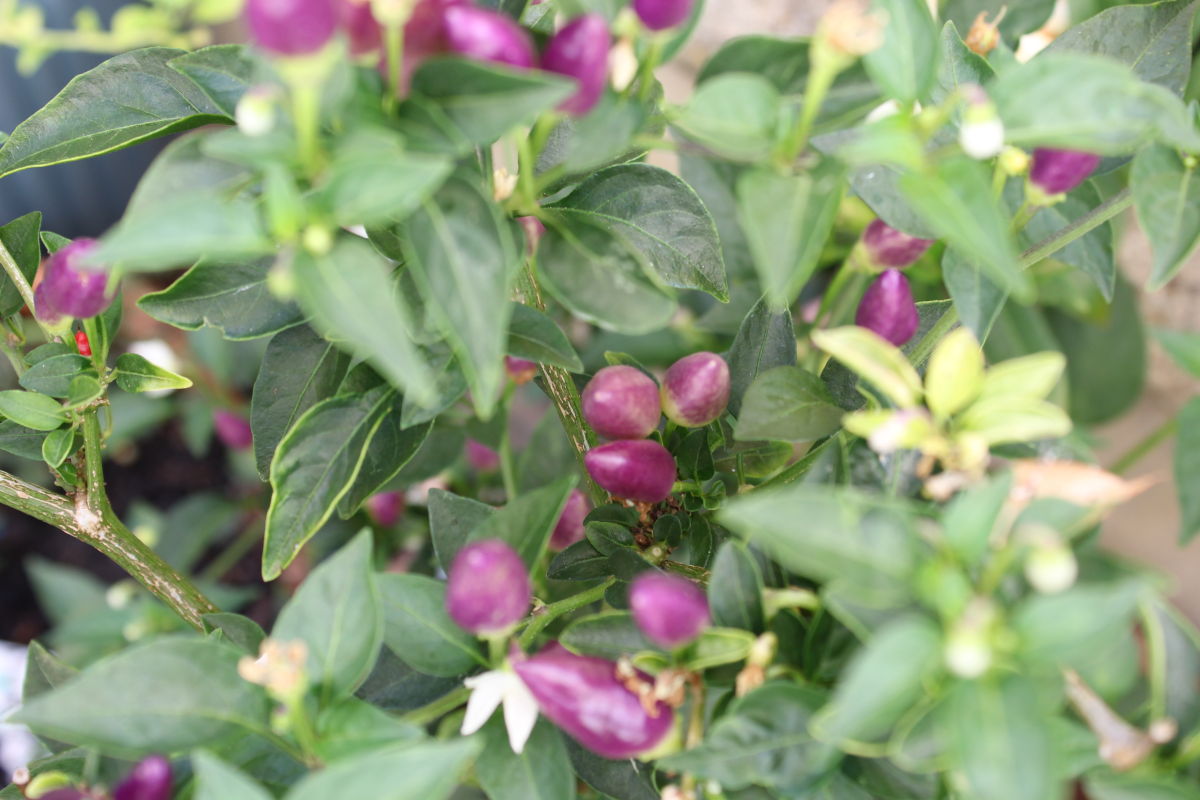 So many chilies. These are quite strong and feisty.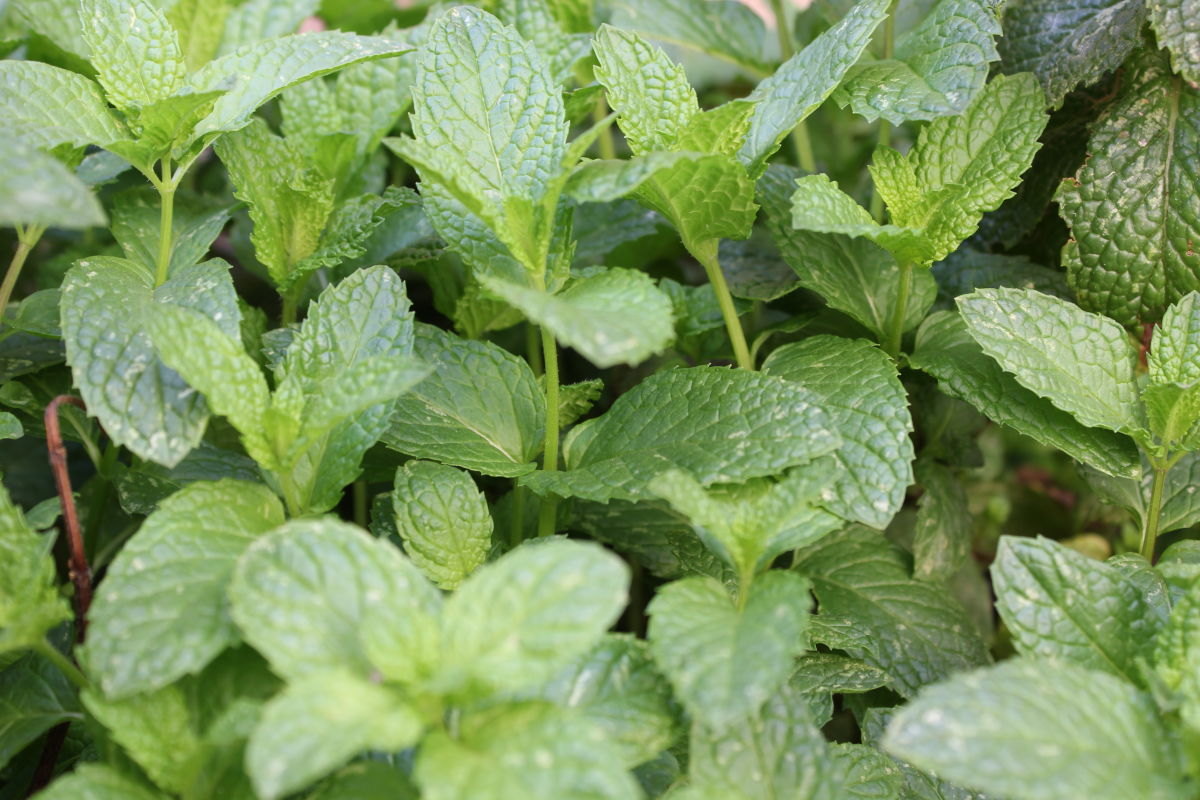 Mint…..with everything.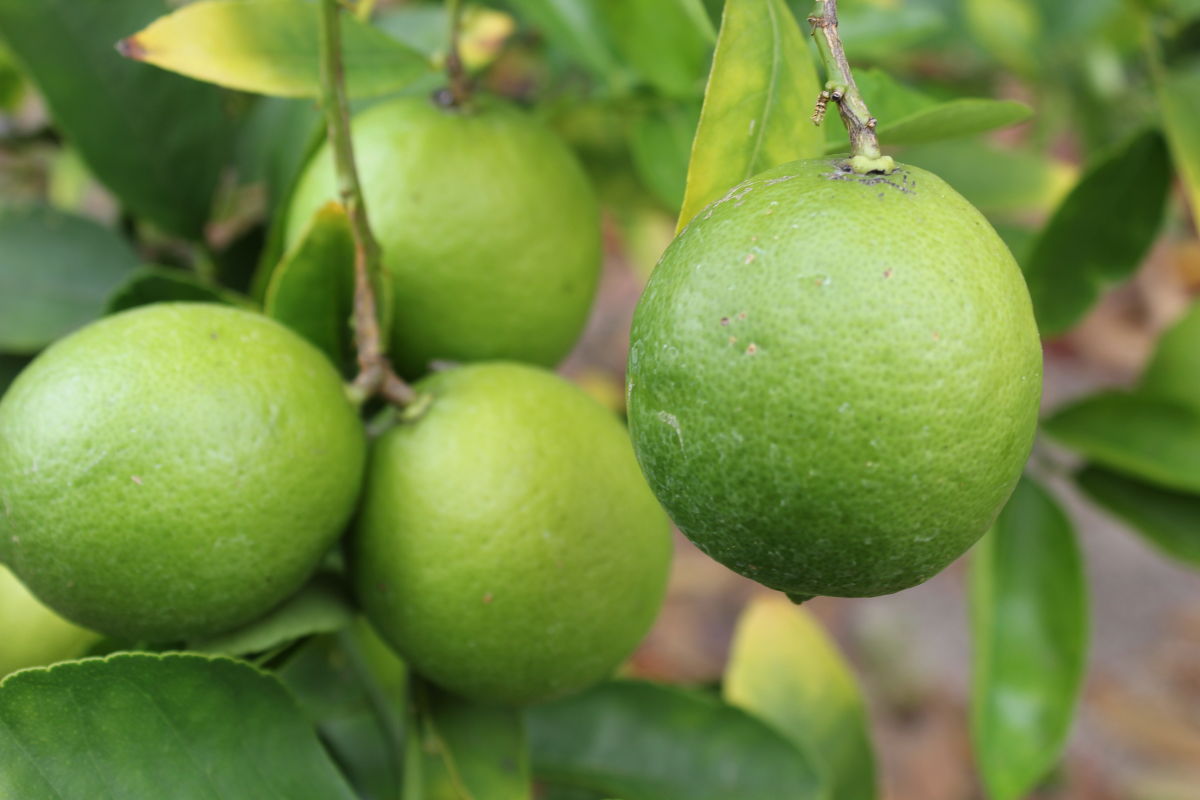 Limes on salmon, in drinks, in dressings.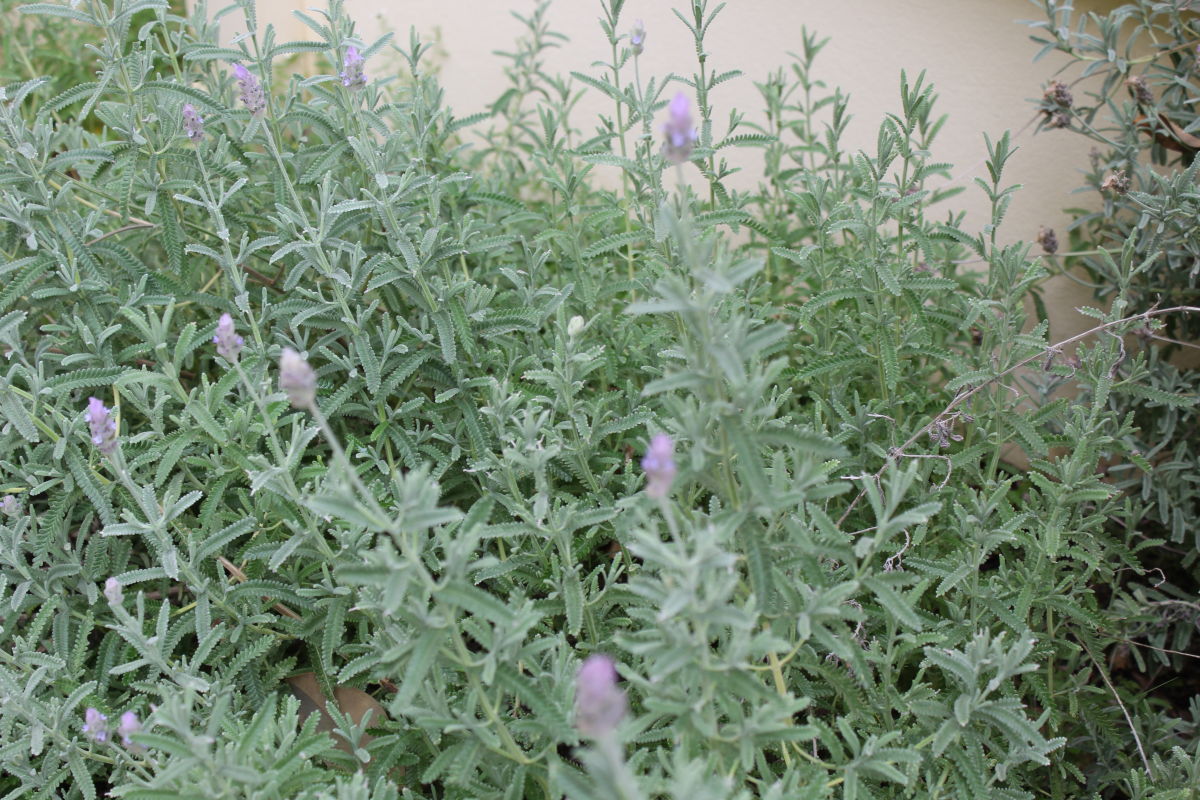 Lavender and bees, so many bees.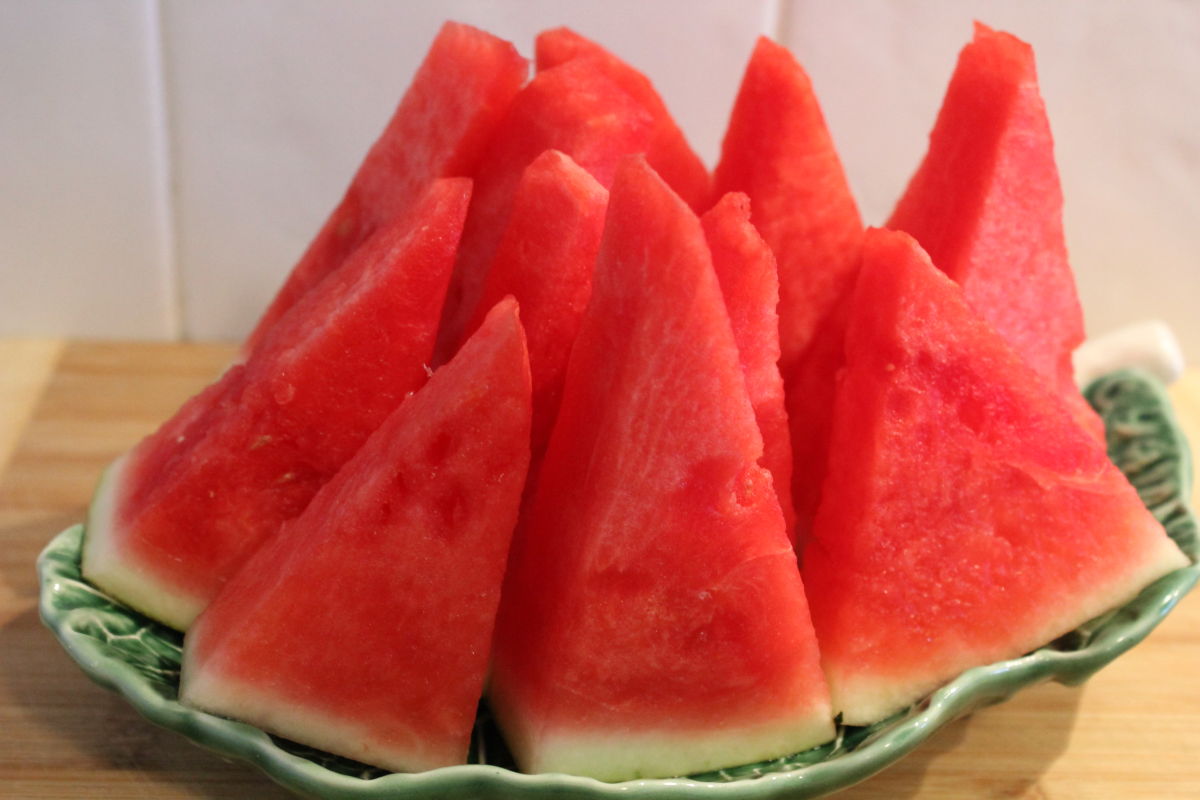 Watermelon, of course! So refreshing, so pretty.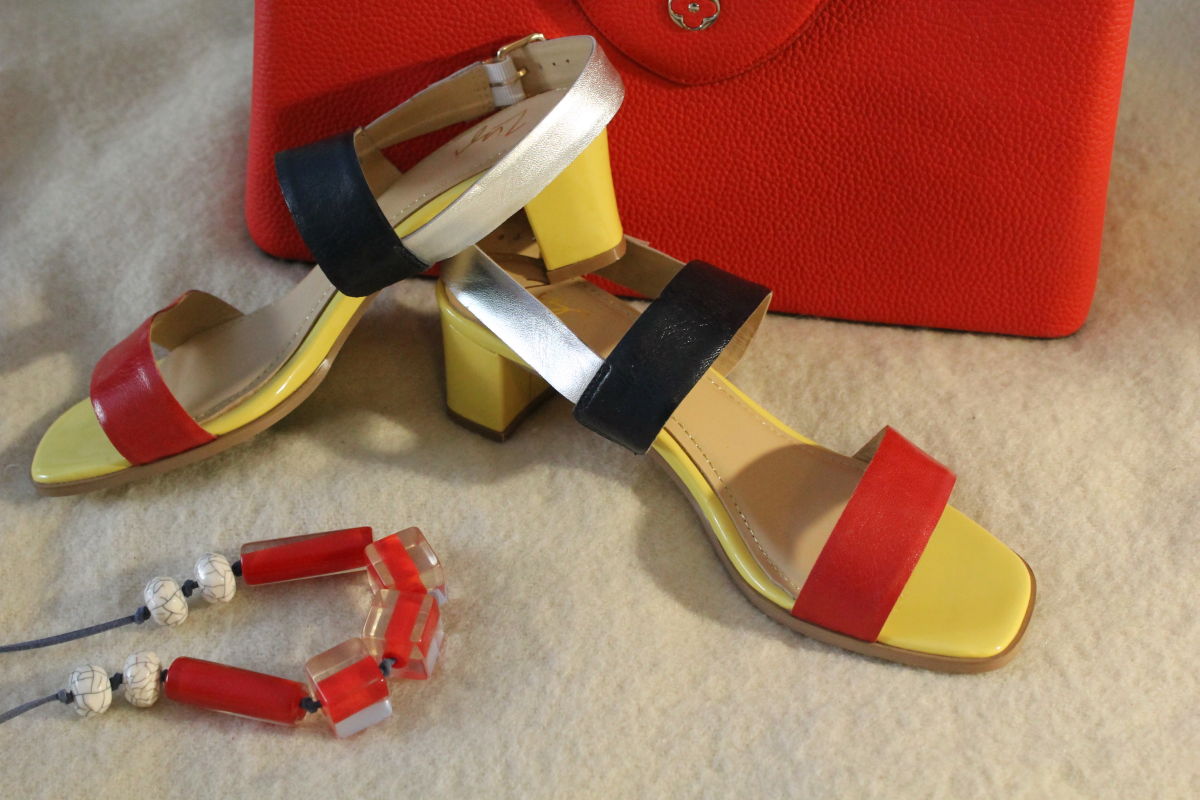 And new sandals.
What does summer mean to you?
Did you know November was Novel Writing month?  The goal was to write  50 000 words a month. That's 1 700 words a day. I didn't write a novel but I've read a few, including Margaret Attwood's, "The Handmaid's Tale". Now watching series 1. Also reading Michelle de Kretser's "The Life To Come."