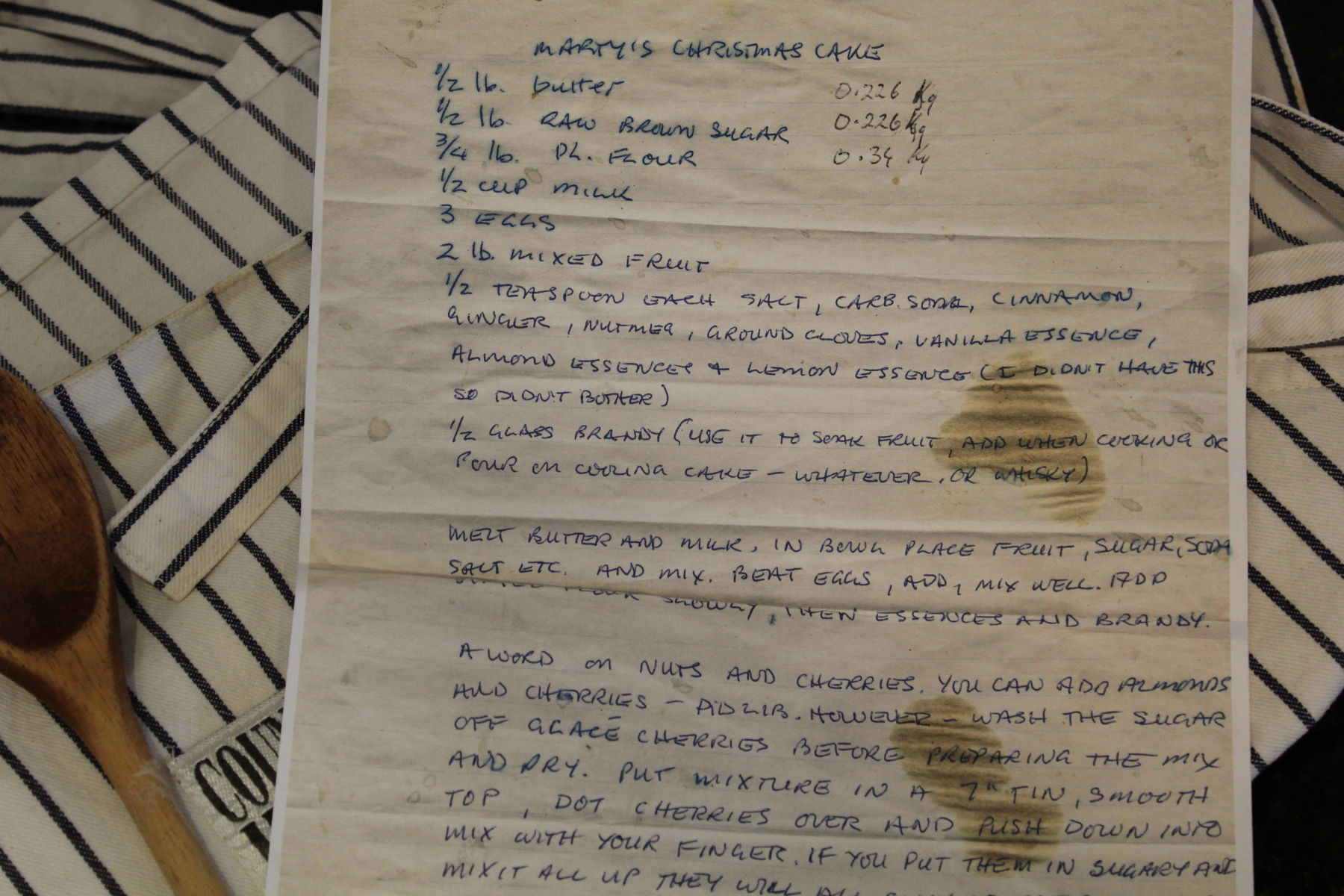 Every year in October I get out the family Christmas Cake recipe and make a list of what I need to buy. I soak the dried fruit in brandy until the first week of December when I make the cake.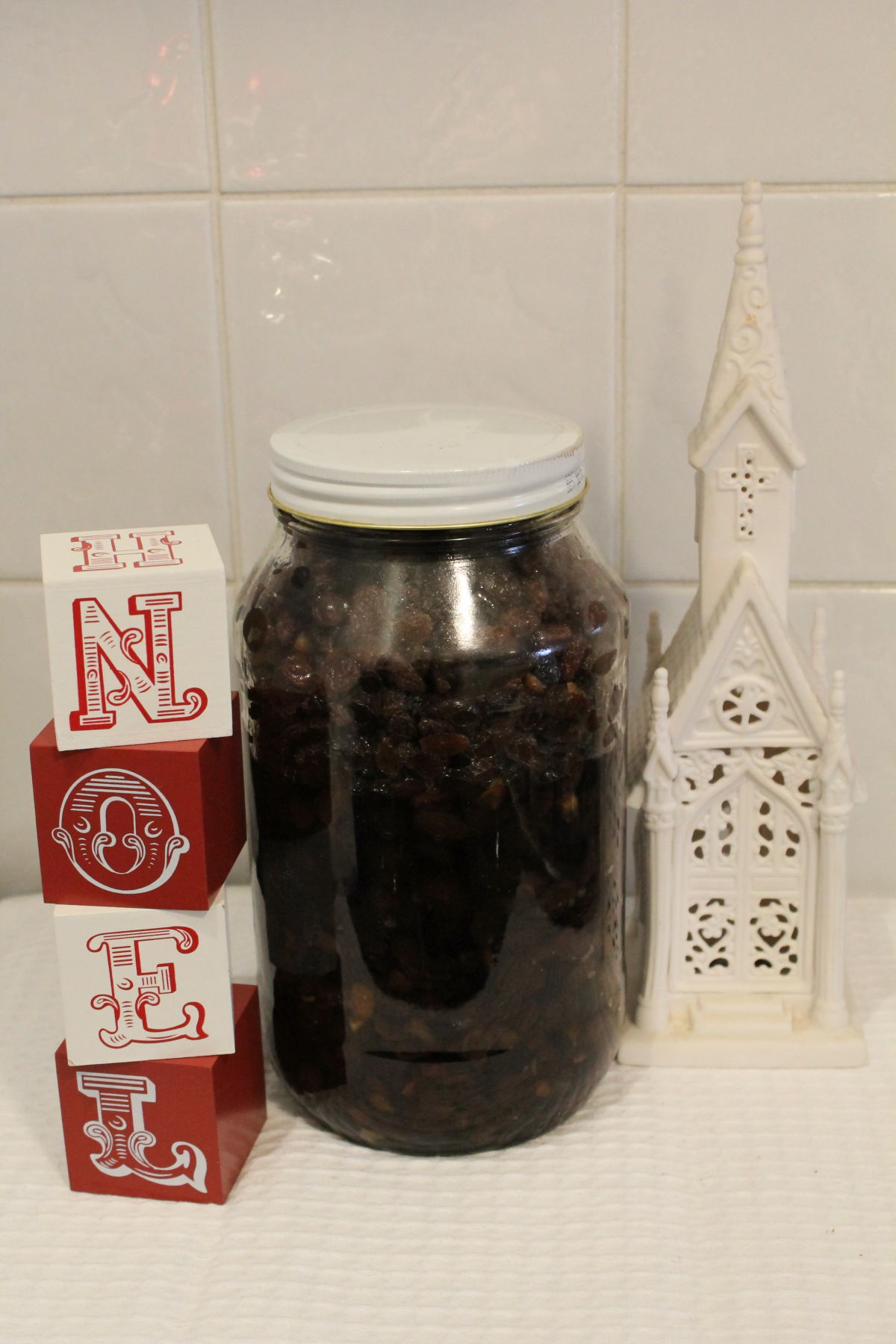 We invert the jar regularly and slowly most of the brandy is absorbed.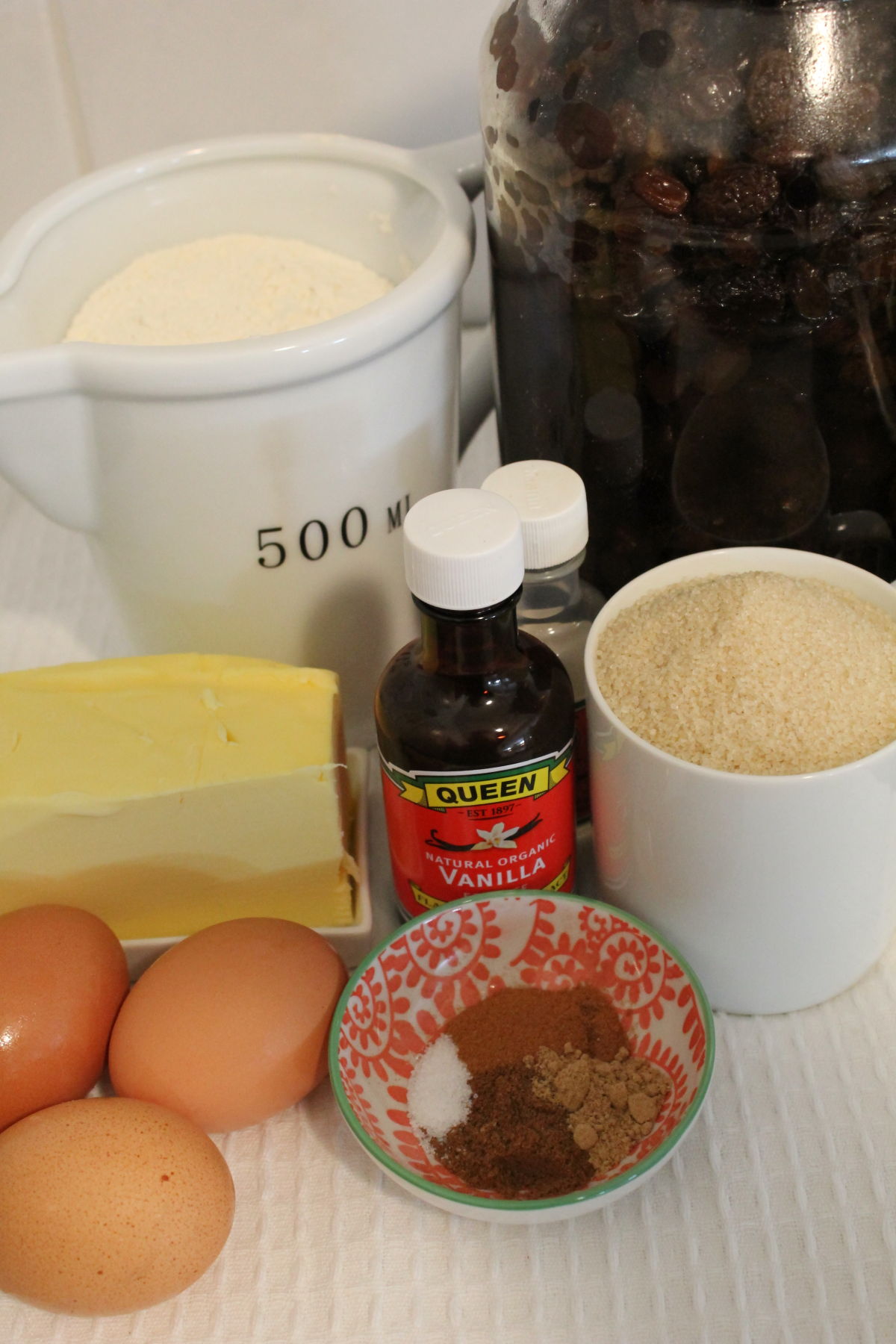 I make two cakes as we are all keen Christmas Cake eaters and I love serving it to visitors during the festive season. I use half the soaked fruit in each cake. The other ingredients are  eggs, milk, butter, raw sugar, ground cloves, nutmeg, cinnamon, ground ginger, essence of almond, pure vanilla, some salt and some bi carb soda. Add sieved plain flour and then some of the brandy strained off the dried fruit and mix.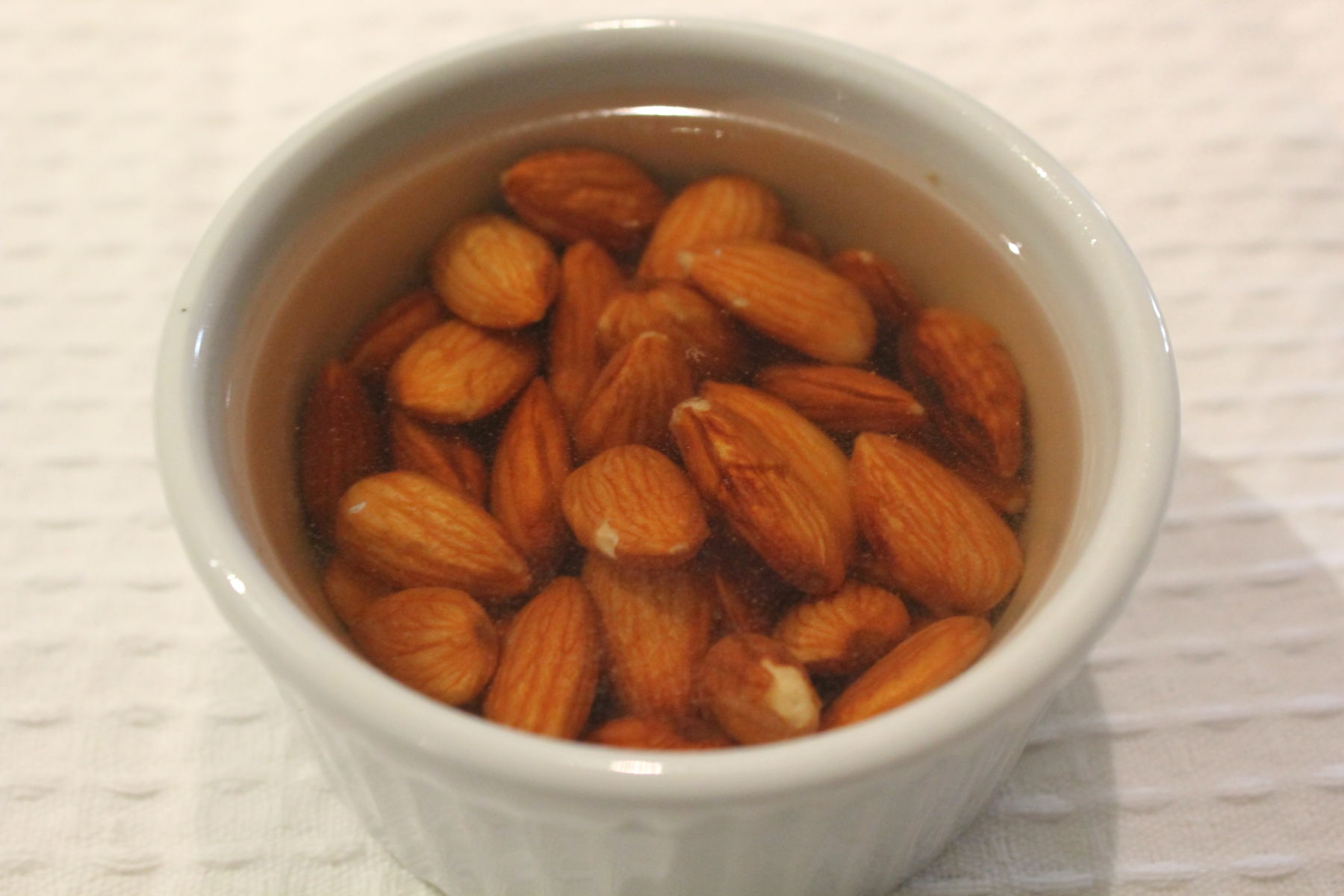 Blanched almonds for the decoration. Pour hot water over the almonds and minutes later the skins will peel off.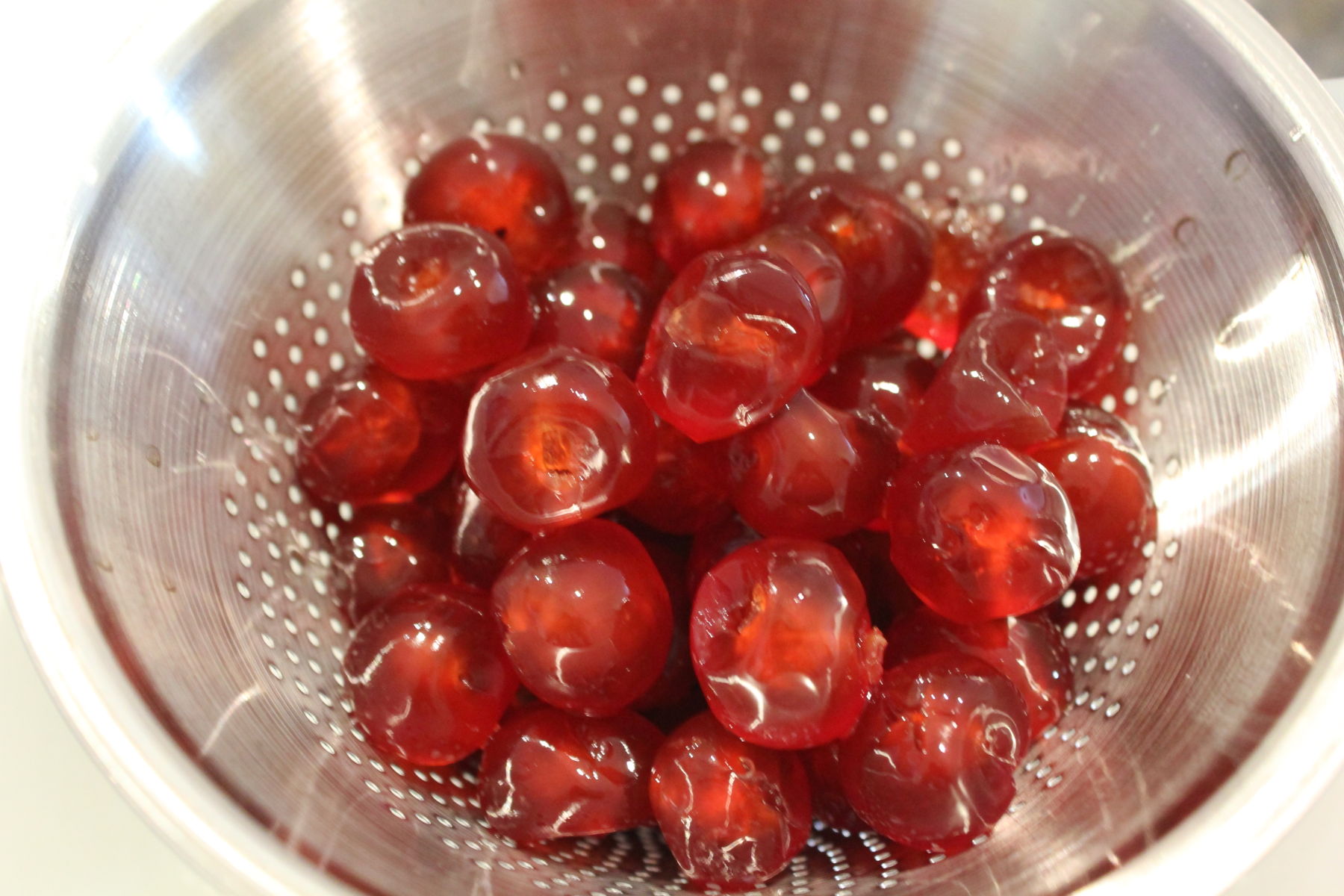 Cherries for decorating the top, too. I wash the syrup off so they don't sink to the bottom of the batter.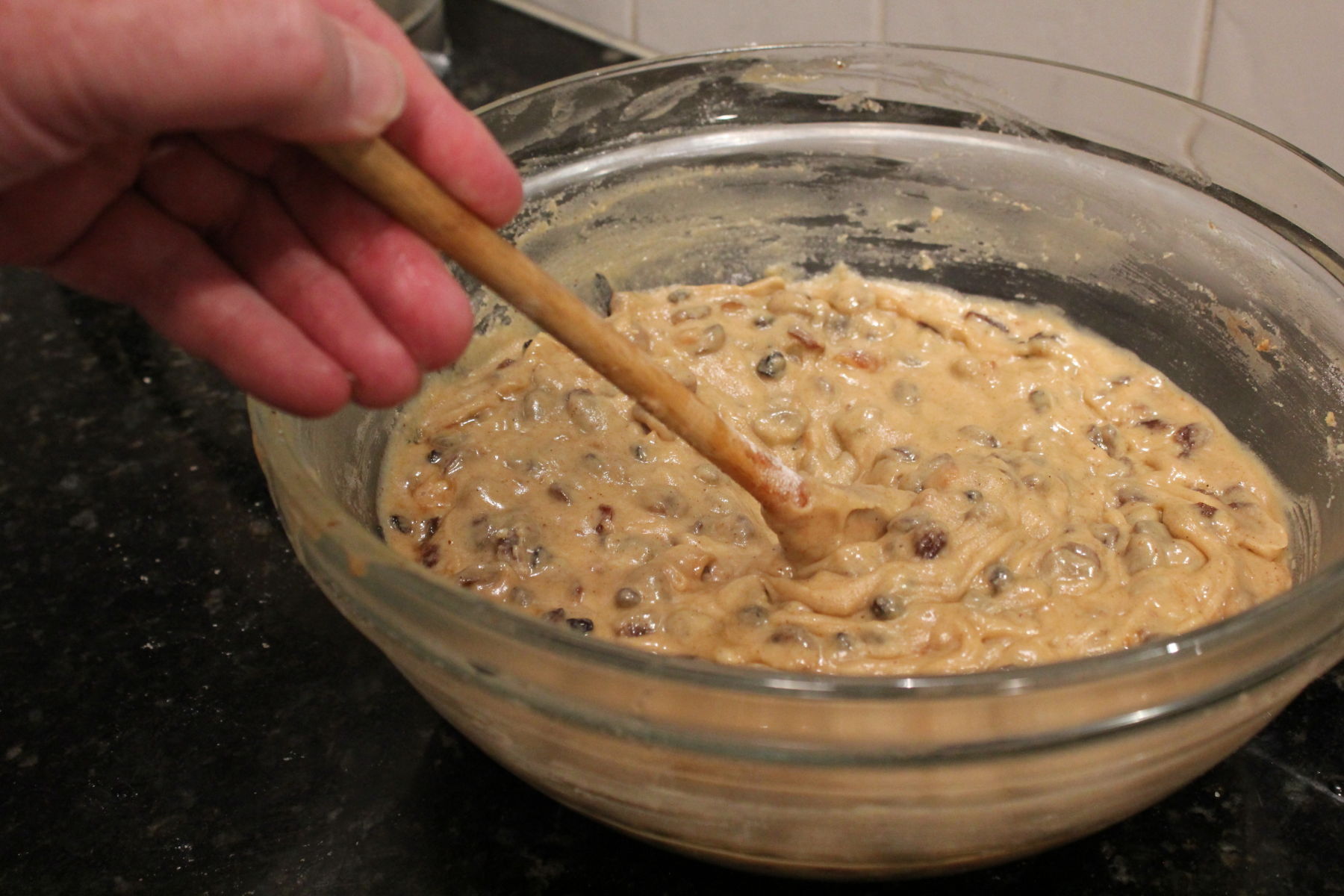 Everyone stirs the cake and makes a wish.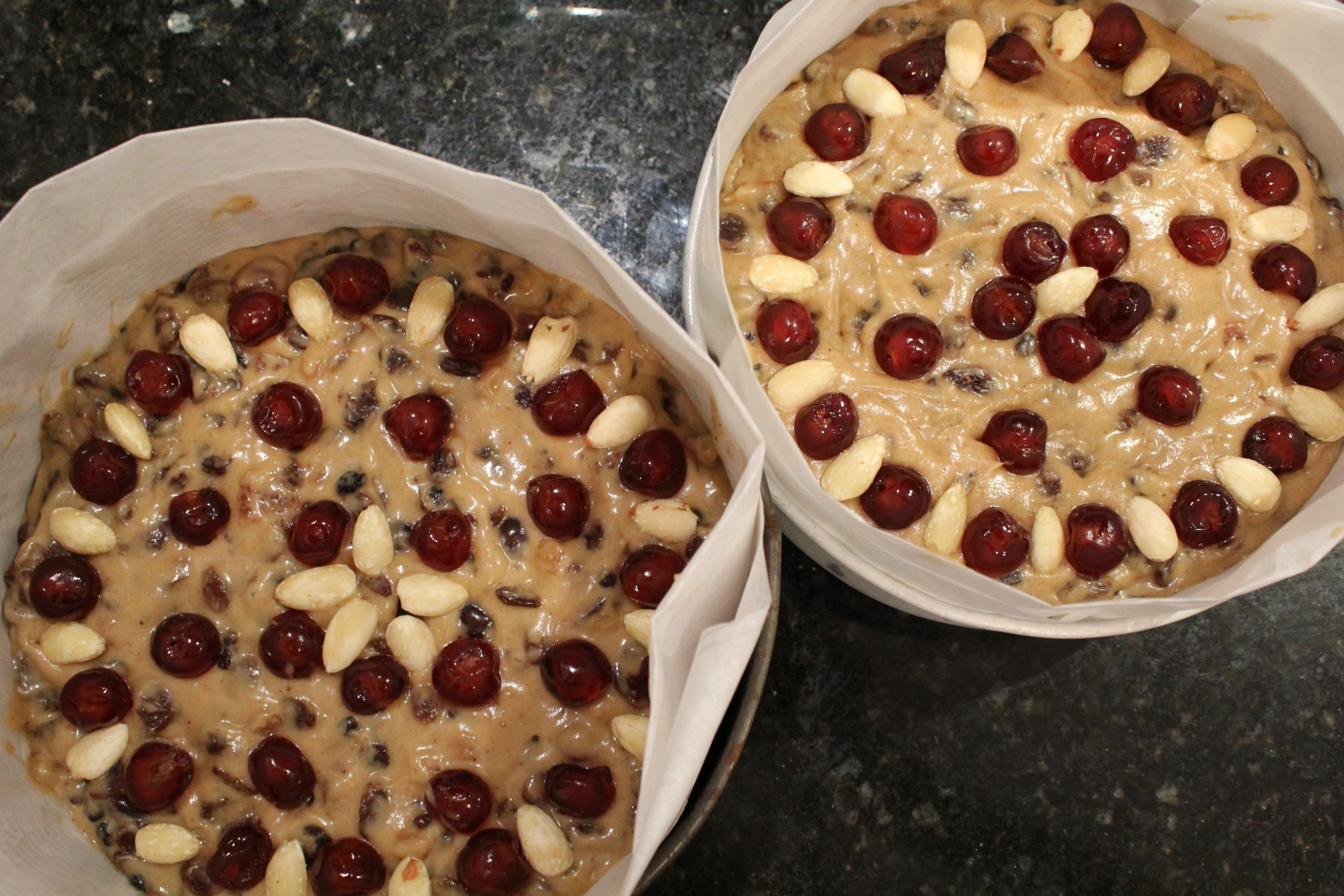 The cakes ready for baking. They take about three and a half hours to cook in a slow oven.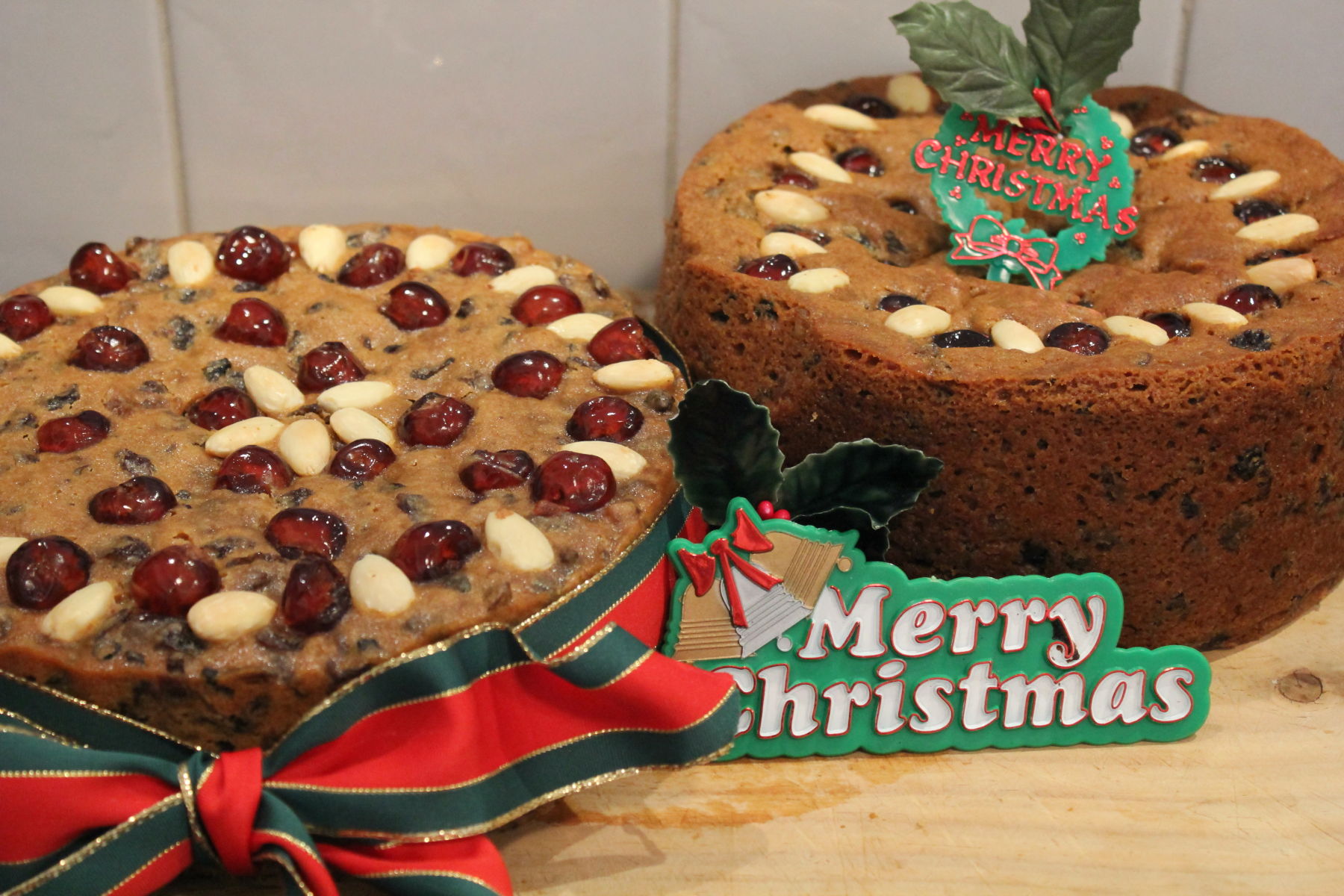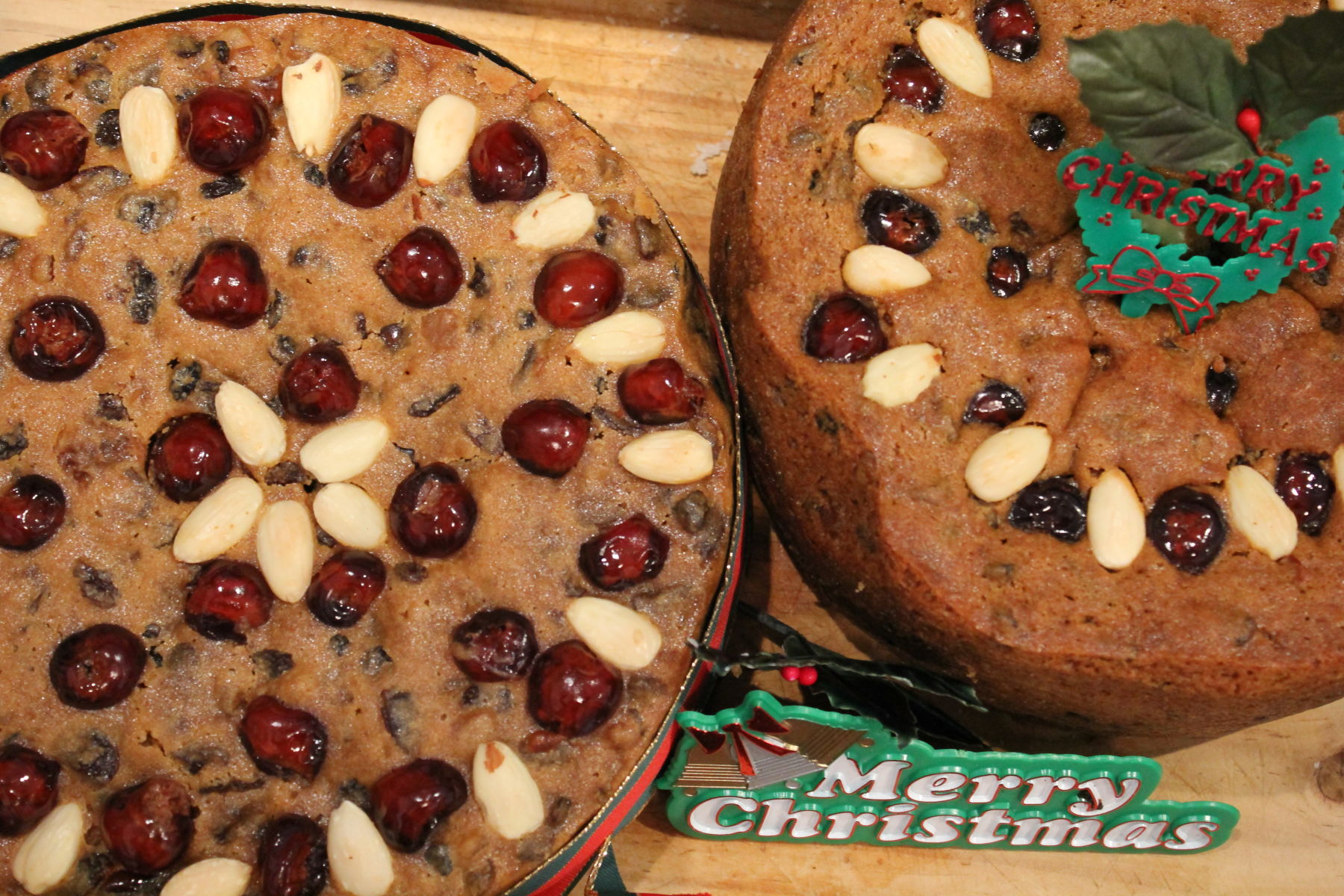 Christmas Cakes. I'll drizzle the remaining brandy over them for the next two weeks. They smell very, very good.
Today is Lost and Found Day. The idea is to encourage you to return anything you've found or to make an extra effort to find something you have lost. Did you know Napoleon Bonaparte opened the first Lost and Found Office, in Paris?