What does New Year mean to you? Here in the Southern Hemisphere it is summer and long school holidays, so many Australians are meeting friends and family, enjoying time with their children, trying to keep cool  and making plans for the New Year.
Lots of people are talking about their New Year resolutions, their goals for the year and even their "word" for the year. My goal for this year is to waste less food, so much the same as last year, but I must try harder.
Changes made last year included a worm farm for scraps and peelings, fridge soup to use up vegetables, turning almost anything leftover into a soufflé or frittata, but plans change or food gets overlooked and things end up being thrown out.
We have a very small garden area. I have tried composting ( hello rats) and a bokashi bin ( hello evil smell) so gave up on both. My research points to meal planning. I've printed meal planning sheets before but only stuck to the plan for about a week. More effort required!
I'll keep reading blogs written by highly organised women, (and so far they have all been women), and I'll discuss options with the family, write a list, shop, then try hard to stick to the plan. This is my plan! What's your New Year plan?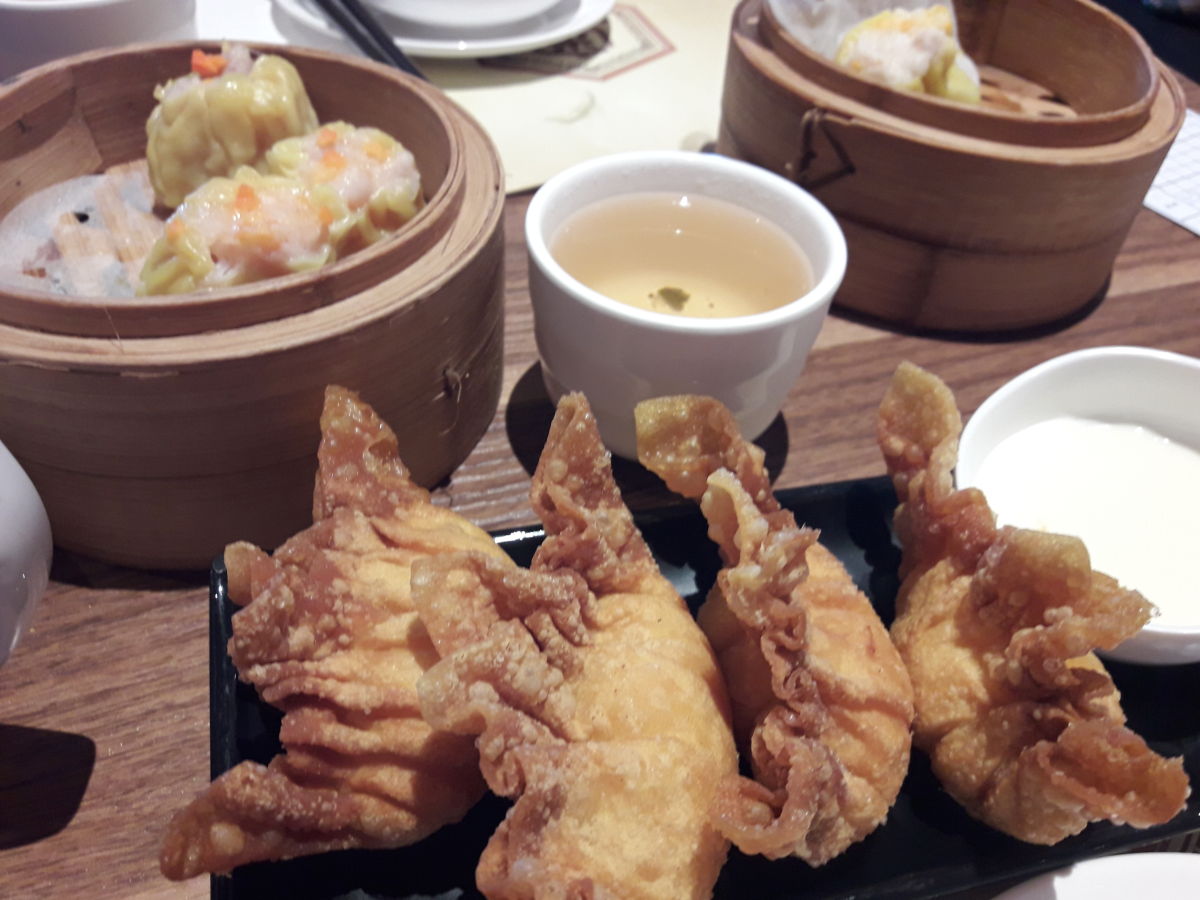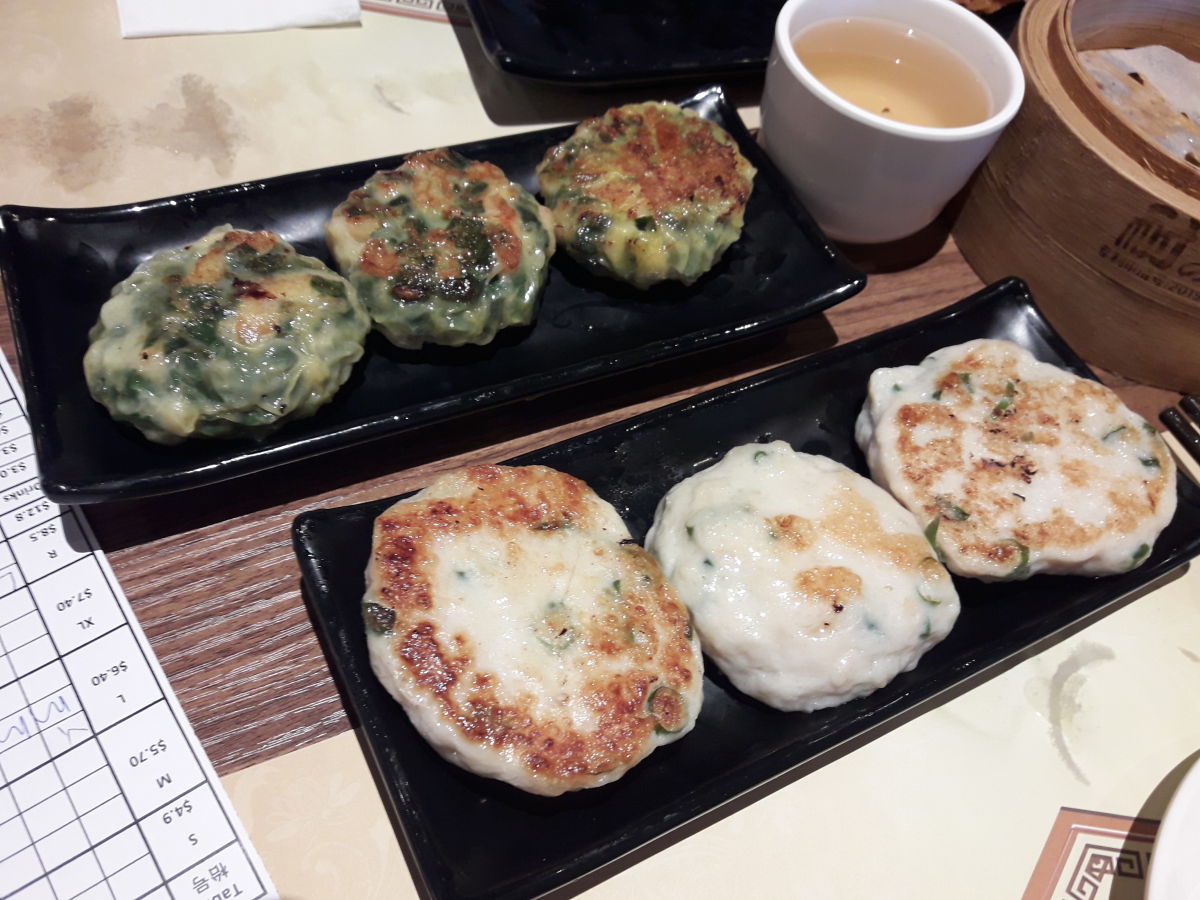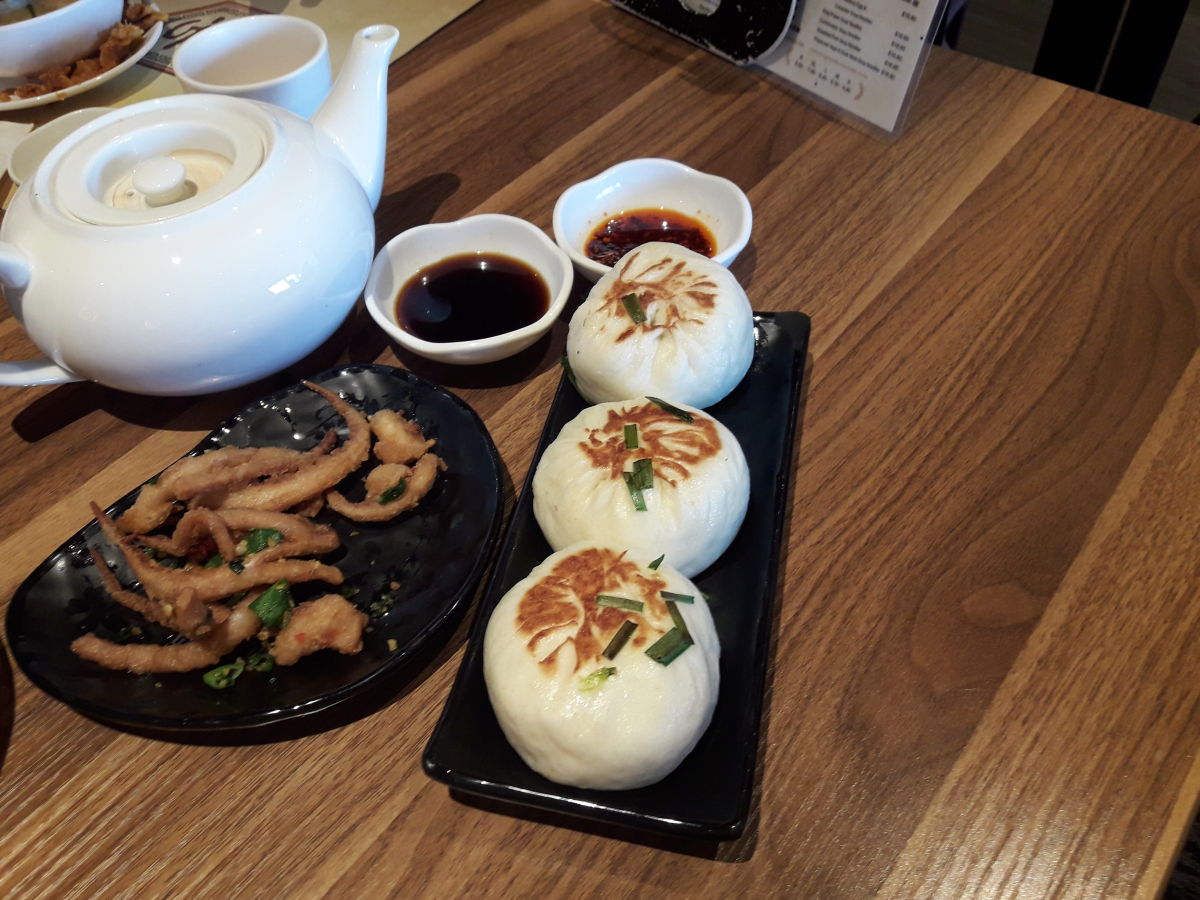 Yum cha with friends. So tasty, so relaxing, great company.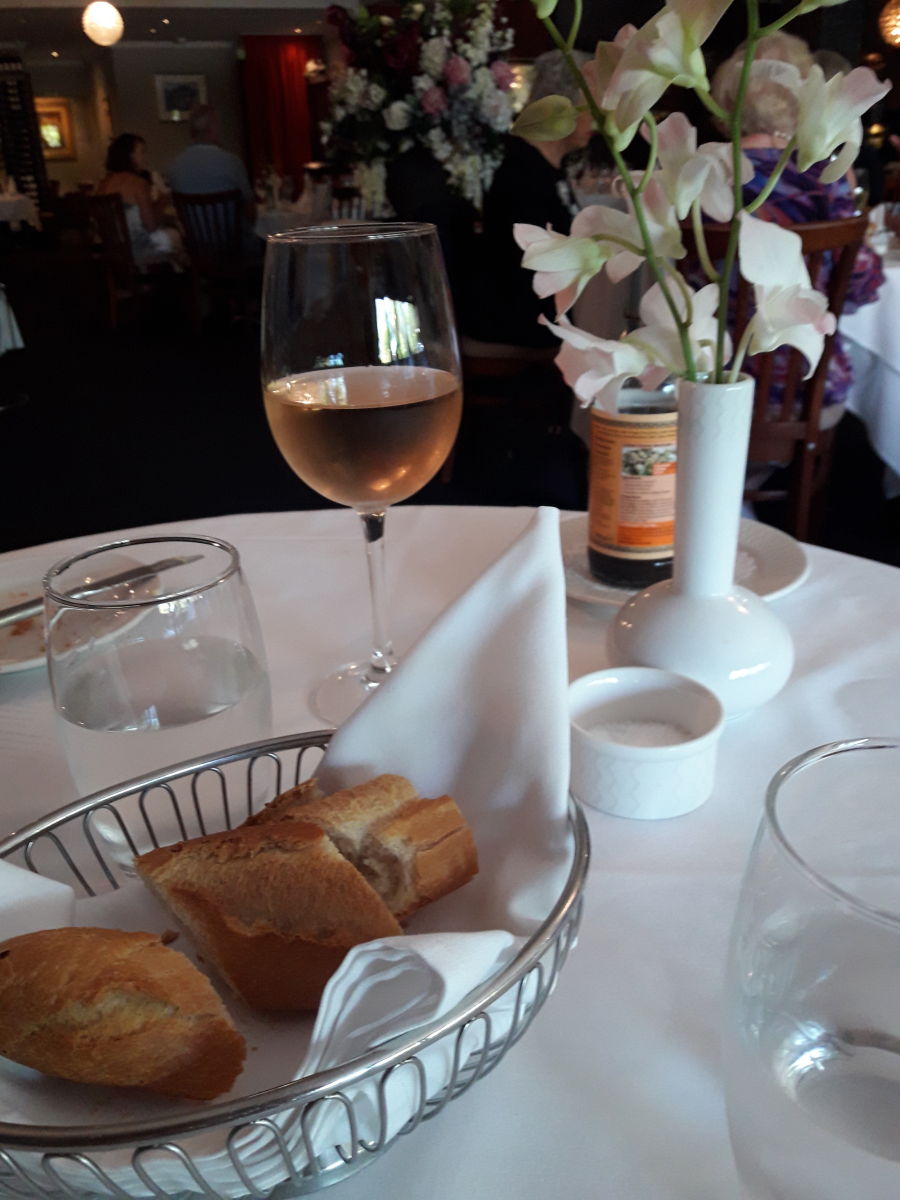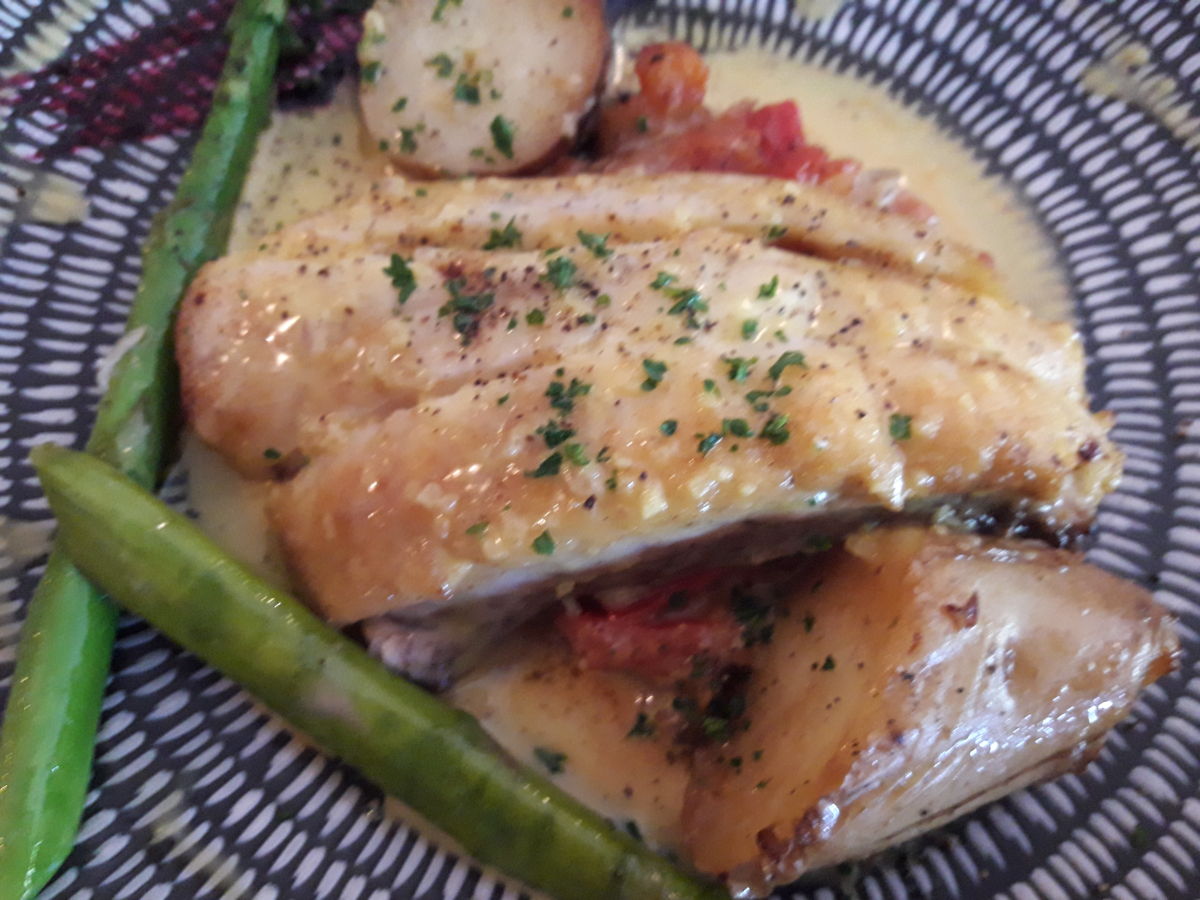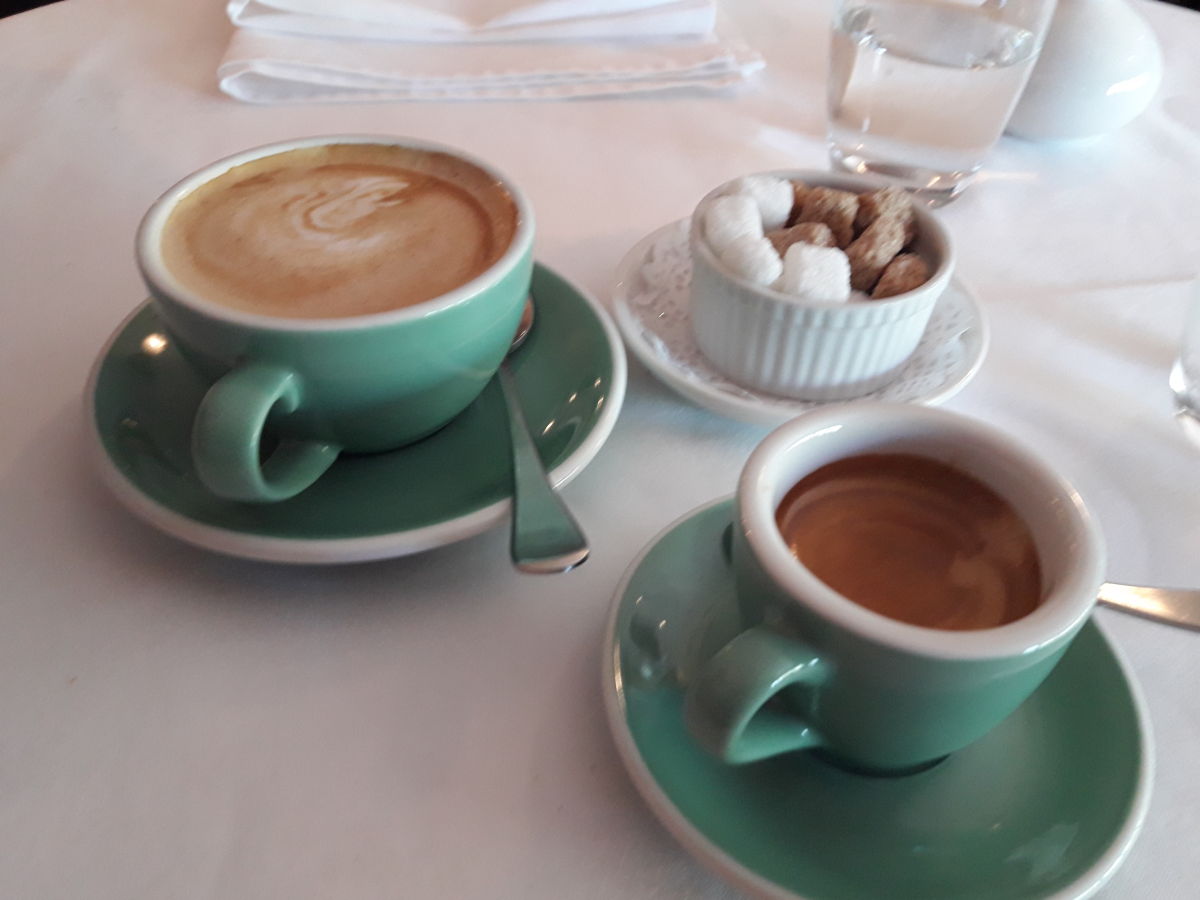 Lovely lunch.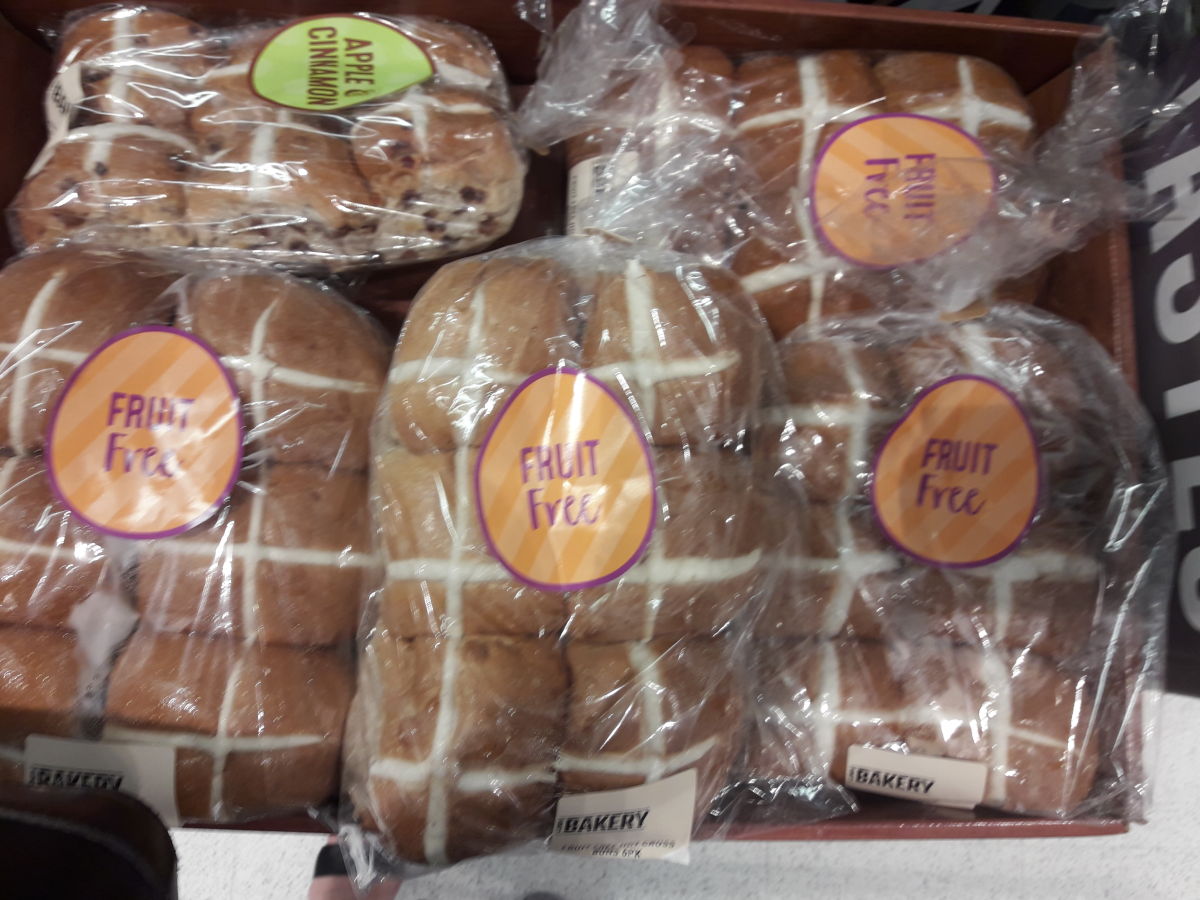 When my Mother saw these Hot Cross Buns in the supermarket she said,
" We've just celebrated his birth and now we're crucifying him!"
Did you know January 11th was Morse Code day? One of the most important innovations in communications in the 19th century, it was the basis  of the World's first high speed communications systems.