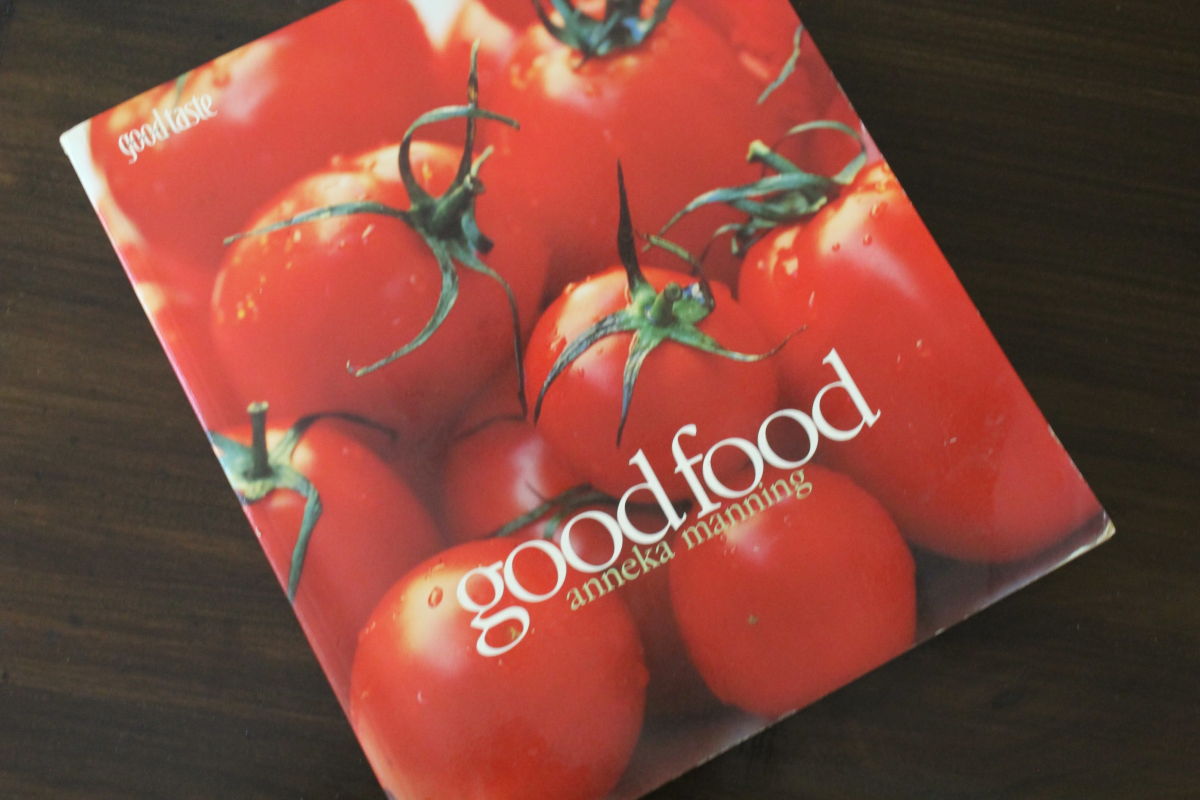 Inspiration can come from unexpected sources. Reading Gillian's blog Tales from a Happy House,  I was interested in her goal of cooking two things a month from neglected cookbooks which she participated in as part of the Cookery Calendar Challenge. I've got plenty of unused cookbooks too!
Despite a massive sort and clean out of recipe books some time ago I still have lots to choose from, so I just closed my eyes and pulled one out at random. It was Anneka Manning's "Good Food". I can't remember using this cookbook but was quickly attracted to a recipe for Ginger Beef Stir-fry with Shiitake Mushrooms and Noodles.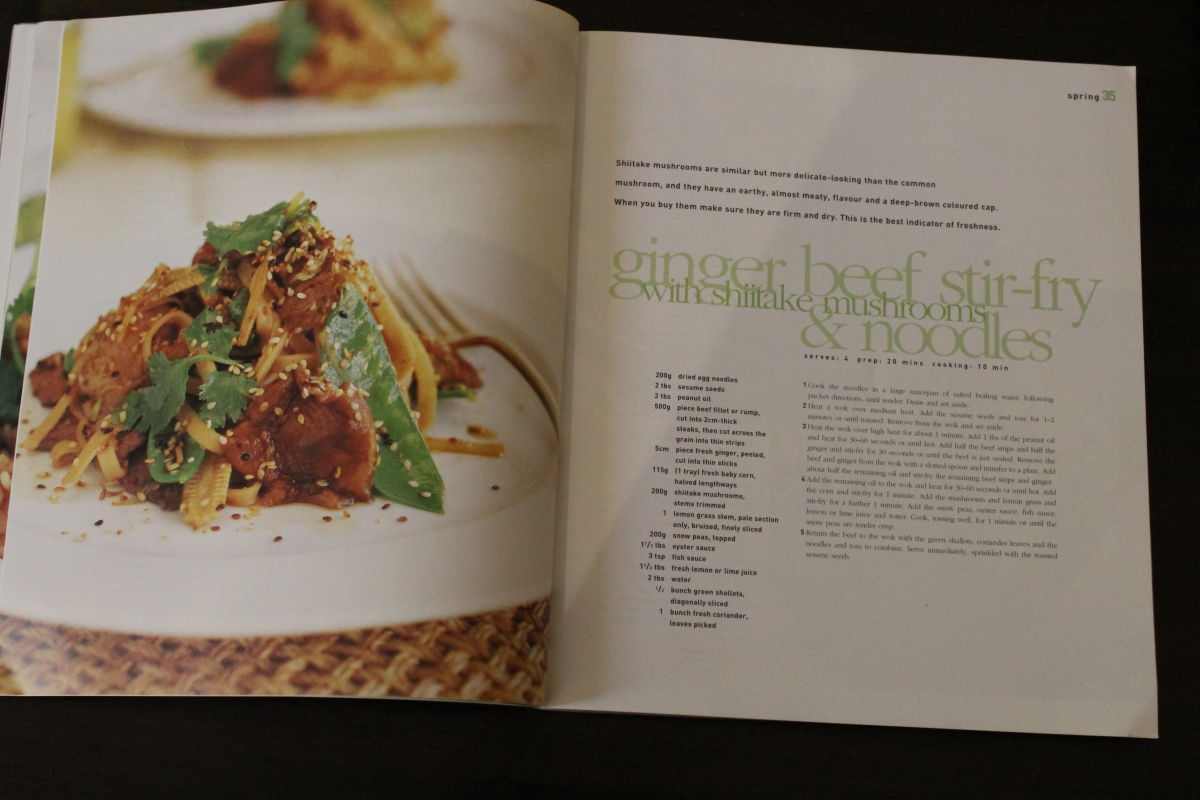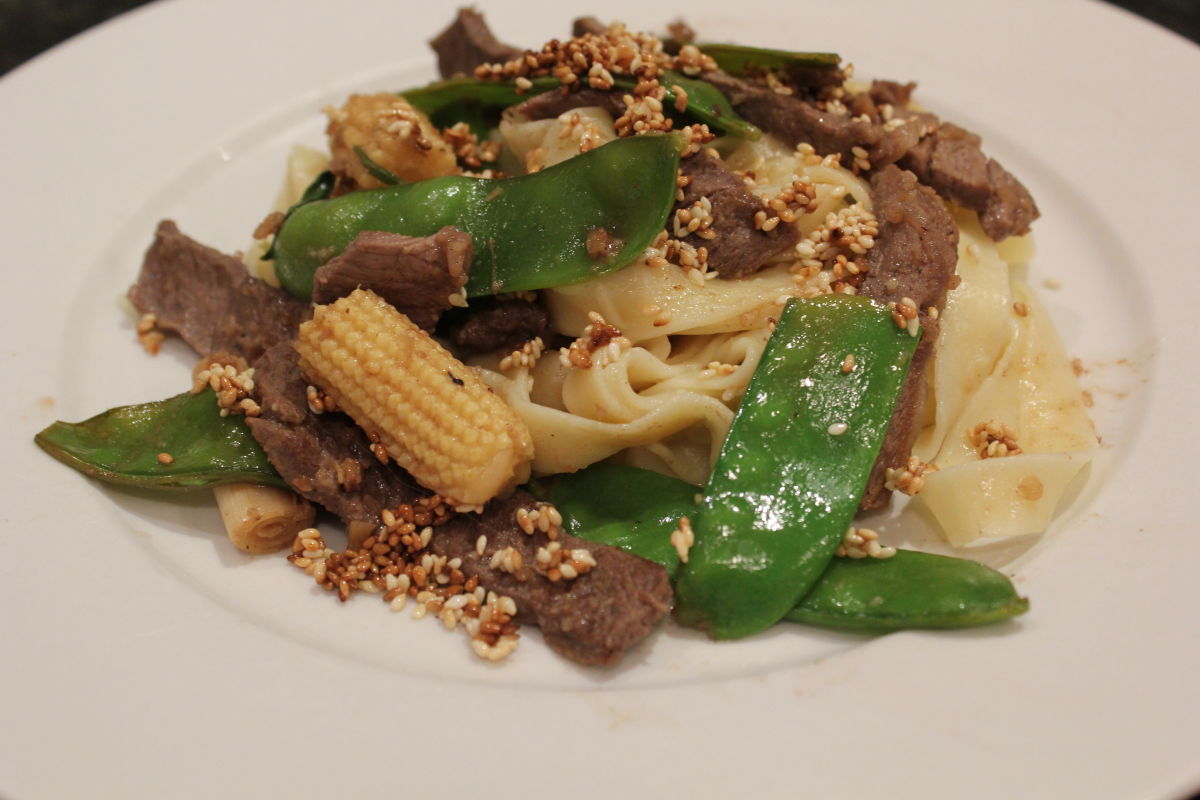 Ginger Beef Stir-fry without the mushrooms because I'm the only one in the family who eats them. Very nice dinner.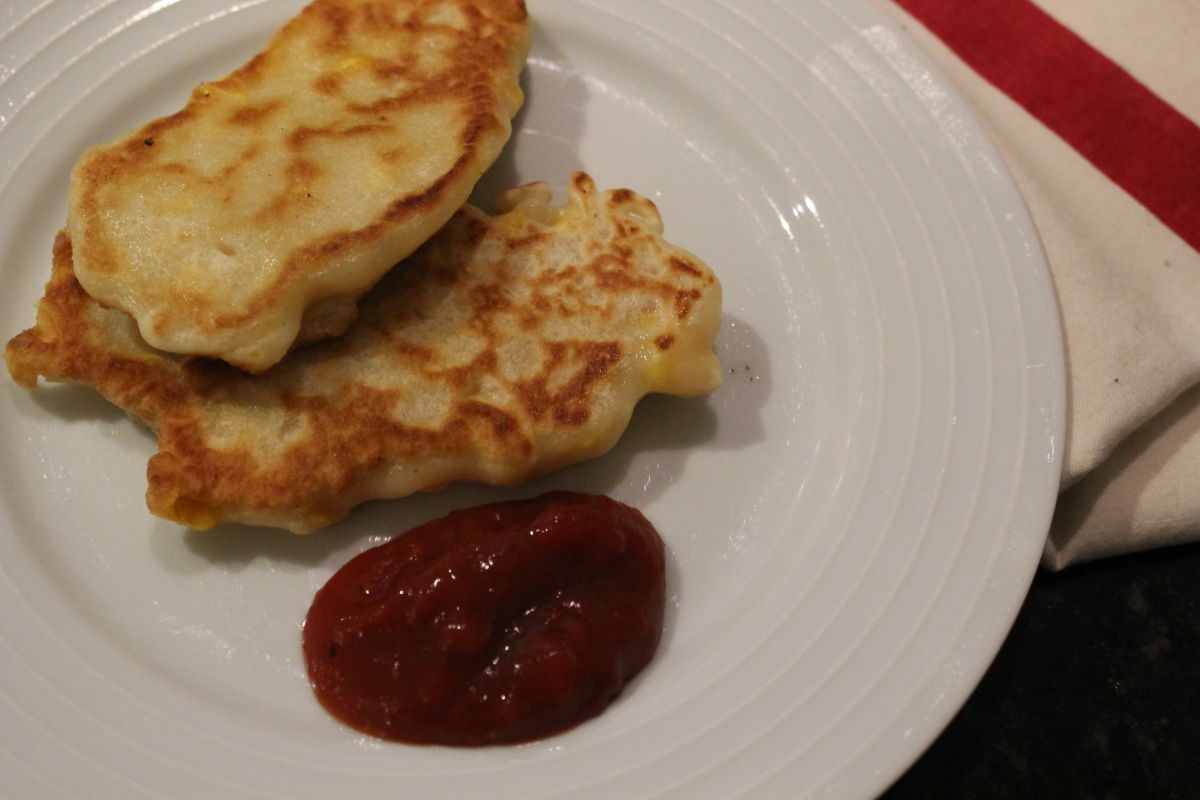 Ate these corn fritters with tomato chutney as an entree before the ginger beef stir fry.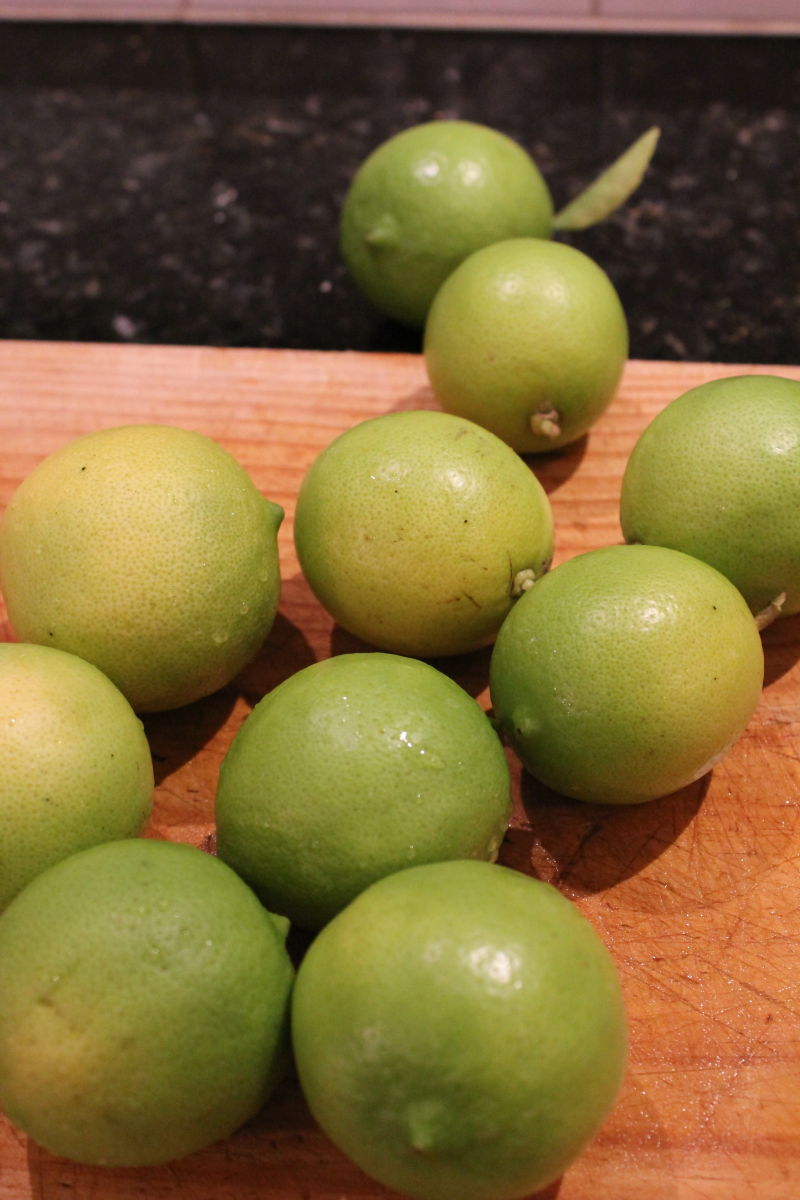 Picked these limes from our tree. They smelled so good. Lime Chutney was the second recipe I made from "Good Food". We are really enjoying this chutney.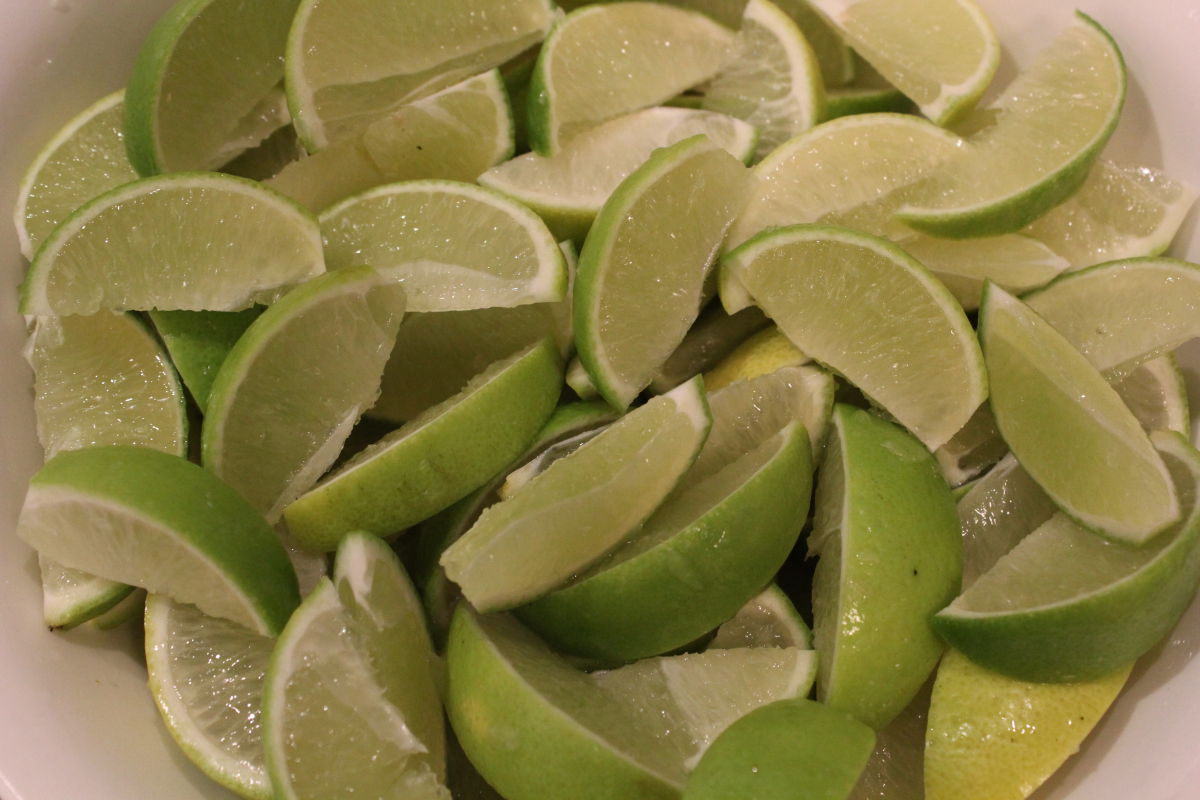 The prepared limes cut into half then quarters and the pith trimmed off.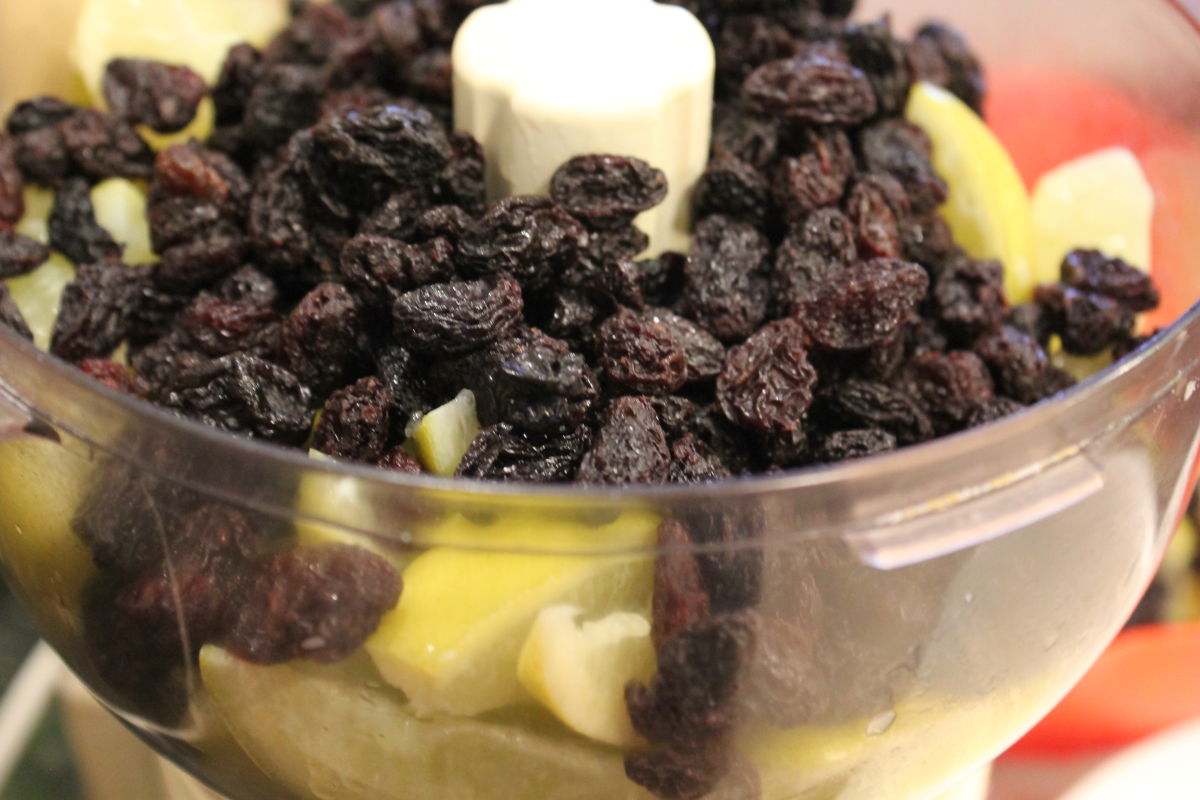 The limes were soaked for 48 hours with salt then chopped roughly and  mixed with seedless raisins.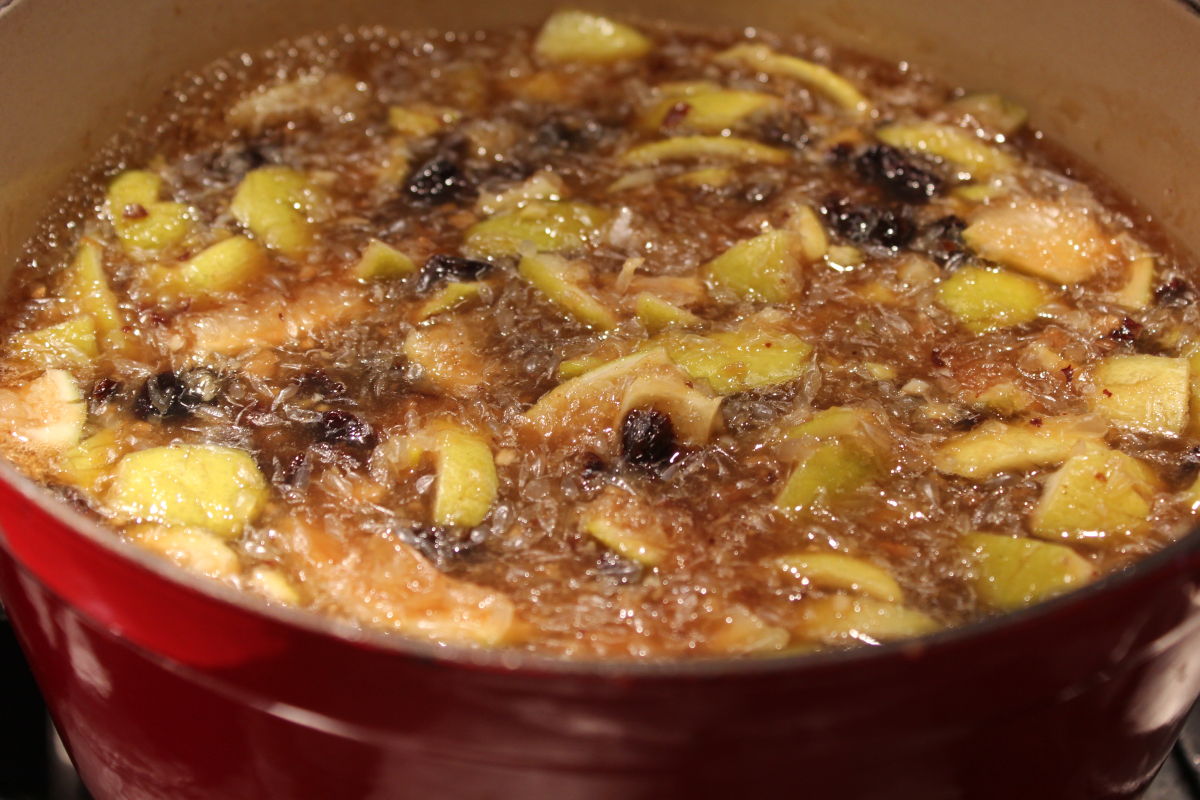 Boiled the limes and raisins with brown sugar and vinegar. Let it simmer about 90 minutes and then bottled the chutney when it was cool.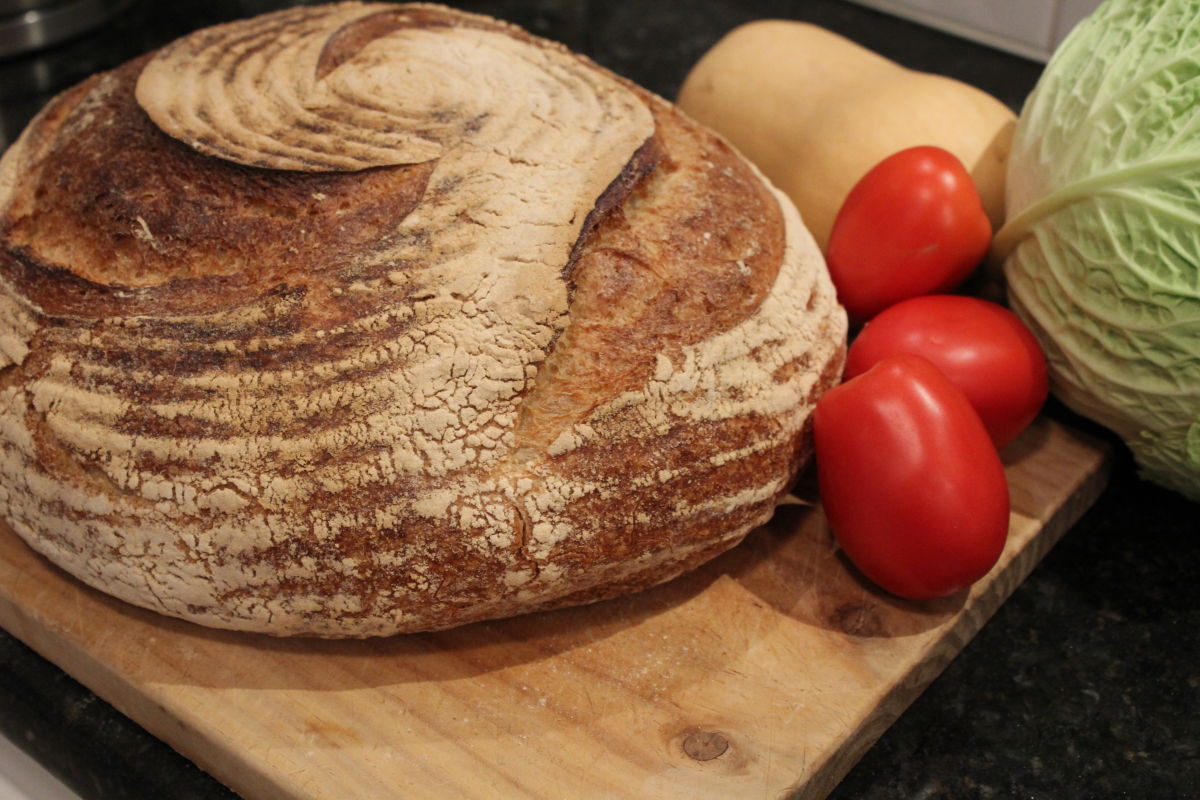 Beautiful sourdough loaf.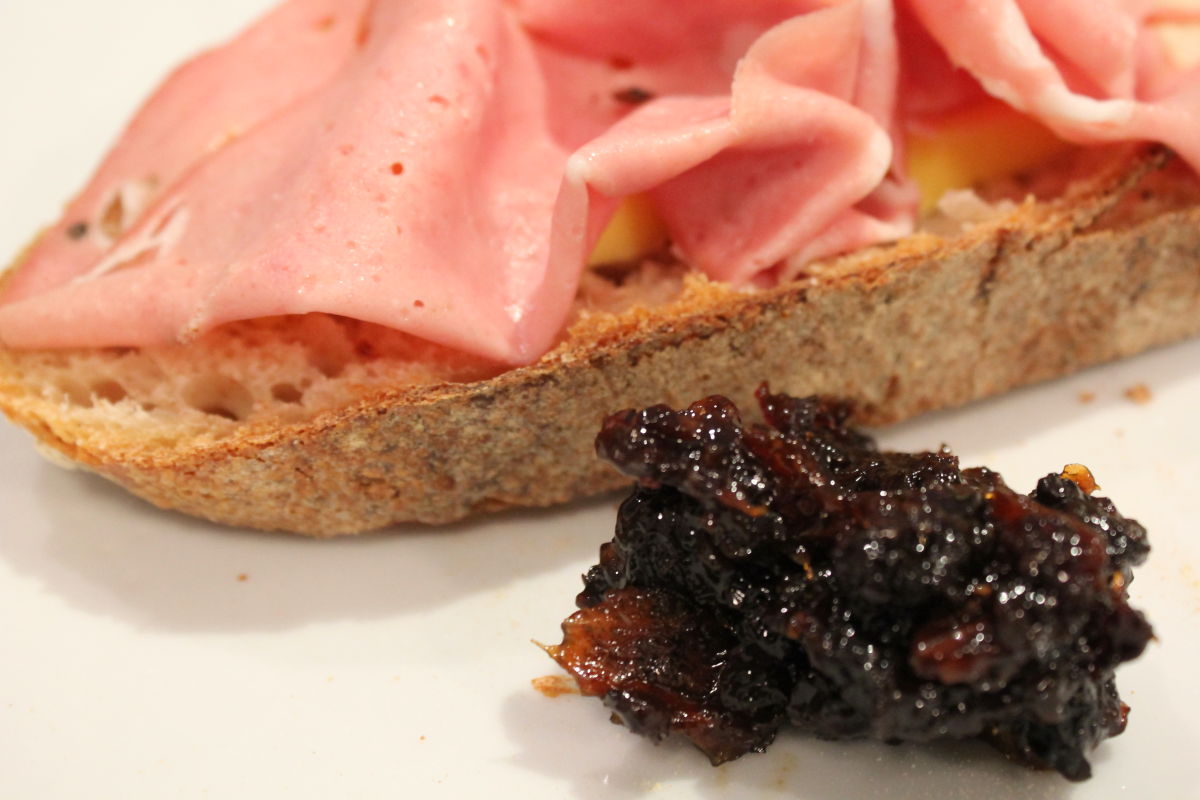 Sourdough, mortadella and lime chutney.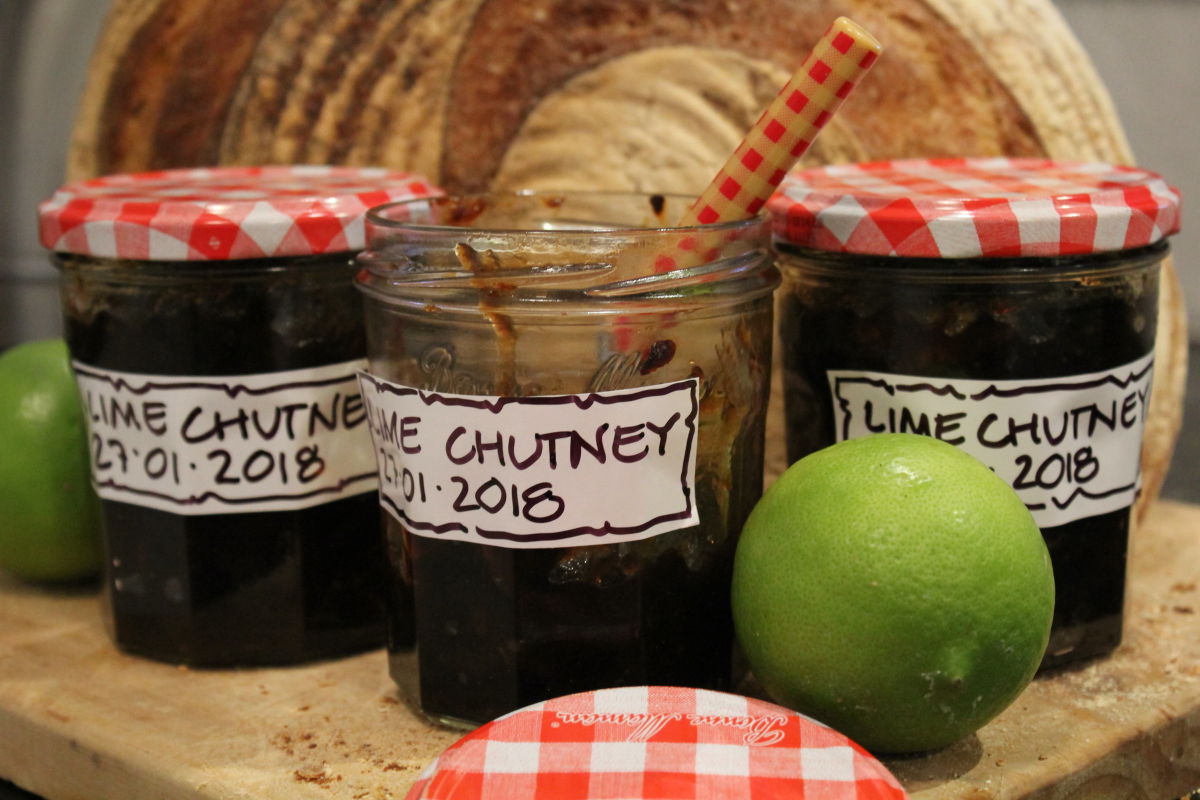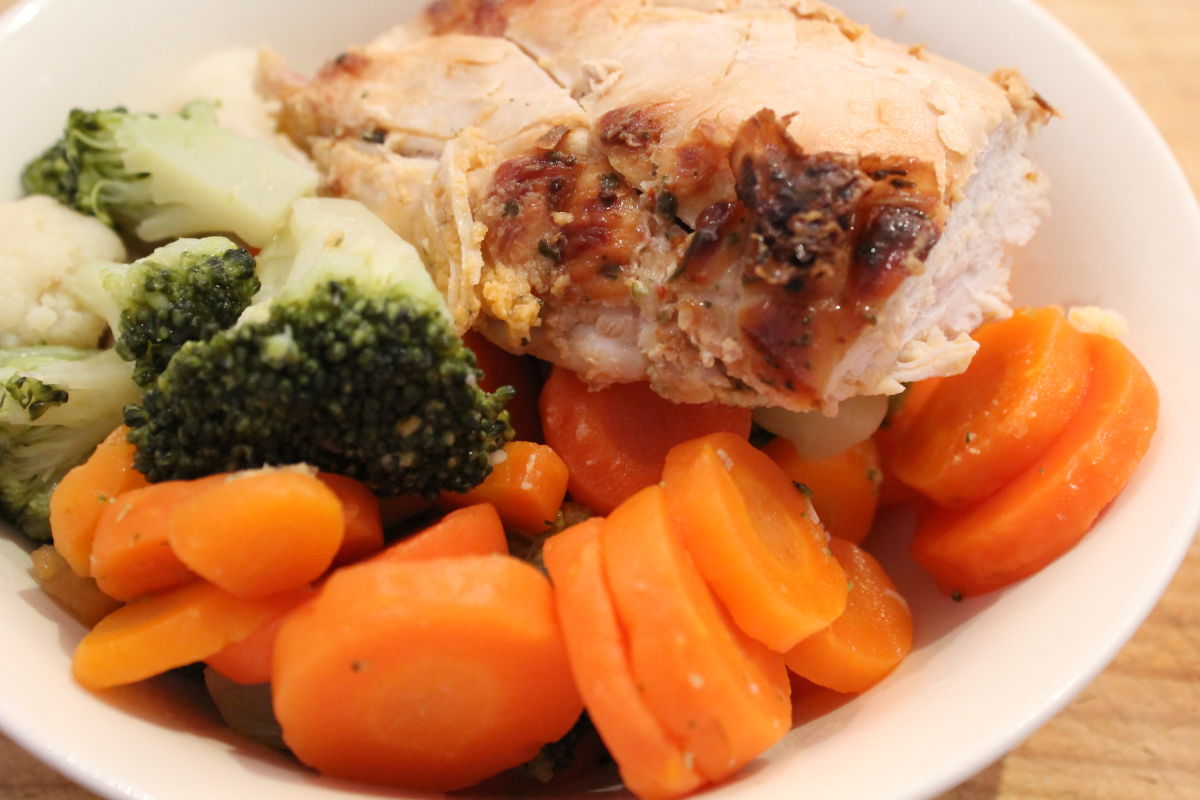 In the continuing war against waste I turned these leftovers into a chicken flan. I chopped up the leftovers, added some grated cheese, a little flour and cheese and baked it. We ate it cold with a green salad.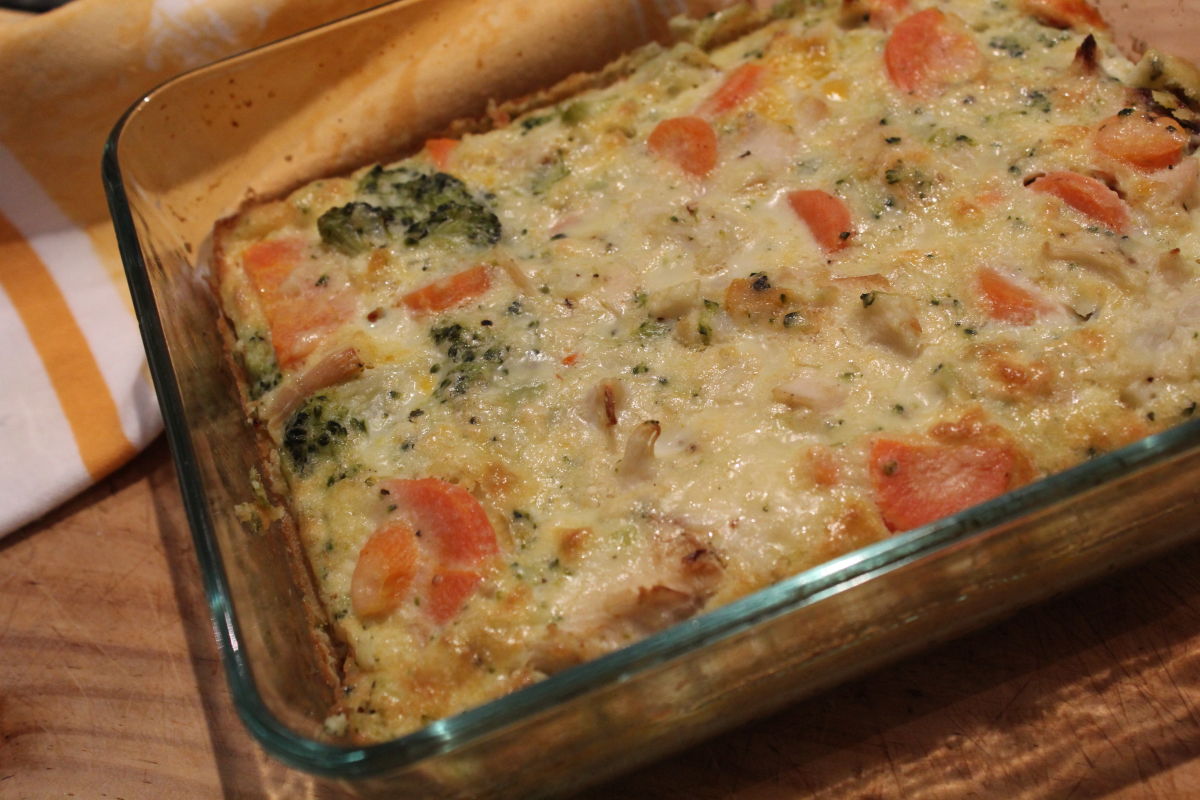 This was lovely cold and used the whole bowl of leftovers. Next time I make it I will line the glass dish with baking paper as the egg mixture stuck despite buttering the dish. I think I'll sprinkle some grated cheese on top if I make it again. This recipe is from Wendy Gower's blog, My Abundant Life and can be used with any leftovers. It's too hot to turn them into soup, my usual solution.
In non-food news this is a wonderful tradesman fixing our stuck drawer. Something was preventing it from opening and all the usual tactics hadn't worked. Frank pulled out all the drawers under it and was able to get his arm behind the stuck drawer and into the top to flatten the box fouling it. You can just see his fingers. Clever Frank. Now I've moved things around so it wont happen again.
Today is Sled Dog Day, honouring the sled dog teams who were the main means of transport in freezing terrains for centuries. Using dogs to pull sleds probably originated in the mountainous areas of Northern Asia.
A team can pull a sled for 40 kilometres (about 25 miles) averaging 32 kms (20 miles) an hour and were vital in polar expeditions and general transport  in freezing terrains such as Alaska.