PAINTING THE TOWN
Bunbury Townscapes from the City of Bunbury Art Collection.
These artists' impressions are an important representation of the development of Bunbury during the last 100 years.
All these paintings are watercolours except Ron Appleton's St Mark's Church, Picton, which is done in acrylics.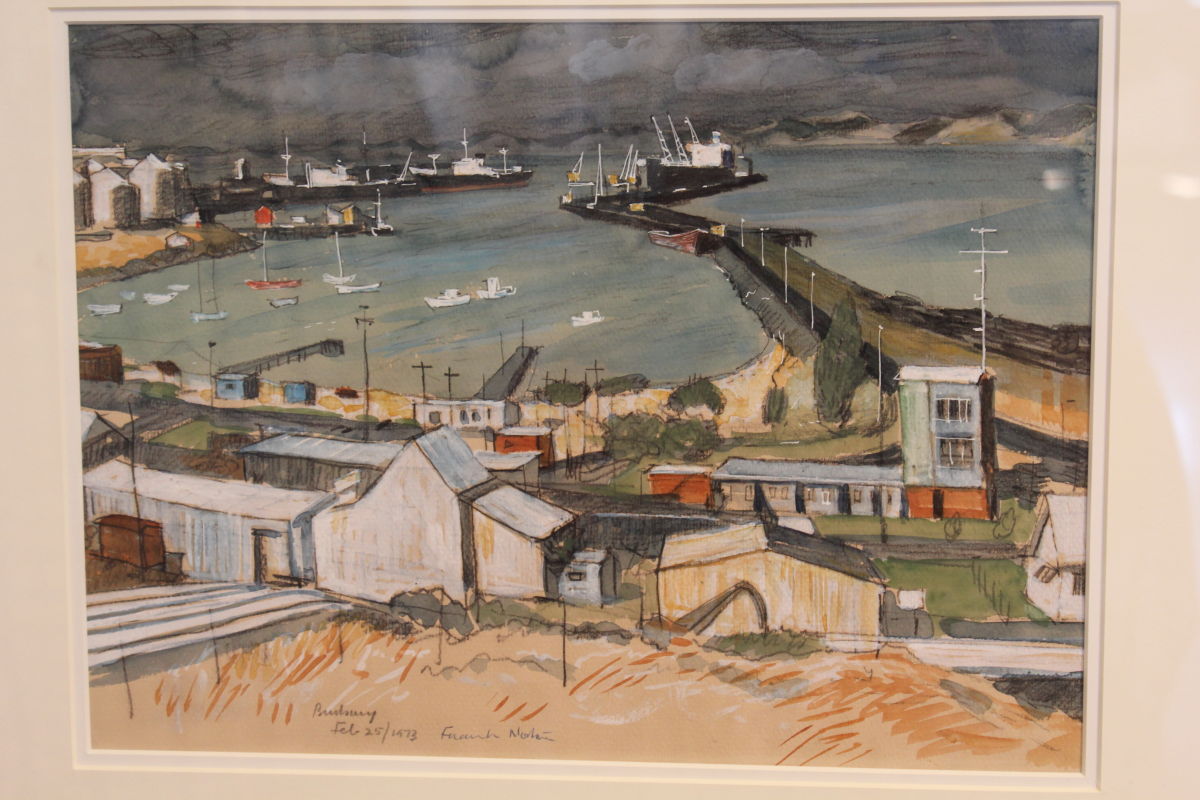 Frank (Charles) Norton 1916-1983
BUNBURY 25th FEBRUARY 1973
Bunbury is a regional city about two hours drive south of the capital city of Western Australia, Perth. I grew up in this region. On the way back from our  break at Bunker Bay we visited the Bunbury Regional Art Gallery.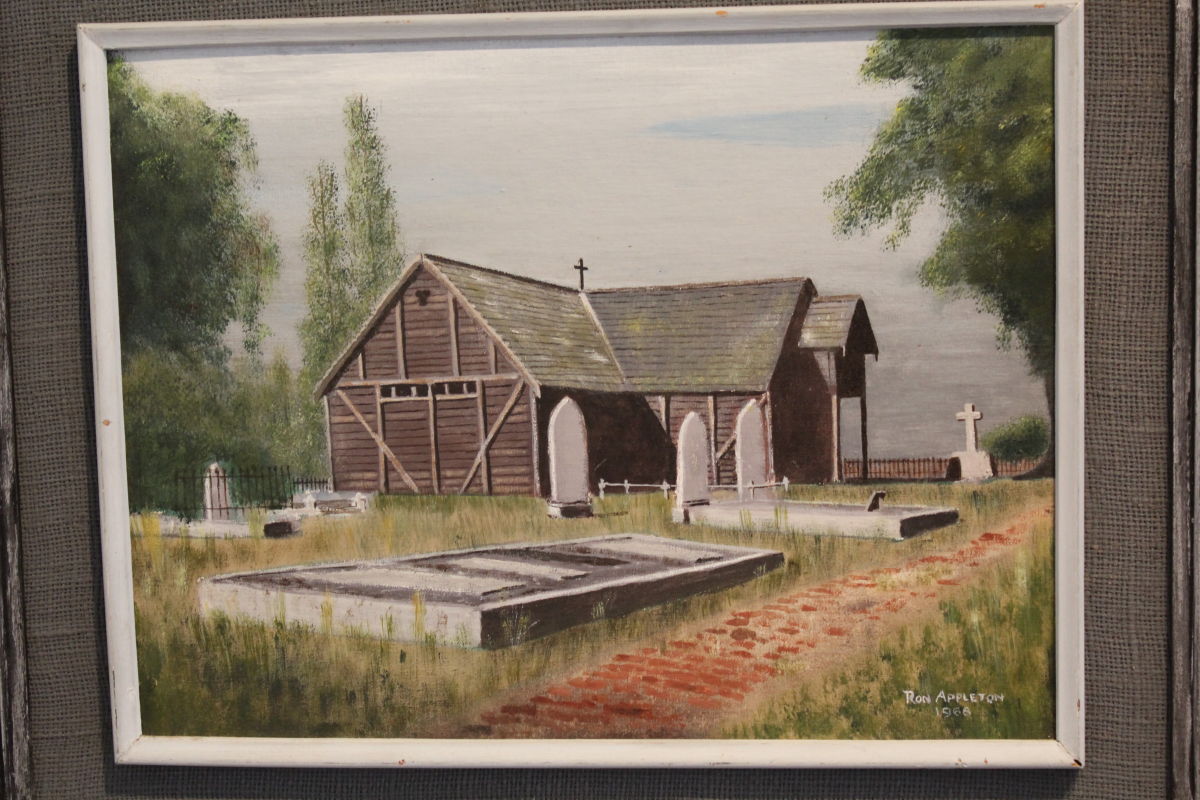 Ron Appleton (1908-1999)
ST MARK'S CHURCH, PICTON, 1968
Like many regional councils, in the 1940s, BRAG benefited from a collection of art works donated by WA philanthropist, Sir Claude Hotchin. More recently, twenty two works of art were donated by Alcoa of Australia.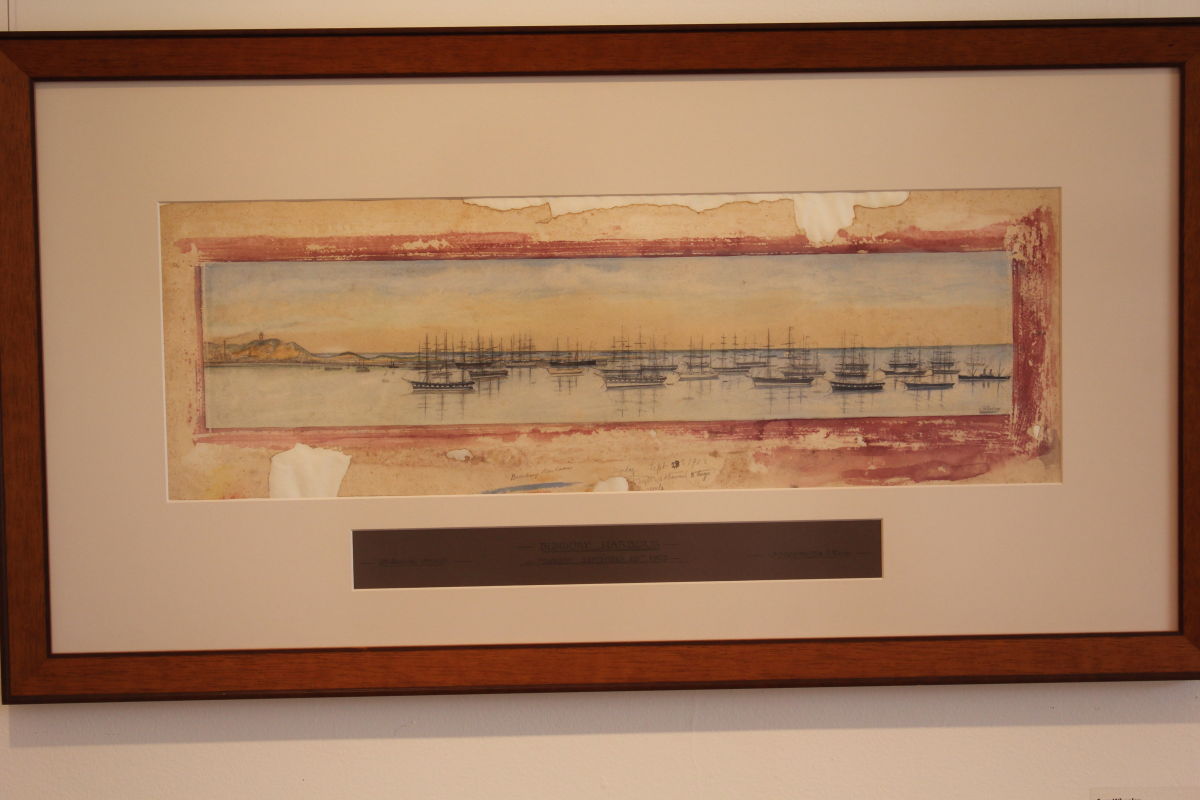 Sam Wheeler (1875-1939)
BUNBURY HARBOUR, MONDAY SEPTEMBER 28th, 1903
The Gallery is housed in the old Convent of the Sisters of Mercy, a beautiful building in the centre of the city. The building still has traces of its former incarnation with a nun's cell on display and the Chapel Gallery.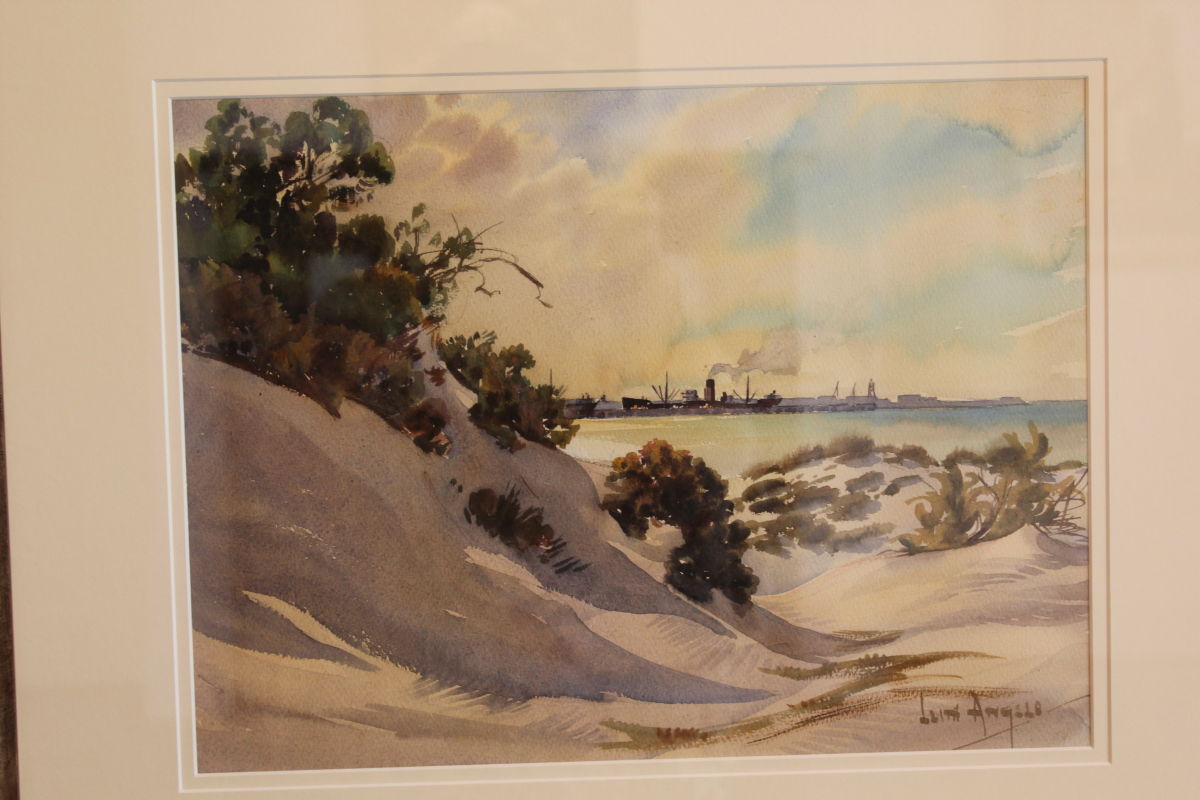 Leith Angelo (1904-2000)
UNTITLED
BRAGs has a collection of over 300 botanical water colours by Bunbury artist Rosetta Kelly  (1916 – 1940). This is a significant record of the wildflowers of the south-west of the State. These art works are slowly being restored and exhibited.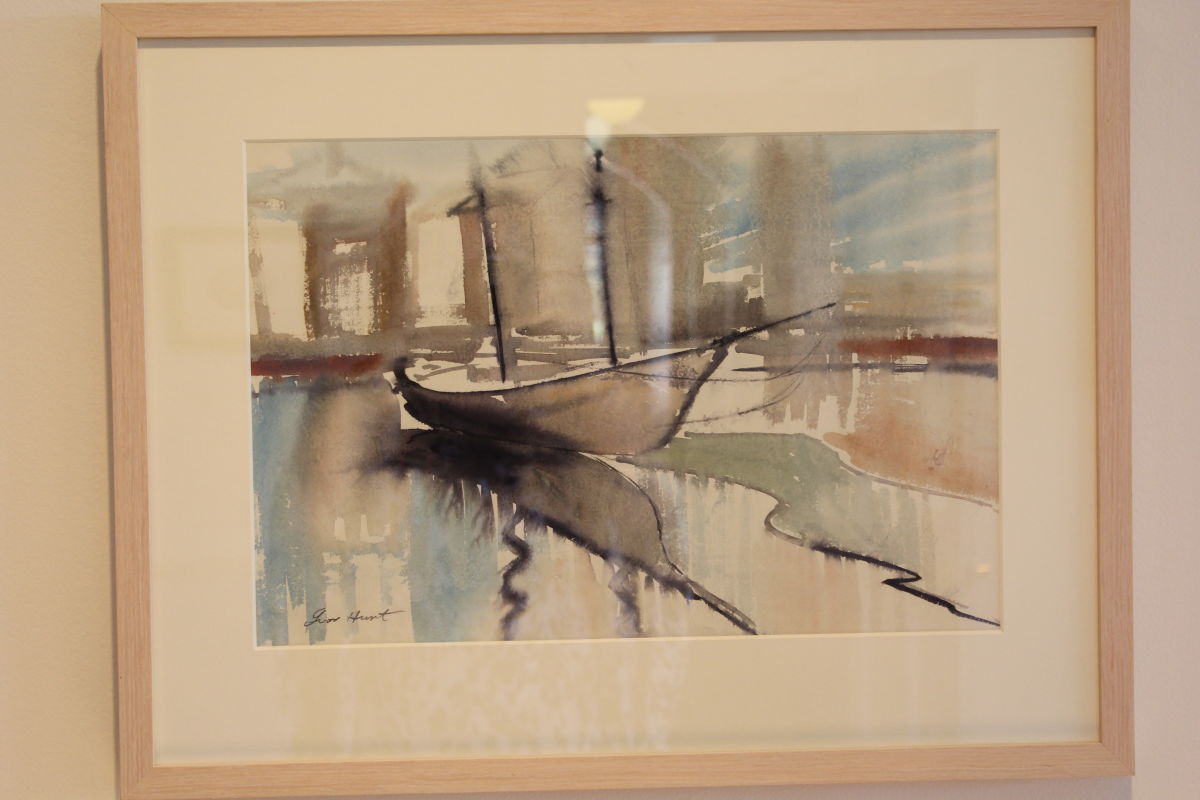 Ivor Hunt(1903-1971)
THE SCHOONER
Today, Good Friday, marks the beginning of Easter for Christians. It commemorates the crucifixion of Christ and many people attend church services and traditionally eat fish. We also eat hot cross buns, the crosses reminding us of how Christ died.
Easter Sunday celebrates His resurrection and ascension into Heaven. We eat eggs to signify new life and more hot cross buns. My husband would like hot cross buns every day of the year. Lots of families spend Easter Sunday together.
Easter Monday is a holiday in Australia, a time for resting and reflecting and this year, enjoying the last of summer, although it is autumn, but still hot.