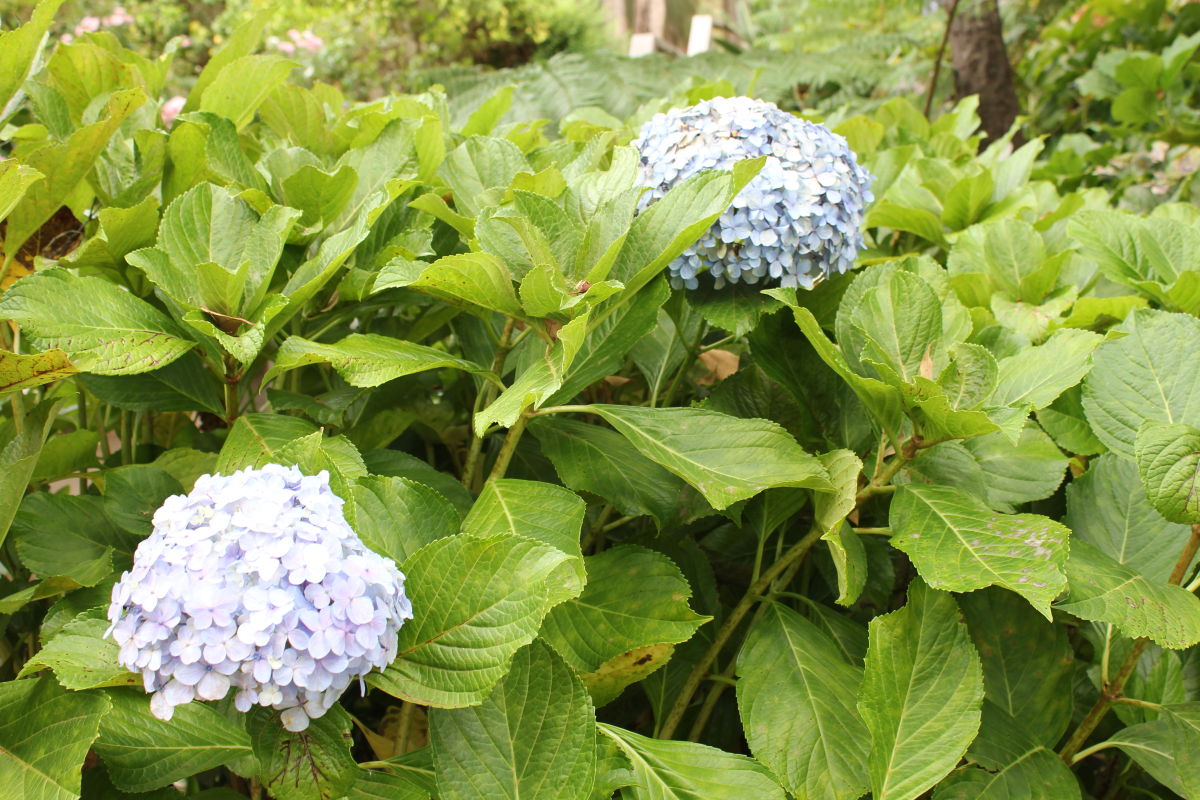 ARAVINA ESTATE
We enjoyed day trips while we were at Bunker Bay. Aravina Estate was recommended to me by a friend because she thought I'd like the garden.
I loved the garden! Set amongst bush land, vines, a lake and attractive buildings, the garden is gorgeous, even at the end of summer.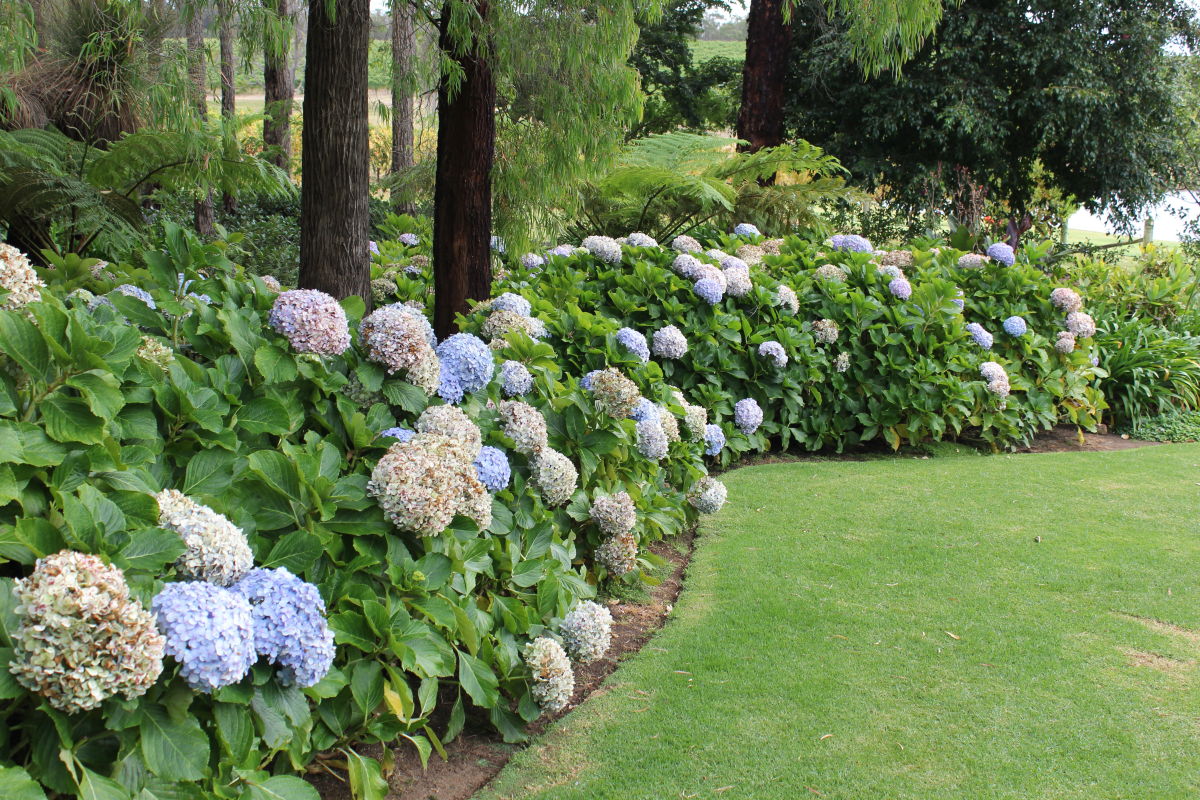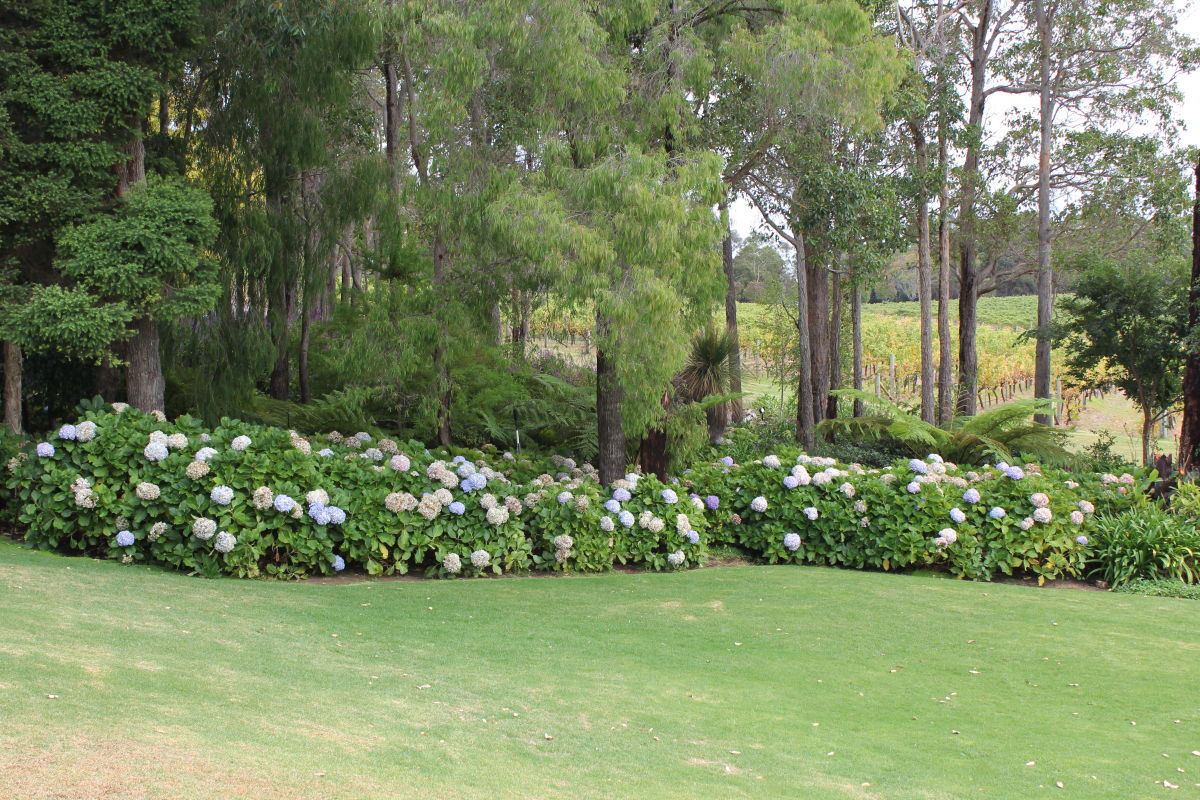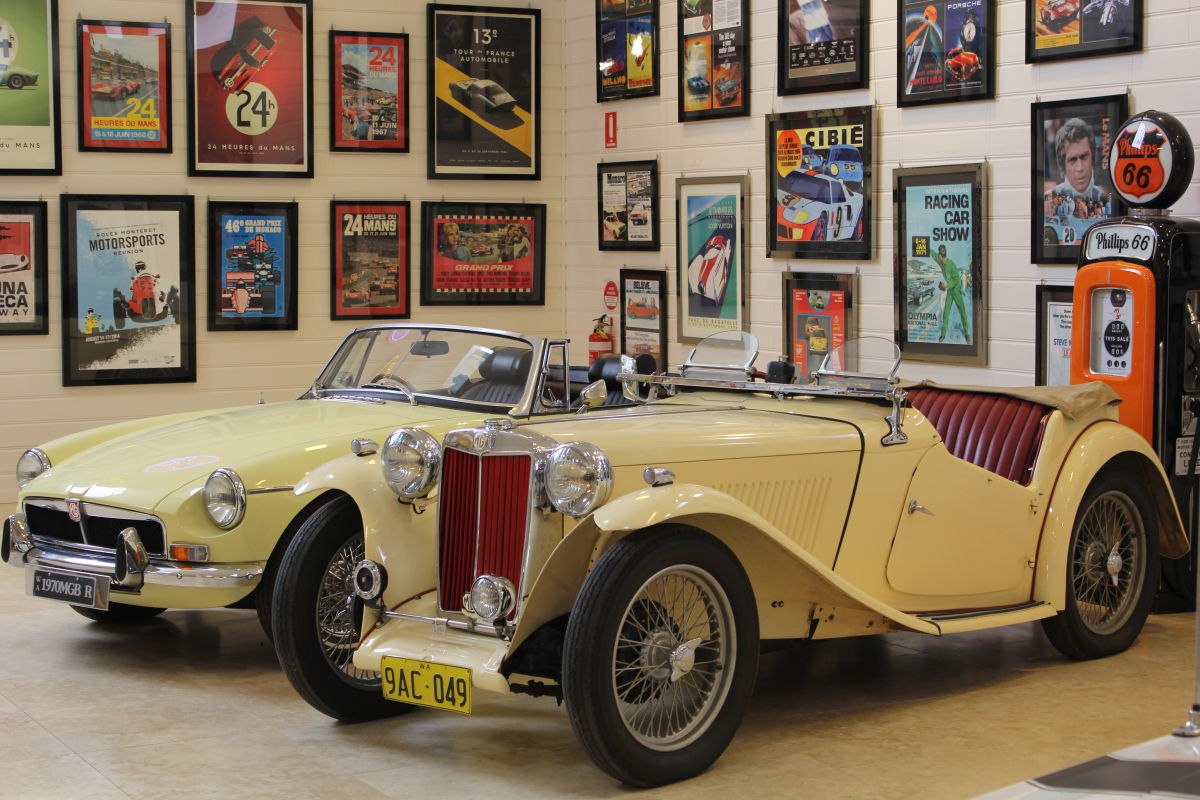 Also a small collection of cars and motoring memorabilia. To get to the cars and surfing exhibition, we passed through their shop, featuring gorgeous homewares, beautifully presented in a lovely space.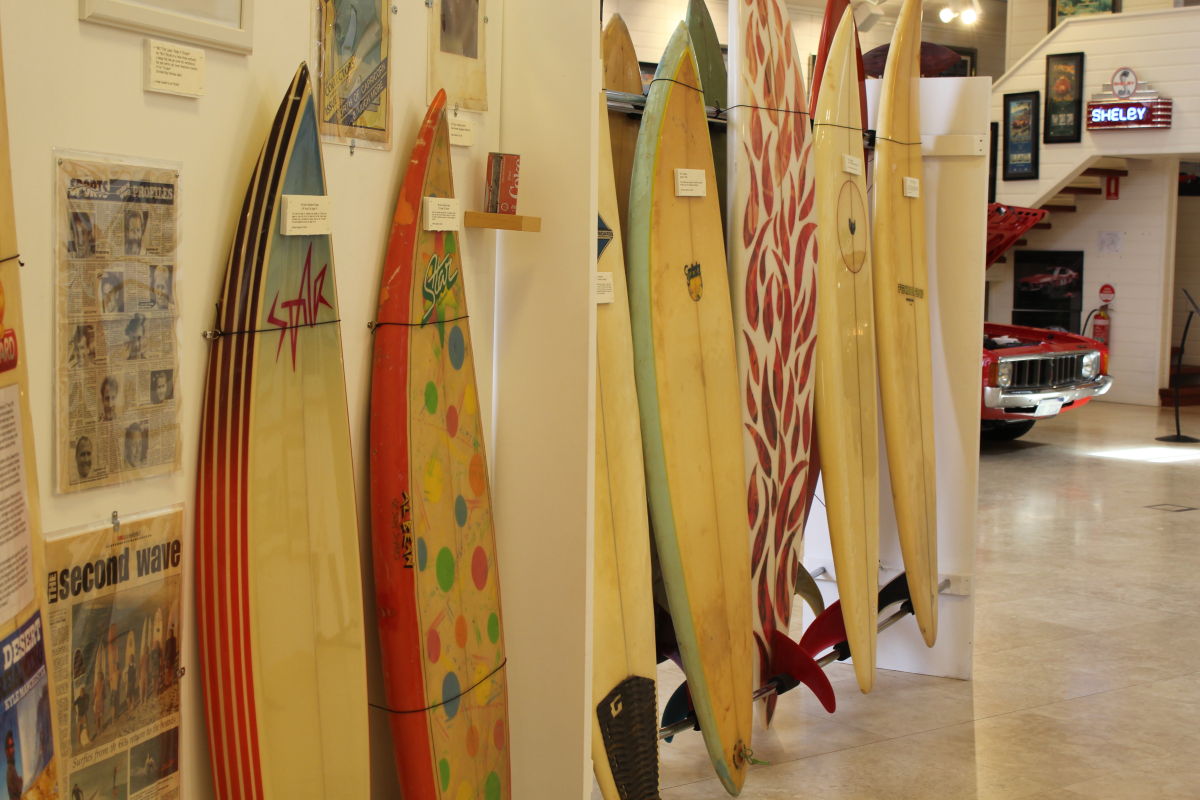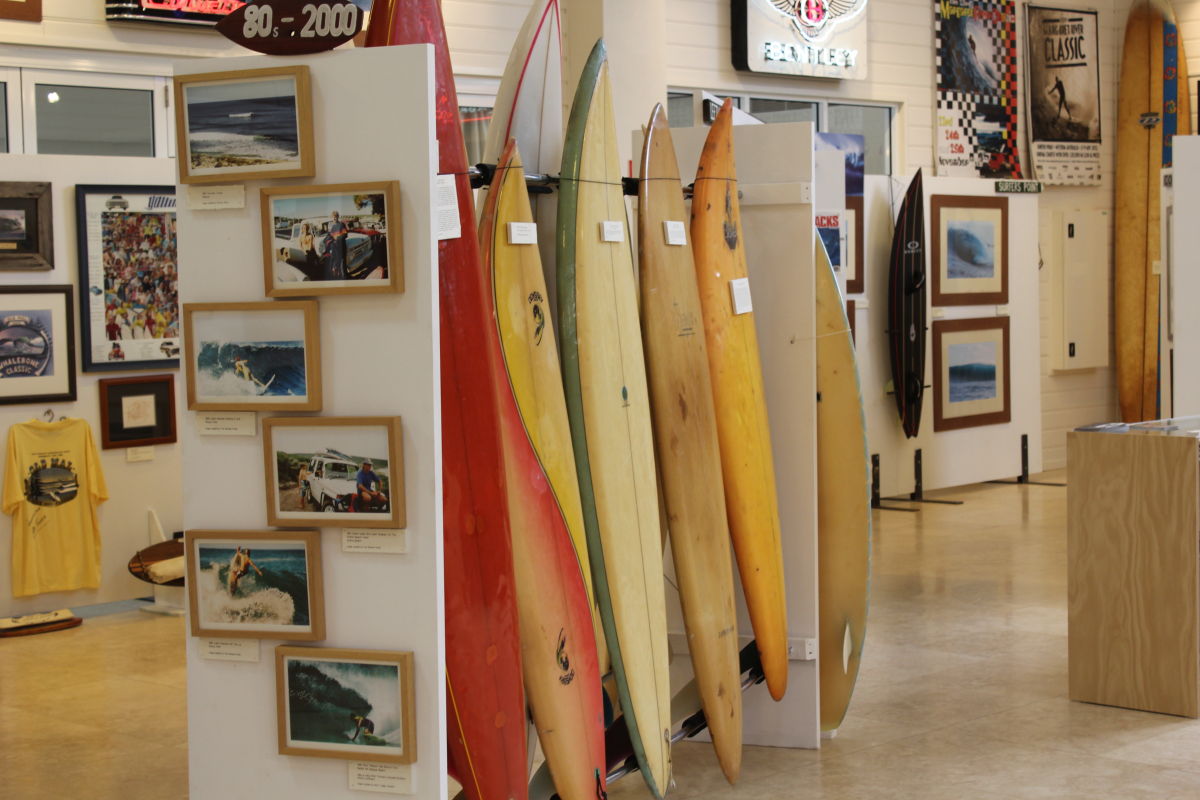 A very nostalgic wander around the Surfing Museum. This region is recognized world wide for its surf and beach lifestyle and is close to where I grew up. My husband found a picture of a surfer girl he said he knew in 1963!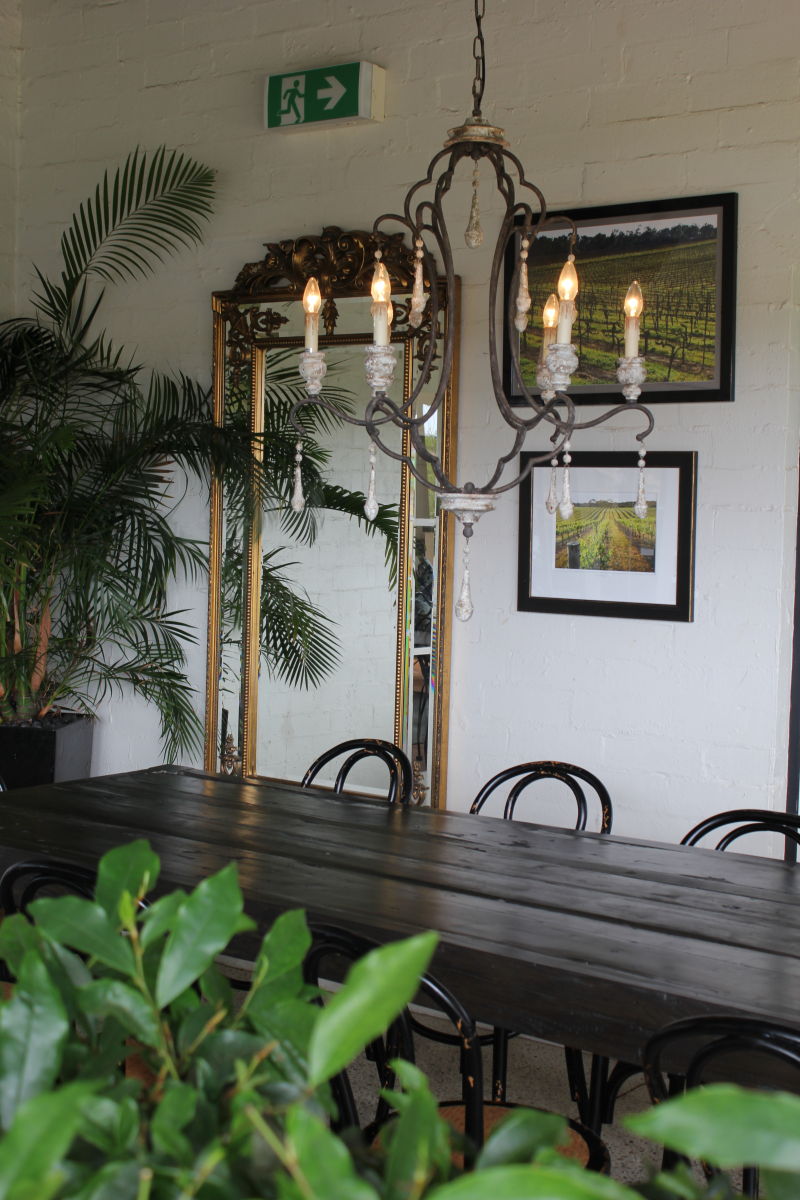 Coffee out on the veranda. Tempting lunch menu but too soon after breakfast, so settled for coffee and the view of the lake and gardens. The wine we tasted was very good, too, and the staff were very helpful.
Finally, wandered  back to the car park through the lush green garden.         So glad we went there and will return.
MEELUP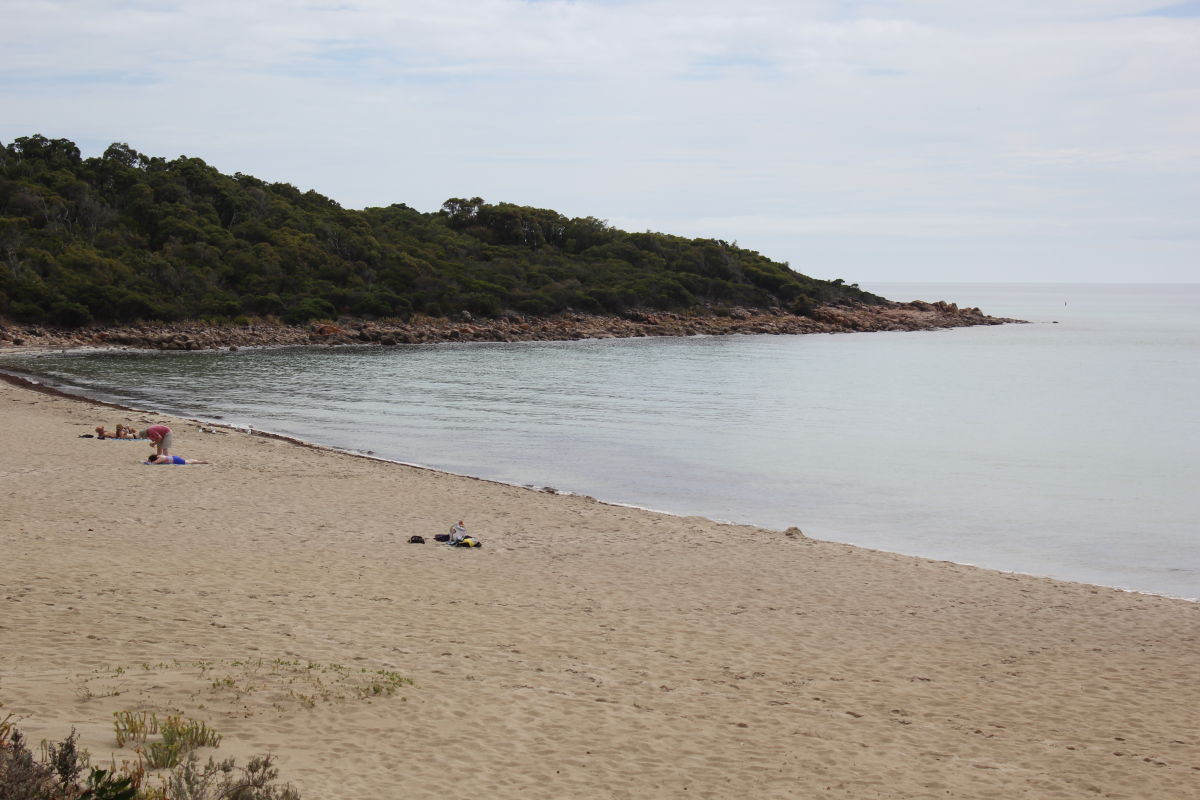 Meelup Beach is a small, peaceful and protected bay and very popular for swimming, even early in the morning.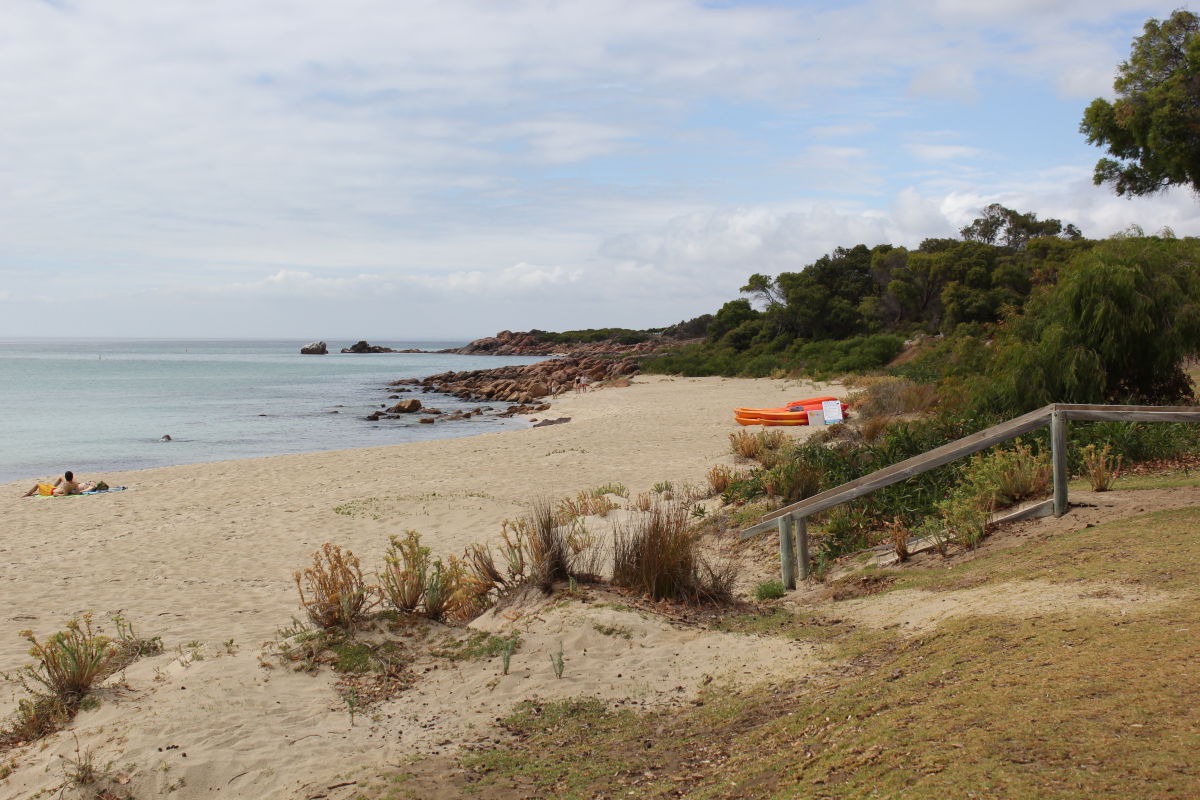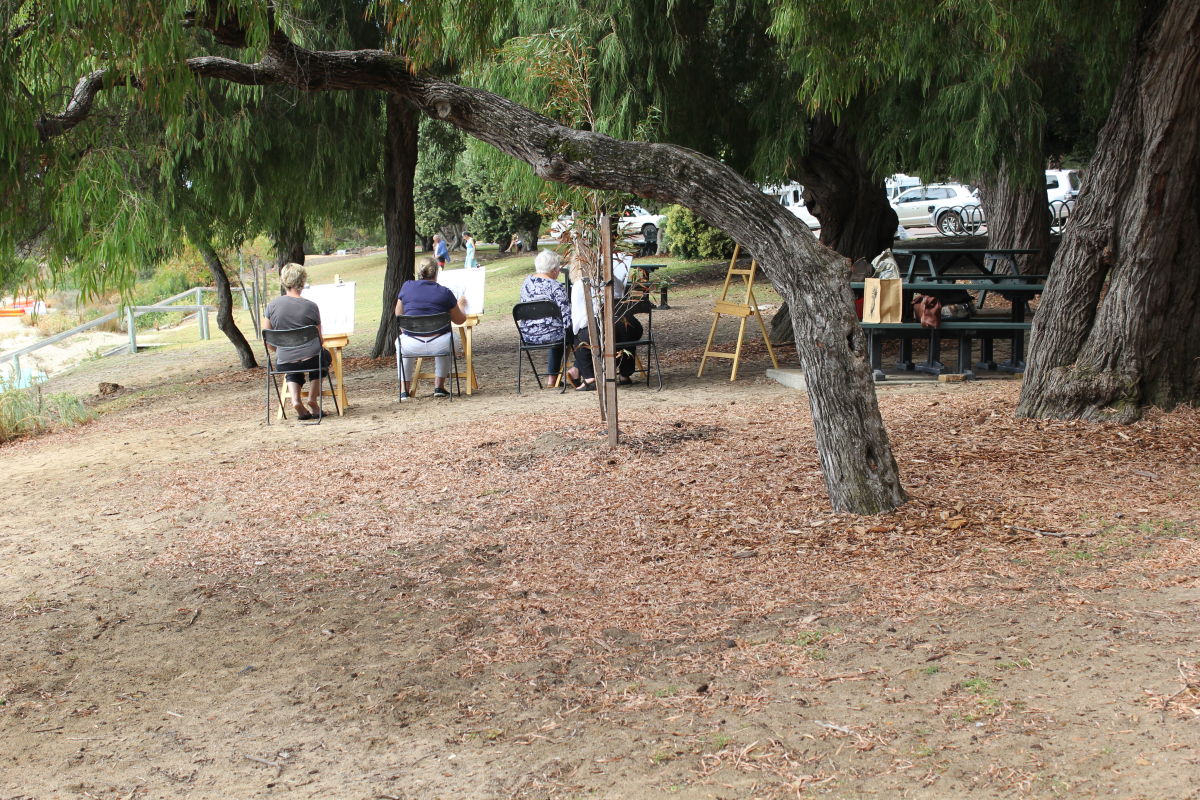 A group of artists sketching at the beach.
EASTER TREATS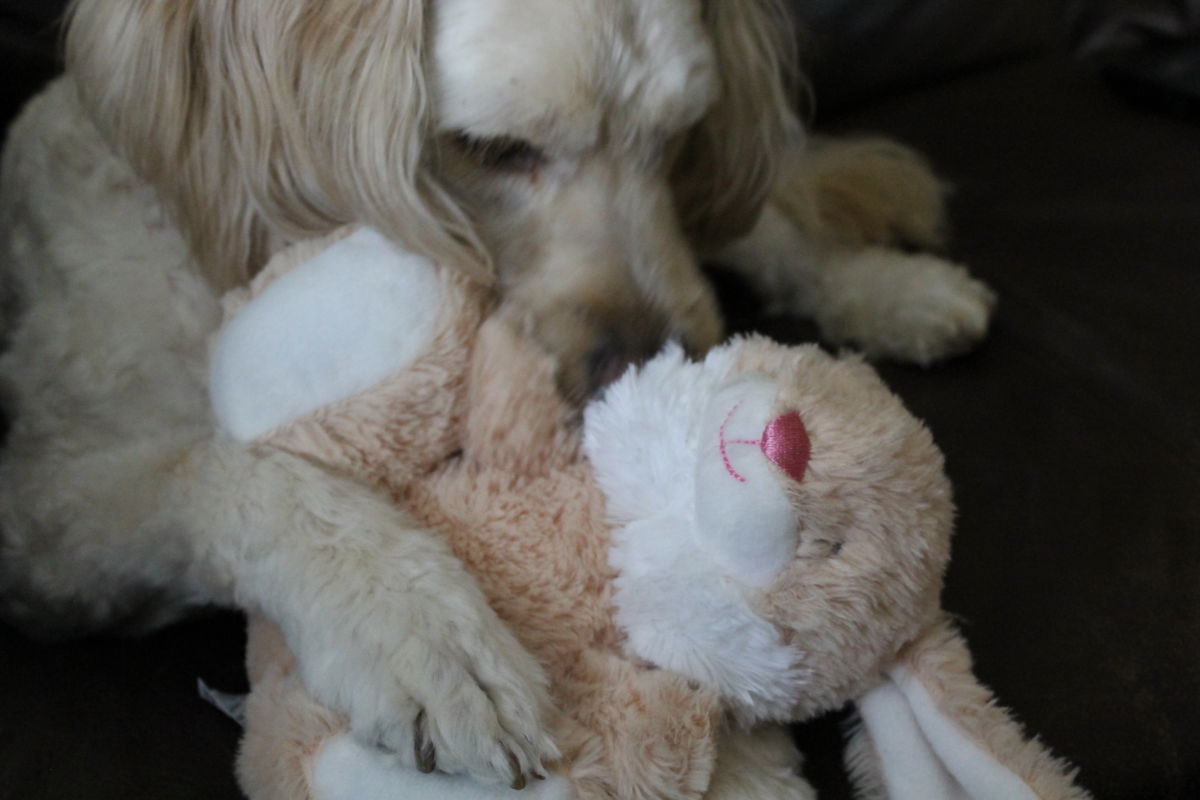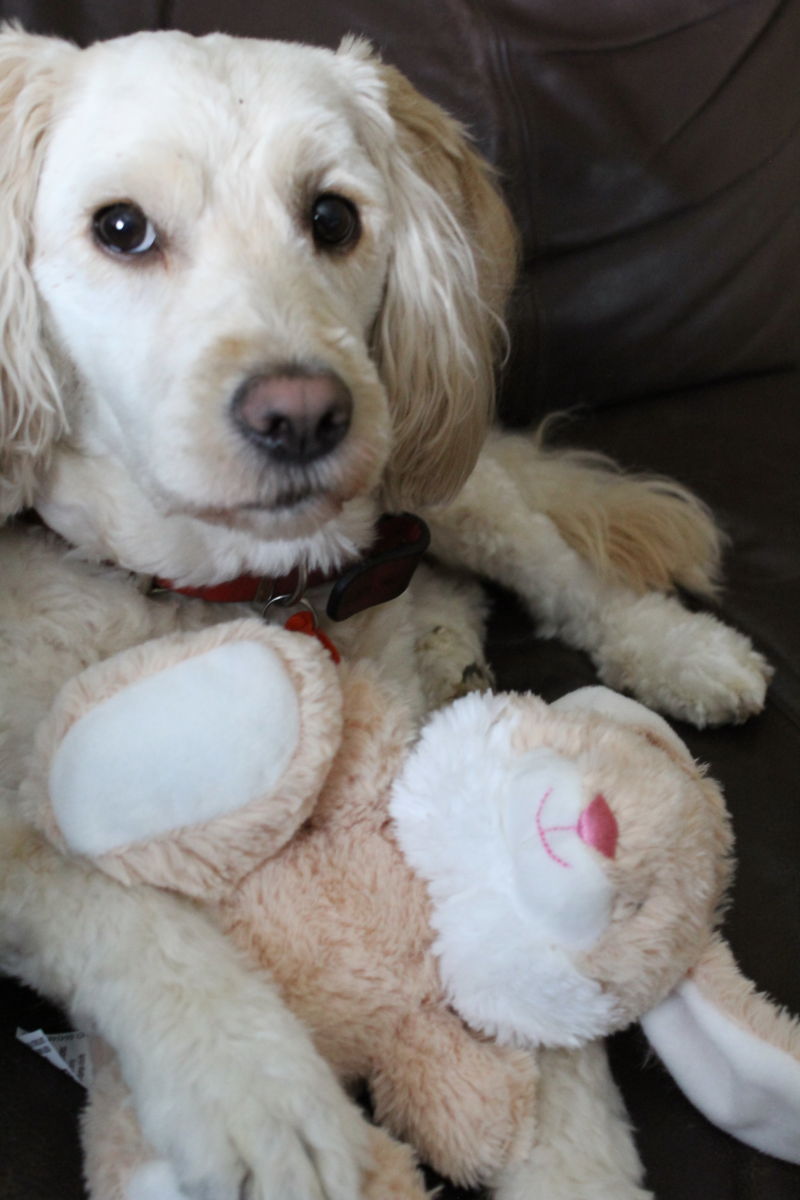 Louis doesn't eat chocolate but was very keen on eating his Easter Bunny.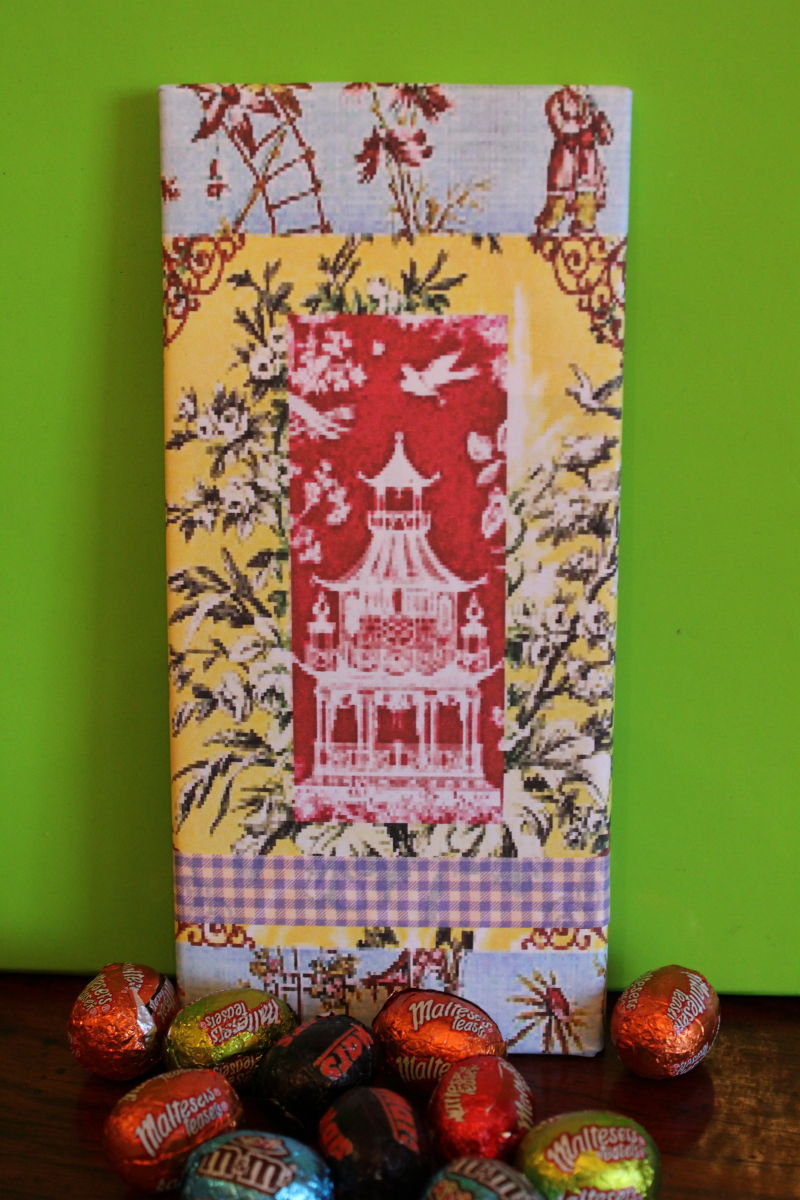 This pretty wrapper for a block of chocolate is a gift from the very talented Mimi, from her blog A Tray of Bliss. This is one of four wrappers she has offered as downloads.
In a year when St Valentine's Day ( I'm thinking chocolate ) and Ash Wednesday, marking the beginning of Lent ( a time to give a treats) fell on the same day, so too Easter Sunday and April Fool's Day share the same date this year.
April Fool's Day is commemorated by playing tricks on people, who are then the April Fools! There's many conflicting theories about the origin of April Fools Day, but most agree the pranks should end at noon. The most widely accepted theory is it began in the 1500s when the Gregorian calendar replaced the Julian calendar, but some people forgot or didn't know, so they celebrated the New Year at the beginning of April.