Easter Long Weekend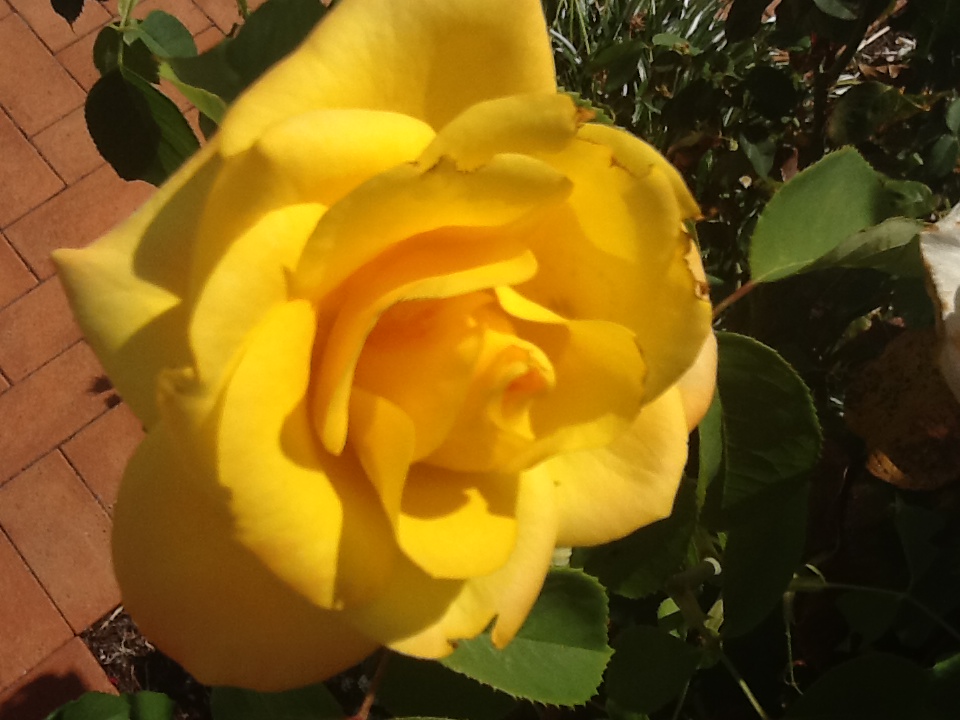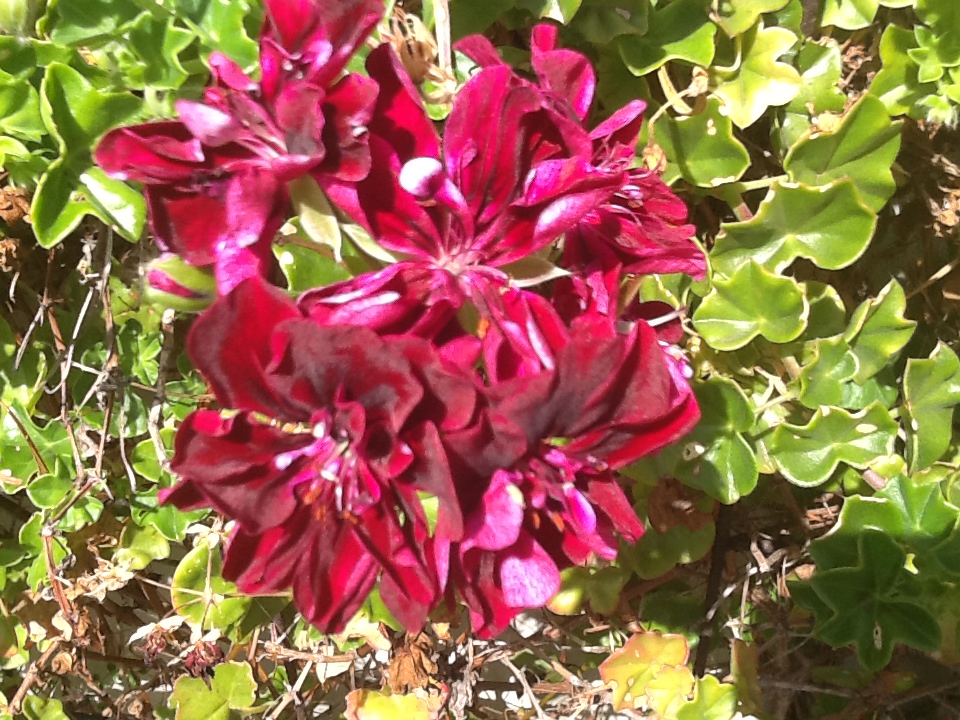 My Mother's Chicago Peace rose and her ivy leaf pelargonium which is a beautiful deep purple. We spent a lovely day with her in Australind.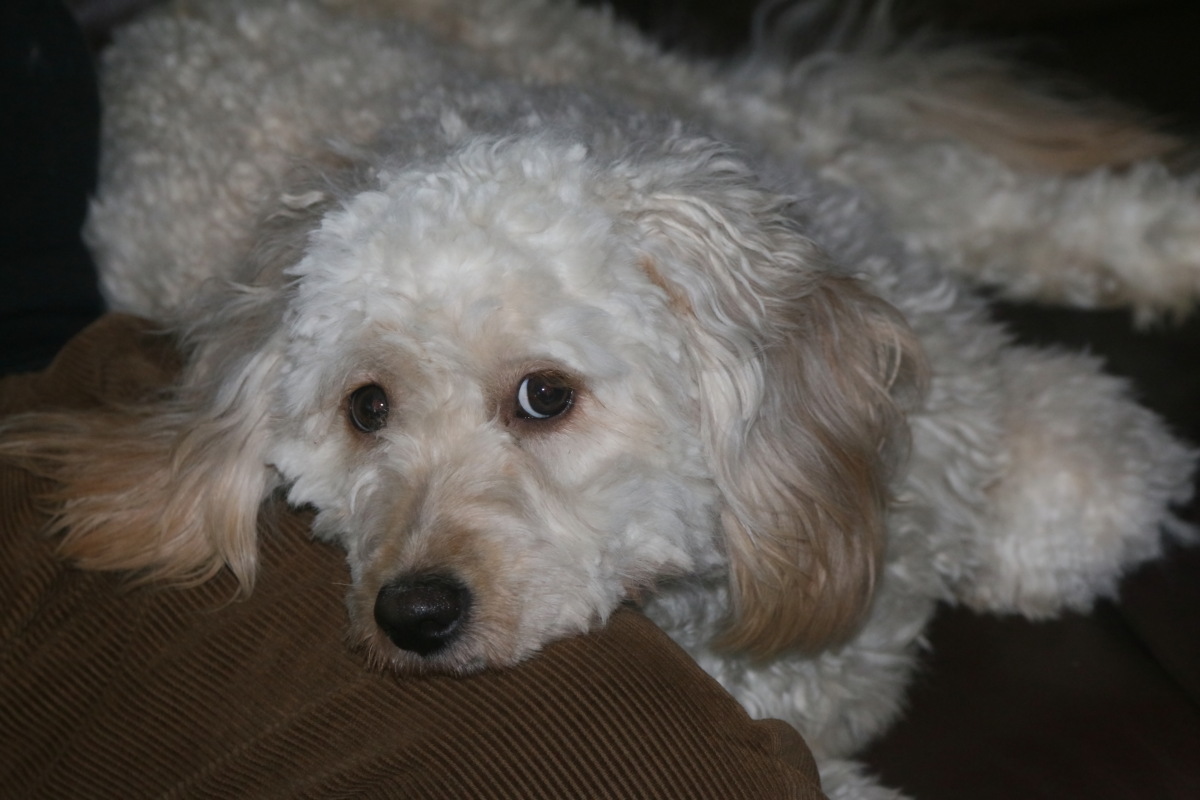 Louis, our Groodle.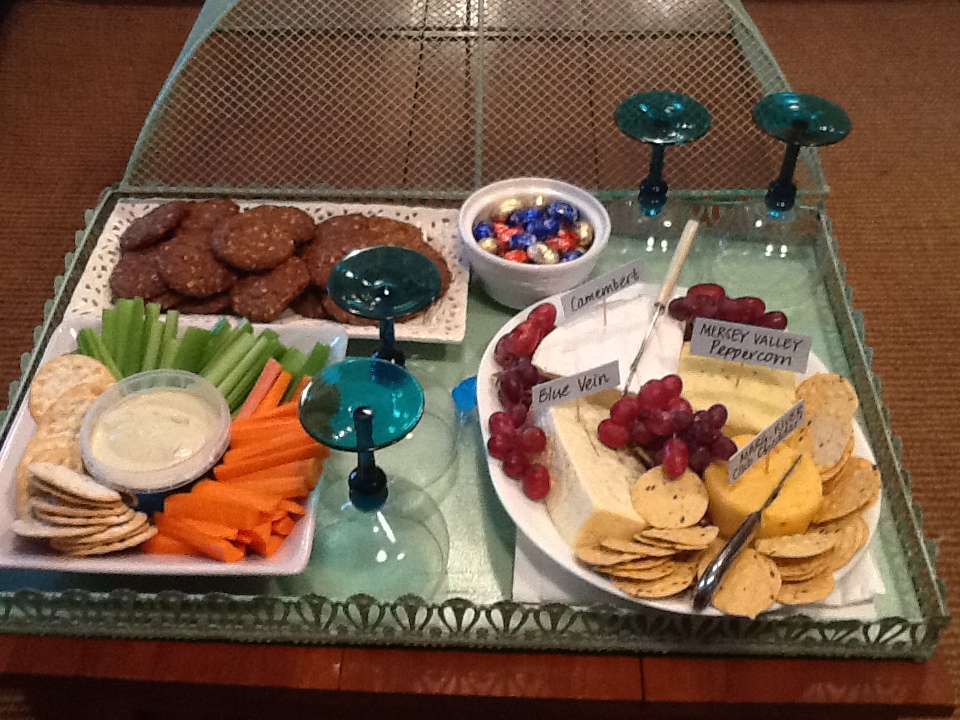 Picnic in the park with friends on Sunday. It was a lovely afternoon.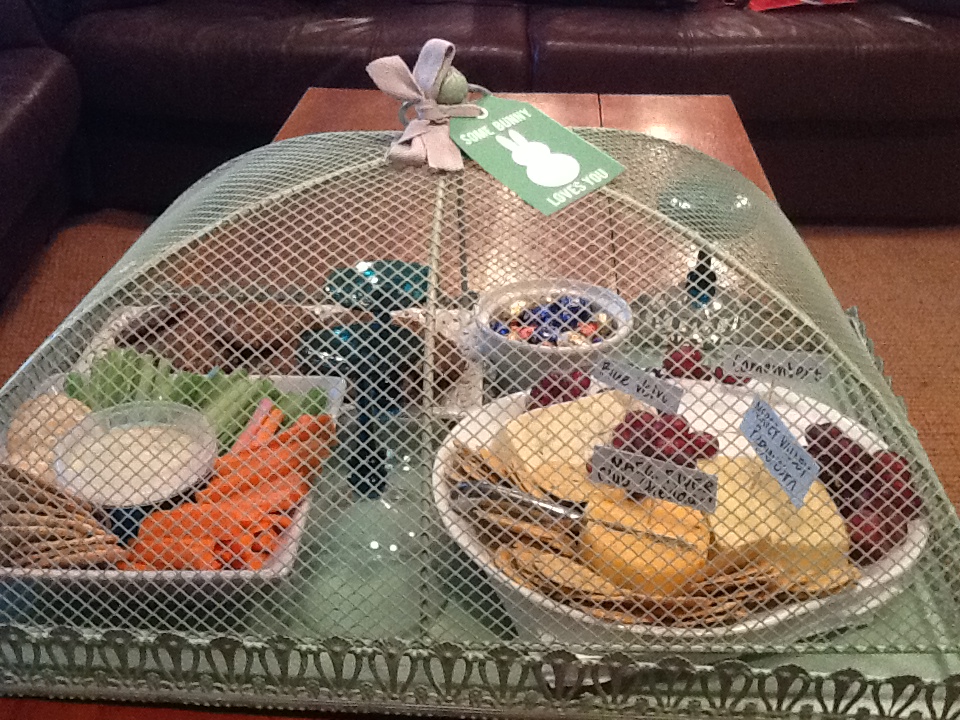 This covered tray is very good for picnics.
Did you know it was World Heritage Day yesterday?