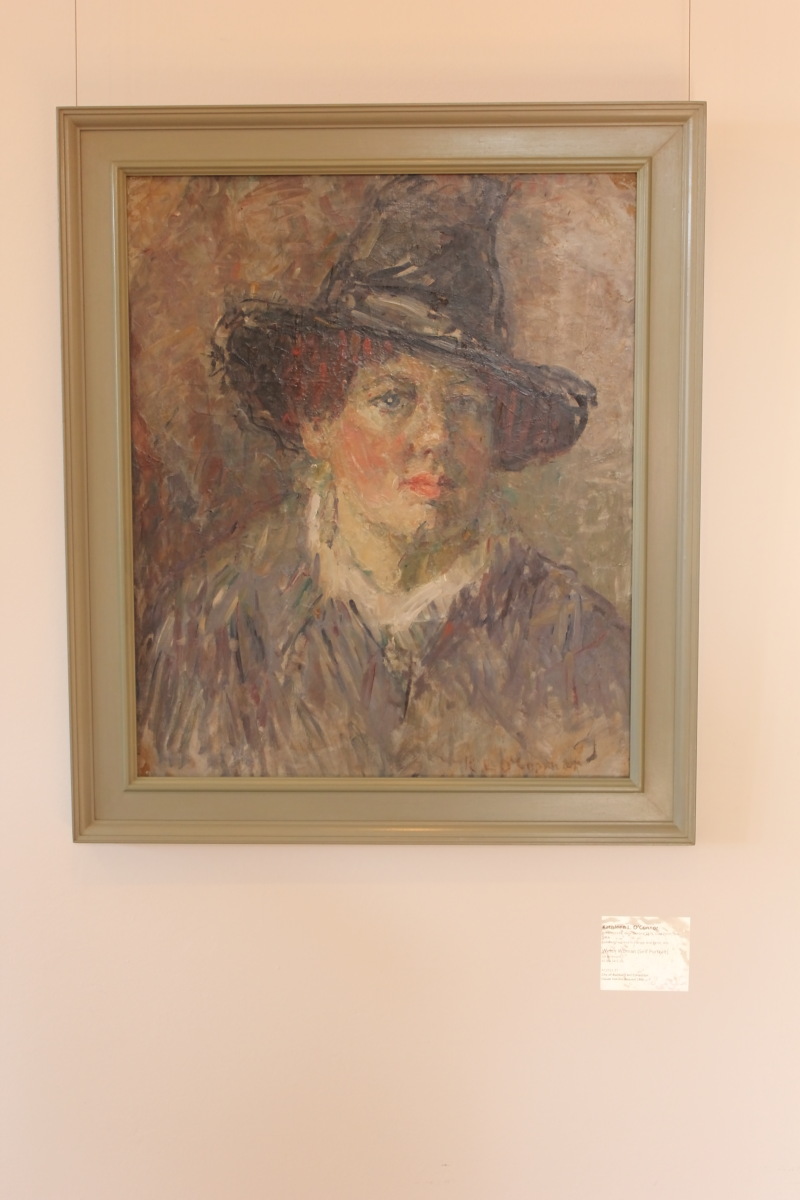 Self portrait, Kathleen O'Connor, part of the On Heads exhibition at the Bunbury Regional Art Gallery.
Kathleen O'Connor (1876 – 1968), daughter of the famous West Australian engineer C.Y.O'Connor, was born in New Zealand but came to WA in 1891, later going to Europe to study Art. She was influenced by the Impressionists but developed her own style. This self portrait is different from so many of her paintings which are vividly coloured and large and bold. My favourite is Afternoon Tea, Paris. Her works hang in national, state and regional galleries.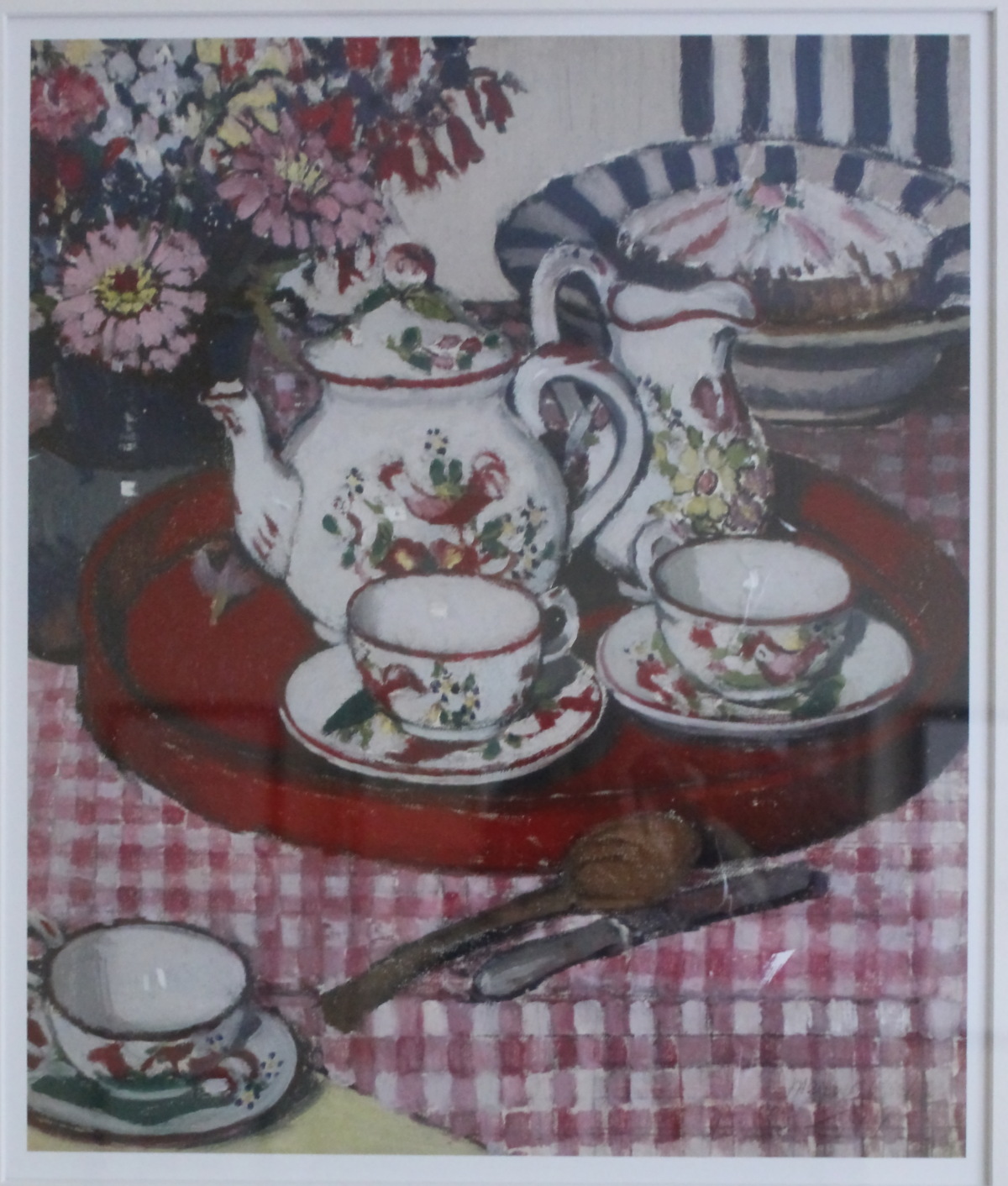 Another of my favourite Australian artist, Margaret Preston, again on a food theme! This is Thea Proctor's Tea Party, 1924.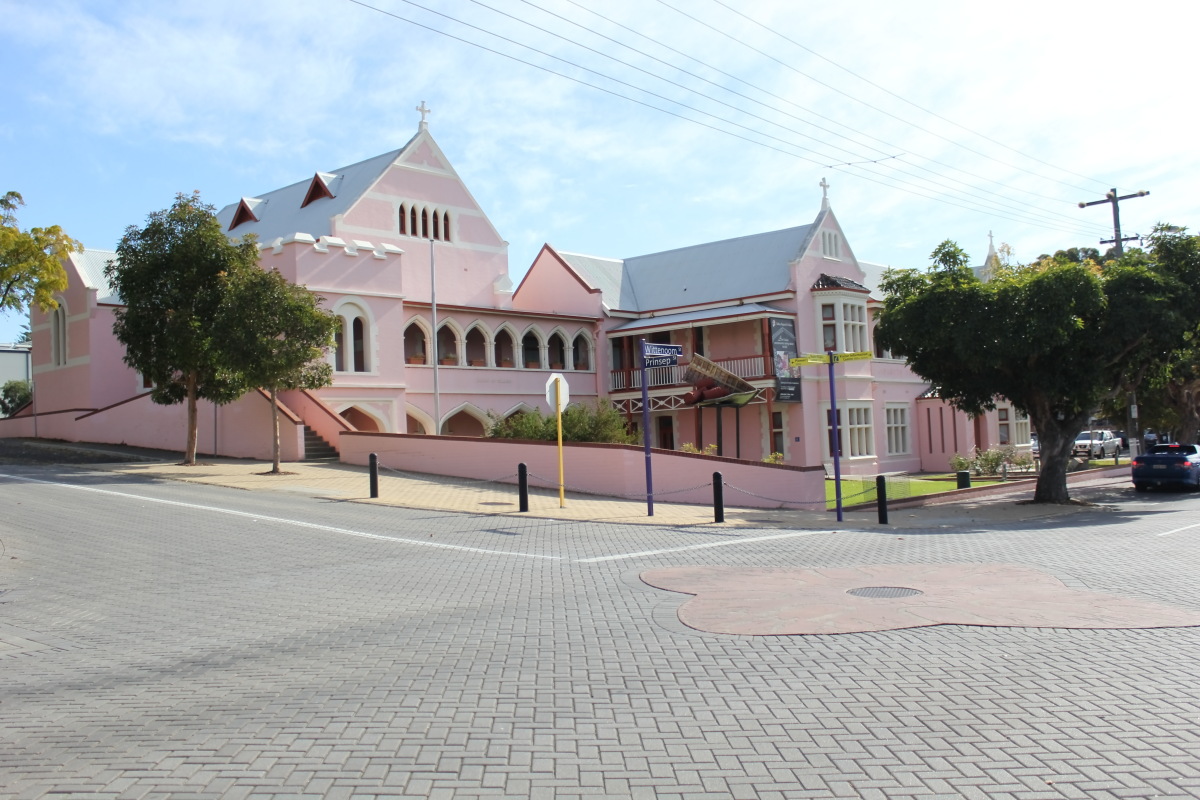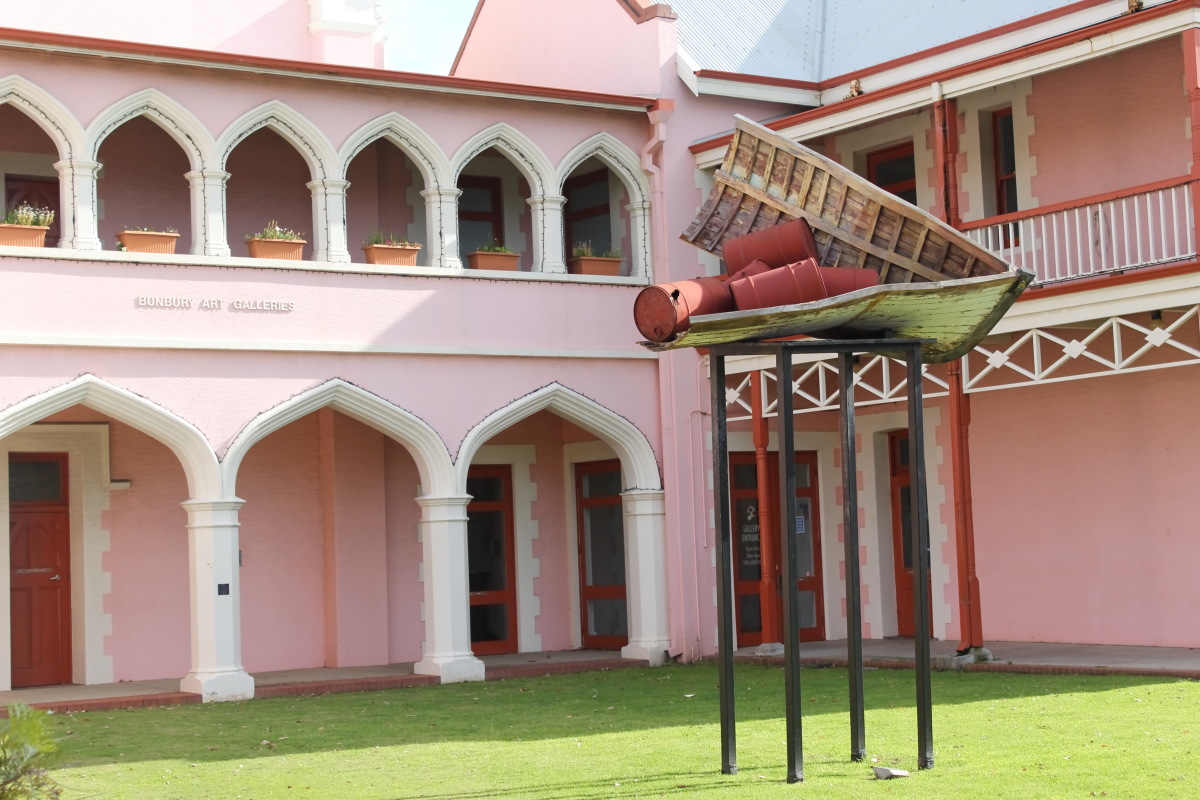 The Bunbury Regional Art Gallery is in the former St Patrick's Convent. We went to Bunbury especially to see the exhibition.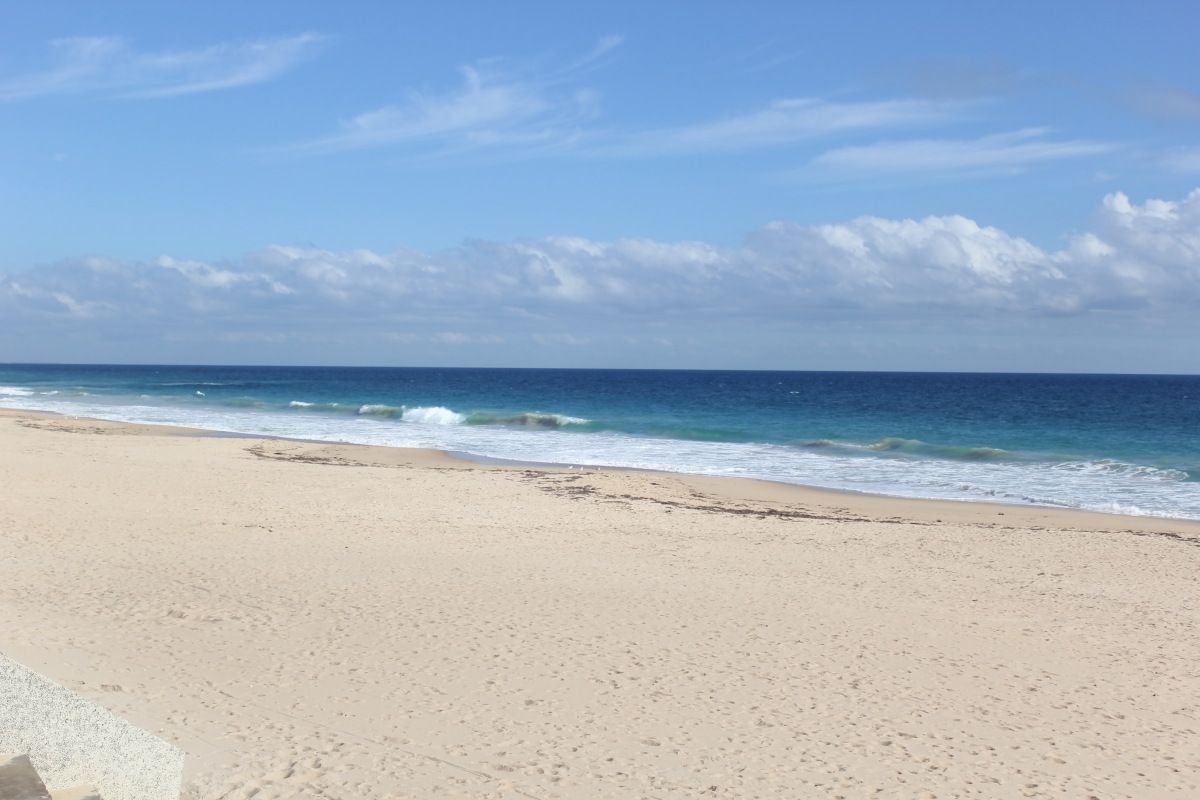 From the gallery to a cafe on the Back Beach for lunch. Spectacular view. I grew up in this region and this was a favourite swimming beach.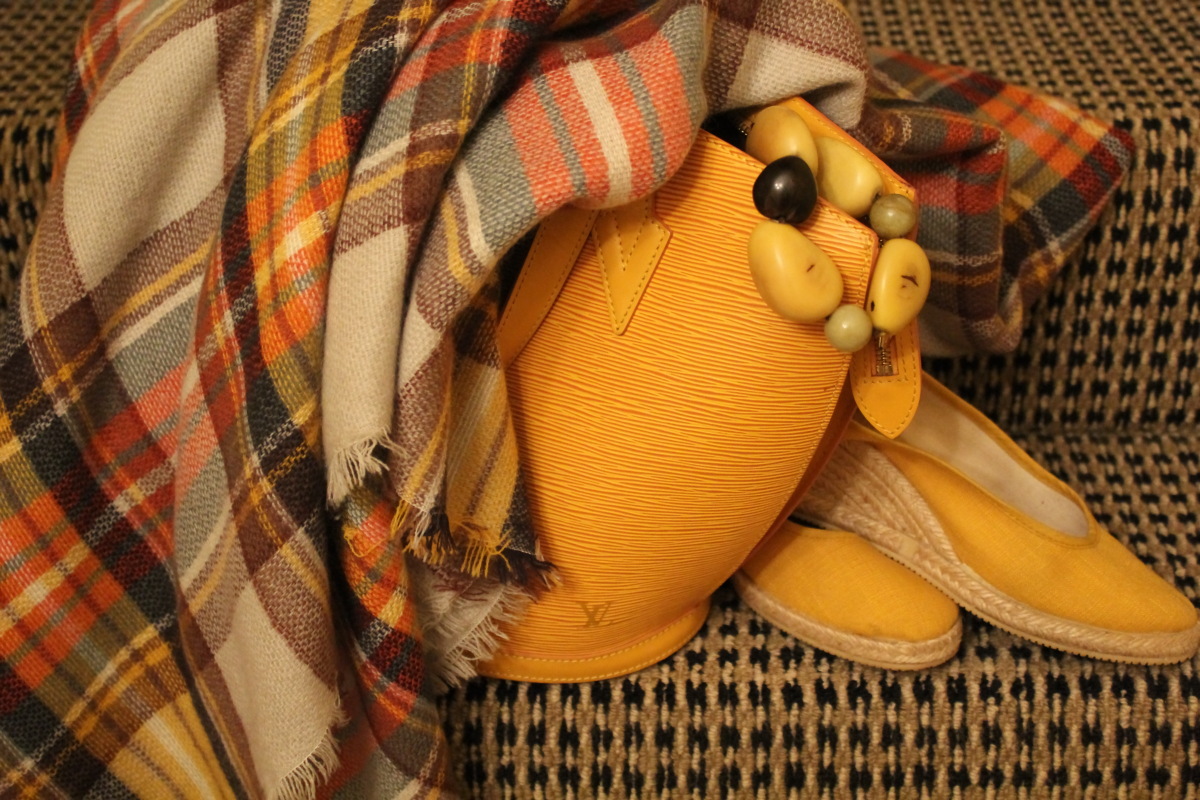 After a long hot summer it is suddenly cool enough to change sandals for espadrilles and even cool enough for a scarf! Love cooler weather clothes.
The 8th of June was World Oceans Day. Please consider using less plastic bags.