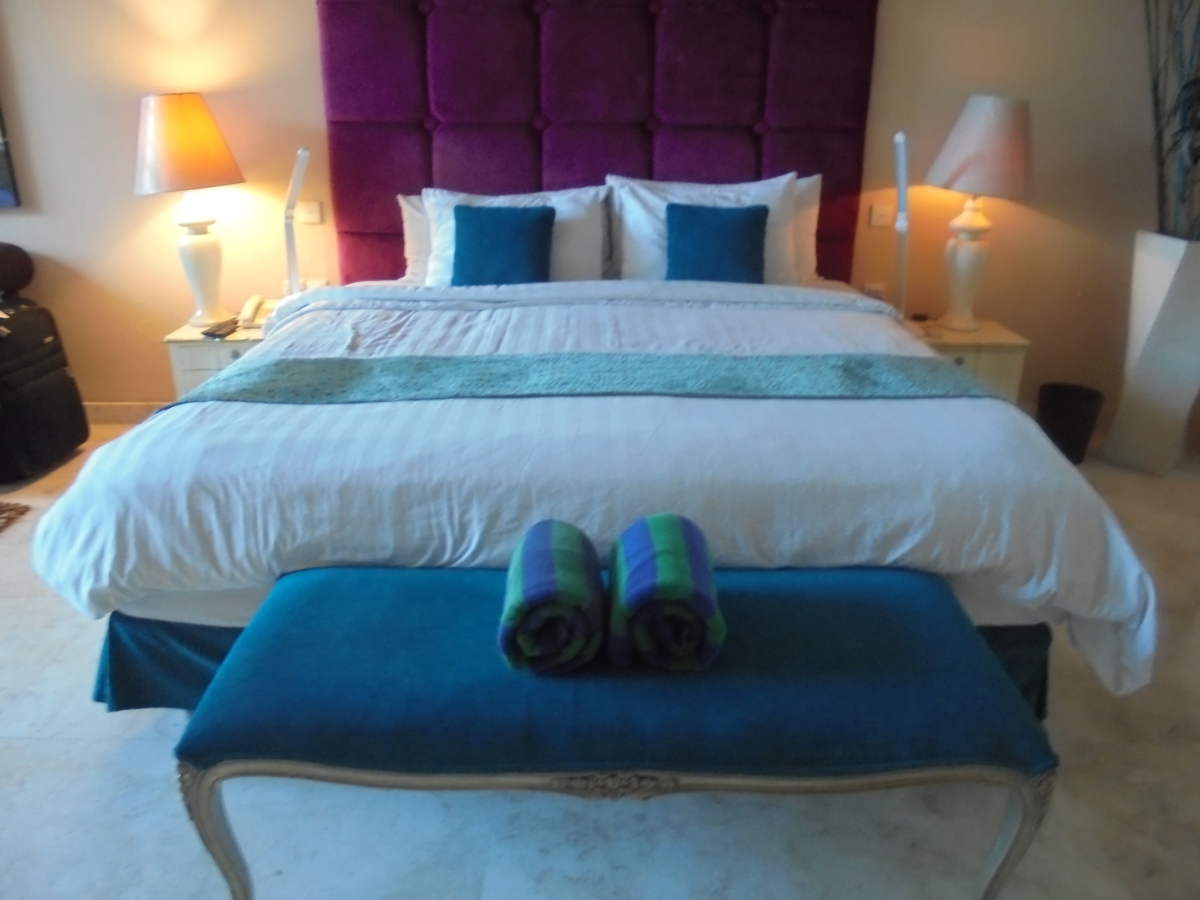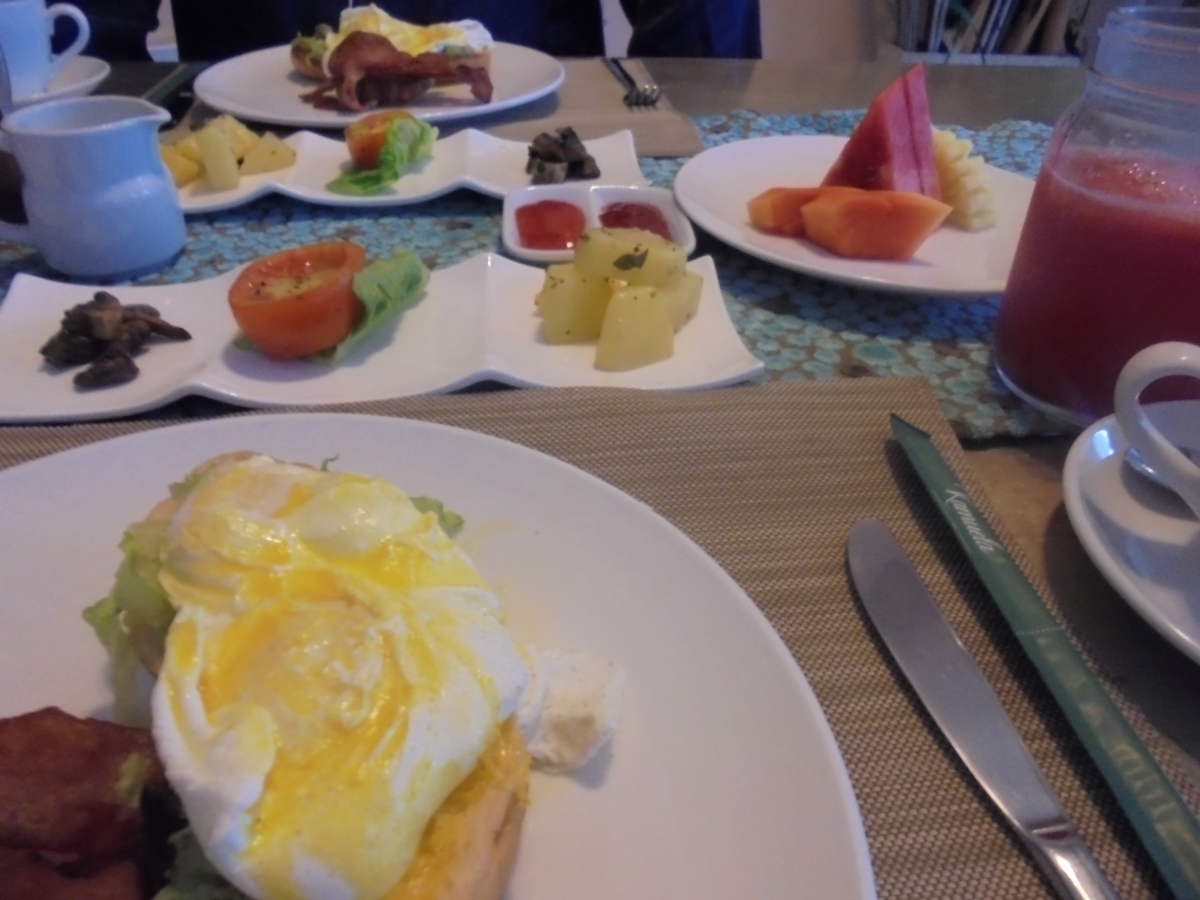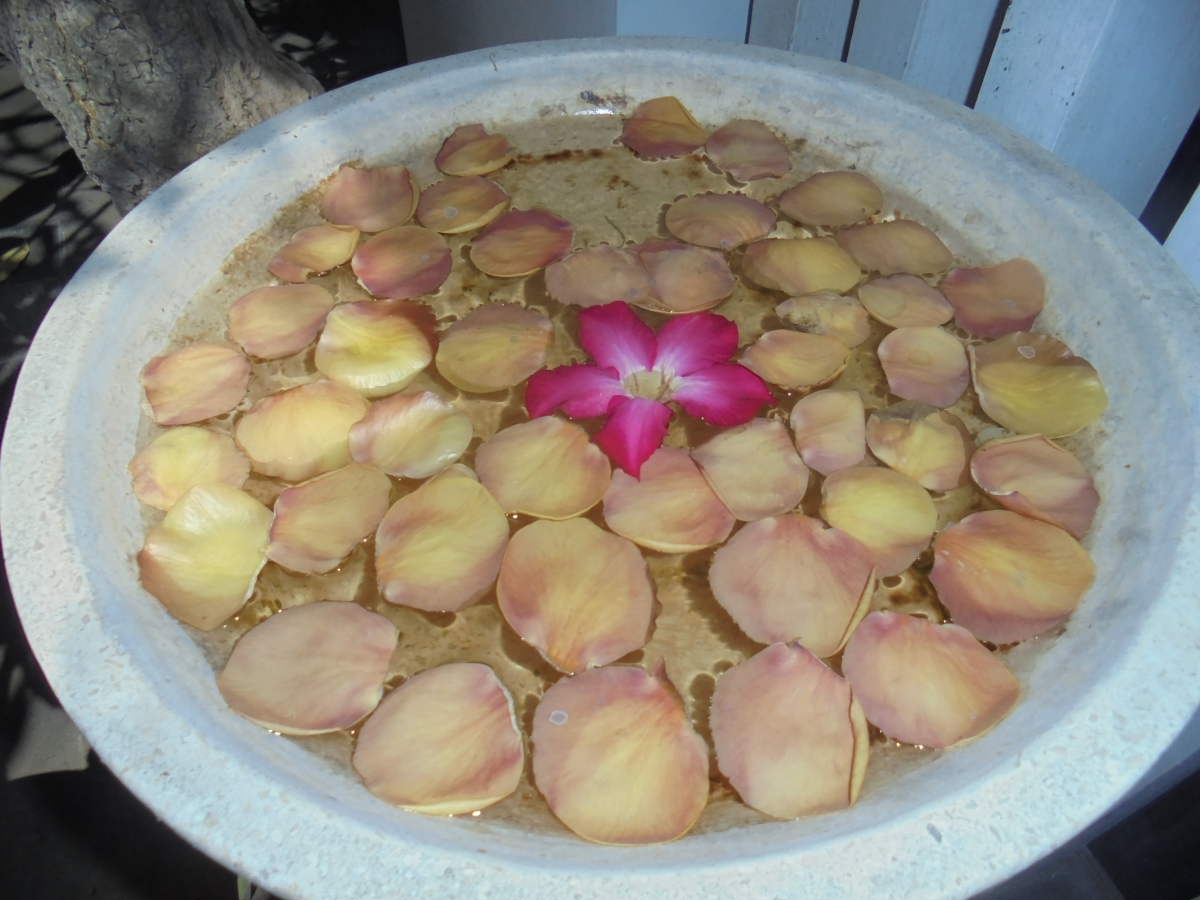 A lovely break in beautiful Bali. We've stayed in the same group of villas many times.
Spacious, comfortable accommodation, good facilities, and very helpful, friendly staff.
So relaxing.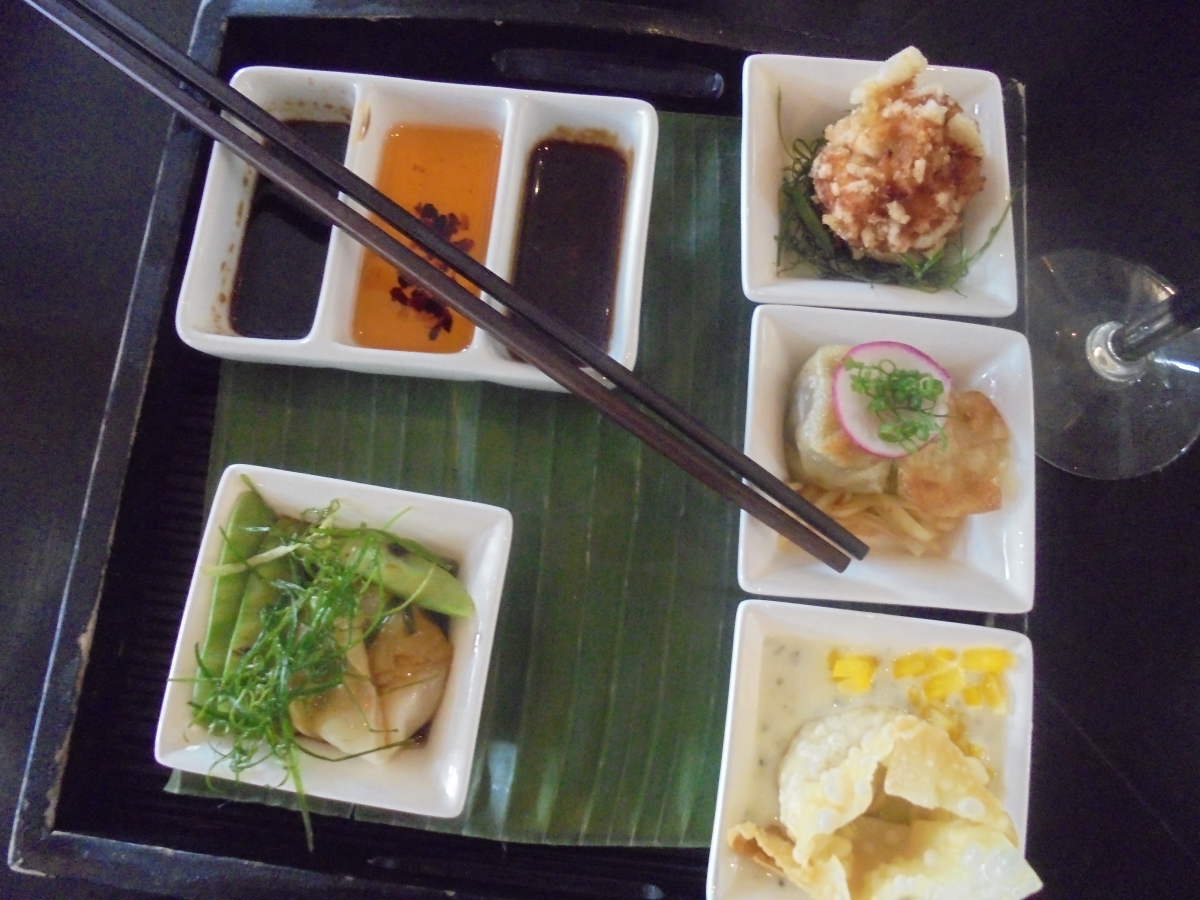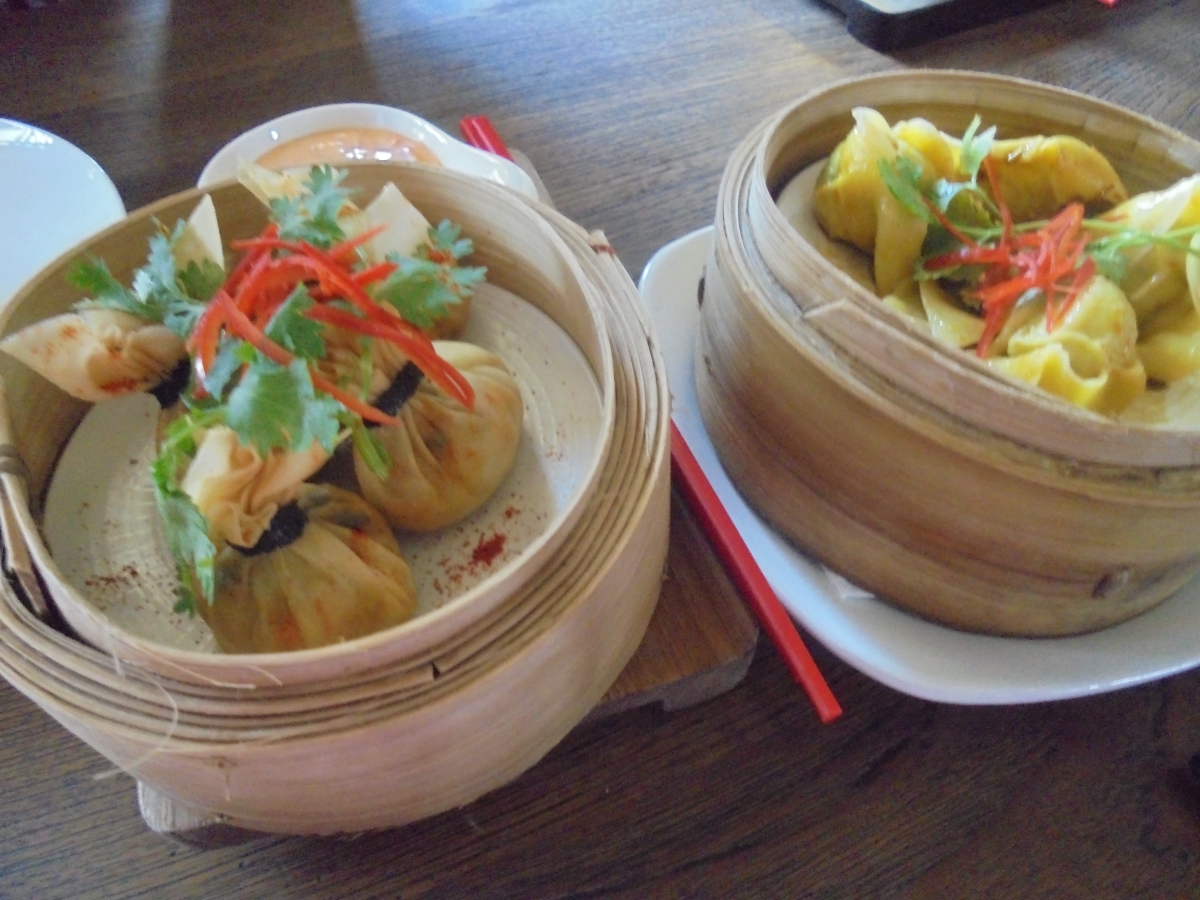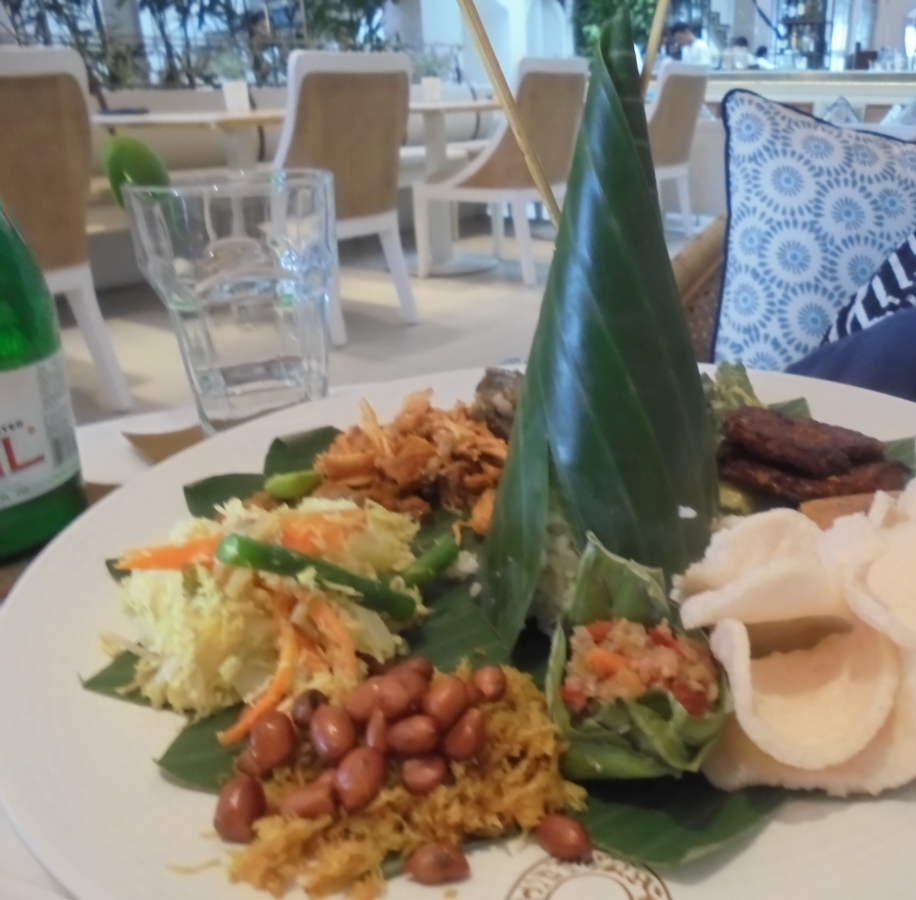 Bali has so many amazing restaurants. We ate at old favourites and tried some new ones, too.
Good food, interesting decor and great service.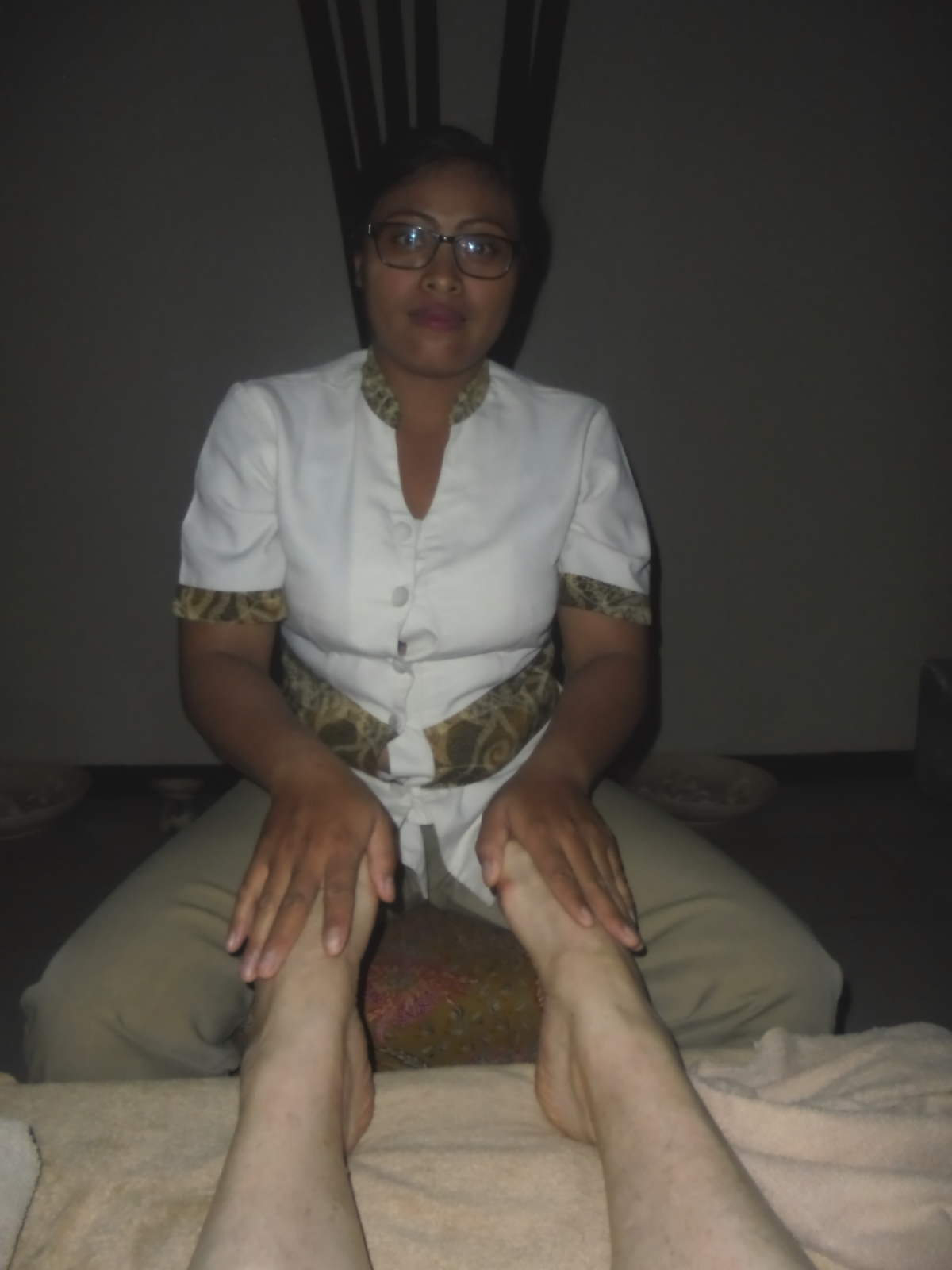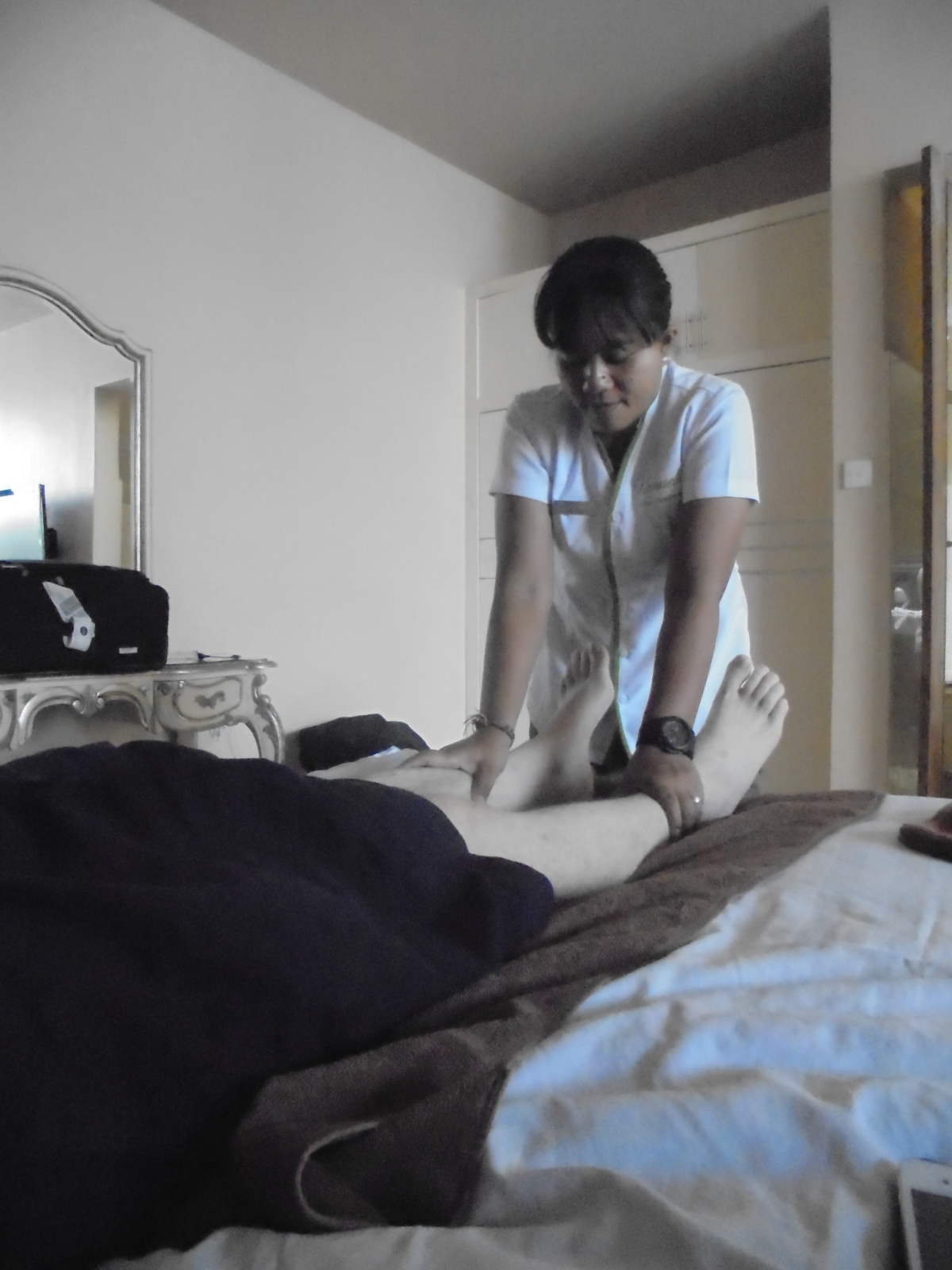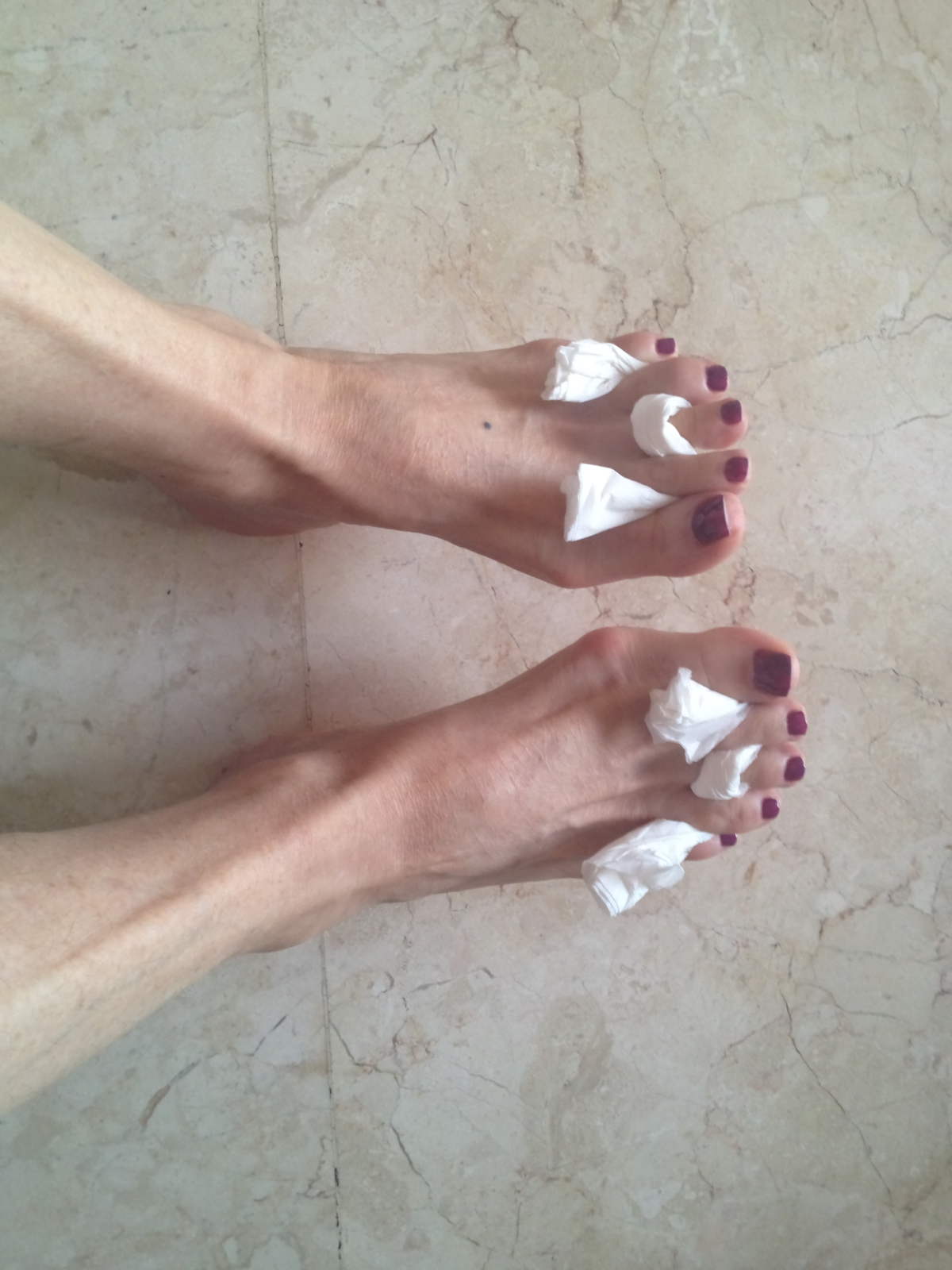 Regular visits to a nearby place for reflexology.
In-room reflexology for my husband and a pedicure for me….very indulgent, very nice.
Talked into the purple nail polish and love it!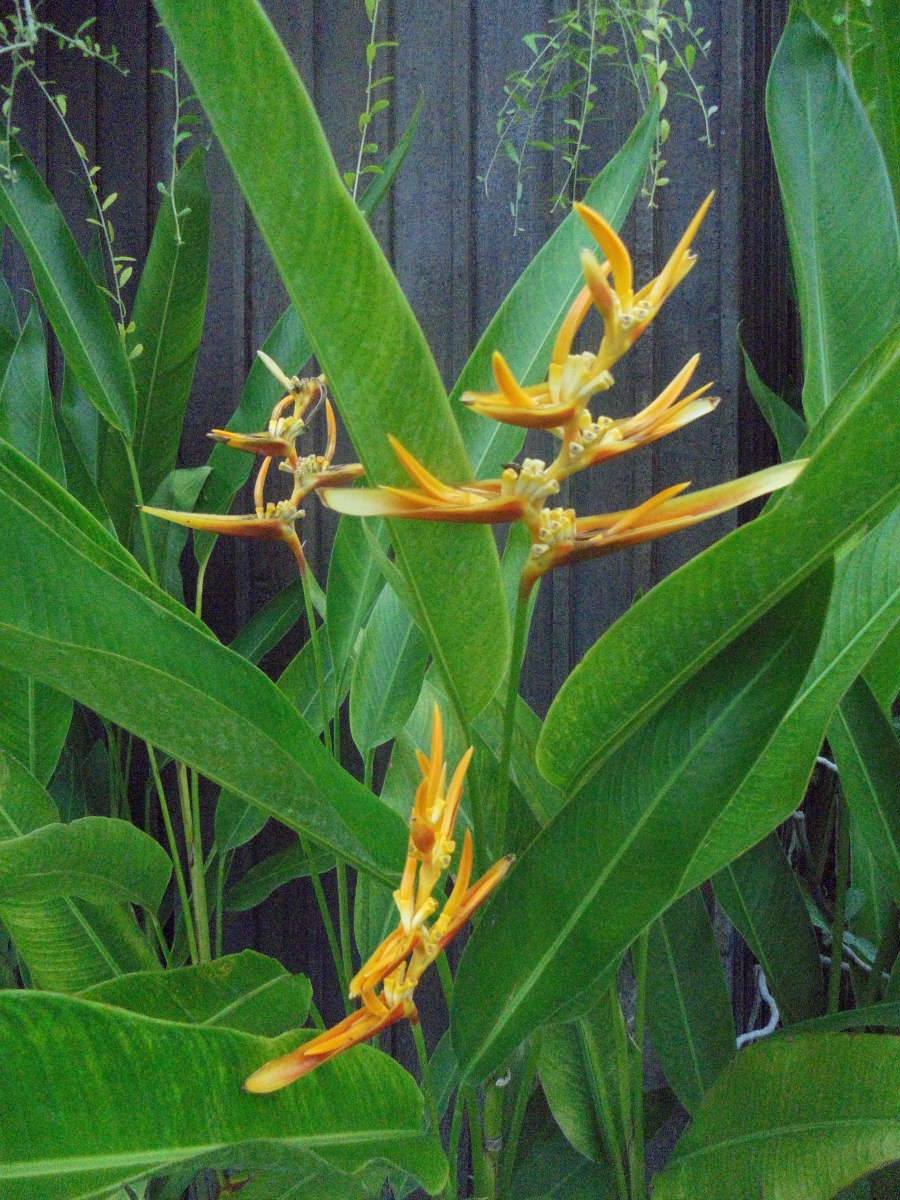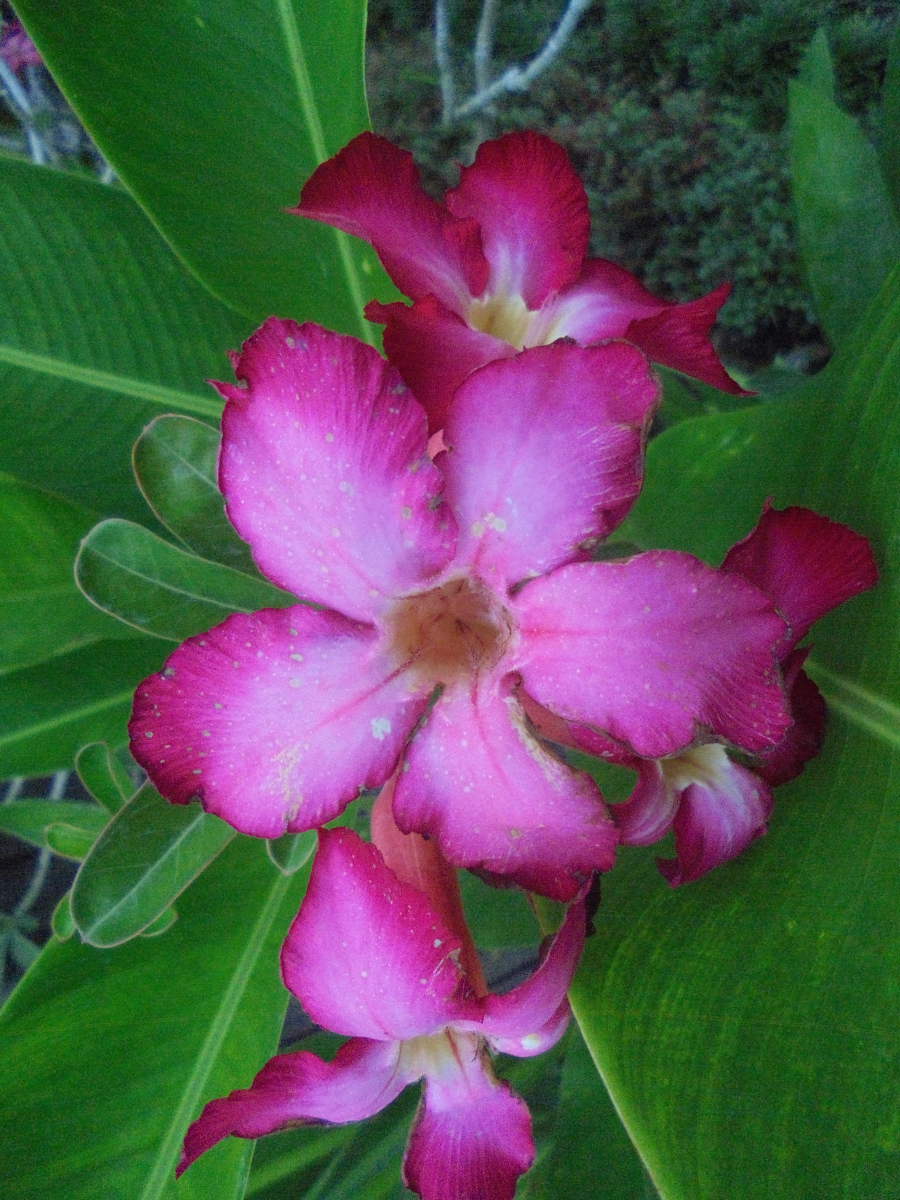 Tropical lush gardens. These lanterns hang along walkways and remind me of bird cages.
Lots of exotic heliconias.
Tomorrow is Maritime Day. Does that float your boat?