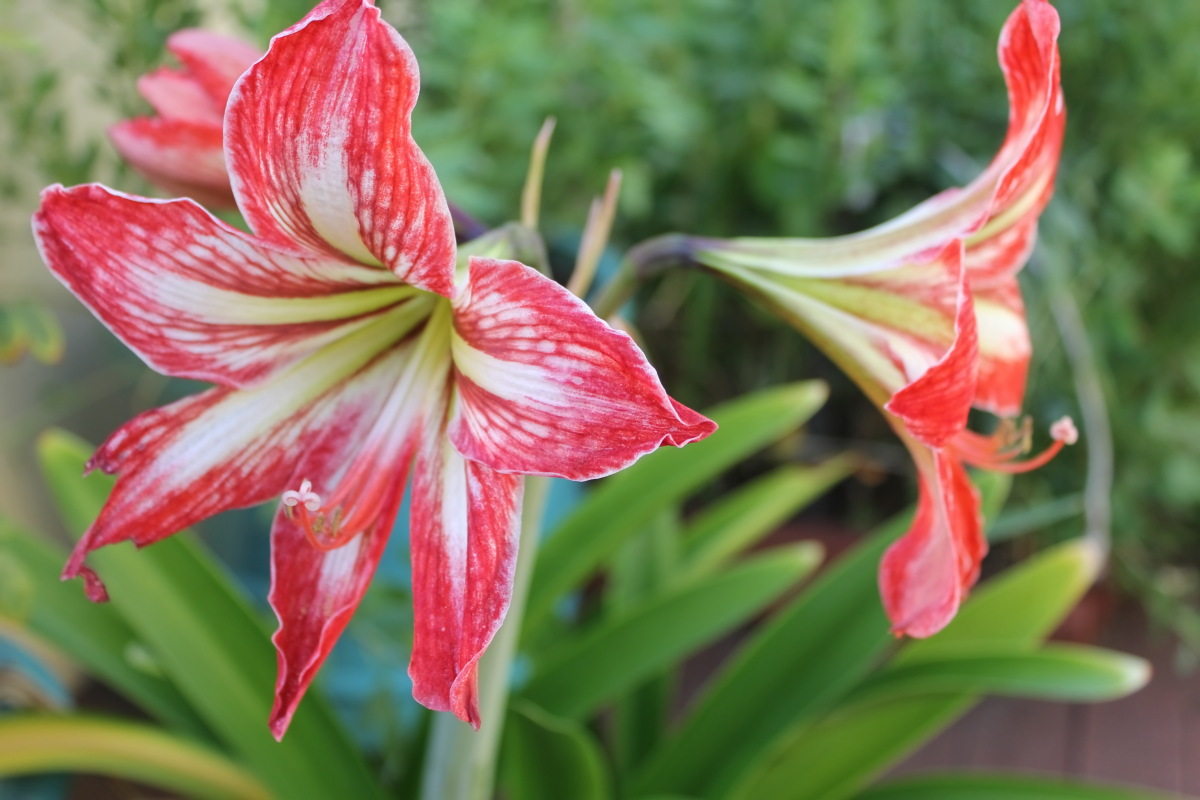 These hippeastra have bloomed for months.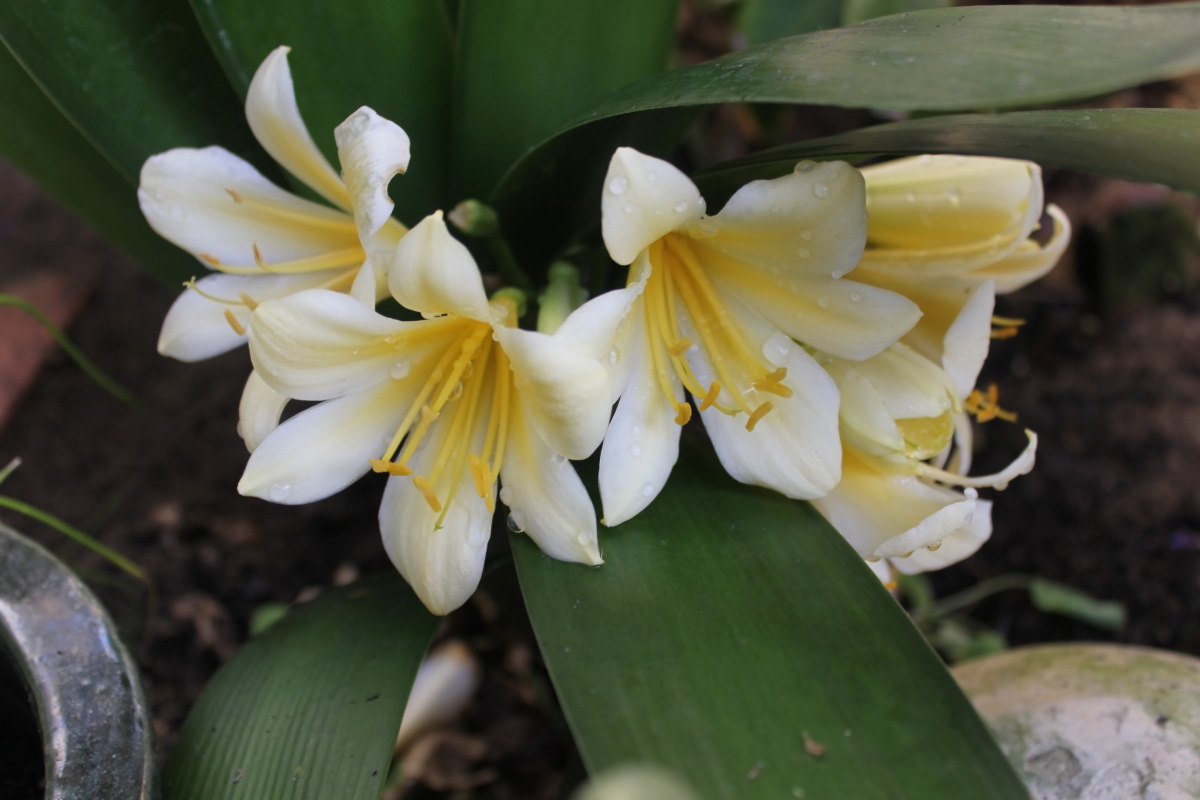 Clivias are blooming, too.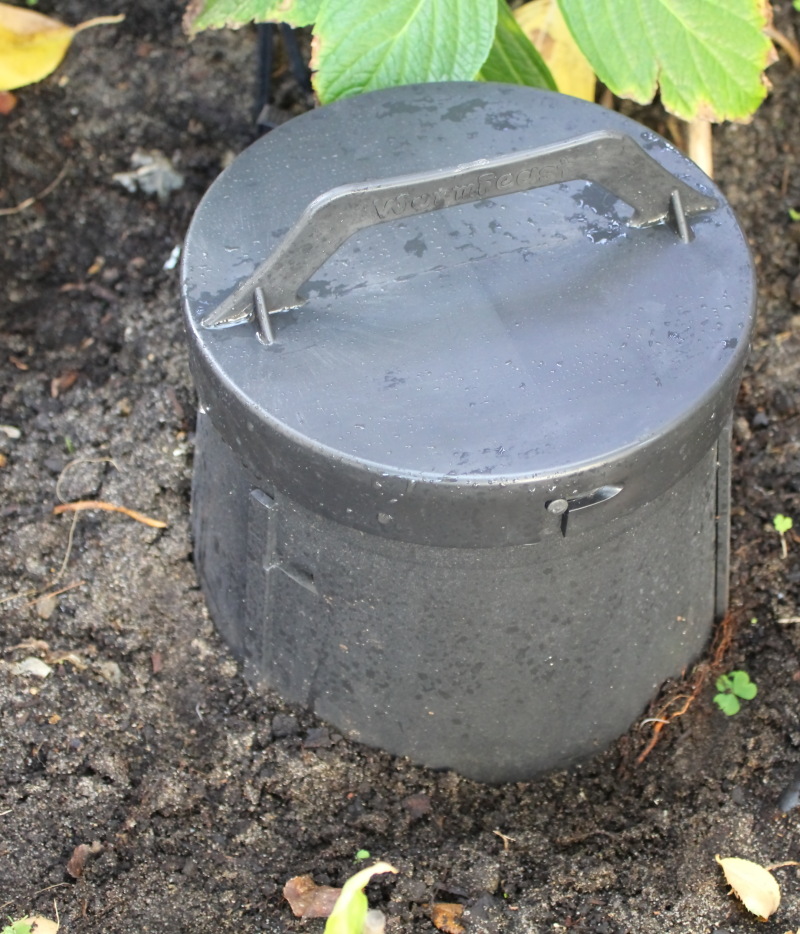 Bought a worm composting farm and dug it into a garden bed in dappled light.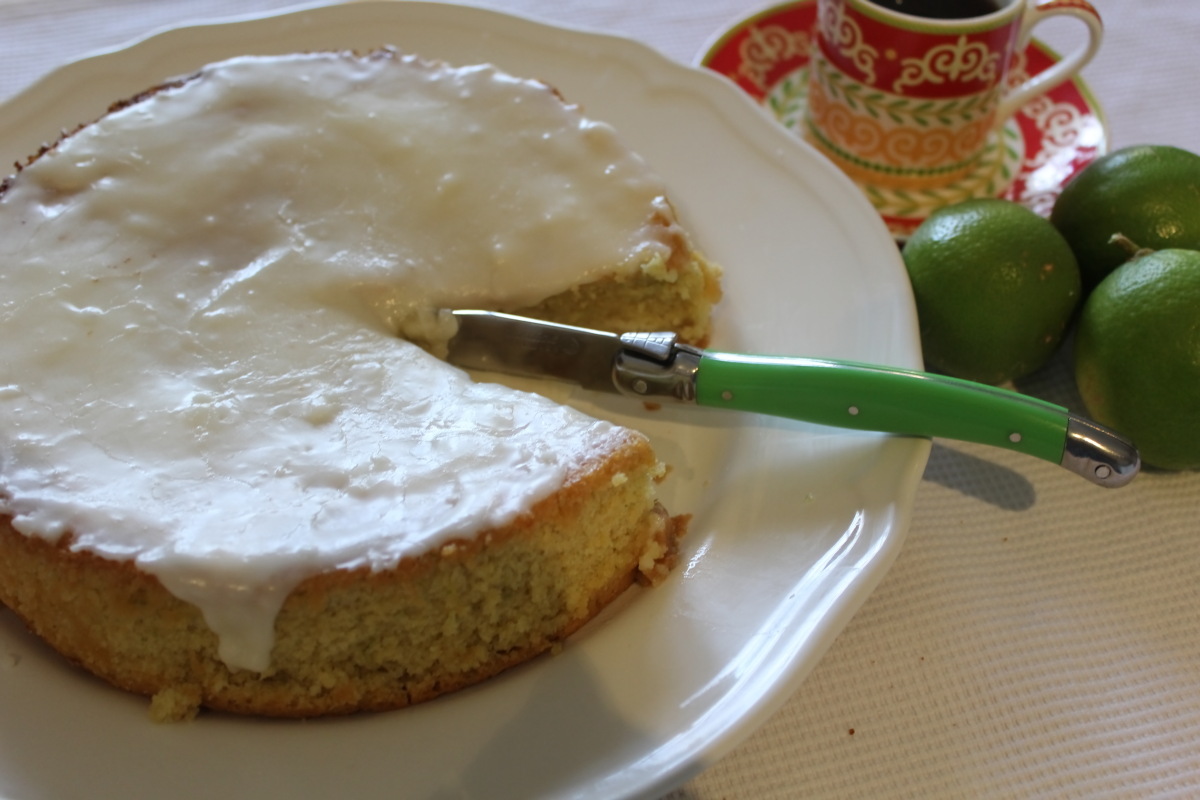 It's citrus time in Western Australia, so I made a Lime Cake. This recipe has olive oil instead of butter and was very moist.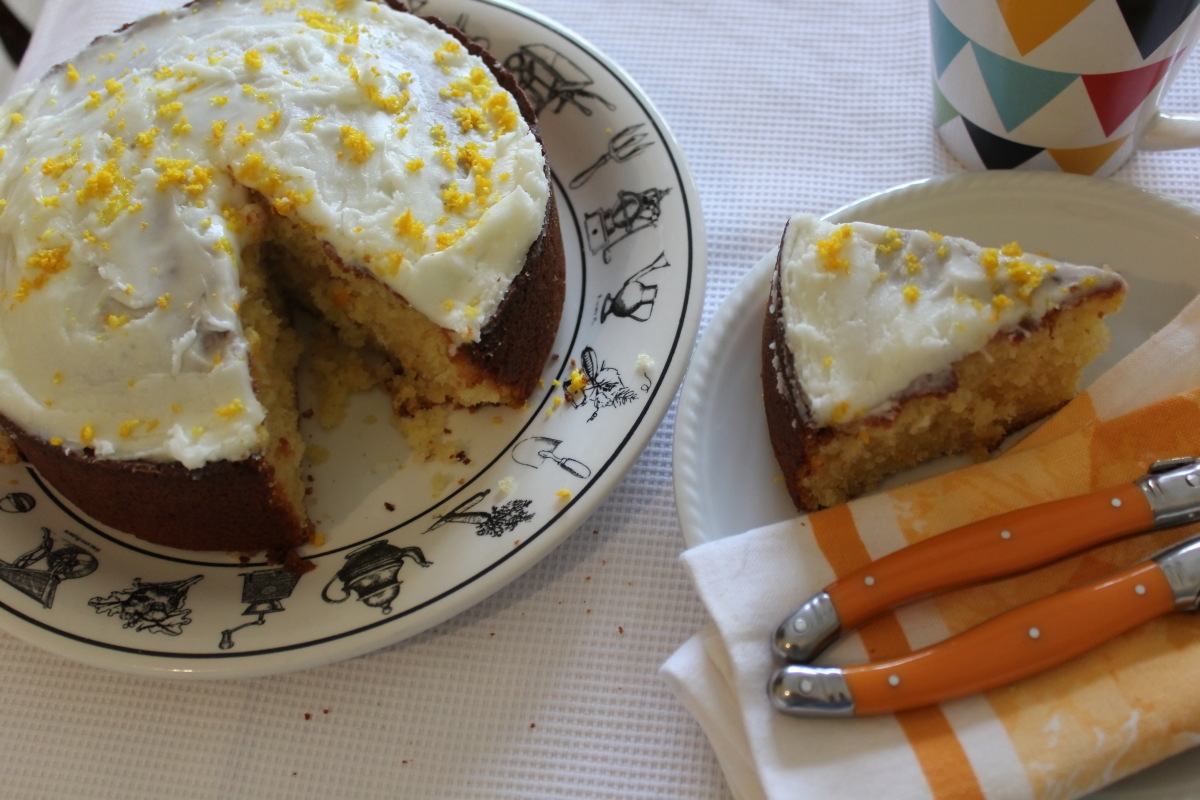 Neighbours put out a basket of oranges at their gate so I made an Orange Cake. It was very good.
Another neighbour gave me some lemons, so we had Lemon Delicious Puddings.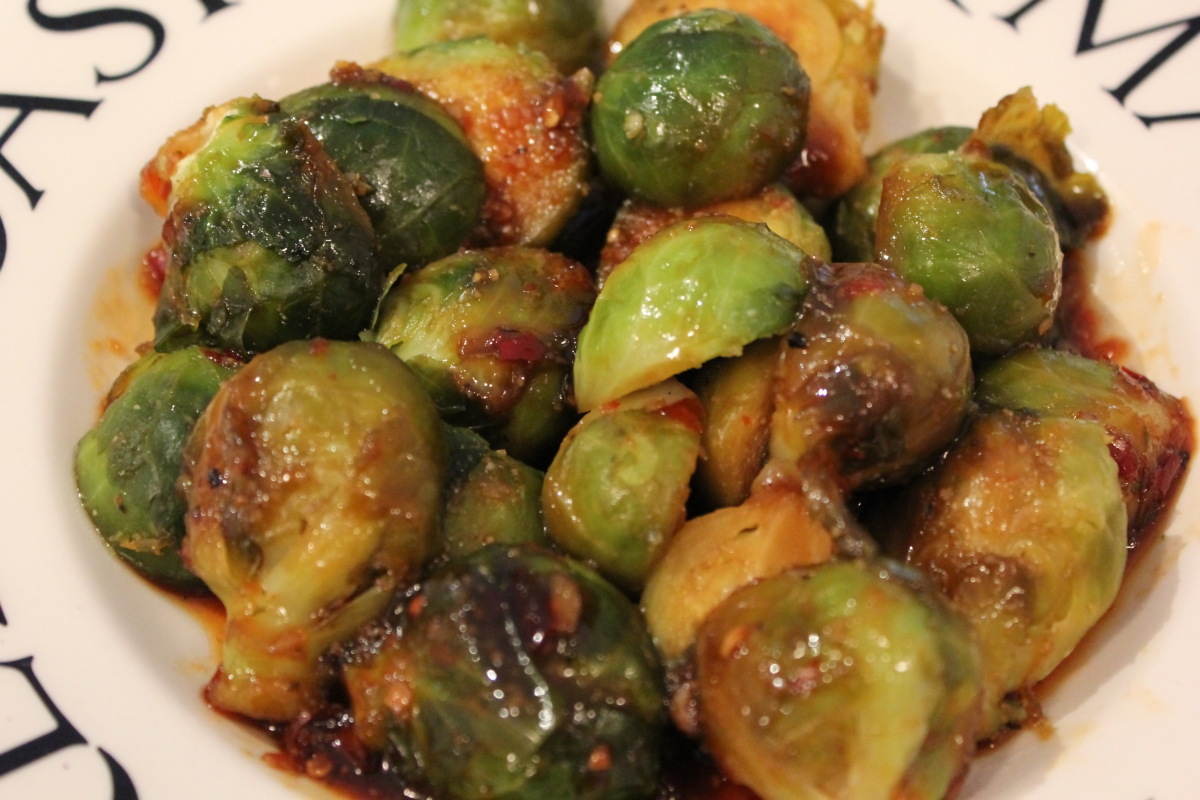 These Brussels Sprouts were oven roasted in olive oil. I stirred through sweet chilli sauce and put them back in the oven for 15 minutes. They tasted wonderful!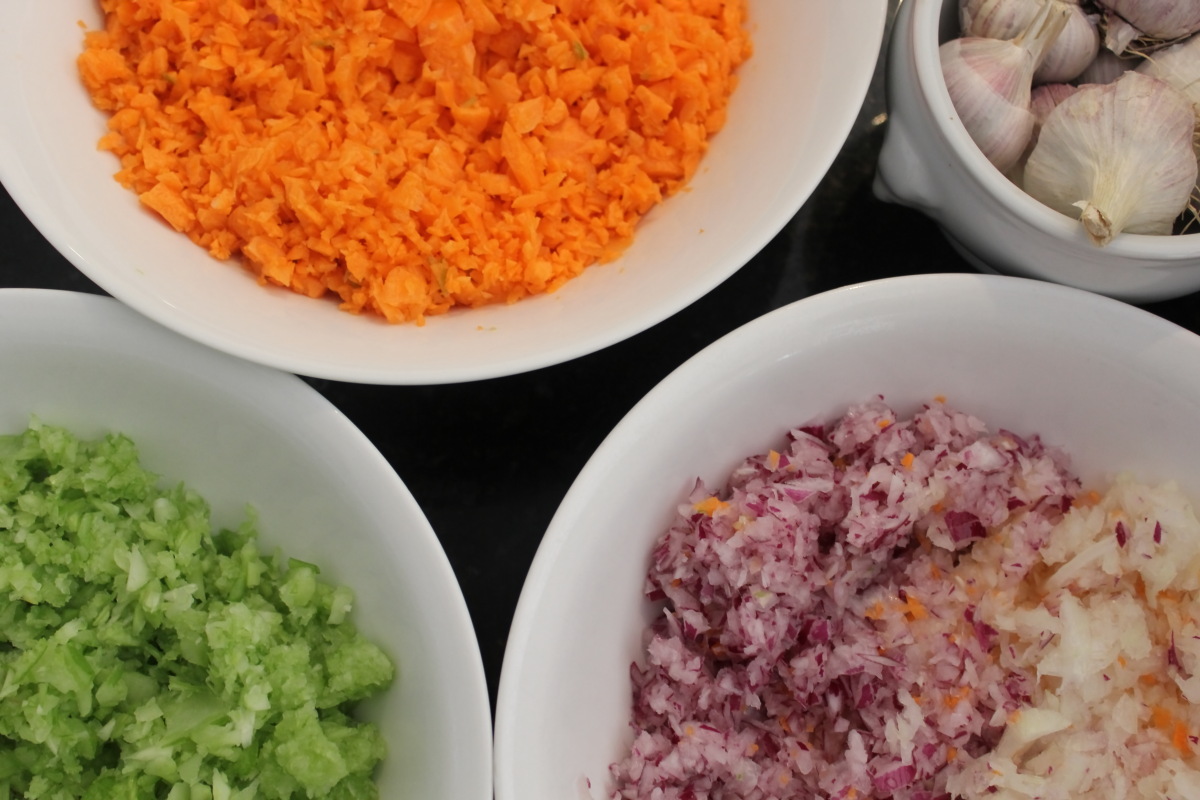 Cooler weather means our son uses the slow cooker to make delicious ragu. He serves it with pasta or couscous. The smell wafts enticingly throughout the house for hours before we eat it!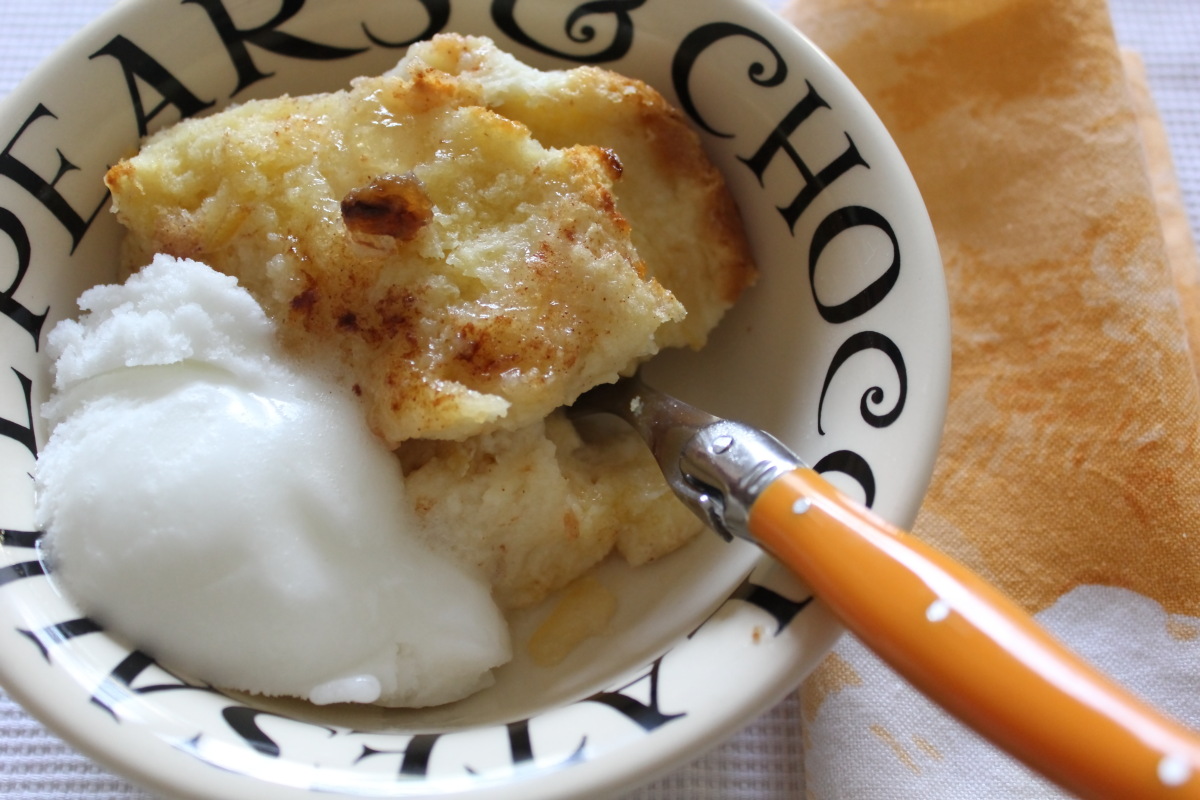 A recent article in delicious.com.au (A Wasted Opportunity) talks about the cultural, environmental and economic problem of food waste in Australia. I have redoubled my efforts to not throw out food, so more Bread and Butter pudding.
How did you celebrate International Nurses Day?