Good Friday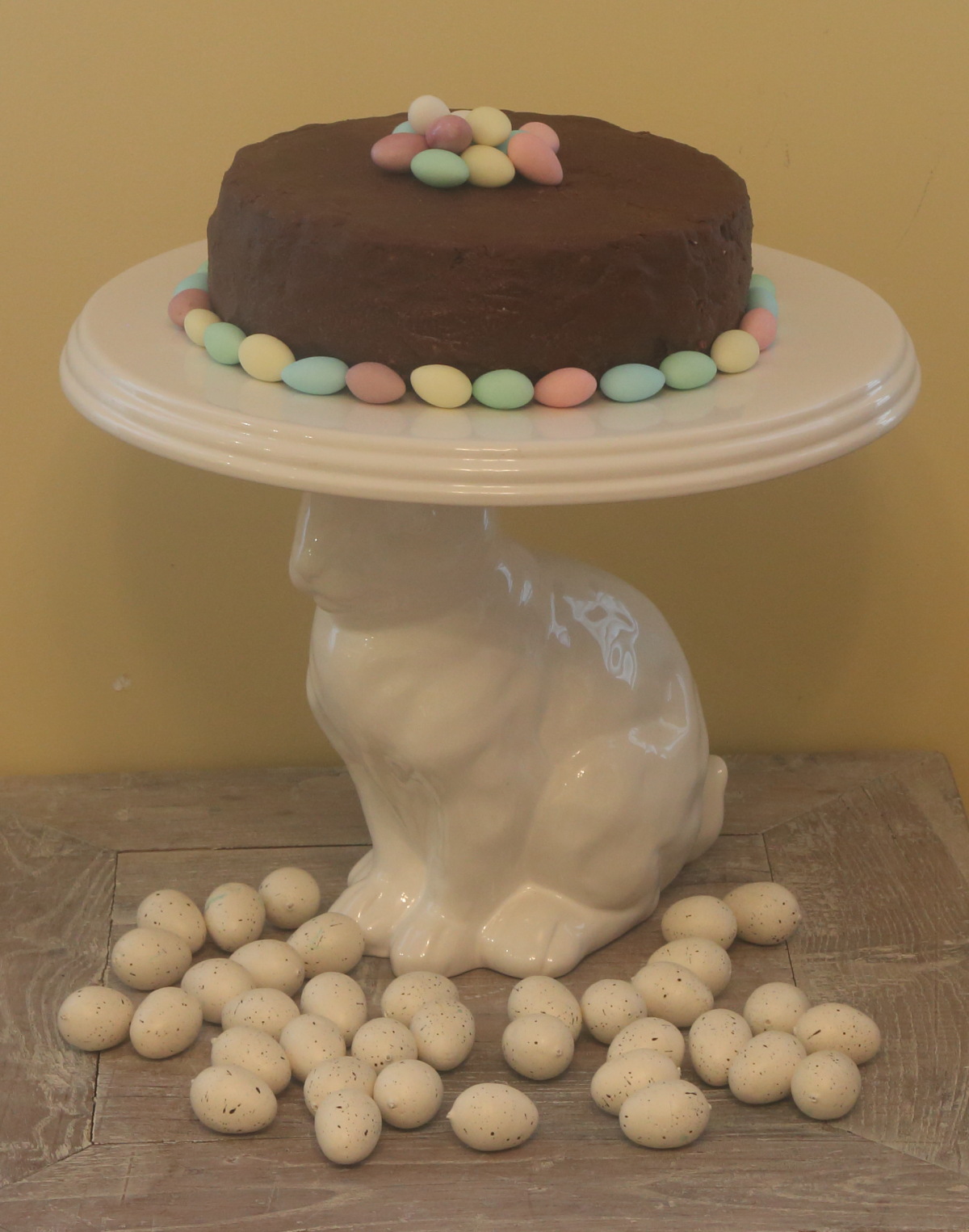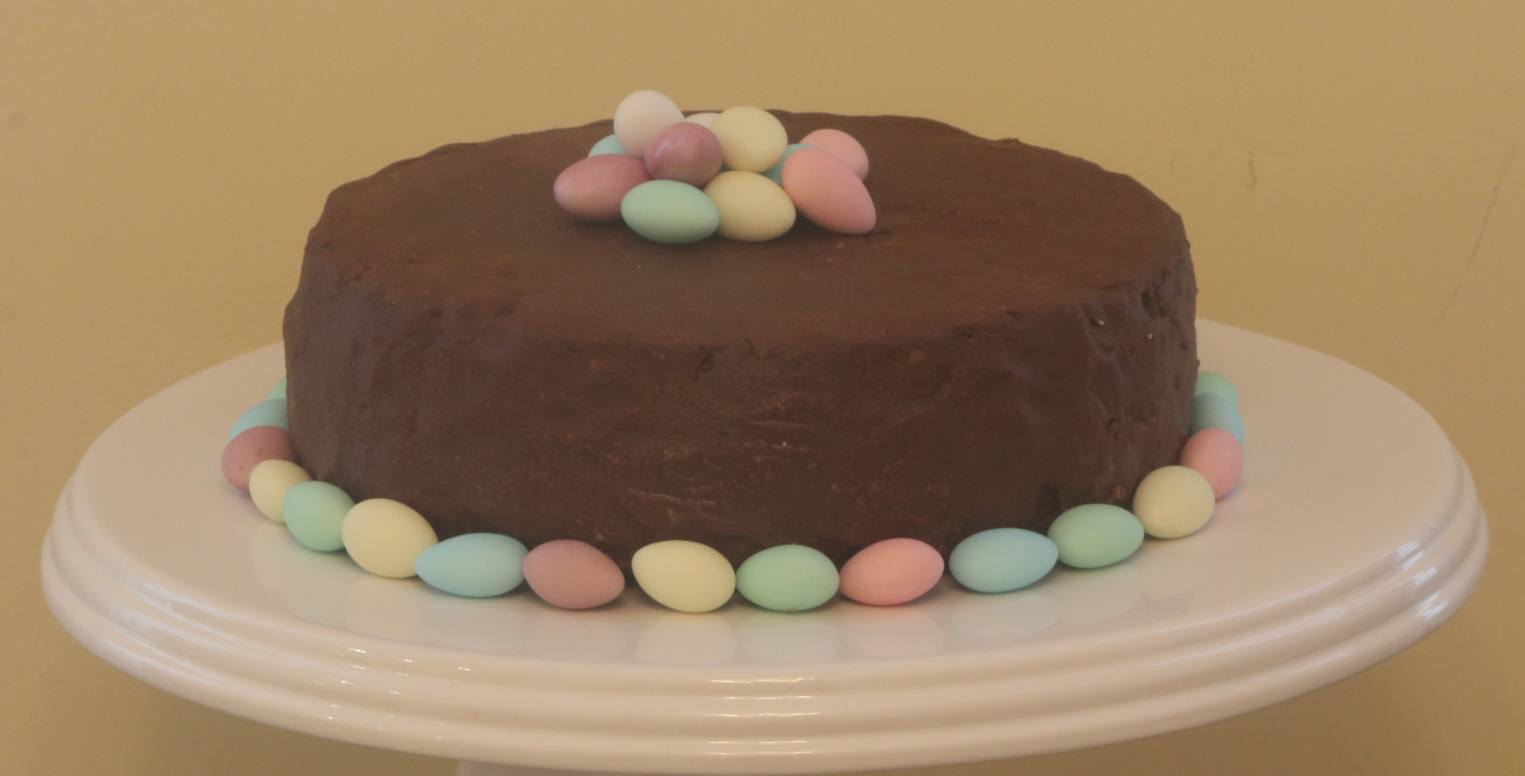 The very moist centred chocolate cake is delicious!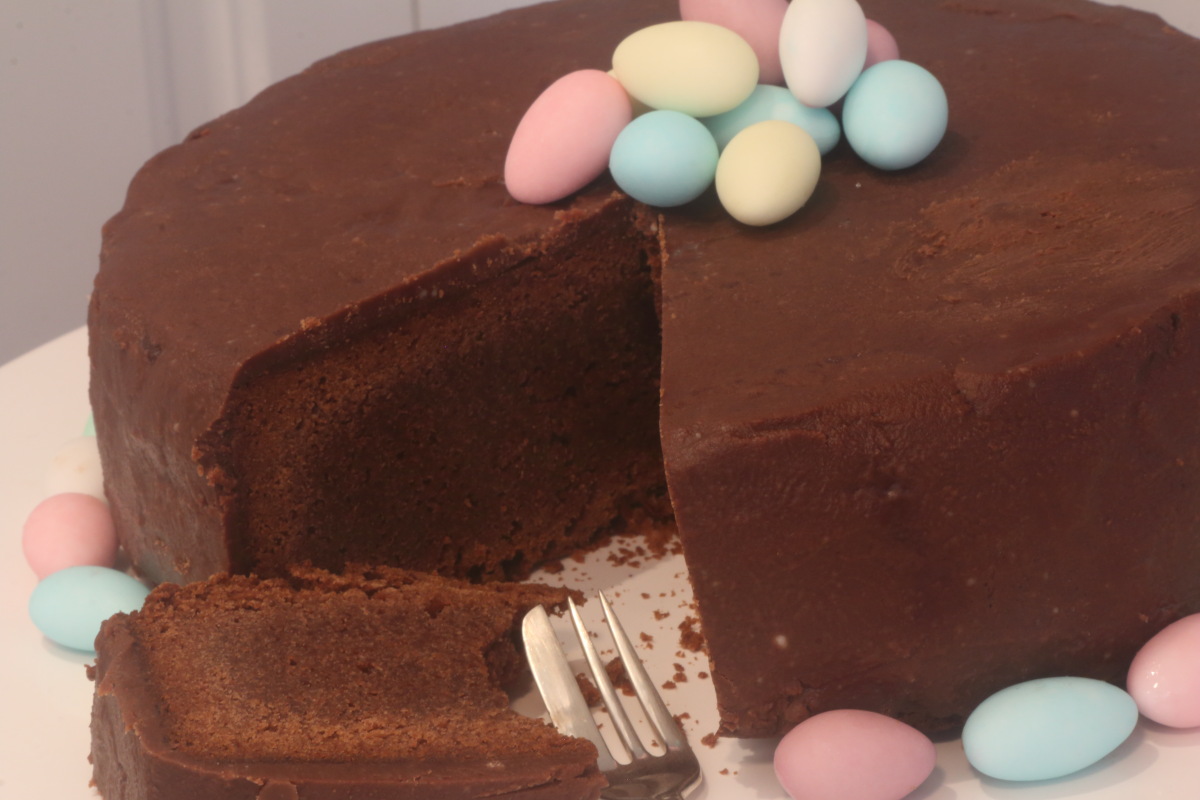 A special Good Friday treat to share with friends and family.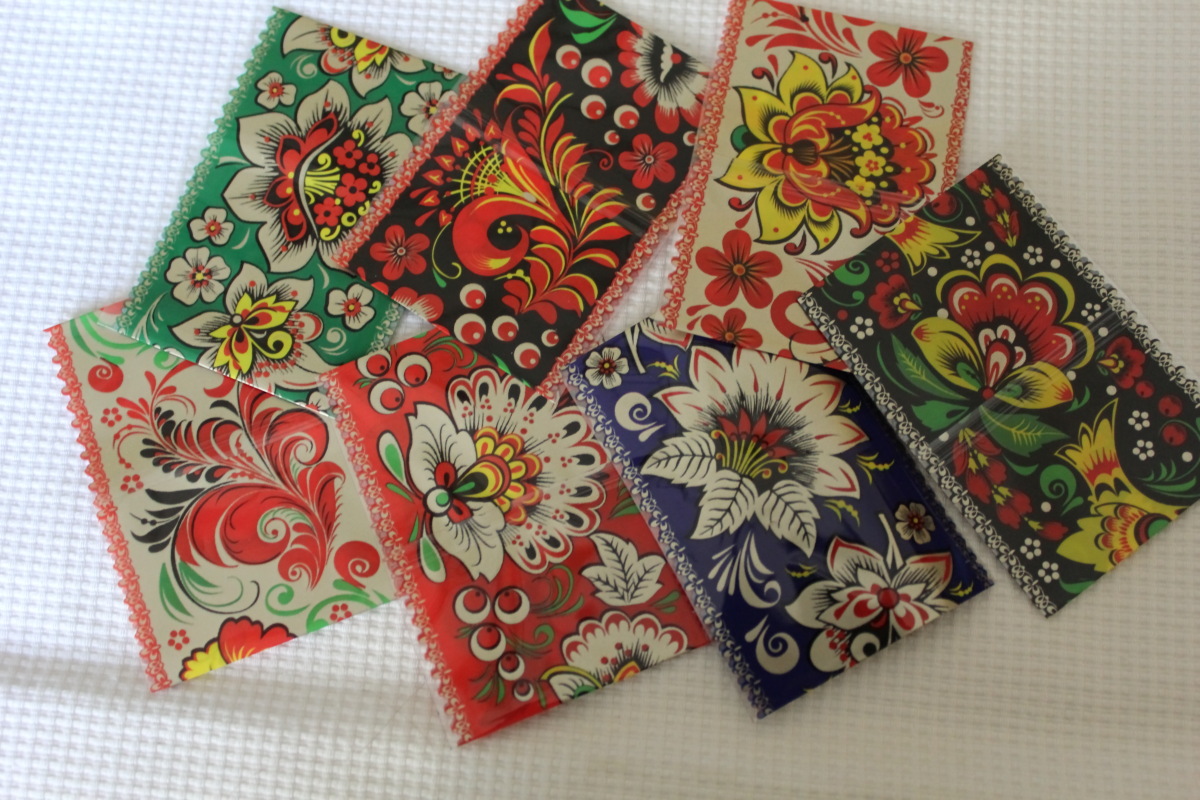 The thermal wrappers were bought online and were very easy to use.
Boil the eggs, let them cool, slip the egg into the wrapper and then place it on a dessert spoon.
Dip the spoon into a bowl hot water, submerging the egg, hold for a few seconds then remove and allow to cool.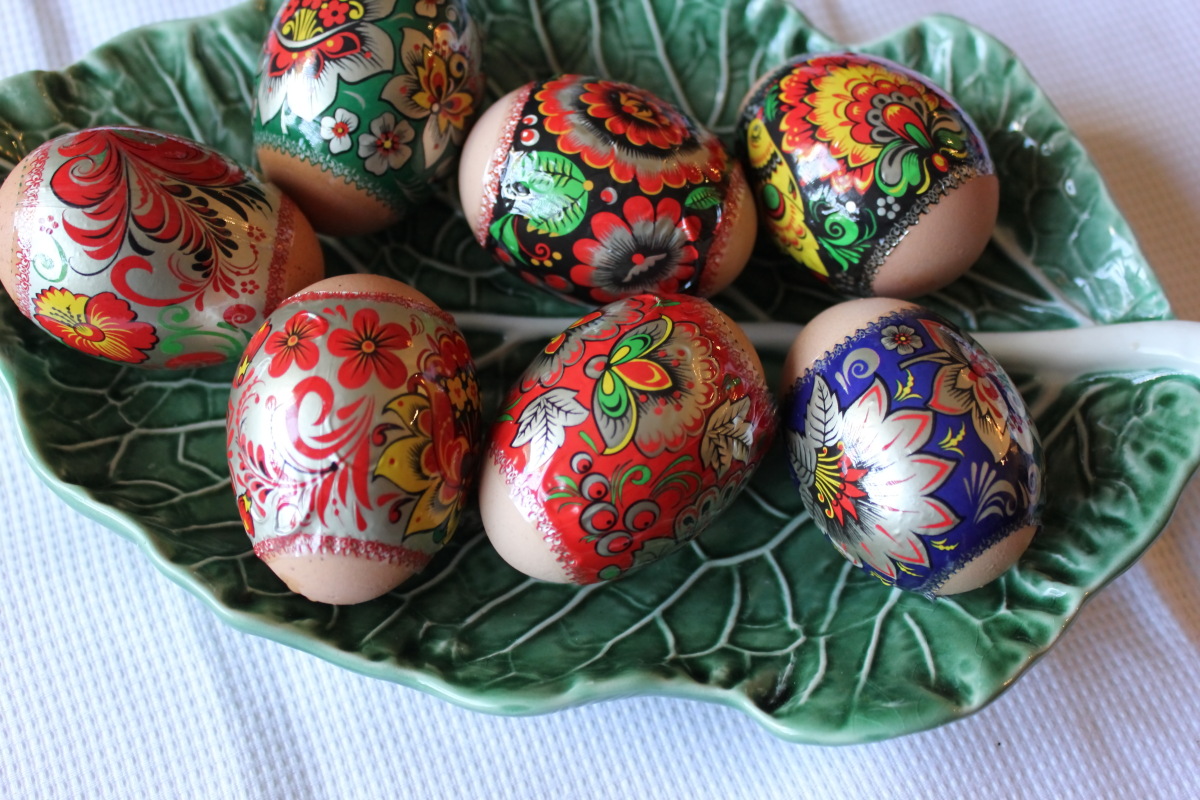 Very pretty eggs!
I hope your Easter time is restful and lovely and spent with people you love.
Did you enjoy World Scrabble day yesterday?