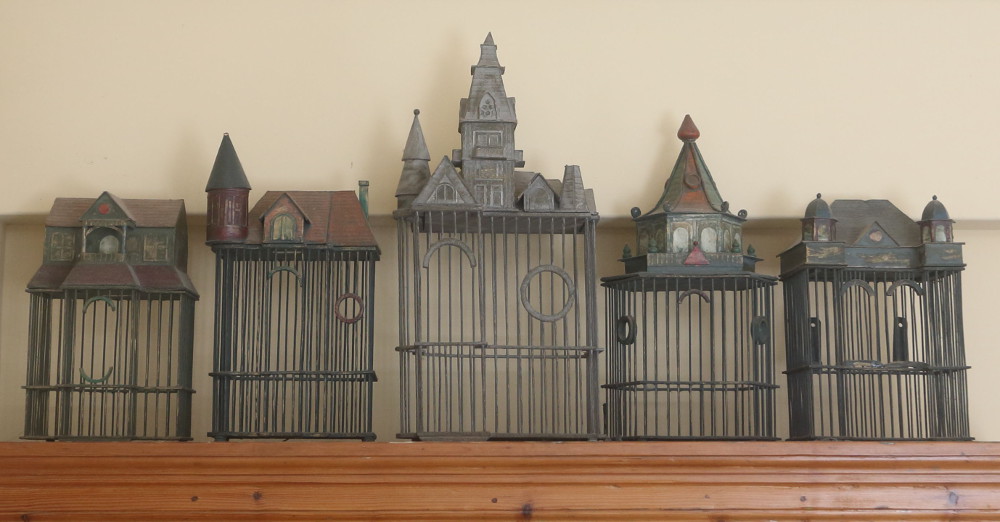 When we lived in China I watched the old men walking their birds in birdcages down to the park. They'd hang their cages in the trees and sit and talk and smoke. Sometimes I could hear the birds singing.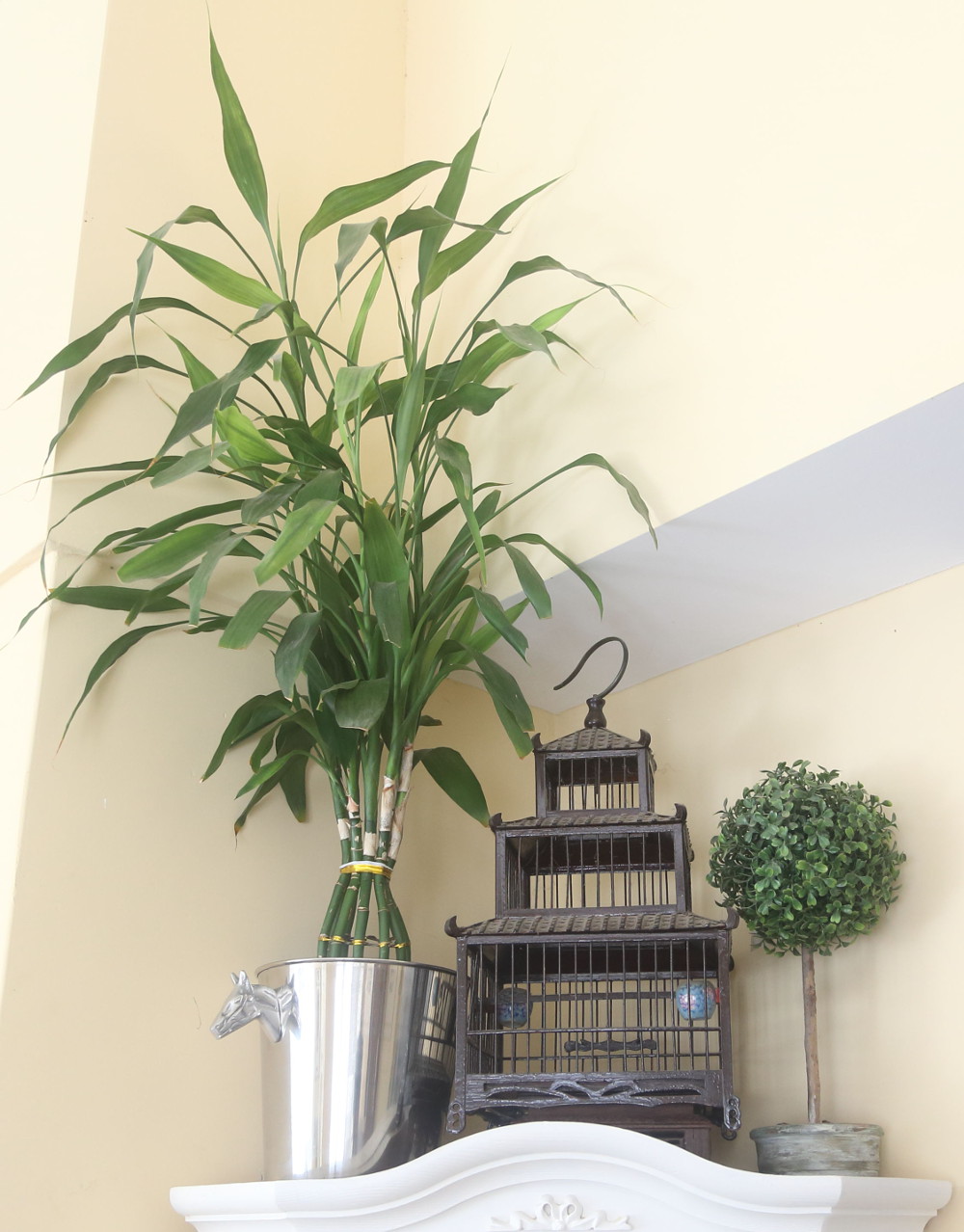 We brought most of these cages back with us to Australia. Some are intended for birds, but most are decorative.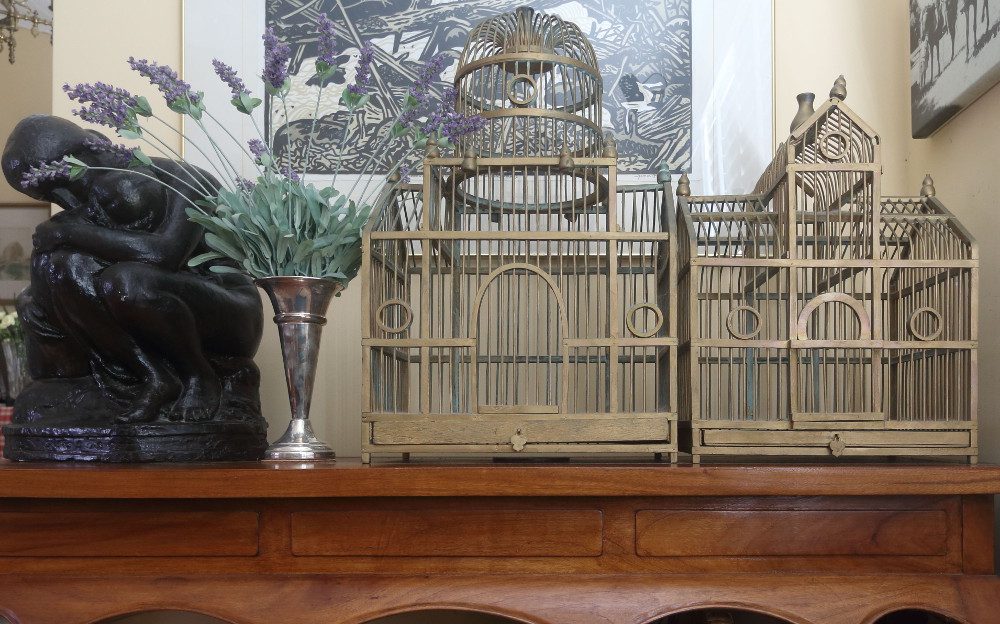 The bird market had cages of all sizes and colours. They were handmade in many different materials. You could buy everything you needed for your bird: seed, cage covers, ceramic food and water bowls and many different breeds of small birds.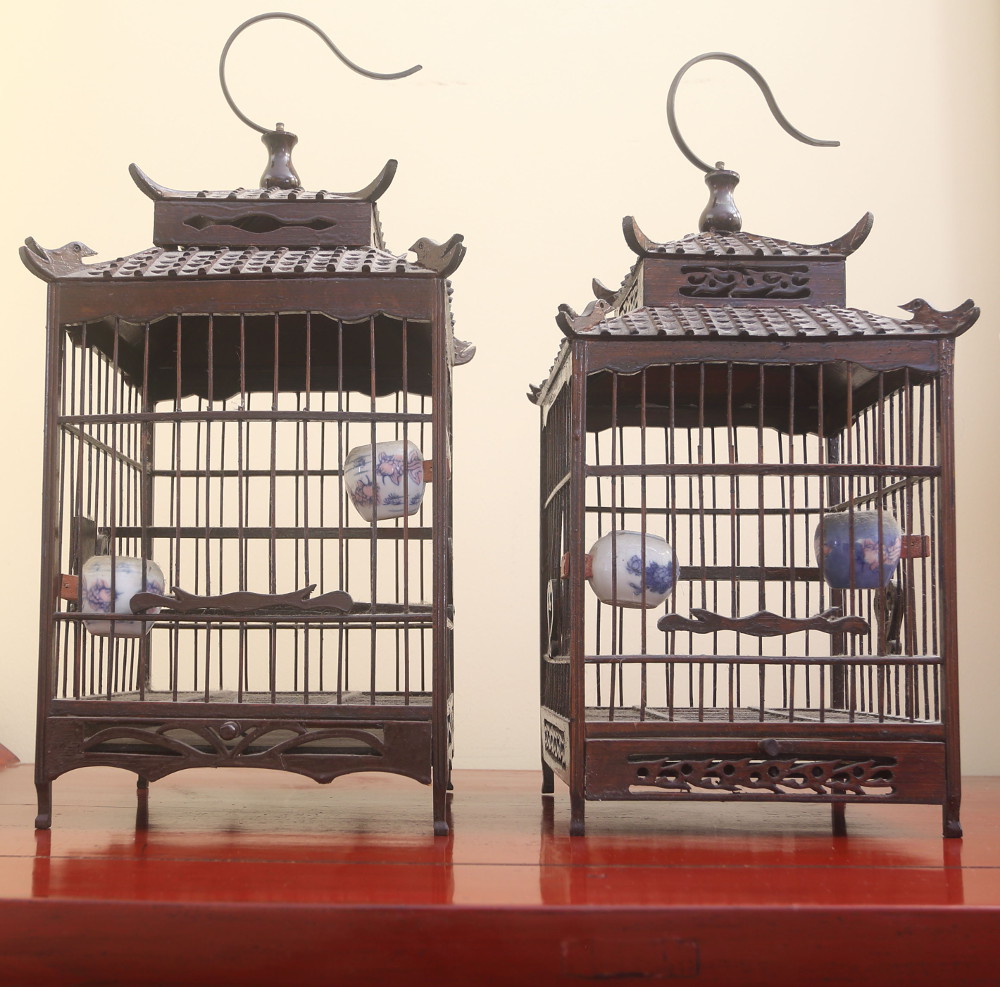 Happy Childrens' Authors and Illustrators Week wherever you are in the World